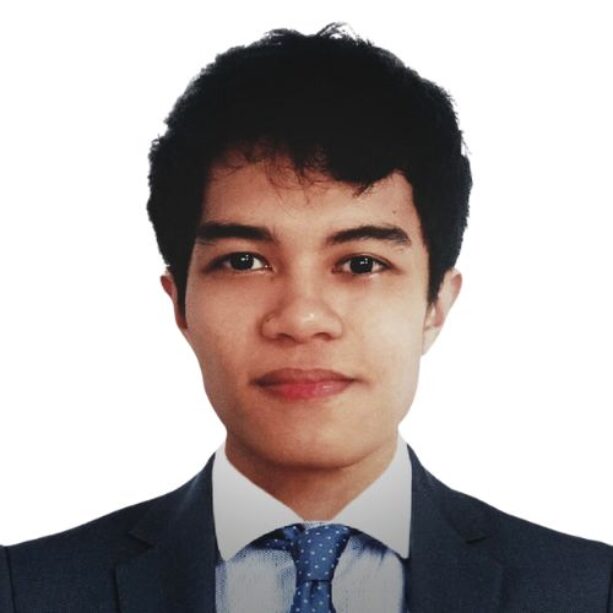 SecurTel Authors
Lenard Arceo
Lenard Arceo is an experienced writer who enjoys coding software when not working. He has been blogging for a number of renowned publications for years. His commitment to writing facts based content has allowed him to help his readers uncover the truth and render justice in their lives.
SecurTel vets and hires only the most experienced and skilled writers to manage our blog. We understand that the advice we give on our website has the potential to change people's lives for the better so we take this task seriously. Learn more about our hiring process by contacting our team.
Would you like to join the SecurTel content team? Contact us now to submit your resume.