10 Best Prison Movies on Netflix You Can Watch Right Now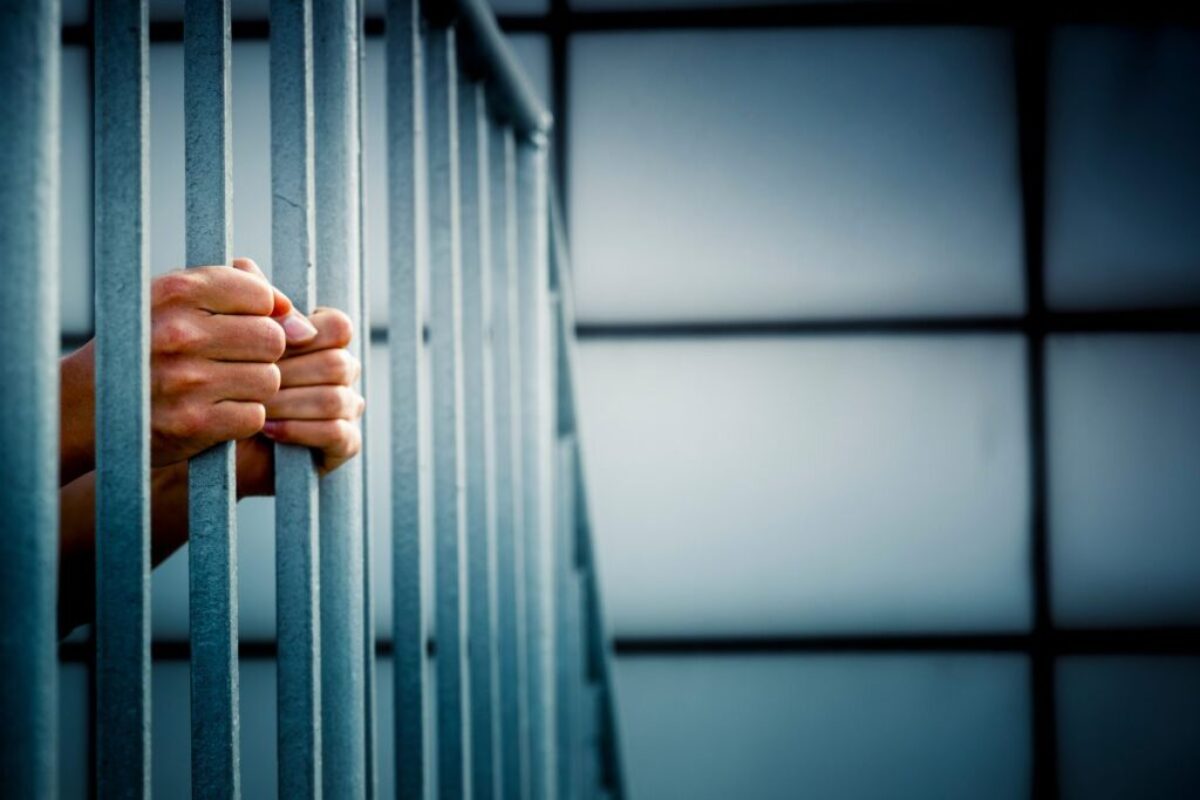 Published October 4, 2022
Prison is generally a horrible place to be. This is especially true in the United States, where it's more common to punish criminals rather than rehabilitate them to ensure they do not land themselves in prison again.
Nevertheless, it's truly interesting to watch movies and shows that depict what prison life is like. In this article, we're going to talk about the 10 best prison movies on Netflix. That said, some entries on this list are not movies, but Netflix prison shows that are just as enticing to watch.
1. Orange Is The New Black
Orange Is The New Black is an award-winning series that's widely considered to be one of the best shows on Netflix. It follows the story of an affluent woman who landed herself in prison because of a crime she committed while she was in a drug ring in her complicated past. 
By watching the series, you'll see how becoming an inmate changed her and get a glimpse of how difficult life is, even in a low-security female prison camp. Moreover, later in the series, you'll better understand how the U.S prison-industrial complex works.
2. Inside The World's Toughest Prisons
This docuseries provides an insight into what life is like in the toughest prisons in the world. All episodes showcase a different prison in a different country. By watching this, you'll be able to catch a glimpse of how difficult being an inmate is in nearly all of the world's most notorious prisons. In addition, you'll be able to get insights from both the prison guards and inmates.
3. Shot Caller
Shot Caller is a 2017 crime thriller film that depicts the story of an affluent stockbroker who got himself behind bars due to driving under the influence resulting in a fatality. While this movie is not based on a true story, it accurately depicts how hard prison can be.
You see, the main storyline follows the plight of the main character and the various adaptations he had to make to survive prison. By the film's end, you'll see how he managed and learned to navigate the hardships of being locked up with hardened criminals.
4. Went Worth
Went Worth is a movie that's similar to the last one on this list. However, it follows the journey of a woman who got sent to a female prison for attempted murder. 
Like all new inmates, the protagonist has to adapt to her new life in prison. You'll get to see the challenges of her having to face the terrible facilities and politics within the prison.
5. The Fear Of 13
This documentary is about Nick Yarris – a man who spent 22 years on death row before he was eventually exonerated due to DNA evidence. It showcases how the U.S criminal justice system isn't perfect and can sometimes land innocent people in prison and ruin their entire lives.
As expected, the documentary runs through Nick's lifestyle before getting incarcerated all the way until he gets exonerated. I personally find it highly captivating, and I would definitely recommend it to anyone curious about prison and how the justice system functions.
6. Kalief Browder Story
The Kalief Browder story is yet another documentary about a man who had to spend prison time because of a crime he did not commit. Like Nick Yarris, Kalief Browder eventually got exonerated due to the advent of new evidence that proved his innocence. 
Unfortunately, shortly after his release, Browder took his own life. Suffice to say; this very jarring documentary sheds light on how incarceration can affect a person's mental health and how America's criminal justice system is not as perfect as many have been left to believe it is.
7. Riot
Riot is definitely a must-watch if you're into prison movies. Without mentioning any spoilers, this movie is about a security operative that went rogue for personal reasons. 
He ended up robbing a bank managed by the dangerous Russian mafia. Unfortunately, his plans got foiled as he ended up in a Russian prison for his crime.
The ultimate twist is that he managed to get incarcerated with the mob boss who operated his criminal empire from behind bars. This mob boss was the very same person in charge of the bank that he robbed. As such, the movie's protagonist became a target that needed to watch every step of his to survive during his time in incarceration.
8. The Platform
The Platform is a fictitious movie that's set in a futuristic prison. It shows what the United States' prison-industrial complex could be like in the next couple of decades.
Anyone that's into prison movies will enjoy this one as it has a different take on what prison is like. In this film, inmates are kept in a stacked housing system. Those who are on their best behavior are kept on the uppermost levels. Meanwhile, inmates who have been unruly are housed in the prison's lowest levels, where almost no resources are provided.
9. First and Last
First and Last is another amazing prison documentary that anyone who's interested in prison life has to watch. It basically showcases what life is like inside Georgia's Gwinnett County Jail. Now unlike other prison documentaries, this one has a unique edge. It follows the life of the facility's inmates from the moment they enter the prison's gates until the moment they're finally set free.
10. 13TH
This movie tells the story of what racial discrimination is like in the United States' prisons. To put it simply, it primarily showcases the life of blacks inside the system. In fact, it's for this reason that the movie is named 13TH since the 13th amendment abolished slavery in the U.S.A.
Putting It All Together

While it may seem wrong to be entertained by prisoners or those depicting what prison life is all about, it's perfectly fine. All the shows, documentaries, and movies listed above educate us in one way or another. They teach us to avoid doing crimes so that we will not do prison time.
Aside from that, they also give us a glimpse into how flawed the U.S criminal justice system can be. Moreover, they give an insight into the reality of America's prison-industrial complex.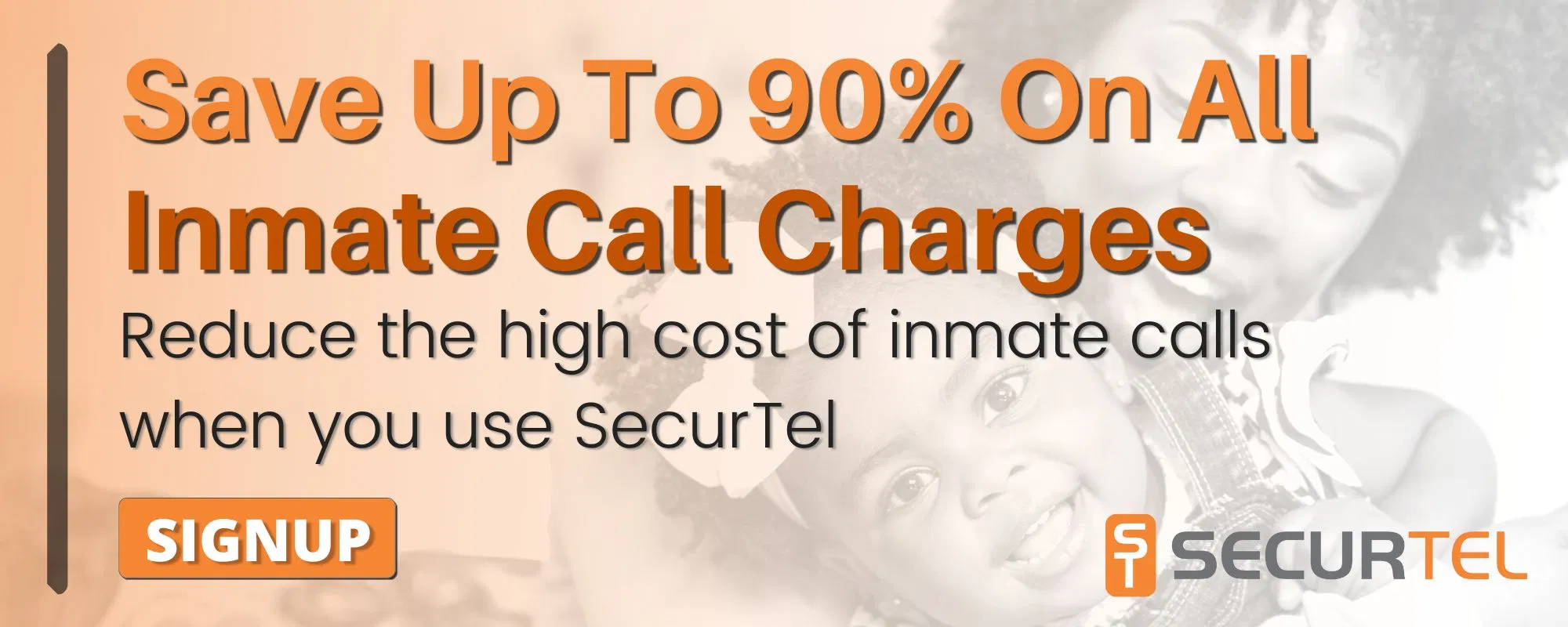 Save 90% Per Minute On Jail Calls With Us
US prisons charge lots of money per minute for long distance inmate calls. The loved ones of inmates are left to pay this bill. For a ten minute phone call you may find yourself paying over one hundred dollars. With SecurTel, you can reduce this charge to a fraction of the cost and only pay the local calling rate. Make calls from across the US or internationally for the local rate and help your family stay connected during a difficult time. Learn more about how to sign up for inmate calls here.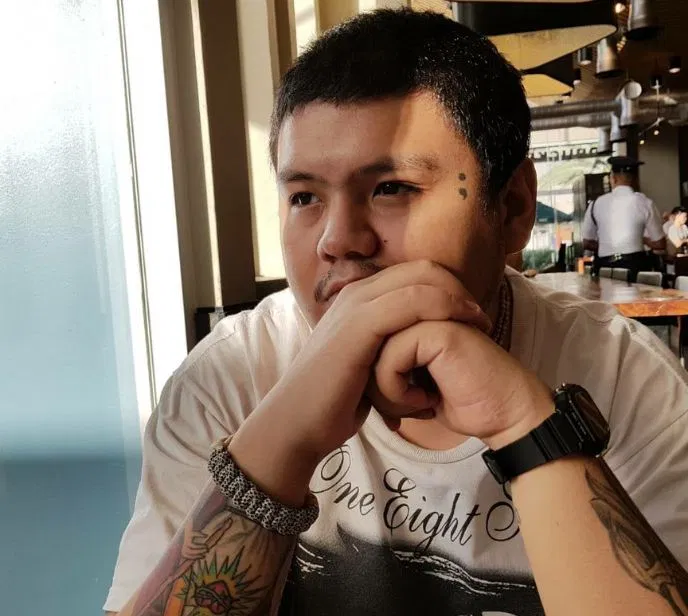 About The Author
Christian Cruz is a professional writer for a myriad of reputable publications. His passion for criminal justice and true crime stories fuels his writing for the SecurTel blog. Over the years, Christian has reached millions of readers with his works.