What Are the Restrictions for Last Meal Requests of Death Row Inmates?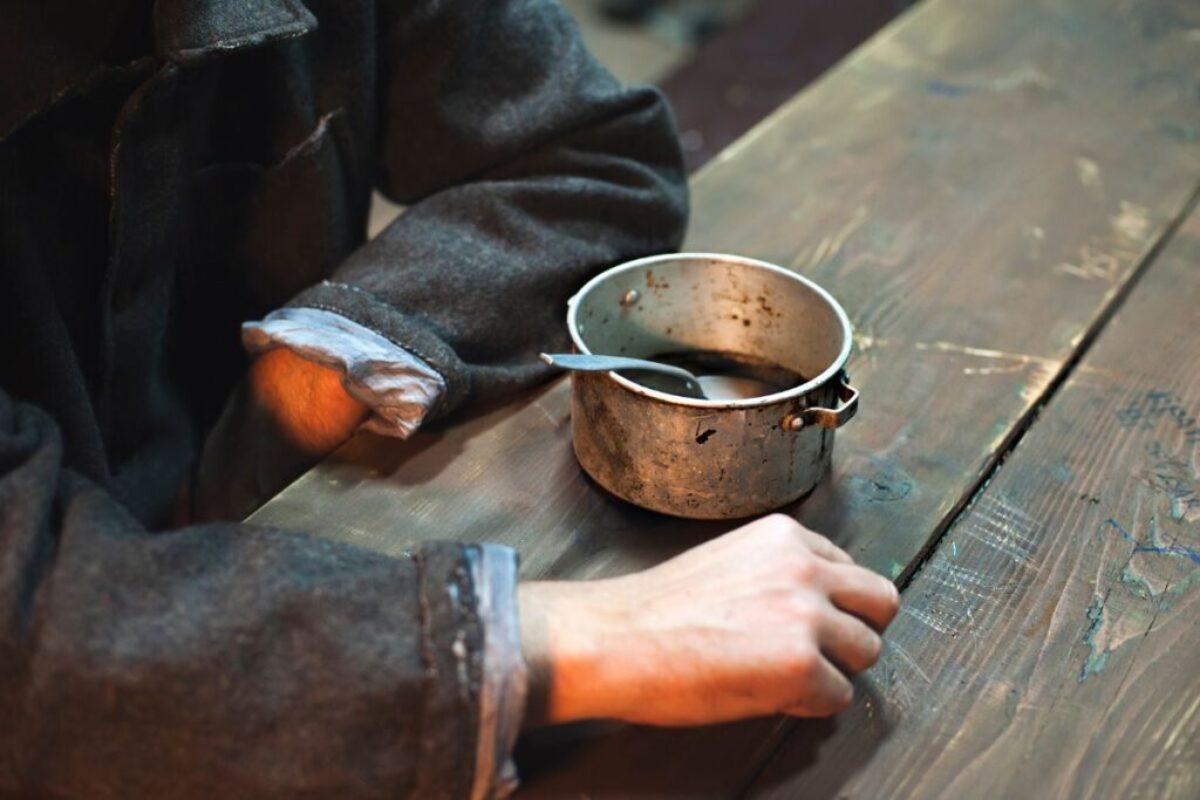 Published March 21, 2023
Most people are familiar with death row inmates having the liberty to request their death row last meals. However, only a few are aware that there are a couple of restrictions to last meal requests.
Read on to learn more about these restrictions and how they affect an inmate's options.
Restrictions for Death Row Last Meals
The restrictions generally vary according to the prison, but the most common ones include the following:
Availability
One of the more obvious restrictions to the last meals of death row inmates is that it must be realistic to procure the food within a few days. That's because the inmate is typically asked to state their request one to two days before their execution. If the food cannot be obtained within that time, the officials will deny it.
That means they will almost always disallow exotic foods. That's also why although meals from food chains like McDonald's or Pizza Hut are typically allowed, they must come from the menu of the local branch.
For example, if the death row inmate is in a Florida state prison, they most likely cannot ask for Curry Cheddar Pizza since it's usually only on the menu of Pizza Hut in China. However, some prisons strictly limit the request for death row last meals to food available within the prison system.
In that case, they would deny even fast food items.
On the flip side, the inmate can request a meal with ingredients available to the prison, even if the meal isn't part of the prison menu otherwise. For instance, the death row inmate may request French fries even if the prison system doesn't normally serve that item, as long as they have potatoes.
Banned Ingredients
Last meal requests must also not include ingredients that aren't appropriate. These include alcohol and a variety of non-food items. So, a death row inmate cannot request alcohol to go with their last meal.
Similarly, they cannot request a meal that contains dirt or an inedible object. Interestingly enough, there has been a request for a lump of dirt, but the prison system denied it and instead gave him yogurt.
Monetary Limits
The prison system may also enforce a dollar limit to the last meals of death row inmates. The most common limit is $40. Last meal requests must not require $40 to procure and cook, or they'll be denied.
Other Restrictions
Aside from these, there are other restrictions that may catch you off guard. For example, it's a common rule for last meal requests that inmates cannot receive a meal that is home-cooked by their friend or family, as fitting as it may be. The meal must also not contain ingredients that the inmate is allergic to.
No Last Meals at All
Prisons have the liberty to disallow last meals altogether, so it wouldn't be a surprise for death row inmates not to have that privilege at all. Prison systems do this to prevent the abuse of this privilege.
The prison system in Texas, for example, had disallowed last meals altogether when a death row inmate requested a ton of food, only to end up being wasted as he didn't take even one bite.
What Happens to Last Meal Requests When It's Denied?
If last meal requests violate any of these restrictions, the inmate would instead receive an alternative meal that doesn't violate the restrictions. The alternative meal is typically not far from the requested meal.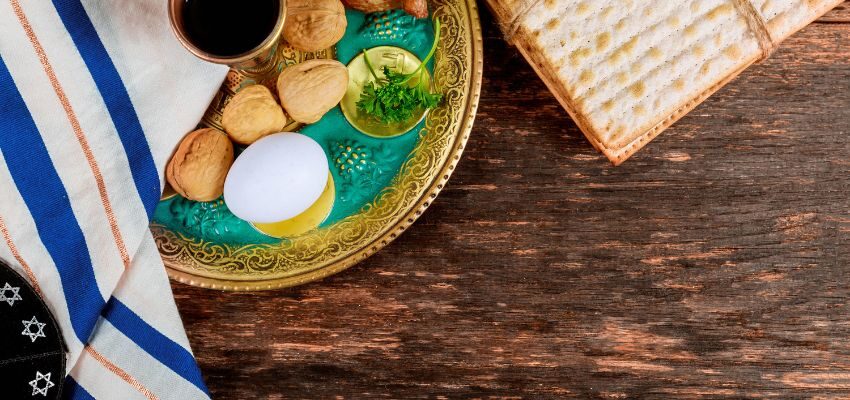 For example, a request for wagyu beef will most certainly get denied since it's too expensive.
Instead, the prison system may provide a regular beef meal instead.
Most Common Last Meals of Death Row Inmates
Though inmates have several options to choose from, the most common last meal requests include:
cheeseburgers,

French fries,

ice cream,

iced tea,

pizza,

soda, and

steaks.
Wrapping Up
Most prisons have tight restrictions when it comes to last meal requests. And unfortunately, there are also those that are incredibly strict that last meals are disallowed. But there are some nice prisons out there that are a bit lenient when it comes to these restrictions.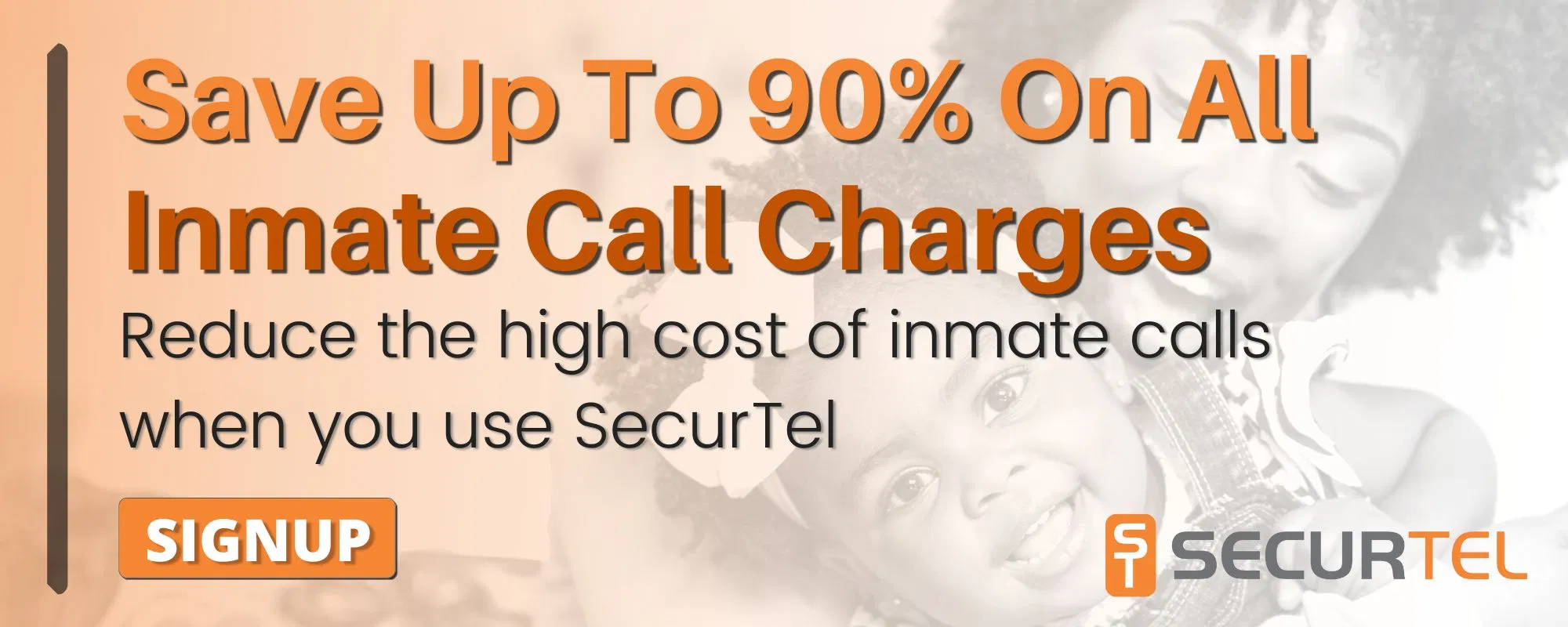 Save 90% Per Minute On Jail Calls With Us
US prisons charge lots of money per minute for long distance inmate calls. The loved ones of inmates are left to pay this bill. For a ten minute phone call you may find yourself paying over one hundred dollars. With SecurTel, you can reduce this charge to a fraction of the cost and only pay the local calling rate. Make calls from across the US or internationally for the local rate and help your family stay connected during a difficult time. Learn more about how to sign up for inmate calls here.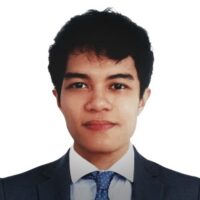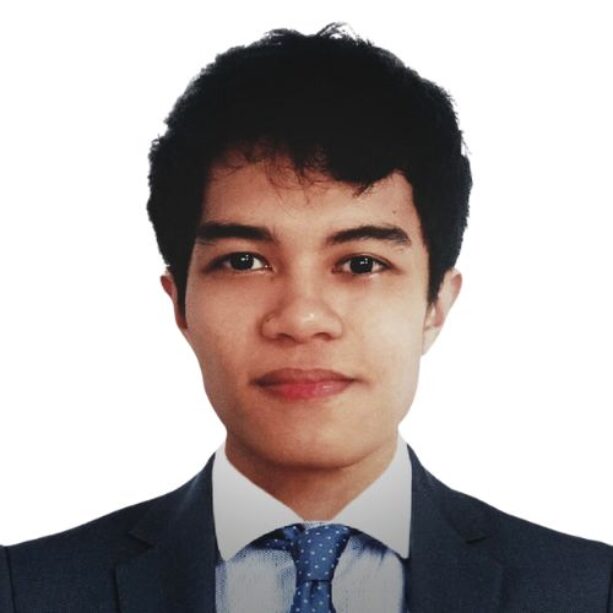 About The Author
Lenard Arceo is an experienced writer who enjoys coding software when not working. He has been blogging for a number of renowned publications for years. His commitment to writing facts based content has allowed him to help his readers uncover the truth and render justice in their lives.