How to Write Letters of Encouragement for Prisoners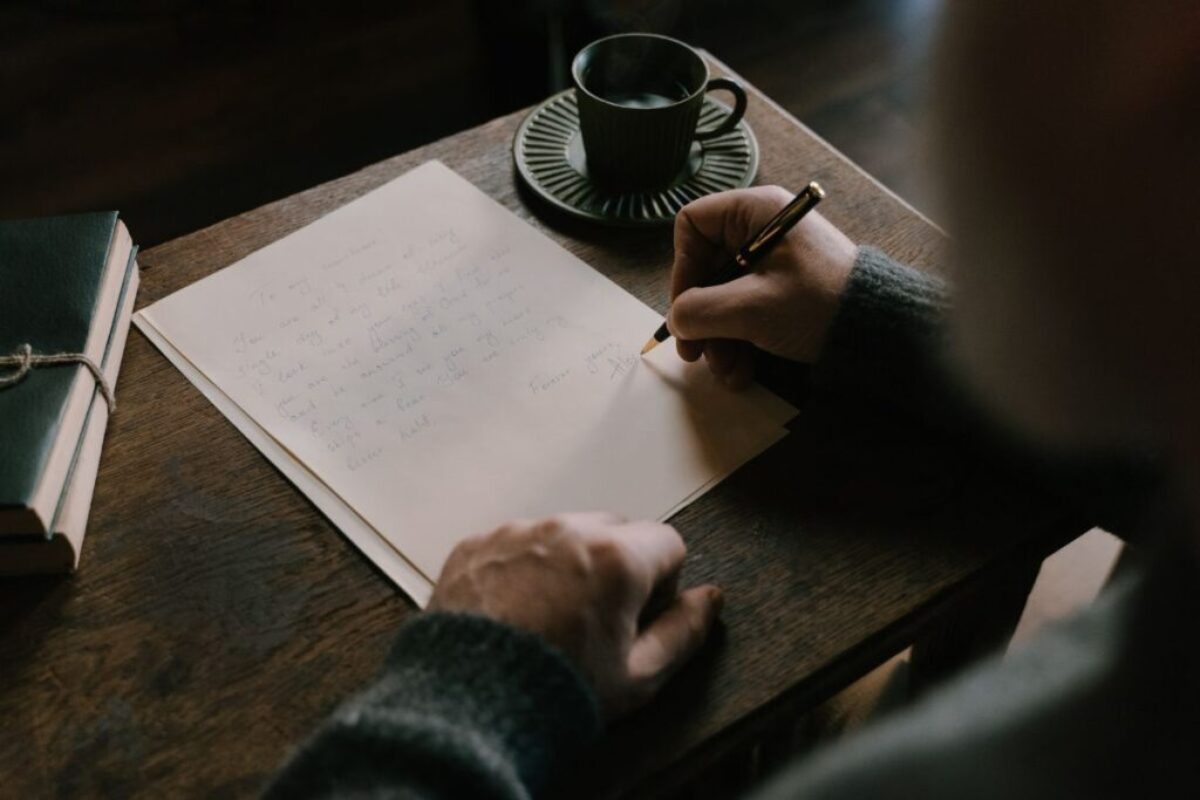 Published Sept. 20, 2022
If you're looking to make a positive impact on the world, then writing letters of encouragement to prisoners is highly recommended. How come? Because doing so can be a fulfilling experience not only for yourself but also for the inmate who's receiving your letter. With that said, you are probably wondering where to begin. In this article, we'll walk you through the process to help.
Why Write To Prisoners At All?
Have you ever been in a bad place in your life? If so, then you probably understand how much words of encouragement can help you.
It's no secret that prison life in the United States is generally unpleasant. Aside from loneliness, inmates are often subjected to cruelty, isolation, cold-heartedness, and self-doubt. In addition, they're ostracized by society for being prisoners, regardless of the magnitude of their crimes.
Regardless of what people say, prisoners are still human beings. Hence, they still deserve to be treated with humanity. Besides that, you should also know that your letters to them have the potential to serve as the ray of sunshine that they need to continue life's difficult journey.
What Should Be My Message?
If you're writing an inspirational letter to a friend in jail, then you probably already know what to say. However, things get more difficult when you're writing to a complete stranger.
So what should you say? We suggest the following:
Do you and the person that you're writing to believe in God? If so, then include positive religious quotes in your letter. 
We recommend this as religion often makes a huge impact on inmates. How come? They are often stripped of everything they have, leaving them to look to their last ray of hope.
Funny wholesome stories can make for a great icebreaker for the inmate you're writing to. Just make sure to write about things that don't give a lot of details about your personal life.
Word games are always fun to play whether you're inside or outside of prison. Therefore, to make your letter of encouragement more enticing, we suggest adding fun word games.
As aforementioned, life in prison is bleak. For that reason, a lot of inmates lose hope as they become convinced that there's nobody they can turn to for support.
Thus, a quote of inspiration or two can make a huge difference. In fact, it has the potential to make the difference they need to get their life together.
Under no circumstance do we recommend getting involved in a romantic relationship with an inmate as such relationships can be very difficult to handle.
With that said, it's sometimes unavoidable for you and your inmate pen pal to develop feelings for each other. Once that happens, then it would be appropriate to include love quotes in your letters of encouragement to them.
Things To Avoid Sending When Writing To Prisoners
It's not a secret that the Federal Bureau of Prisons is incredibly strict about what prisoners get in the mail. 
As a matter of fact, they even check every single letter that's sent to inmates to make sure they have got zero contraband such as illicit drugs, weapons, and other dangerous items.
When sending a letter to an inmate, don't include these things:
Gift cards

Medication

Cash

Perfume

Gift certificates

Photographs of sexual nature
So why shouldn't you send these things? Because the inmate you're writing to will likely not get the letter you sent. On top of that, you might get into trouble with the authorities.
Where Can I Send My Letters Of Encouragement?
Many churches and non-government organizations have established programs that allow you to send letters to inmates and potentially establish a friendship. Therefore, it is recommended that you check your local area as there may be nearby programs that you can use to send letters to prison.
That said, if you want to send a letter to a particular inmate, then you can use the inmate locator on the Feder Bureau of Prison's website. And for anyone who's wondering, yes, the inmate locator is free to use for everyone not only in the United States but also the entire globe.

(Related: What to Say When Writing a Letter to a Judge)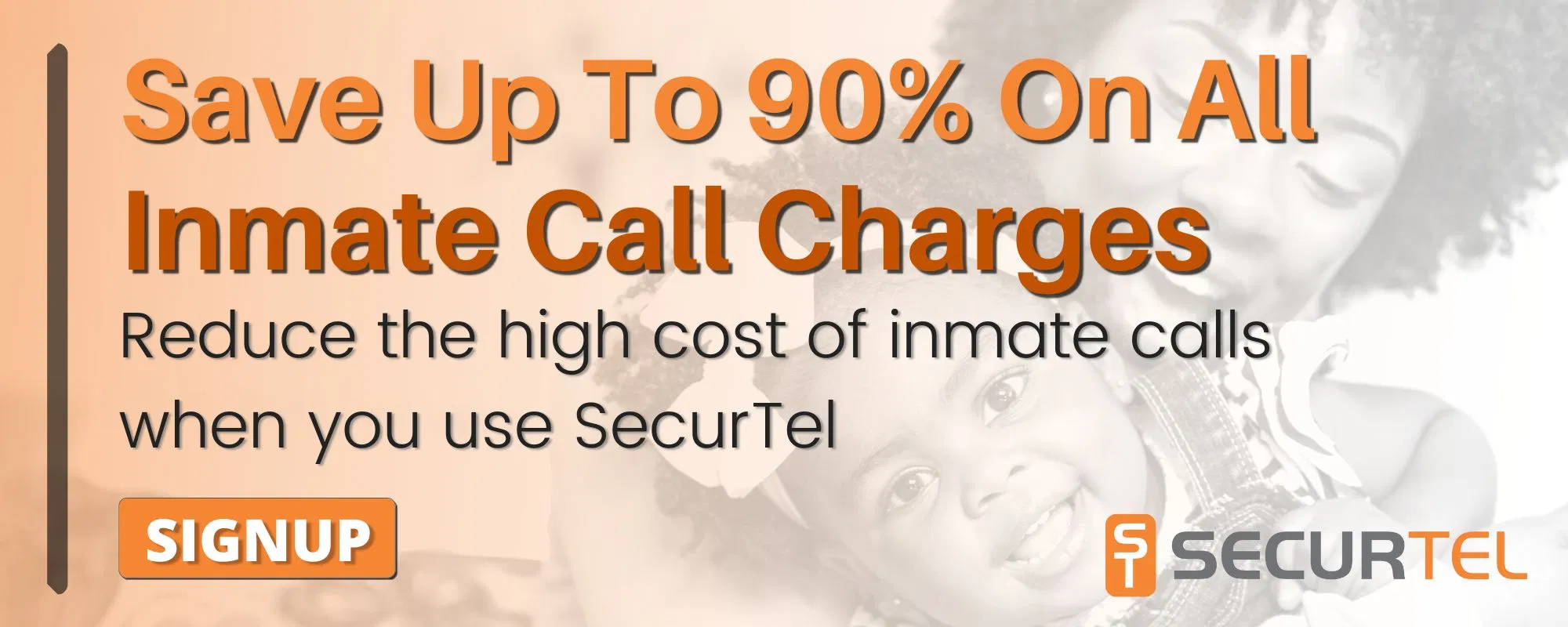 Save 90% Per Minute On Jail Calls With Us
US prisons charge lots of money per minute for long distance inmate calls. The loved ones of inmates are left to pay this bill. For a ten minute phone call you may find yourself paying over one hundred dollars. With SecurTel, you can reduce this charge to a fraction of the cost and only pay the local calling rate. Make calls from across the US or internationally for the local rate and help your family stay connected during a difficult time. Learn more about how to sign up for inmate calls here.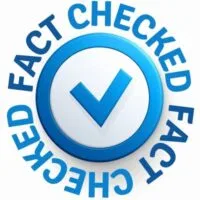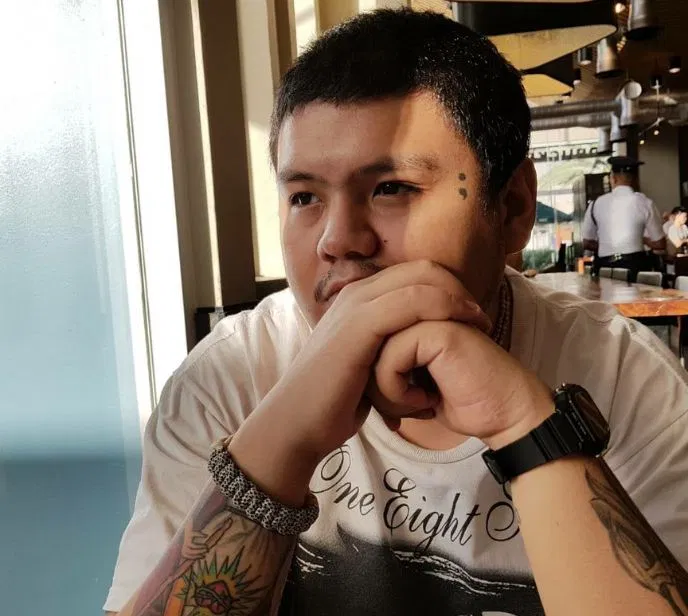 About The Author
Christian Cruz is a professional writer for a myriad of reputable publications. His passion for criminal justice and true crime stories fuels his writing for the SecurTel blog. Over the years, Christian has reached millions of readers with his works.