13 Prison Documentaries That Will Shift Your Perspective

Published March 4, 2022
For anyone who's never been inside, prison may seem like an enigmatic place. We know it exists but we don't really know that much about what's going on inside. Thanks to prison documentaries, that veil of discretion are slowly being lifted.
But with so many prison documentaries popping up left and right, finding the ones worthwhile to watch can be a challenge. Lucky for you, we already did the legwork.
Here are the prison documentaries that will shift your perspective and makes you rethink your idea of what prison life is really like:
1. Inside the World's Toughest Prisons
Watch the trailer here.
In this long-running television series, you'll witness what life is like in different prisons around the world. Told from the perspective of the prisoners, prison guards, and people involved in the prison system, it narrates surprising and sometimes harrowing tales in some of the world's worst prisons.
2. Prison Dogs
Watch the trailer here.
If you don't mind bawling your heart out, this award-winning documentary is right up your alley. It tells a powerful and moving story of how raising puppies behind bars helped New York's toughest criminals learn to love and trust again. Their story reminds us of the power of love and second chances.
3. 13th
Watch the trailer here.
Titled after the 13th amendment, this is an eye-opening documentary by award-winning director Ava Duvernay. It explores the complex relationship between race and the justice system, and how that drives the country's mass incarceration which disproportionately affects people of color.
4. Girls Incarcerated
Watch the trailer here.
Presented in a reality-show format, this documentary explores the stories of teenage girls in juvenile prisons. But rather than having a narrator, the producers of this documentary relied on interviews to tell a compelling story. This makes you feel like you're talking to the girls themselves as they narrate their stories in their own words.
5. Time: The Kalief Browder Story
Watch the trailer here.
Kalief Browder was just 16 years old when he was accused of stealing a backpack. When his family failed to pay the $3,000 bail, he was sent to prison and spent three years there. Two of which were in solitary confinement.
However, the charges were eventually dropped and the case was never prosecuted. Unfortunately, Browder committed suicide shortly after his release. This documentary explores what he went through during those three years that led him to end his own life.
6. Happy Jail
Watch the trailer here.
In 2007, a group of Filipino inmates dancing to Michael Jackson's Thriller became an internet sensation. Twelve years later, the prison came under scrutiny for hiring a former inmate to be the prison's manager.
This Netflix documentary explores the truth behind the viral video and how the prison's dancing program is working out for inmates. It also investigates whether hiring a former convict is the right decision for the place dubbed as the "Happy Jail".
7. Solitary: Inside Red Onion State Prison
Watch the trailer here.
As a "supermax" facility, The Red Onion State Prison in Wise County, Virginia keeps its inmates in solitary confinement 23 hours a day. This documentary chronicles what life is like on both sides of the bar. Through intimate interviews with inmates, it captures the haunting effects of isolation and loneliness. It also makes you rethink criminal punishments in the US justice system.

8. Louis Theroux: Miami Mega Jail
Watch the trailer here.
In this two-part series, British presenter Louis Theroux spends time in the most notorious section of the Miami Jail. This is where the most volatile inmates are being held in large and often overcrowded cave-like dwellings. In here, fights are pretty common and people don't bat an eye when a wounded inmate is carried off to the infirmary.
Like many of Theroux's documentaries, this soul-shattering film will leave you in anger, sadness, and disbelief – all at once.
9. First and Last
Watch the trailer here.
If you're tired of the same old prison documentaries that are clearly scripted, this series won't disappoint. Every episode chronicles an inmate's life on their first and last days in jail. 
Many see this documentary as a fresh take from the usual prison documentaries in the sense that it's not about the drama. In fact, you'll rarely see someone in hysterics or any shocking revelation. 
Instead, it shows the normal mundane things that are typical in an inmate's first and last days in jail. But the mundanity of it all makes these moments more poignant. It humanizes the inmates and makes them much more relatable. And that's what makes this series one of the most "real" documentaries there is.
10. Jailbirds
Watch the trailer here.
Though it follows the reality-show formats typical of today's prison documentaries, this series is not your average jailhouse documentary. It follows the lives of women inmates in Sacramento County Jail. Expect to see a lot of girl fights and "toilet bowl talks", the inmate's favorite unofficial communication method.
11. The Fear of 13
Watch the trailer here.
Garnering a 94% rating at Rotten Tomatoes, this documentary will surely leave an impression on you. It follows Nick Yarris as he narrates his experience of having spent 22 years on death row for a crime he didn't do. This gripping tale of tragedy and redemption will make you question everything you've known about the country's judicial system.
12. I Am a Killer
Watch the trailer here.
Many documentaries have attempted to delve into the minds of hard-core killers. But what sets this documentary apart is that it presents a true crime story from different points of view. The documentary revolves around ten convicted murderers who were serving or have served time on death row. Featuring first-hand interviews from people relevant to the crimes, it weaves a compelling story that will make you either hate or feel sympathetic towards the convicts.
13. Rock and a Hard Place
Watch the trailer here.
While the country's current recidivism rate is at 70%, the Miami-Dade County Correction and Rehabilitation's Boot Camp Program reported a recidivism of only 9%. How the program managed to do that and give convicted inmates a second shot at life is what this documentary is all about. It follows the inmates who graduated from the program, their struggles of reentering into society, and the harsh realities of life after prison.

(Related: 10 Best Prison Movies on Netflix You Can Watch Right Now)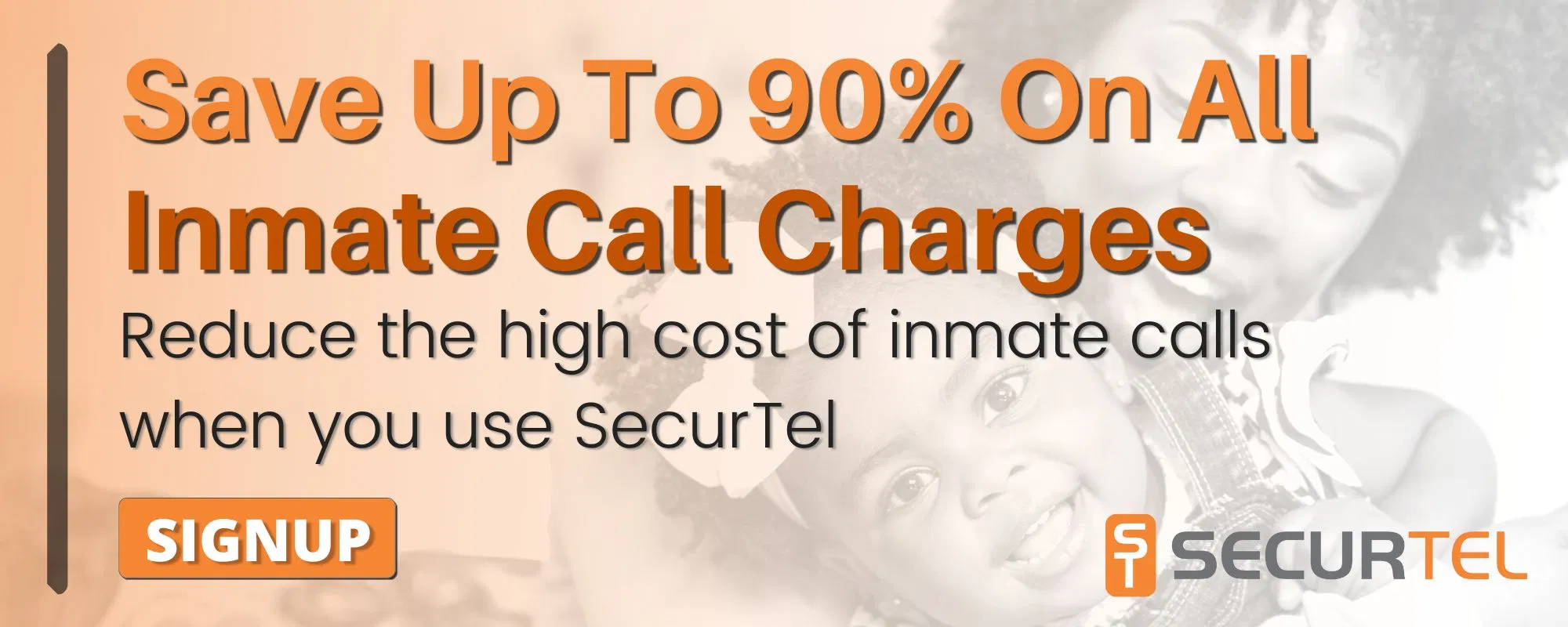 Save 90% Per Minute On Jail Calls With Us
US prisons charge lots of money per minute for long distance inmate calls. The loved ones of inmates are left to pay this bill. For a ten minute phone call you may find yourself paying over one hundred dollars. With SecurTel, you can reduce this charge to a fraction of the cost and only pay the local calling rate. Make calls from across the US or internationally for the local rate and help your family stay connected during a difficult time. Learn more about how to sign up for inmate calls here.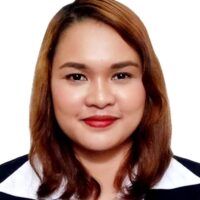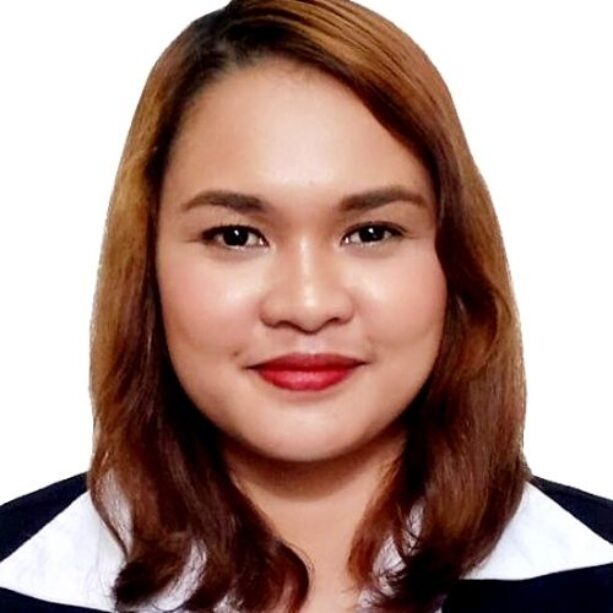 About The Author
Judy Ponio is the lead writer for the SecurTel blog. Her passion for true crime stories and criminal justice has fueled her work and inspired millions of readers around the world.