12 Famous People That Are Convicted Sexual Offenders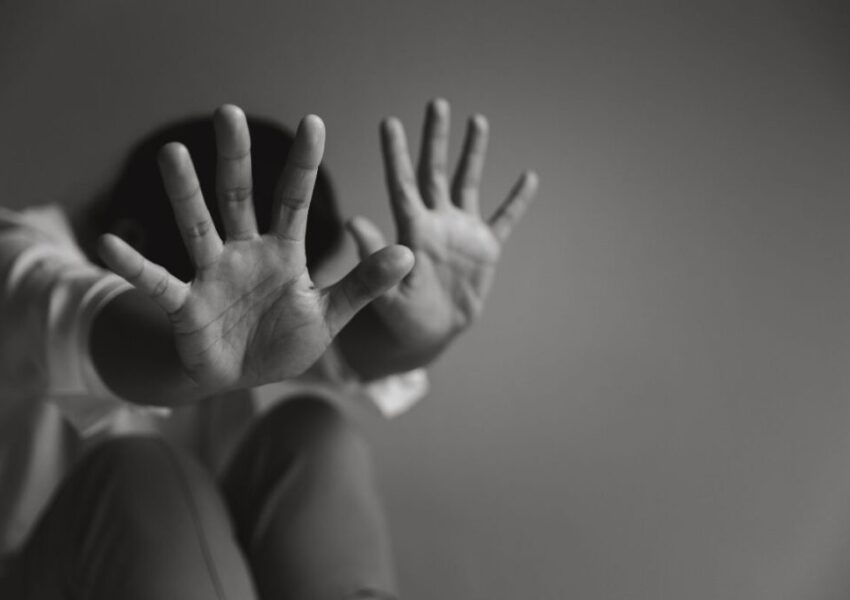 Published October 27, 2023
In recent years, the disturbing trend of sexual offenses committed by famous individuals has continued to grip public attention. These troubling cases show us that fame, power, and accountability are linked to dealing with sexual misconduct. Let us not turn a blind eye to this pervasive issue among famous sexual offenders that demands our collective action.
The allure of celebrity scandals is undeniable. They dominate the headlines, spark countless debates, and often reveal the darker side of the entertainment industry and public figures. Knowing about celebrity sexual offenders is crucial for several reasons. It raises awareness of sexual misconduct and highlights the need for accountability. This leads to conversations about how the legal system is involved. Additionally, it highlights the importance of jail calling services in facilitating communication during ongoing legal proceedings.
Soaring Rates Of Celebrity Sex Crime Convictions
In recent times, there has been a noticeable increase in the number of celebrity sex offenders. The rise may be because people's attitudes are changing, more people are becoming aware, and survivors are speaking out.  
The world was stunned by several high-profile cases. These events made the world think again about how we see and deal with famous people's sexual misconduct. The convictions have affected how people view fame and influence, showing that they can't always protect you. These cases show us more than just the immediate situation. They also help us understand bigger issues in society, like power and privilege. 
Notable Famous People Convicted Of Sexual Offenses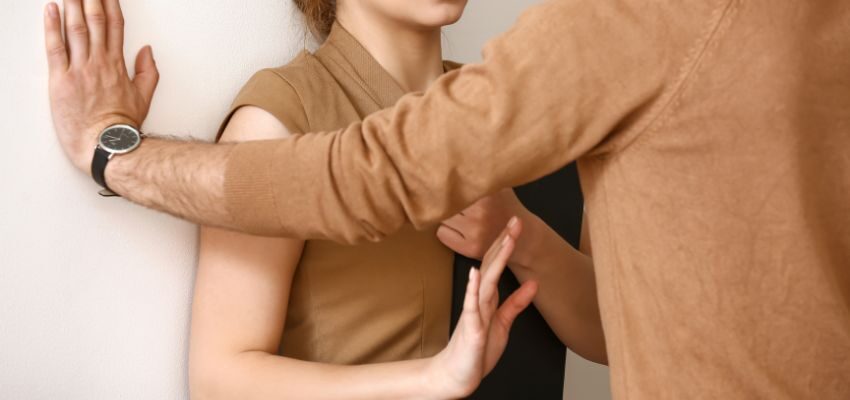 Many famous people have been blamed for sexual offenses, making people notice the bigger issue of celebrity sex crimes. 
Bill Cosby
In 2018, Bill Cosby, the beloved comedian and actor, was convicted of three counts of sexual assault. The case focused on claims from many women, but only one led to criminal charges. Cosby was given 3 to 10 years imprisonment. The conviction of a famous person in American entertainment shows how everyone needs to be accountable, no matter who they are. 
Harvey Weinstein 
Hollywood producer Harvey Weinstein was under legal action in 2018, leading to his rape conviction in 2020. It was for two felony counts related to rape. Weinstein received a 23-year prison sentence, illustrating the dramatic consequences of his actions. The case highlighted the power of dynamics at play in the entertainment industry. It prompted discussions about the culture of silence around sexual misconduct. 
Roman Polanski
In 1977, Roman Polanski entered a plea deal for the charge of "unlawful sexual intercourse with a minor." However, he fled the United States before his final sentencing. He has been living in France to avoid extradition. The case is known for his guilty plea and departure from the United States but also for his continued success as a filmmaker despite his previous legal issues. 
Jim Morrison
Jim Morrison is the leading singer of the famous rock group The Doors. He was convicted of indecent exposure after an incident while performing on stage at a 1969 concert in Miami. The singer paid a bond of $50,000 to avoid jail.
Danny Masterson
In 2020, actor Danny Masterson, known for his role in "That '70s Show," was charged with raping three women between 2001 and 2003. The Los Angeles District Attorney brought the case forward. Not all cases had enough evidence for charges, but the accusations increased the list of celebrities accused of sex crimes. 
Tupac Shakur
Rapper Tupac Shakur faced convictions for sexual abuse in the first degree in 1993. He was sentenced to four and a half years in prison. His legal journey involved complexities, including violations of release terms. His life ended tragically in a 1996 shooting in Las Vegas. 
Mark Halperin
The political commentator Mark Halperin faced accusations of sexual misconduct, adding to the #MeToo movement's momentum. While he was acquitted then, the allegations raised questions about the culture of silence in politics. 
Mario Batali
As a celebrity chef, Mario Batali ended up with accusations of sexual misconduct. The case exemplified how prominent figures in the culinary world were not immune to allegations of sex crimes. 
Mike Tyson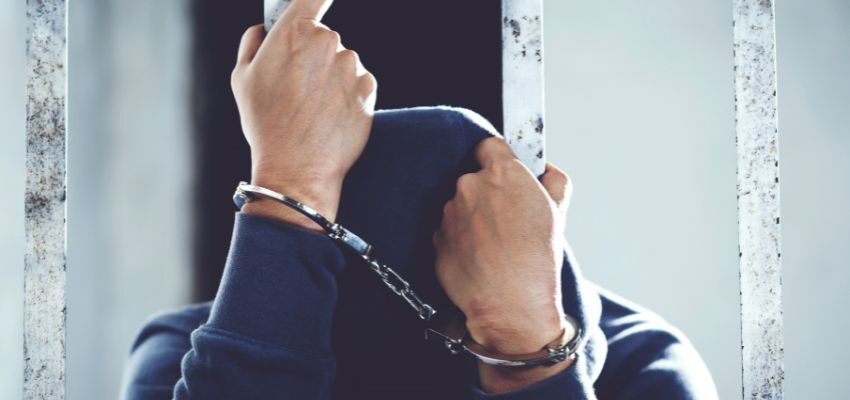 The famous boxer Mike Tyson faced conviction of rape in 1992, resulting in a six-year prison sentence and four years of probation. Tyson served three years in prison before his eventual release. His imprisonment had a significant impact on his boxing career. 
Gary Glitter
In 2015, former glam rock star Gary Glitter was at fault for the attempted rape of a minor. The court handed down a 16-year prison sentence to him. Aside from his conviction for attempted rape, Paul Gadd, his real name, was also one of the famous pedophiles during his time. He had a history of other legal concerns related to child pornography and sexual offenses.
Roger Ailes 
As the CEO of Fox News, Roger Ailes submitted a resignation letter in 2016 after allegations of sexual harassment by several employees. The case became complicated because they were investigating financial crimes related to hiding sex offenses. Ailes passed away during these legal proceedings, leaving a legacy of accusations and legal challenges. 
John Heely
As Disney's director of music publishing, John Heely was recently put on trial for three felony counts of child sexual abuse. He has pleaded not guilty, raising concerns about child safety in the entertainment industry.
The Controversy Surrounding Celebrity Convictions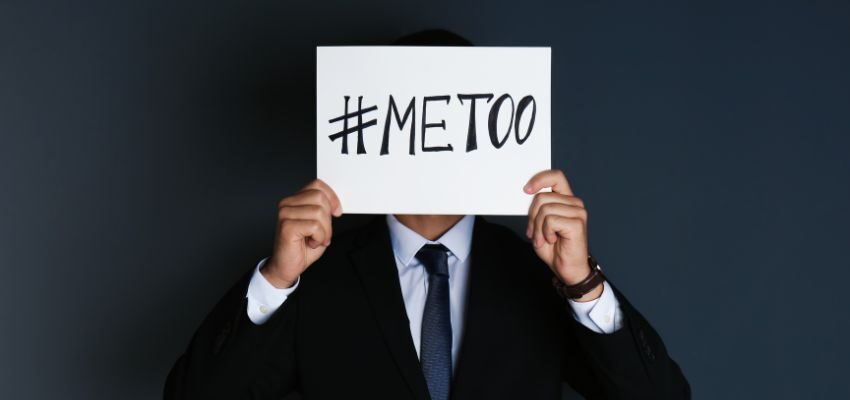 The controversy surrounding celebrity convictions for sexual offenses extends far beyond the courtroom. It permeates public discourse, influences the media, and fuels transformative social movements.
Public reactions and debates surrounding celebrity sex crime convictions have ignited passionate discussions. Some individuals defend the accused, while others rally behind the victims. These controversies show how complicated these cases are and emphasize the ongoing need to discuss accountability.
The media and social media hold immense influence in shaping public perception. They amplify both support for the victims and backlash against the accused, contributing to a broader cultural dialogue.
The #MeToo movement became a platform for survivors to share their experiences. The prevalence of sexual misconduct prompted conversations about the need to support survivors.
Unresolved Impact Of High-Profile Cases
The increasing prevalence of famous sexual offenders highlights the need for accountability and awareness of sexual offenses. These prominent cases serve as a powerful reminder that regardless of their status, everyone is subject to the law. The resulting convictions have a profound and enduring impact, fueling conversations about sexual misconduct and the journey towards a fairer and more equitable society.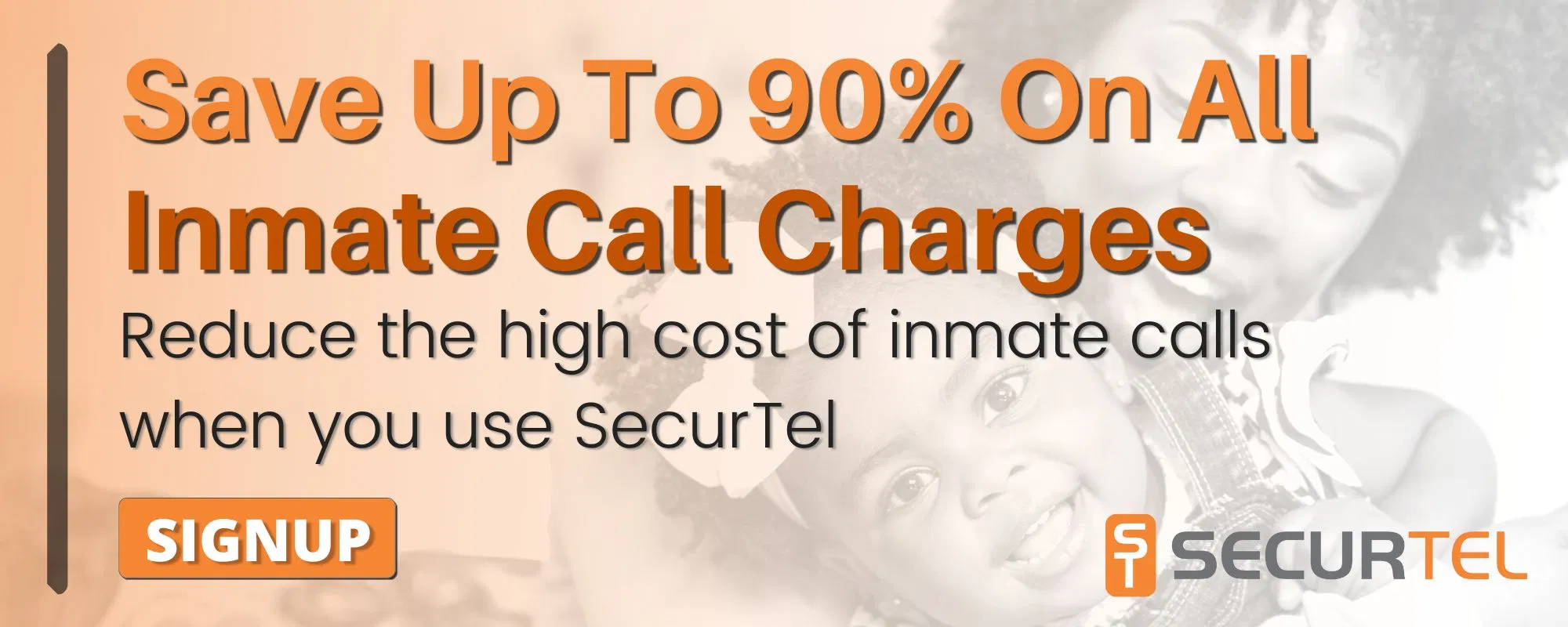 Save 90% Per Minute On Jail Calls With Us
US prisons charge lots of money per minute for long distance inmate calls. The loved ones of inmates are left to pay this bill. For a ten minute phone call you may find yourself paying over one hundred dollars. With SecurTel, you can reduce this charge to a fraction of the cost and only pay the local calling rate. Make calls from across the US or internationally for the local rate and help your family stay connected during a difficult time. Learn more about how to sign up for inmate calls here.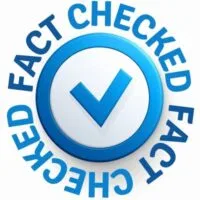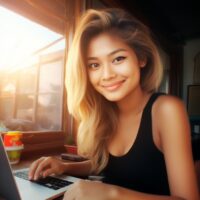 About The Author
Meet Rei Bayucca, an accomplished writer with a passion for exploring a wide range of industries. Through her skilled and thoughtful writing, Rei aims to inspire and educate readers with content that stimulates the mind.