How Do Bail Bonds Work?

Published February 4, 2022
When someone is arrested, they don't necessarily have to stay in jail while waiting for their trial. Depending on the circumstances of the case, the judge may allow the defendant to post bail.
But as you probably know, bails often go up to thousands of dollars. Obviously, not everyone has that much money just lying around at the time of their arrest. That's why many defendants often turn to bail bonds.
While they do help cash-strapped defendants gain temporary freedom, bail bonds also come with certain risks. So if you're planning to get one, here's what you need to know about how bail bonds work.
What is a Bail Bond?
Simply put, a bail bond is bail money that is paid for by a bail bondsman or a bail bonds agency on behalf of the defendant. This, essentially, makes it a type of surety bond since it comes with a guarantee that the defendant will not violate their bail.
There are two kinds of bail bonds:
Civil bail bond – used in civil cases to guarantee that the defendant will pay any debt, interest, and penalties levied against them.

Criminal bail bond – the bail paid on behalf of defendants with criminal charges to guarantee that they won't escape.
But to fully understand how bail bonds work, your first need to understand the concept of bail.
A bail, in simple terms, is the money paid by the defendant to the court as a guarantee that they will not flee or escape while waiting for trial. It also ensures that they will pay any fees or penalties that may come with the court's verdict.
For instance, if you are facing a DUI charge, the judge may allow you to post a bail instead of sending you to prison. This not only prevents overcrowding in prisons but also allows people to keep their freedom until a verdict is reached.
Contrary to popular belief, not all defendants can post bail. Only those with minor charges and who are not considered a flight risk are usually allowed to post bail.
To discourage someone from fleeing, the judge sets a relatively significant bail amount. Most of the time, this amounts to thousands of dollars. This usually depends on factors like:
how likely the defendant will flee before the trial ends

the likelihood of the defendant committing additional crimes after release

the severity of the crimes allegedly committed by the defendant
If the defendant attended all hearings and didn't escape until the trial concludes, they can get their bail money back. It doesn't matter if they're found guilty or not, they can claim back the full amount of the bail they posted.
Obviously, if you don't have enough money for bail, you can expect to spend your days inside a jail cell until the judge releases a decision on your case. If you're lucky, it may only take weeks. But most of the time, it takes months or even years. 
Even if you're found to be innocent of the crimes charged against you, spending a few months in jail can ruin your life. You can lose your job, your house, or even your family. This is why, despite its disadvantages, many still choose to avail of a bail bond.

How Does Bail Bond Work?
In essence, a bail bond works just like how a surety bond works. Defendants who can't afford to pay their bail usually go to a bail bonds agent who then pays the bail on their behalf. In effect, the bail bond agent assumes the risk of the defendant skipping out on their bail. If the defendant attends all of their hearings until the trial ends, the bail bonds agent can get the bail money back. But if the defendant violates their bail, the bail money won't be refunded by the court.
Obviously, the bail bond agent has to make money. That's why defendants usually have to pay up to 10% of the total bail amount before the agent will pay their bail. When the bail money is refunded, the agent will keep the 10% downpayment. Consider it as a payment for them assuming the risk for you.
In addition to the 10% downpayment, some bail bondsmen may also charge you the cost of posting bails such as the processing fee and the booking fee.
For instance, if your bail is $50,000, you must pay the bail bondsman $5,000 before they will raise the required bail amount. Let's say the processing fee and the booking fee are $100 each. This means that you need to shell out at least $5,200 before the agent will post your bail.
While the services of a bail bondsman are welcomed in most states, some have banned them altogether. This includes the states of Wisconsin, Kentucky, Illinois, Oregon, Maine, and Nebraska. So before looking for a bail bonds agent, make sure that they can operate legally in your state.
What Happens If You Skip Bail?
As mentioned, failing to show up in court hearings or fleeing while the verdict isn't yet out will forfeit your bail payment. 
If your bail is paid for by the bail bondsman, they obviously won't get their money back. As a result, you now owe the bail bond agent the full amount of your bail. If you skip bail and go into hiding, the bail bondsman may send a bounty hunter after you. The bounty hunter's task is to collect the money you owe or bring you in so that the bail money will be refunded. With their occupation, it's not unusual for them to use violent or even illegal means to achieve the tasks assigned to them.
Aside from forfeiting your bail payment, the court may issue a warrant against you. This means that the police will look for you and arrest you. They may show up at your home or at your place of work. Even if you flee to another state, you can still be arrested by the local police.
Defendants who are arrested after skipping bail aren't usually allowed to post another bail. This means that you'll have to stay behind bars until a verdict is made.

(Related: Can You Bail Yourself Out of Jail?)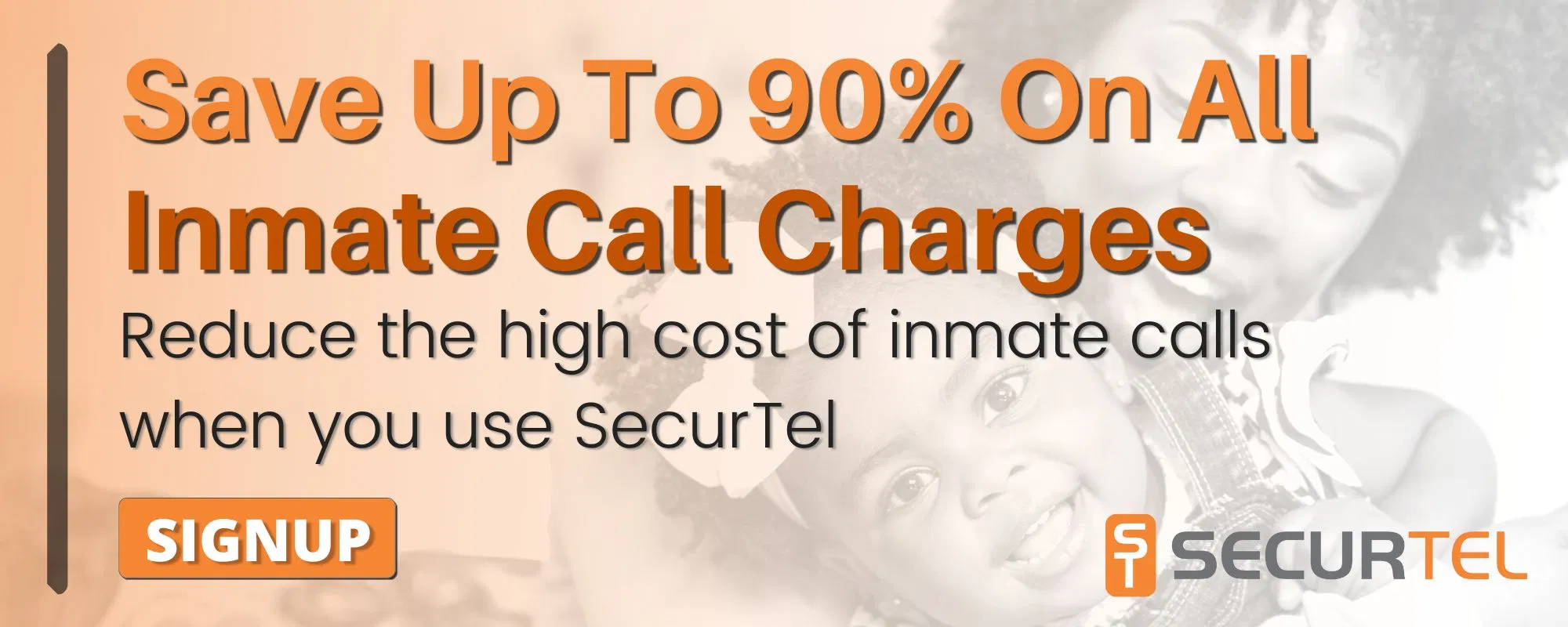 Save 90% Per Minute On Jail Calls With Us
US prisons charge lots of money per minute for long distance inmate calls. The loved ones of inmates are left to pay this bill. For a ten minute phone call you may find yourself paying over one hundred dollars. With SecurTel, you can reduce this charge to a fraction of the cost and only pay the local calling rate. Make calls from across the US or internationally for the local rate and help your family stay connected during a difficult time. Learn more about how to sign up for inmate calls here.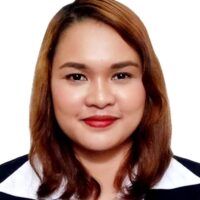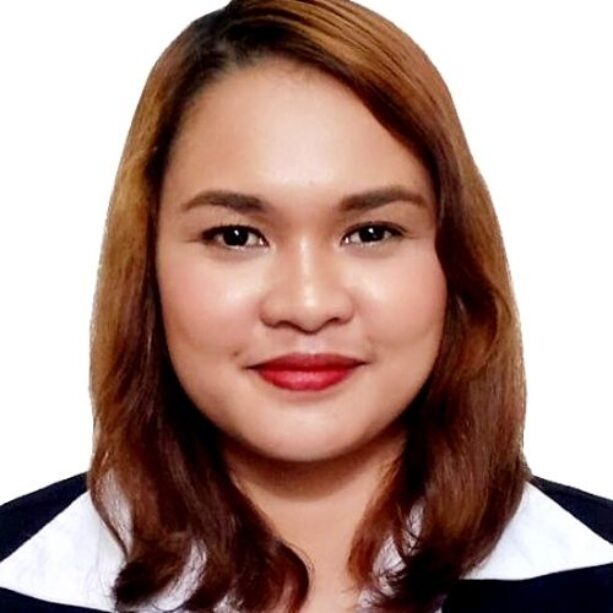 About The Author
Judy Ponio is the lead writer for the SecurTel blog. Her passion for true crime stories and criminal justice has fueled her work and inspired millions of readers around the world.