6 Active NFL Players With Criminal Records

Published July 26, 2021
Pro-sport athletes are no stranger to arrests. In fact, a meme had been going around the internet saying that there are 871 NFL players with criminal records.
As ridiculous as it sounds, this meme is technically true – with emphasis on the word "technically". That's because according to USA Today's data, there have been more than 800 arrests in the NFL since 2000. And in legal terms, criminal records refer to a list of arrests and convictions. So even if most of the players in the USA Today's list were never convicted, they'll still have criminal records.
But in everyday language, having a criminal record is often taken to mean that someone has committed a crime. Thus, we think it unfair to list down those players who were only arrested but no charges were made. So for the purposes of this article, criminal records mean only those players who were charged, convicted, or detained.
Here are 6 acttive NFL players with criminal records you probably didn't know about:
Current Team: Atlanta Falcons
Crime: Drug-related
In March 2018, Duron Harmon was arrested in Costa Rica's Juan Santamaria International Airport. Airport officers found that he had with him:
58 grams of marijuana stuffed inside a can of iced tea

one THC candy

four glass containers with about 4.3 grams of compressed marijuana
Harmon was temporarily detained at the airport but was later sent back to the US.
Current Team: free agent
Crime: Battery
Chris McCain was about to get a breakthrough in his NFL career when a battery scandal hit him. The defensive end player was accused of spitting on a woman and forcefully grabbing her neck in an altercation in Los Angeles on January 7, 2018. He tried to deny all allegations at first. But he, later on, pleaded no contest to the misdemeanor charges and served seven days in jail. He was also required to attend anger management classes.

(Related: Shoplifting Fine: How Much Can You Expect?)
Current team: San Francisco 49ers
Crime: Assault
The San Francisco 49ers defensive tackle allegedly assaulted a man in a Baltimore Hotel last February. As a result, he was charged with second-degree assault.
The details of the incident were unclear. But according to court documents, Givens was out with the victim and his girlfriend when the victim said something that made him angry. When they returned to the hotel, Givens attacked his victim in the hotel's fifth-floor hallway. The victim was able to run away to a nearby hotel where another friend picked him up and took him to the hospital.
The charge was dropped last June and Givens is now set to enter his third NFL season.
Current Team: Chicago Bears
Crime: Domestic Violence
On October 18, 2020, police officers responded to a report of a woman hitting a man and scratching his forehead. The man turned out to be Mario Edwards, Chicago Bears' defensive lineman.
As per the police investigation, the two had an altercation which led to the police report. The Mecklenburg County District Attorney filed criminal charges against Edwards. While the woman he had an altercation with filed a domestic violence order of protection.
According to TMZ, the woman claimed to have a romantic relationship with Edwards. In the court documents, she alleged that Edwards became violent towards her when she turned down his sexual advances that night. She claimed to have taken out her phone and record Edwards yelling at her. But this seemed to have further angered him and he allegedly grabbed her by the arm and dragged her to the door. He then allegedly continued his assault by the elevators and struck her arm.
The woman said that after the incident, she had to be hospitalized for her injuries. She also claimed that this is not a one-time thing as Edwards has a history of being violent with her.
In the police report, both Edwards and the girl were listed as victims. In March 2021, Edwards received a criminal summons for a misdemeanor assault on a woman. This means he has to go in front of the judge but no date has been set yet.
Current Team: Cincinnati Bengals
Crime: DUI, drug-related
Merely over a year after the Bengals signed Boyd to a four-year contract, the wide receiver was embroiled in a DUI and drug-related controversy.
In July 2017, the 22 year old Boyd lent his car to a friend who subsequently crashed it. Police who responded at the scene found an open bottle of cognac, an unopened bottle of vodka, two vape pens, and several vape cartridges. Boyd admitted that he owns one of the vape pens. As a result, he was charged with illegal drug possession and several misdemeanor offenses.
Current Team: Hamilton Tiger Cats
Crime: Assault
Linebacker Lorenzo Mauldin was into his third season on April 2017 when he was charged of assaulting a man at a New York nightclub. The victim said he spilled a champagne on Mauldin which led to an altercation. During which, Mauldin allegedly punched him in the face. He subsequently filed a civil lawsuit against Mauldin claiming he suffered multiple facial fractures as a result of the attack.
In November that same year, the charges were dropped as the Manhattan District Attorney declined to prosecute. As per the NFL Collective Bargaining Agreement, the league still has the right to discipline the linebacker as part of its personal conduct policy.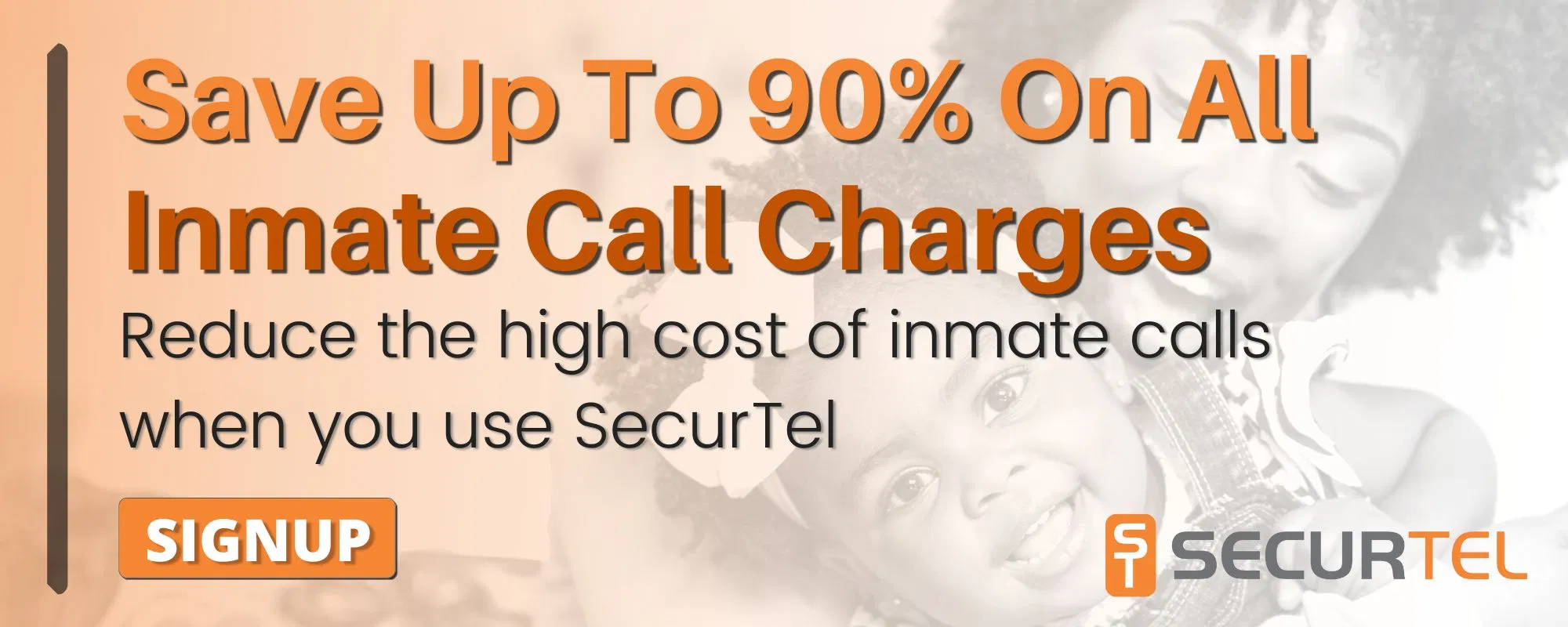 Save 90% Per Minute On Jail Calls With Us
US prisons charge lots of money per minute for long distance inmate calls. The loved ones of inmates are left to pay this bill. For a ten minute phone call you may find yourself paying over one hundred dollars. With SecurTel, you can reduce this charge to a fraction of the cost and only pay the local calling rate. Make calls from across the US or internationally for the local rate and help your family stay connected during a difficult time. Learn more about how to sign up for inmate calls here.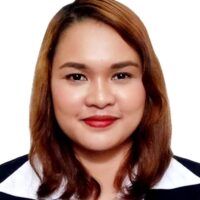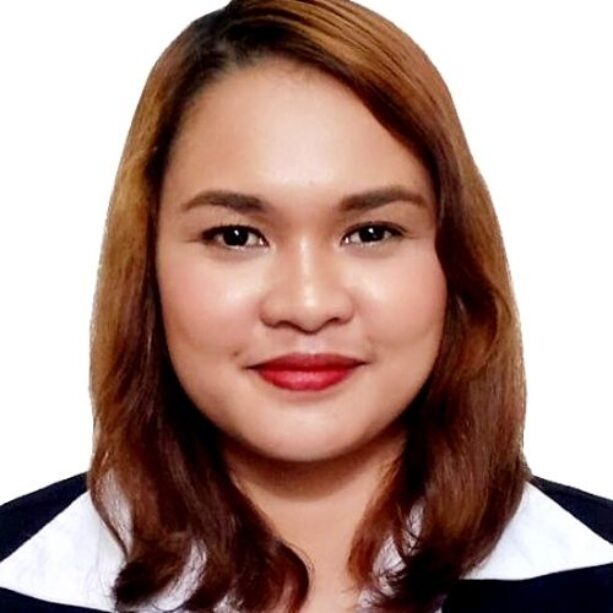 About The Author
Judy Ponio is the lead writer for the SecurTel blog. Her passion for true crime stories and criminal justice has fueled her work and inspired millions of readers around the world.