Extortion vs. Bribery vs. Quid Pro Quo: How Do They Differ?

Published June 28, 2022
When someone unjustly enriches himself or herself at the expense of other people, they could be engaging in either extortion, bribery, or quid pro quo. But is there any difference between these three?
Though they're often used interchangeably, these three terms actually mean different things. So before you interchange them again, let's differentiate extortion vs. bribery vs. quid pro quo.
What is Extortion?
According to the dictionary, extortion is the act of obtaining something through force or threats. It can either be money, things, or favors.
For instance, you threaten someone with bodily harm or destruction of property unless they give you money. The act of threatening and demanding money constitutes extortion.
In most places, extortion is a criminal offense. The punishment will depend on the circumstances of the crime. If it's not that serious, you may only be charged with a misdemeanor. But if it involves grave coercion, you could be facing a felony.
Every state has its own statutes on coercion too. So the punishments and jail time tend to vary across the country.
What is Bribery?
By law, bribery is defined as the act of offering or soliciting money, or anything of value to influence the actions of someone holding a public position. This ultimately leads to corruption. This is why in most jurisdictions, bribery is a crime, and both the offeror and the recipient can be charged.
What is Quid Pro Quo?
The term "quid pro quo" is a Latin phrase that can be loosely translated to "something for something". So by definition, quid pro quo is something given in return for something received. In short, it's an exchange of favors.
One good example of this is when the police make a deal with a witness to lower their sentence in exchange for their testimony. Or when a boss raises the salary of an employee in exchange for sexual favors.

Extortion vs. Bribery
From the definitions above, the main difference between extortion and bribery is the use of threat or violence. Remember that bribery is offering something in exchange for a favor. Meaning, it is voluntarily given, not coerced through force or threats.
Bribery vs. Quid Pro Quo
Bribery and quid pro quo both involve offering something in exchange for a favor. Bribery itself is also a form of quid pro quo, though not all acts of quid pro quo can be considered bribery. The main difference between them, however, is that bribery is a criminal offense while quid pro quo isn't necessarily illegal.
For instance, the police making deals with a witness is quid pro quo. But it does not constitute bribery since the police did not receive anything that unjustly enriched them. This isn't necessarily illegal and it's also a common practice by the police.
However, if the said witness paid the police to escape any legal liability, then that is both quid pro quo and bribery. As such, both the police and the person who paid them are criminally liable.
Quid Pro Quo vs. Extortion
As I've said, extortion involves the use of force or threats to demand something from someone. While quid pro quo is an exchange of favors.
With extortion, one party is coerced and sometimes harassed to give in to the demands of the extorter. Meaning, only one party is at an advantage. Quid pro quo, on the other hand, is a mutual agreement between two parties. In other words, both parties benefit and there is no coercion involved.
Punishments for Bribery and Extortion
While quid pro quo isn't necessarily illegal, bribery and extortion are both criminal offenses. As such, they're punishable by law.
As mentioned, each state has its own statutes concerning bribery and extortion. The circumstances of each case will also be taken into account to determine whether the crime committed is a mere misdemeanor or a felony.
For misdemeanor charges, the punishment usually involves a small fine and a prison sentence of no more than a year. While felony offenses are punishable with a prison sentence anywhere from a year to a lifetime.
(Related: Probation vs. Parole: What's the Difference?)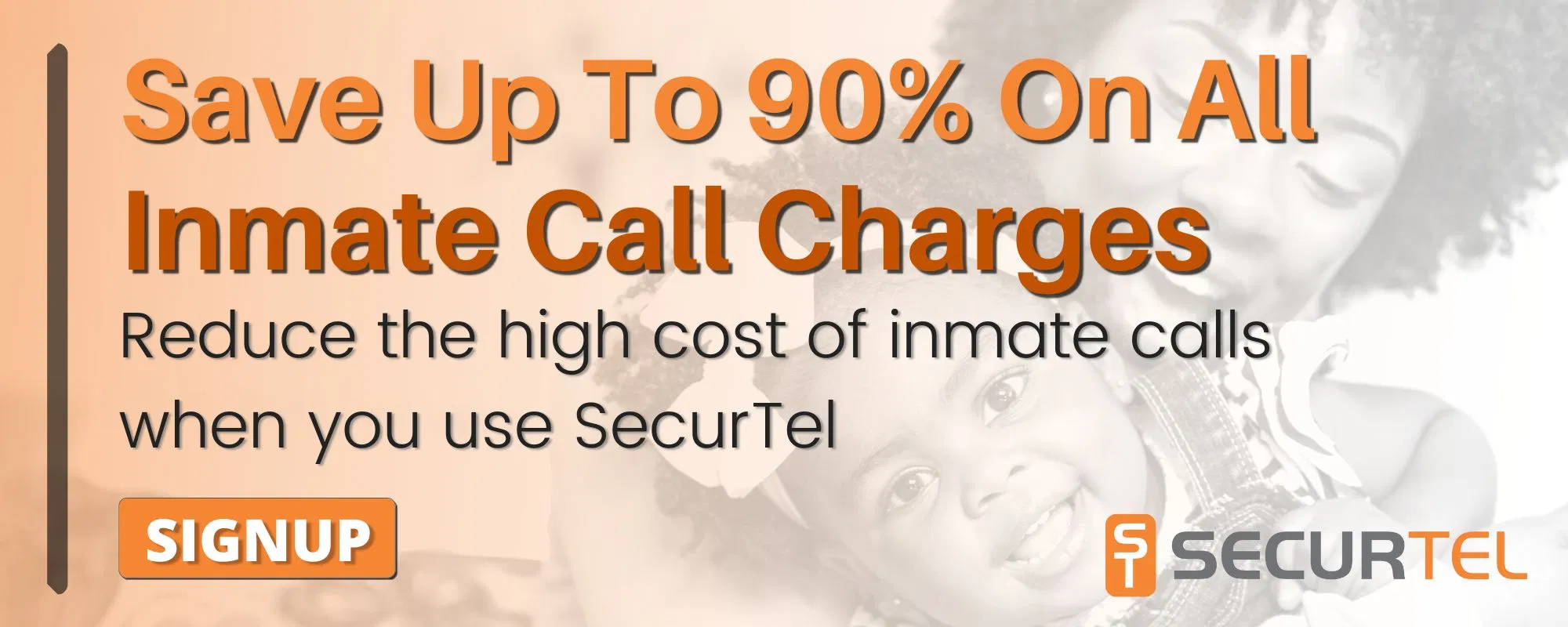 Save 90% Per Minute On Jail Calls With Us
US prisons charge lots of money per minute for long distance inmate calls. The loved ones of inmates are left to pay this bill. For a ten minute phone call you may find yourself paying over one hundred dollars. With SecurTel, you can reduce this charge to a fraction of the cost and only pay the local calling rate. Make calls from across the US or internationally for the local rate and help your family stay connected during a difficult time. Learn more about how to sign up for inmate calls here.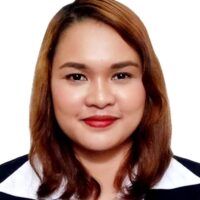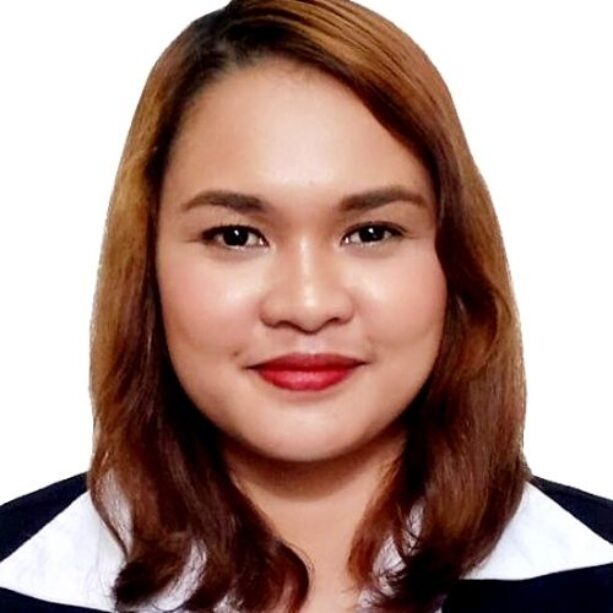 About The Author
Judy Ponio is the lead writer for the SecurTel blog. Her passion for true crime stories and criminal justice has fueled her work and inspired millions of readers around the world.