Safeguarding Lives: Exploring the Purpose and Process of Protective Custody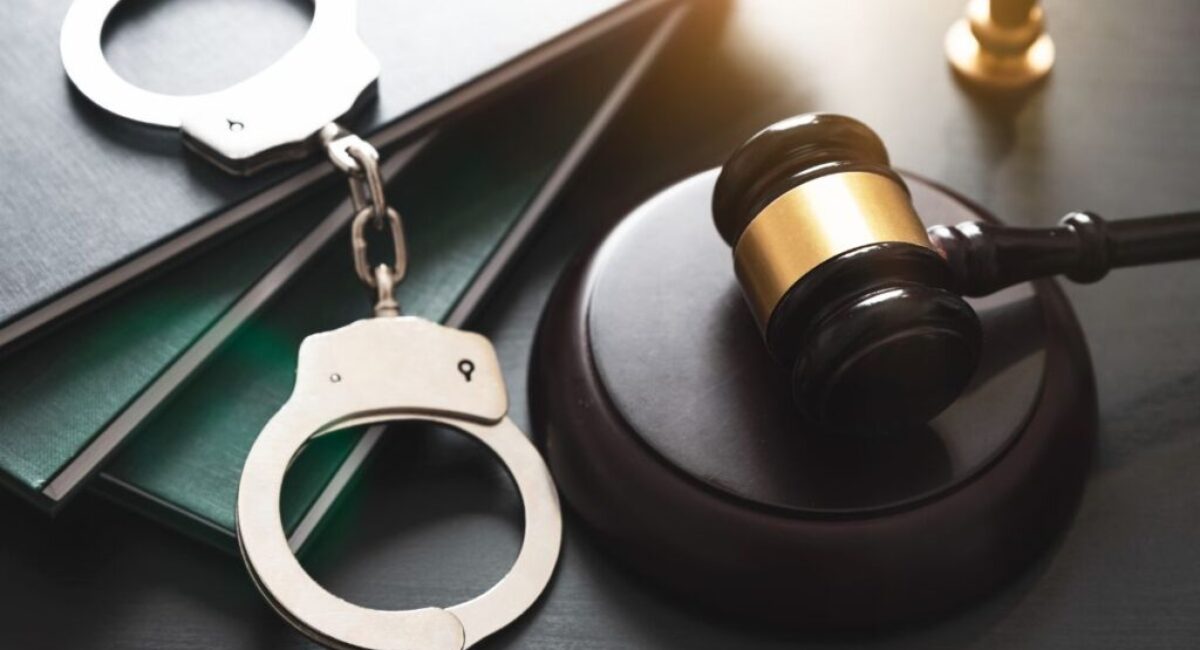 Published June 1, 2023
Protective custody, a vital element within criminal justice systems, safeguards lives by shielding individuals from potential threats or risks.
This article explores the purpose and process of protective custody, both within prison walls and beyond. By defining this crucial concept and examining the intricate procedures involved, we uncover its significance in preserving the safety and security of vulnerable, needy individuals.
Protective Custody Definition
Protective custody is a legal status that allows individuals to be placed in a secure environment, separate from the general population, to protect them from potential harm. It is typically used for individuals who face threats to their safety, such as witnesses, informants, victims of domestic violence, or high-profile individuals facing potential risks.
The Importance of Protective Custody
Ensuring Personal Safety
The primary objective of protective custody is to guarantee the safety of individuals who may be at risk. Protective custody offers a sense of security and reduces the likelihood of harm by placing them in a secure facility, away from potential threats.
Preserving Confidentiality
In cases where individuals have crucial information or are involved in sensitive legal proceedings, protective custody is vital in preserving their confidentiality. It ensures that sensitive data remains safeguarded and limits the exposure of vulnerable individuals.
Minimizing Intimidation and Retaliation
Protective custody helps to minimize the risk of intimidation and retaliation against witnesses, informants, or victims of crimes. Separating them from potential perpetrators reduces the likelihood of coercion or retribution, allowing these individuals to provide accurate and unbiased information without fear.
Key Factors in Effective Protective Custody
Secure Facilities
Protective custody requires appropriate facilities that offer a high level of security. These facilities should have controlled access, surveillance systems, and trained personnel to ensure the safety of individuals in custody.
Confidentiality Measures
Maintaining confidentiality is crucial in protective custody cases. Robust protocols, such as restricted access to personal information, non-disclosure agreements, and encrypted communication channels, must be in place to protect the privacy and identities of individuals in custody.
Comprehensive Risk Assessment
Conducting thorough risk assessments is essential to identify potential threats and determine the level of protection required. Assessing the nature of the risk, the credibility of the threat, and the individuals' vulnerabilities helps devise effective protective custody strategies.
Collaborative Approach
Effective protective custody involves collaboration among stakeholders, including law enforcement agencies, legal professionals, social workers, and security personnel. Open communication and coordination among these parties are crucial to ensuring seamless implementation and addressing emerging challenges.
Protective custody in prison
Protective custody in prison is a specialized form of confinement that aims to ensure the safety and security of certain inmates who face threats, violence, or harassment from other prisoners.
It is primarily utilized for individuals who may be vulnerable, such as informants, high-profile inmates, former law enforcement officers, or those with a history of gang affiliations. Protective custody aims to create an environment where these individuals can serve their sentences without fear of harm, intimidation, or retribution.[1]
In protective custody, inmates are typically housed separately from the general population in secure units or designated areas. They may have limited contact with other inmates, with stringent security measures to minimize risks.
While the primary objective is to protect the safety of these individuals, it is essential to strike a balance between ensuring their security and providing opportunities for rehabilitation.
Efforts are made to provide educational programs, counseling, and vocational training to those in protective custody, allowing them to work toward rehabilitation and eventual reintegration into society while maintaining their safety.
However, the challenge lies in addressing the potential social isolation and limited interaction that protective custody may impose, which can impact an inmate's mental health and overall well-being.
Common types of protective custody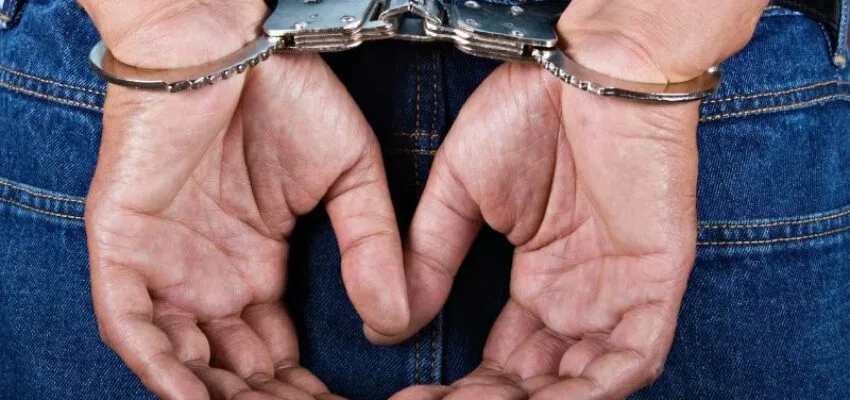 Administrative Protective Custody
This type of protective custody is typically used for individuals who face imminent threats or risks within the prison environment. It involves separating the inmate from the general population to ensure immediate safety.
Administrative protective custody may be temporary and is often implemented while a more comprehensive assessment is conducted to determine the appropriate long-term placement.
Witness Protective Custody
Protective custody is employed when inmates are potential witnesses in ongoing criminal investigations or trials. These individuals may have crucial information that could impact the outcome of a case.
They are housed separately from the general inmate population to protect them from retaliation or intimidation. They may be provided additional security measures, such as restricted access and confidentiality protocols.
High-Profile Inmate Protective Custody
High-profile inmates, including public figures, celebrities, or individuals involved in highly publicized cases, often require special protection. They may be targets of threats, media attention, or harassment from other inmates.
High-profile inmate protective custody involves housing these individuals in specialized units or separate facilities where their safety and privacy can be maintained.
Gang Protective Custody
Inmates at risk of harm due to their gang affiliations may be placed in protective custody. This type of custody aims to separate them from rival gang members within the prison system to mitigate the potential for violence or conflicts.
Gang protective custody can involve strict security measures and limited interactions with other inmates to ensure the safety of the individual and prevent further gang-related incidents.
Vulnerable Inmate Protective Custody
Vulnerable inmate protective custody is designed for individuals particularly vulnerable within the prison environment, such as those with physical disabilities, mental health issues, or chronic medical conditions. This type of protective custody provides additional support, accommodations, and specialized services to address their needs and ensure their well-being.
FAQ
What does it mean to be placed in protective custody?
Being placed in protective custody means being separated from the general population and put in a secure environment to ensure personal safety and protection from potential harm or threats.
What is protective custody in juvenile?
Protective custody in juvenile involves placing young individuals in a secure environment separate from the general juvenile population to ensure their safety and protection and provide necessary support and services to address their specific needs and vulnerabilities.
Conclusion
Protective custody is vital in safeguarding vulnerable individuals from potential harm and maintaining the integrity of legal proceedings. Offering a secure environment and ensuring confidentiality provides a safety net for witnesses, informants, victims, and other individuals at risk. As society continues to face evolving challenges, protective custody remains critical in upholding justice, maintaining safety, and protecting those who need it most.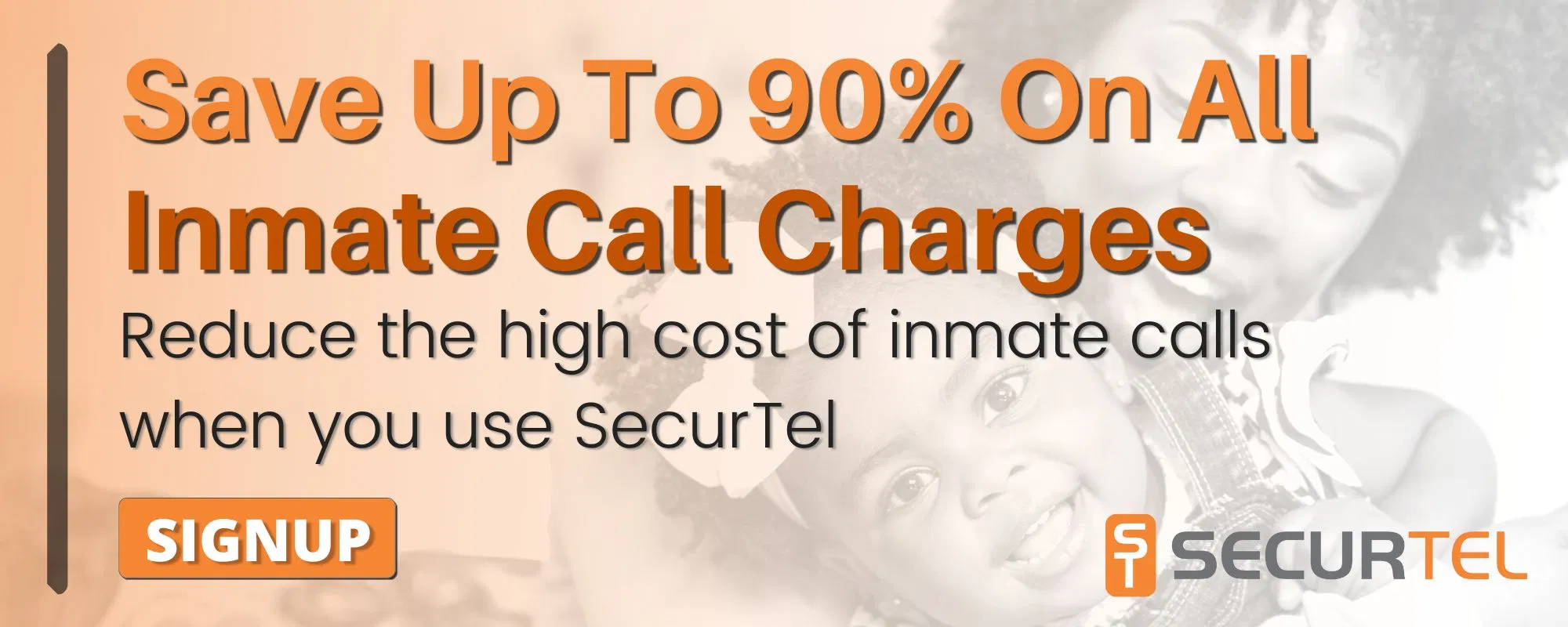 Save 90% Per Minute On Jail Calls With Us
US prisons charge lots of money per minute for long distance inmate calls. The loved ones of inmates are left to pay this bill. For a ten minute phone call you may find yourself paying over one hundred dollars. With SecurTel, you can reduce this charge to a fraction of the cost and only pay the local calling rate. Make calls from across the US or internationally for the local rate and help your family stay connected during a difficult time. Learn more about how to sign up for inmate calls here.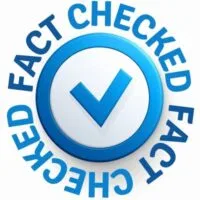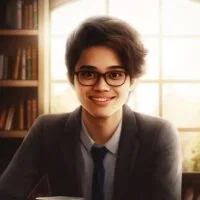 About The Author
Lenard Arceo is an experienced writer who enjoys coding software when not working. He has been blogging for a number of renowned publications for years. His commitment to writing facts based content has allowed him to help his readers uncover the truth and render justice in their lives.