Treatment of Female Inmates in Prison: What You Need to Know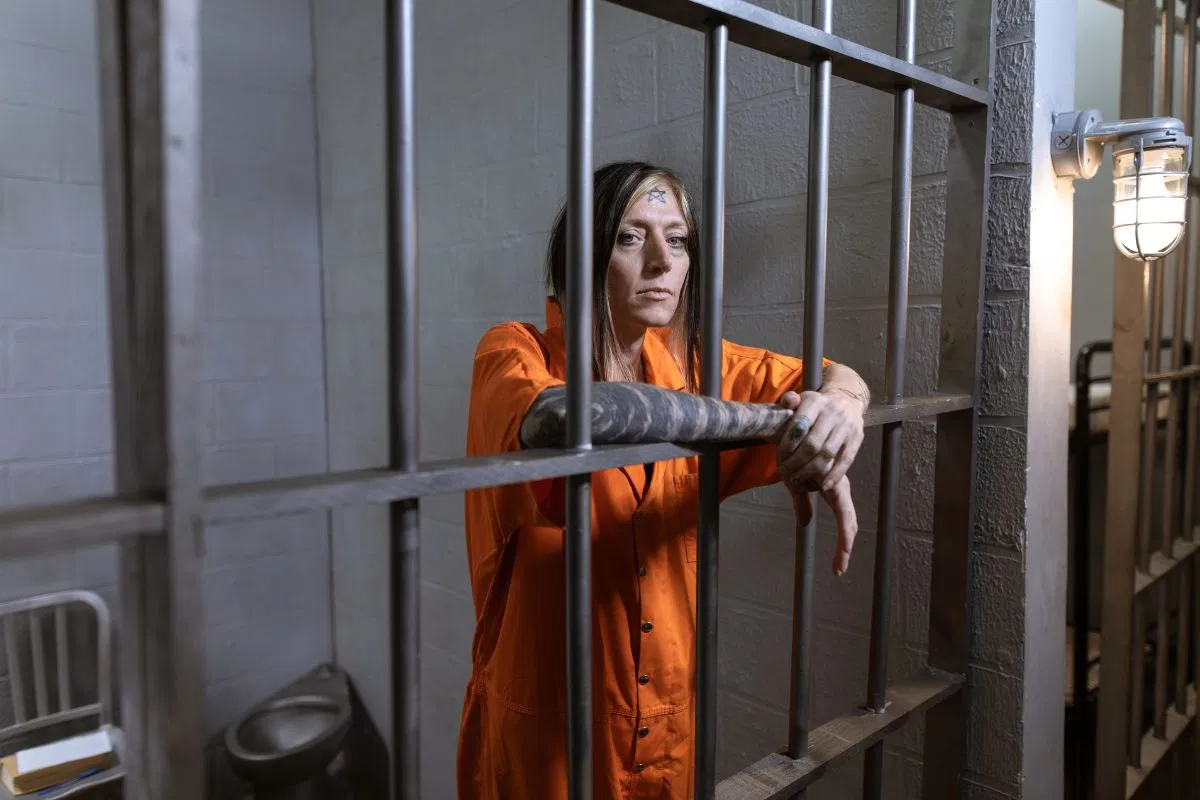 Published April 20, 2023
Are they doing well? Are they treated harshly? Can I do something to help? These are some of the questions anyone would likely ask themselves if they have a female relative or friend in prison.
Add that to the many news and articles on the internet that often talk about the harsh treatment of female inmates, and you have the perfect recipe for crippling anxiety. But then again, you can't trust everything you hear nowadays, so do female inmates really receive harsh treatment? Read on to find out.
How Are Female Inmates Treated in Prison?
The consensus regarding women's treatment in prison is that they are treated more harshly than male inmates. In reality, they don't necessarily receive harsher punishments than men. One may even argue that male inmates generally receive harsher punishments than female inmates, and for obvious reasons.
However, one thing is certain—female inmates tend to receive punishments more frequently and for more trivial or petty reasons, as former female inmates reportedly get disciplined for the most trivial things.
A former female inmate, for example, described a time when she answered a guard's question sarcastically—an action that didn't really lead to any harm, yet she was written up for contraband.
The same inmate also got solitary confinement when she simply made a face when a guard issued an order. Needless to say, while the punishments are likely not any harsher than those dished out to male inmates, female inmates can be punished for just about anything as it ultimately depends on the guard.
According to an investigation by National Public Radio (NPR), in most of the states they analyzed, female inmates generally have higher rates of infractions than male inmates, typically two or three times higher,
Despite this, it's important to understand that it ultimately depends on the attitude of the guard. Even in male prisons, if a guard is particularly corrupt or dishonest, they can punish inmates for petty reasons.
Furthermore, unlike what most people assume, the gender of the prison guards isn't the main factor here.
Can Male Guards Work at a Female Prison?
Yes, male guards work at a female prison. And yes, it might not be the best setup, but there's no other choice. The ideal scenario is that only female guards work at female prisons. After all, there will be instances where the guard would have to go to the restroom or break up fights between nude inmates.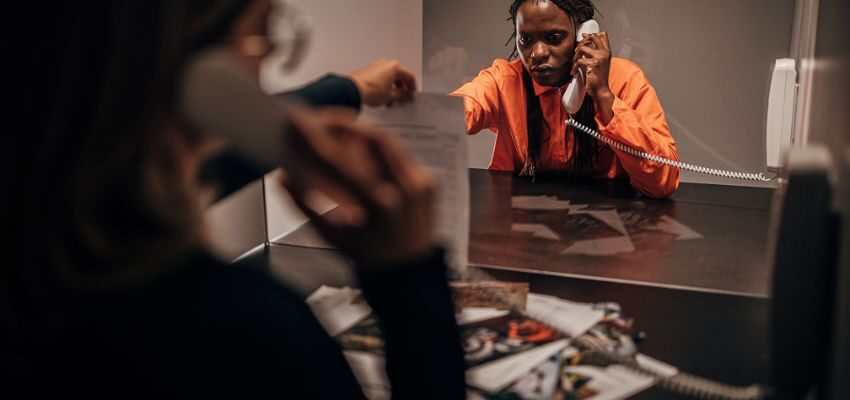 Unfortunately, becoming a prison guard isn't exactly the dream job of many people. And for that reason, a female prison guard is essentially a minority within an already small group. In short, they're pretty rare.
That's why to fill in the gaps, male guards are hired to work at a female prison.
What's important to note here is that regardless of the guard's gender, their treatment of female inmates is ultimately based on their overall personality rather than their gender or sexual preferences.
How Does This Affect Female Inmates?
Obviously, female inmates are affected directly because these punishments can be not only inconvenient but also incredibly demoralizing. But aside from that, there's a less obvious impact of these infractions.
If you didn't know, when an inmate is written up for infractions, whether it's for "disobedience" or "disrespect," their good conduct points or credits, or something along those lines, are reduced.
What's tragic is that these points are what decide whether an inmate can get out of prison sooner. The higher it is, the more quickly an inmate can leave prison. And as you might imagine, if female inmates often receive these write-ups, it may come to a point where they can no longer shorten their sentences.
In addition, good conduct credits are often what decides whether an inmate can access certain privileges, like access to the commissary or visitations. These privileges improve an inmate's quality of life.
Put simply, if they don't have credits, their quality of life will be reduced drastically, which affects not only their physical state but also their emotional and mental health. Overall, write-ups are quite devastating.
Why Are Female Inmates Treated Differently?
There have been numerous assumptions as to why female inmates have different treatments in prison systems. One particular reason is that prison systems were originally designed for male inmates.
That basically means prisons aren't fit to supervise female inmates. The environment doesn't suit them, and therefore, there are differences in how female inmates behave in prison. As a result, like them, prison guards might find it hard to adapt as they aren't trained to understand these differences.
The Bottom Line
What all these tell us is that if you have a female relative or friend in prison, calling them is even more crucial in order to keep their spirits up amidst their harsh treatment. After all, it's not like you can change how the entire prison system in the US operates. If you want to do exactly that, consider looking into our inmate calling services.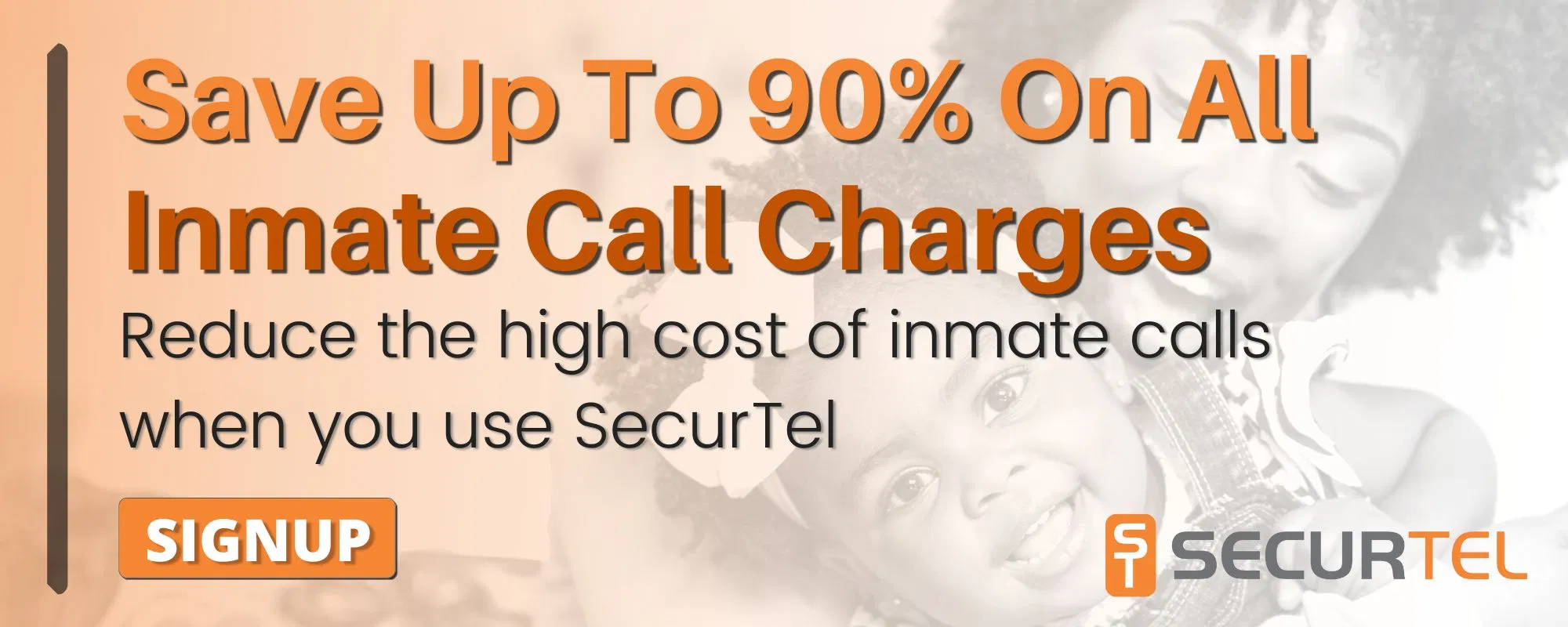 Save 90% Per Minute On Jail Calls With Us
US prisons charge lots of money per minute for long distance inmate calls. The loved ones of inmates are left to pay this bill. For a ten minute phone call you may find yourself paying over one hundred dollars. With SecurTel, you can reduce this charge to a fraction of the cost and only pay the local calling rate. Make calls from across the US or internationally for the local rate and help your family stay connected during a difficult time. Learn more about how to sign up for inmate calls here.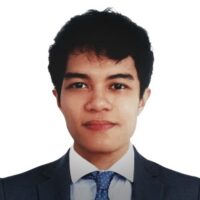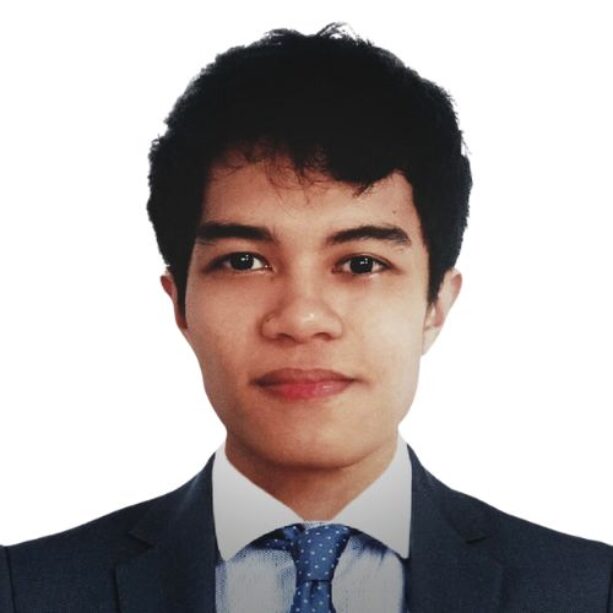 About The Author
Lenard Arceo is an experienced writer who enjoys coding software when not working. He has been blogging for a number of renowned publications for years. His commitment to writing facts based content has allowed him to help his readers uncover the truth and render justice in their lives.