How Does a Prison Commissary Work?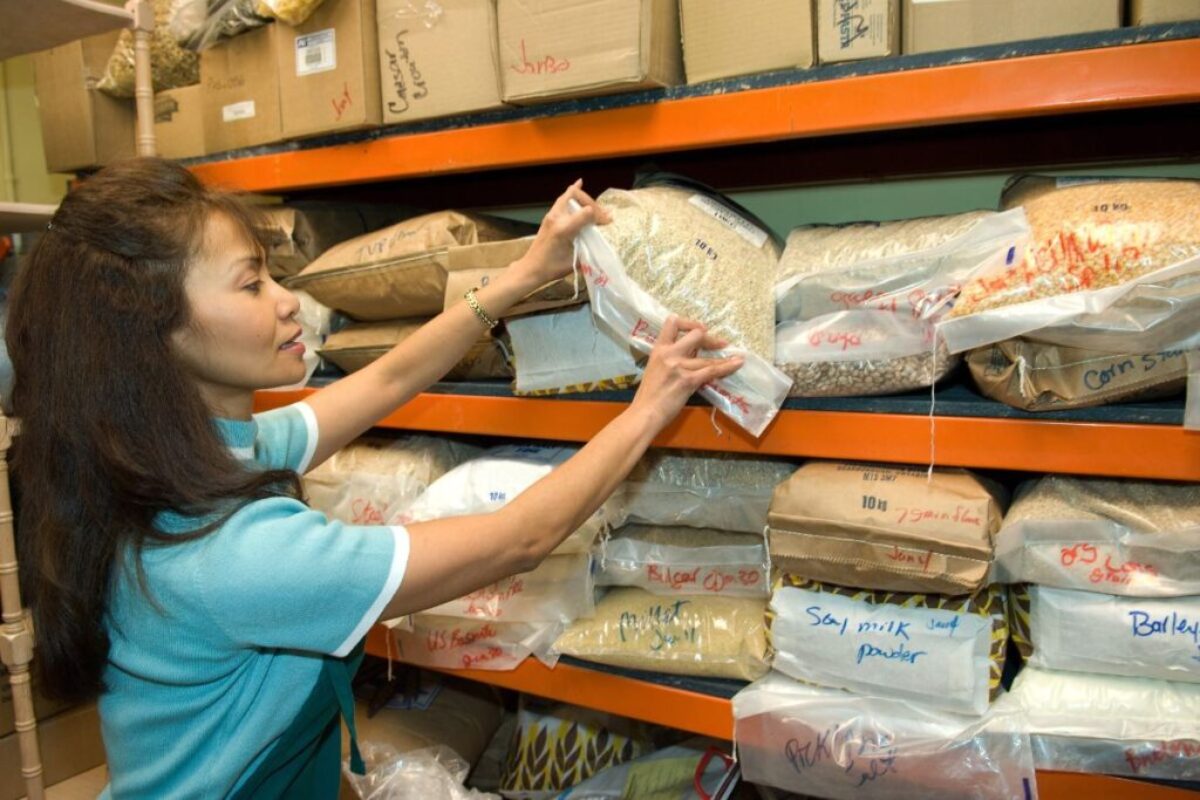 Published April 17, 2023
There are many things unknown to the general public that the incarcerated were forced to learn the hard way. One particular concept alien to many but is almost always understood by inmates is the commissary.
What Is the Prison Commissary?
A prison commissary is essentially a store where inmates can purchase all kinds of items.
These include personal hygiene products, electronics, writing materials, and snacks. Of course, the staff doesn't just sell anything, as there are a couple of limitations to what the prison commissary can sell.
Nevertheless, the idea behind it is to allow inmates to improve their quality of life through funds.
The funds can come from either their salary from their prison job or the money sent to them by their family and friends. The items sold through the commissary can sometimes have limitations placed upon them.
For instance, miniature TVs or radios may only have certain channels in them.
In addition, the items can be more expensive than their retail price outside of prison, but of course, that may vary according to the state. Put simply, a prison commissary is a restricted shop for inmates.
How Does It Work?
Apart from the restrictions placed upon the items themselves, the prison commissary also comes with a bunch of rules and regulations that inmates must follow. We will go over each one in this section.
Monthly Spending Limit
As far as the prison commissary is concerned, there's what they call the monthly spending limit.
Basically, it's how much an inmate can spend on the commissary. Regardless of how much they receive from their family and friends, they cannot buy items with prices that exceed the monthly spending limit.
Most federal prisons enforce a spending limit of $300, and it resets once or twice a month.
In the case of the latter, half of the spending limit, which is $150, will reset every fifteen days.
Opening Time
Another rule that inmates abide by is the opening hours of the prison commissary. Much like most convenience stores, the commissary can close at certain times, though in this case, rather than being open most of the time, it's the opposite. Generally, the commissary is only open a few hours a day.
Access Times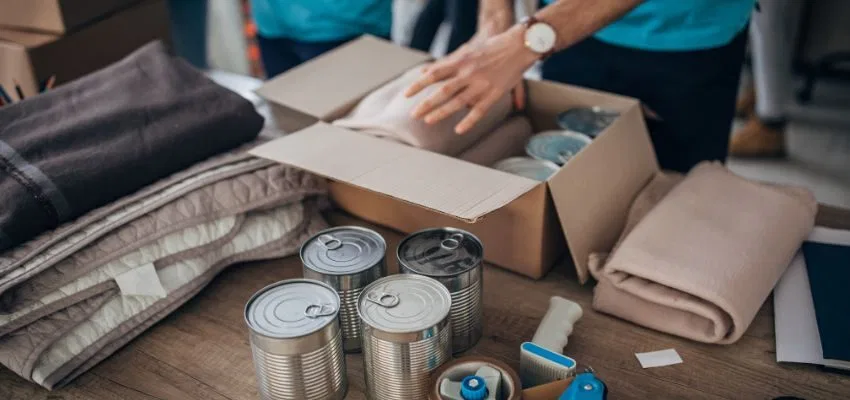 Apart from the opening time, inmates may also be designated a day of the week on which they can use the commissary. Outside of this day, they cannot purchase items from the commissary. If a prison is designated Tuesday as their access time, for instance, they cannot use the commissary on other days.
FAQs on Prison Commissary
Why is there a prison commissary?
Unfortunately, the environment in prison is quite harsh, to say the least. Personal hygiene is often neglected since the amenities are lacking. Meals can also be borderline inedible. The commissary serves as a way for inmates to survive more easily and avoid getting treated like an animal by the prison system.
Can an inmate give or borrow commissary items?
Unsurprisingly, sharing commissary items in any way is prohibited. But that doesn't stop some inmates, especially kind-hearted ones, from helping inmates who don't receive funds from their loved ones.
Do all inmates have access to the commissary?
No, certain inmates, especially those that are being punished, may not have access to certain privileges. And as one might expect, access to the commissary is a privilege, along with access to telephones.
Do prisons have a commissary?
Not all prison systems have a commissary. However, federal prisons where most of the incarcerated population reside should have one.
Wrapping Up
While the term "commissary" is foreign to most people, it's one of the very few things the incarcerated look forward to. So, whether you're a relative of an inmate or a friend, learning how the prison commissary works can go a long way in giving you an understanding of your loved one's current life.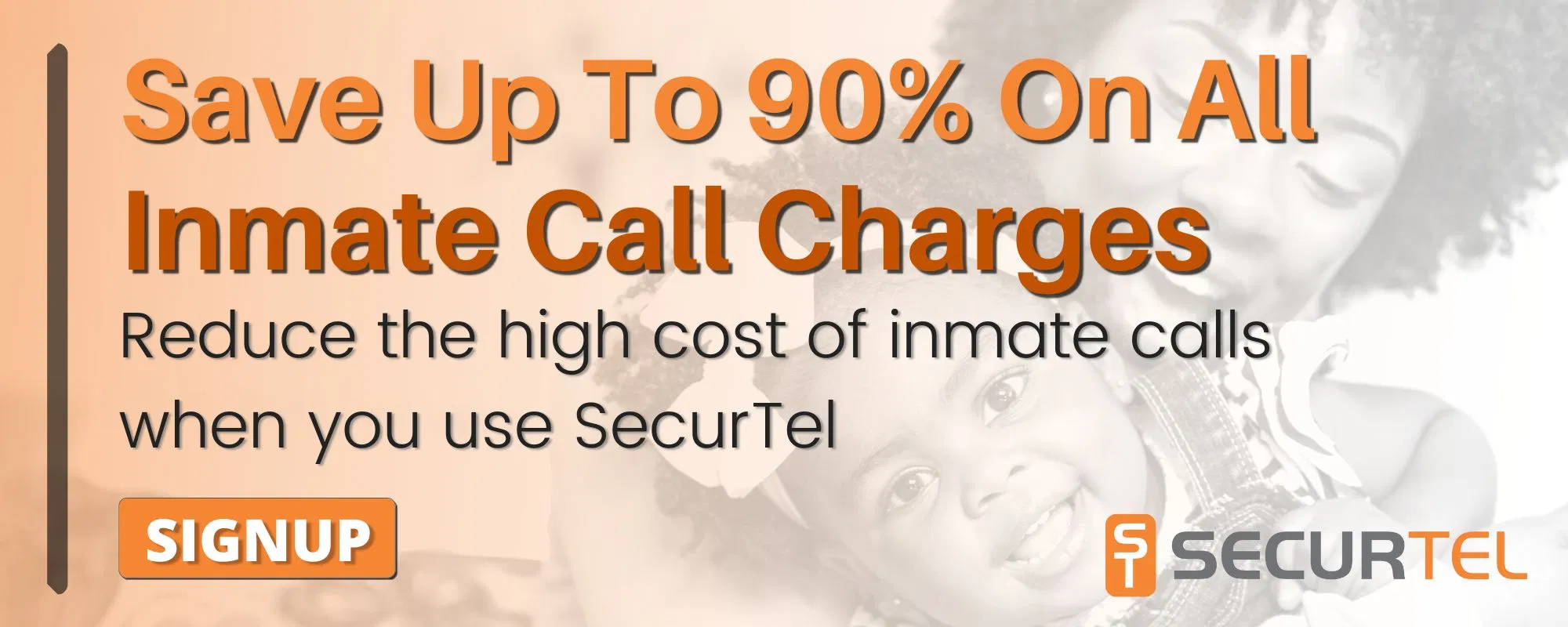 Save 90% Per Minute On Jail Calls With Us
US prisons charge lots of money per minute for long distance inmate calls. The loved ones of inmates are left to pay this bill. For a ten minute phone call you may find yourself paying over one hundred dollars. With SecurTel, you can reduce this charge to a fraction of the cost and only pay the local calling rate. Make calls from across the US or internationally for the local rate and help your family stay connected during a difficult time. Learn more about how to sign up for inmate calls here.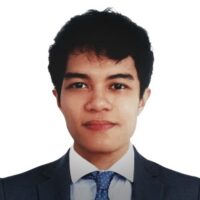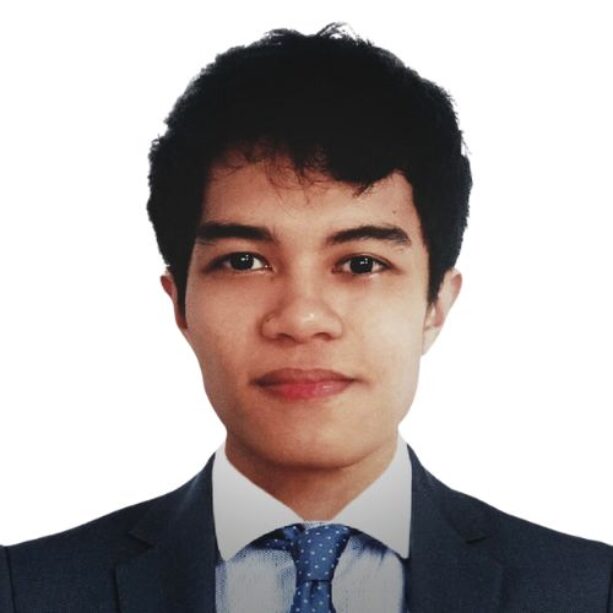 About The Author
Lenard Arceo is an experienced writer who enjoys coding software when not working. He has been blogging for a number of renowned publications for years. His commitment to writing facts based content has allowed him to help his readers uncover the truth and render justice in their lives.