The 12 Most Secure Prisons in the World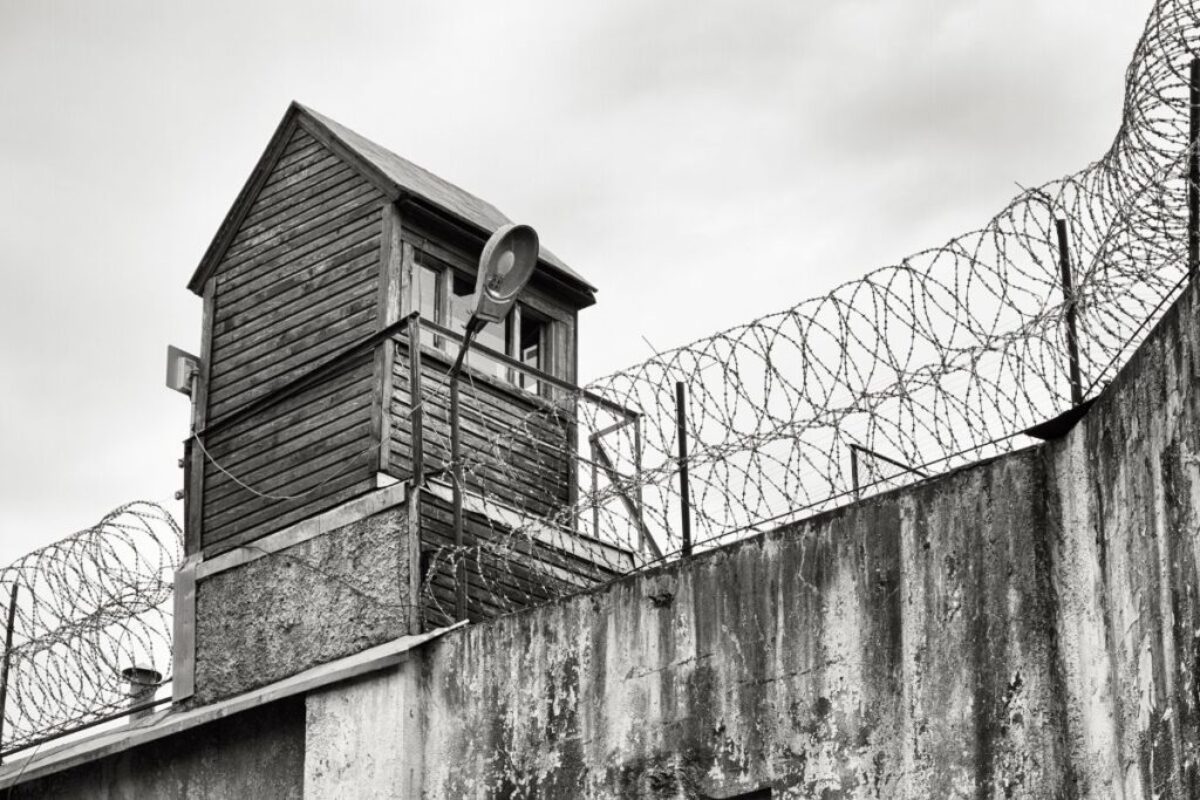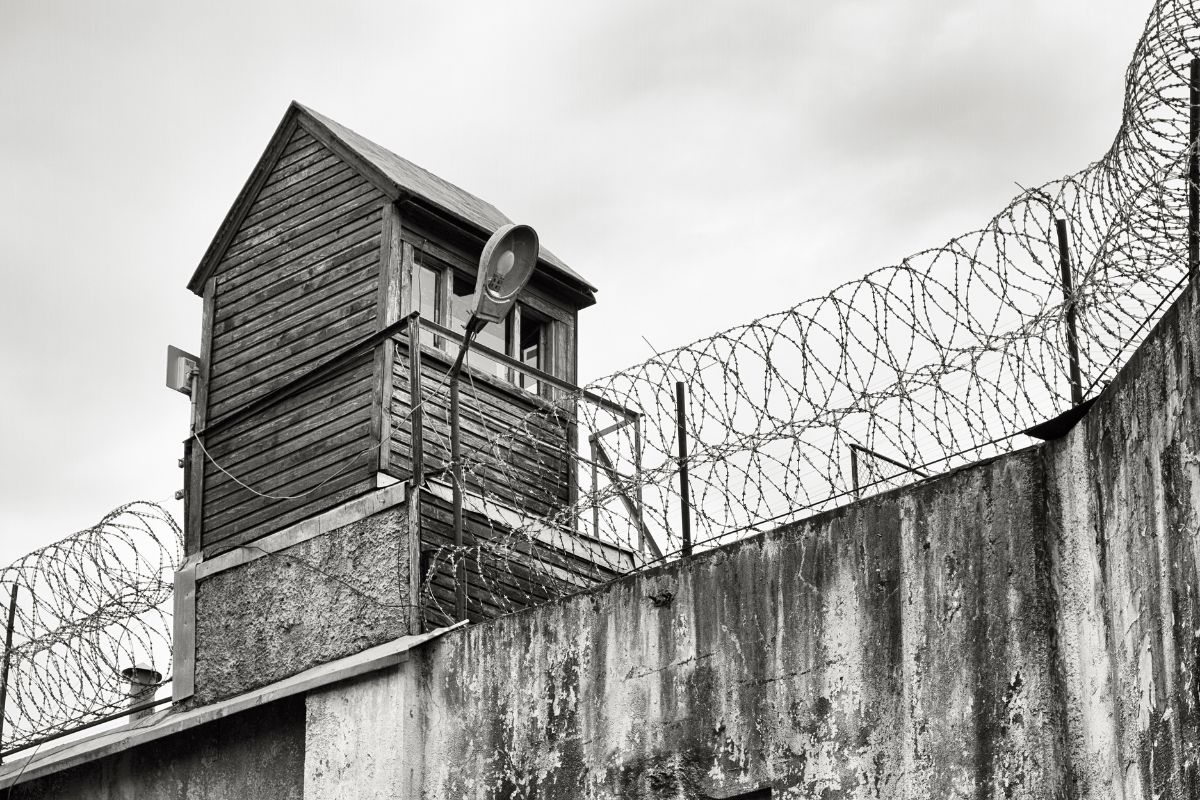 Published April 26, 2023
Incarceration is possibly one of the first means of punishment, and prison facilities that are intended to be capable of holding up known inmates have gone through an incredible amount of change over the decades. Bars and guards will not be enough nowadays in what is the most secure prison in the world, and jail security measures nowadays are as advanced – or as primitively simple – as they can get.
On an island two kilometers off the coast of San Francisco, just five of the fourteen prison escape attempts were unaccounted for; they were thought dead. Alcatraz was closed in 1968, yet it still has the reputation of being among the highest security prison to escape. Swimming has never been a convict's strong suit.
2. USA: Federal Correctional Complex
The Federal Correctional Complex in Indiana is a maximum-security facility with minimal staff. However, it is among the most secure prison in the world. With 24/7 30-degree surveillance cameras, biometric locks, facial recognition, and motion sensors, the facility has more than enough reason not to require additional staff.
The Camp Delta detainment camp in Guantanamo Bay, Cuba, needs no introduction. It is a detention facility that accommodates US-priority criminals and is part of a base controlled by the United States armed forces. A maximum of twelve guards could be assigned to monitor a single prisoner continuously. If you managed to sneak out of there, you would find yourself in the heart of a military base.
ADX Florence, the supermax prison in Colorado, is possibly the most secure in the world; this is a maximum-security facility where inmates are believed to be fortunate if they ever see the sun. In a cell with no direct access, prisoners spend the entire day imprisoned, without any resources to help them escape.
5. Russia: Black Dolphin Prison
Inmates are housed in cells with three steel doors under 24/7 surveillance and supervision. Arriving inmates are blindfolded by prison guards, so they cannot plan escapes or create maps of one of the most secure prison in Russia. Additionally, prisoners are blindfolded when being carried between buildings. In addition, a guard holds the inmates' tied hands behind their back; this escort control tactic provides maximum control while preventing the detainee from observing his immediate surroundings.
6. France: La Santé Prison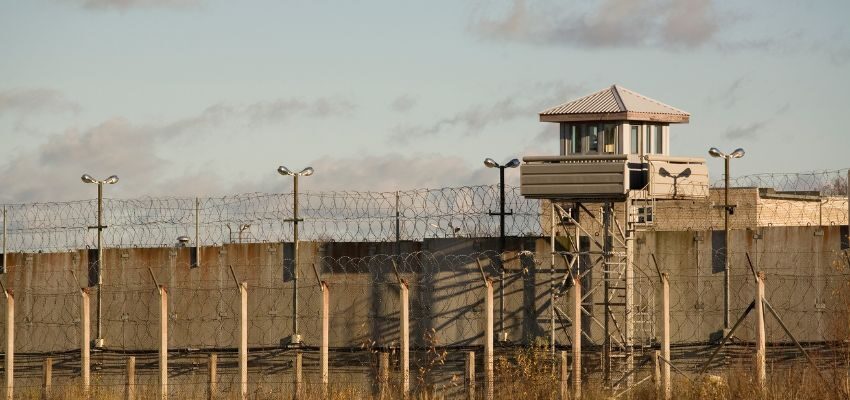 La Santé Prison, which was built in 1867 in the center of the nation's capital, Paris, is among the most secure prison in the world. La Santé is well renowned for being the prison from which one cannot escape till they are released. The prison's architecture and security protocols are so effective that it is impossible to escape.
The HM Prison Belmarsh in Greenwich, South East London, houses "category A" inmates. Since 1991, Belmarsh has functioned as a high-security prison, housing over a thousand of Britain's most violent prisoners. The facility's extreme level of security has earned it the title "British Guantánamo."
8. China: Qincheng Prison
At 3000 feet above sea level, deep within a desolate valley in Changping District of Beijing, there is a prison with over 5000 security guards guarding the country's most notorious prisoners. Qincheng was constructed in 1958 with help from the Soviet Union and was initially intended to imprison Kuomintang war criminals. It has the tallest prison watchtower in the world, which overlooks a facility surrounded by valleys.
9. Syria: Tadmor Military Prison
As a military barracks built by French mandate forces in the early 20th century, Tadmor Military Prison in Syria is renowned as one of the most difficult prisons to survive in because of its human rights violations and living conditions. The facility sits in the middle of a desert approximately 200 kilometers northeast of Syria's capital. In addition, the only way in or out of the facility is through a  tunnel that requires crawling.
Fuchu Prison, located in the western district of Tokyo, also housed prisoners during World War II, but little is known about it. The Fuchu prison, which houses some of the most renowned offenders in Japan, has a spotless record of no prisoner escapes. This facility has more advanced security procedures than anyone could imagine, but Japan does not want anyone to know.
11. India: Arthur Road Jail
Built in 1926 and originally intended to house 1,000 inmates, the facility currently houses over 2,000 prisoners. As to what is the most secure prison in the world, apart from the worsening jail conditions and obvious human rights violations, no prisoner has ever been known to escape, and no visitor has ever been able to gain entry. The over 2-acre prison was constructed as an impenetrable wall.
Portlaoise Prison, located in Ireland, is one of the most secure prison in the world. It is a maximum-security prison with cameras, sensors, and armed security. The inmates in the custody of the Special Criminal Court consist of notorious criminals.
Nobody Will Ever Escape the Most Secure Prison in the World
There should be an impenetrable and strict prison for high-profile, dangerous criminals. These prisons are equipped with advanced security procedures to accommodate such criminals; nobody will ever escape. Not until, in one way or another, their time is up!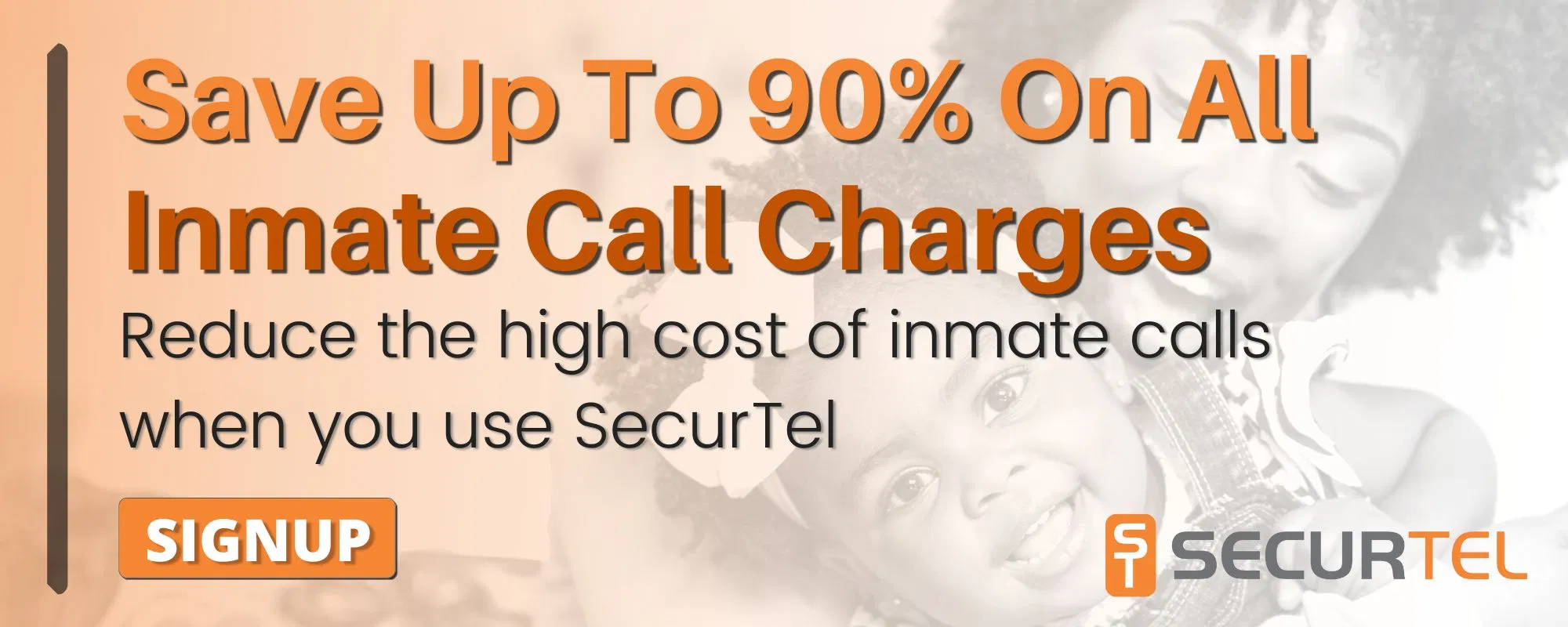 Save 90% Per Minute On Jail Calls With Us
US prisons charge lots of money per minute for long distance inmate calls. The loved ones of inmates are left to pay this bill. For a ten minute phone call you may find yourself paying over one hundred dollars. With SecurTel, you can reduce this charge to a fraction of the cost and only pay the local calling rate. Make calls from across the US or internationally for the local rate and help your family stay connected during a difficult time. Learn more about how to sign up for inmate calls here.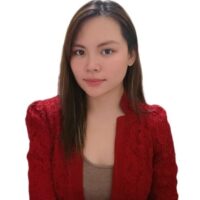 About The Author
Krizzia Paolyn holds a bachelor's degree in Psychology and has a deep passion for true crime stories and criminal justice. It has always been her passion to share her voice, and at the same time, to encourage others to share their voices as well.