Do You Really Have to Answer Police Questions?

Published Oct 17, 2021
No, you don't have to answer police questions. Your right to remain silent is protected under the Fifth Amendment to the US Constitution. This means that no law enforcement officer can force you to answer questions or give out information that might incriminate you.
What is the "Right to Remain Silent"?
If you've watched a lot of action or crime-themed movies and shows, then you're probably familiar with the phrase "right to remain silent". It's what the cops usually say when they arrest a person. This is then usually followed by "anything you say can be used against you".
As mentioned, the right to remain silent is a basic human right enshrined in the Fifth Amendment. Under this, any person suspected of a crime has the right to "keep their silence" or refuse to answer police questions. This protects you from accidental self-incrimination as the police can use your words against you in court.
What to Do When the Police Ask You Questions
What many people fail to realize is that the right to remain silent also applies to simple police questioning. Even if you aren't arrested, you can still invoke your Fifth Amendment rights.
For instance, if a police officer knocks at your door and started asking questions, you can legally say no. Or if they pull you over and start asking about things, you can tell them you're "taking the fifth".
If the police call you in for questioning, it's also a good idea to talk to your lawyer first. As much as possible, make sure your lawyer is present during the questioning. This will make it easier for them to spot any violations of your rights that may occur during the interview.

What About Non-Citizens?
The Fifth Amendment covers both citizens and non-citizens. Thus, even if you're a non-resident alien, a refugee, or an illegal immigrant, you still have the right to remain silent. Your citizenship status shouldn't matter when you invoke your Fifth Amendment right.
Exceptions
Though you can legally refuse to answer police questions, there are certain exceptions.
Some states have laws that require you to provide identification should a police officer ask for it. But you should only do so if there is reasonable doubt that a crime was or is currently being committed. These "stop and identify" statutes are currently implemented in 23 states.
Also, when a police officer pulls you over for a traffic violation, you are legally required to show your:
driver's license

vehicle registration

proof of insurance
Failure to provide identification or vehicle documents can lead to arrest and even a conviction.
Aside from the above, you are not required to give further information. Nor do you need to answer any other questions.
Can You Go to Prison for Not Answering Police Questions?
As long as you did not violate your state's stop and identify statutes, then you should not worry about going to jail. As mentioned, law enforcement officers cannot legally force you to answer their questions. This means you aren't committing a crime and, as such, there's no reason why you'd go to jail.
What if They Threaten You With a Subpoena?
Even if they threaten you with a subpoena, the police still can't force you to answer their questions right there and then.
A subpoena can only compel you to answer questions in court and in front of a grand jury. They can issue all the subpoenas they want. But if you're not in court, you can legally refuse to answer police questions.

(Related: I Got Arrested But Not Charged. Now What?)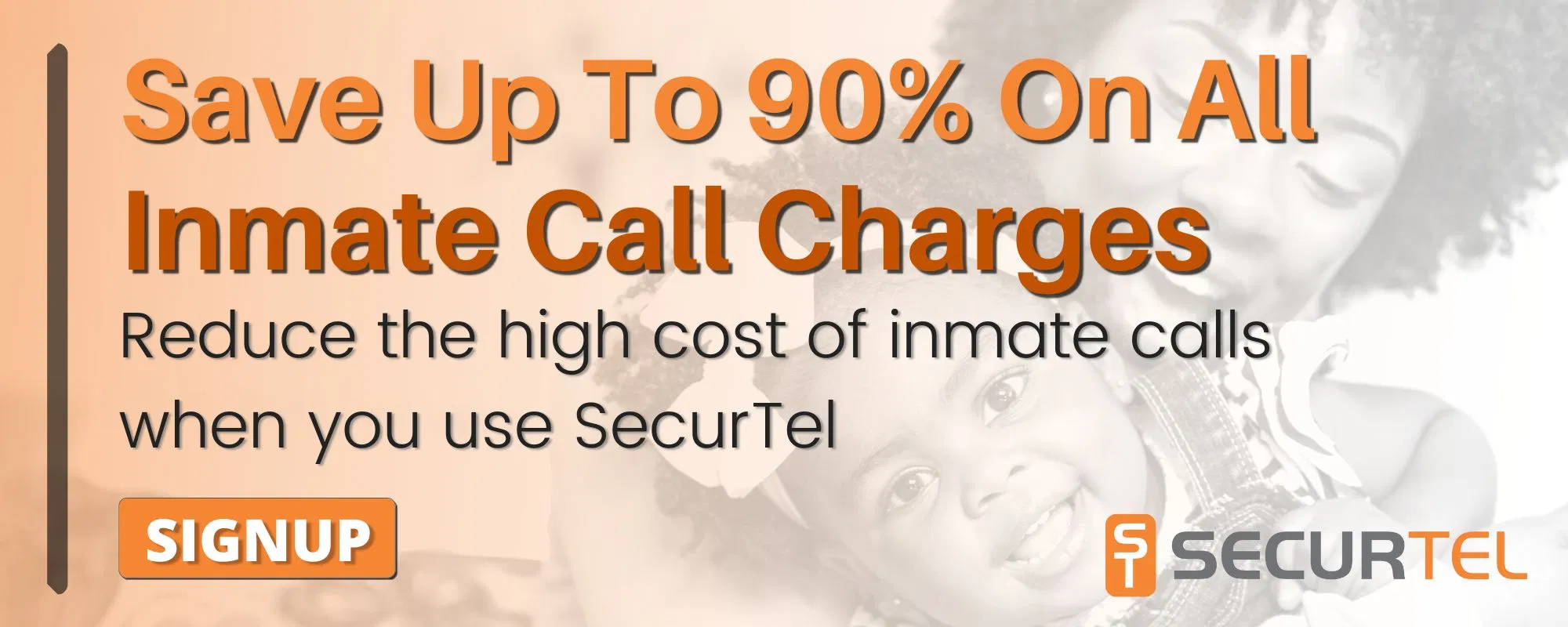 Save 90% Per Minute On Jail Calls With Us
US prisons charge lots of money per minute for long distance inmate calls. The loved ones of inmates are left to pay this bill. For a ten minute phone call you may find yourself paying over one hundred dollars. With SecurTel, you can reduce this charge to a fraction of the cost and only pay the local calling rate. Make calls from across the US or internationally for the local rate and help your family stay connected during a difficult time. Learn more about how to sign up for inmate calls here.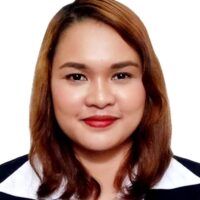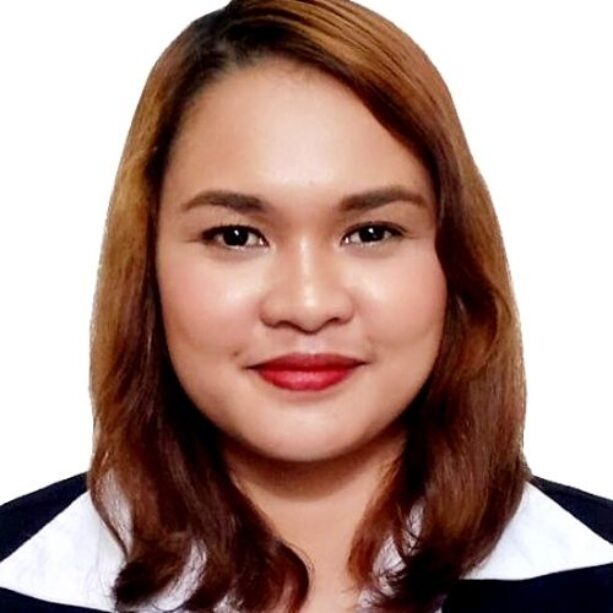 About The Author
Judy Ponio is the lead writer for the SecurTel blog. Her passion for true crime stories and criminal justice has fueled her work and inspired millions of readers around the world.