What's the Difference Between Jail and Prison

Published Dec 6, 2021
The terms "jail" and "prison" are often used interchangeably. But they are two distinct types of incarceration facilities.
In a nutshell, the main difference between jail and prison is the inmate's length of stay. Jails are meant for short-term sentences and temporary incarcerations. While prisons are for those with long-term sentences (usually more than a year).
To help you understand the difference between these two, here's a quick comparison between jails and prisons.
What is a Jail?
A jail is a short-term incarceration facility that is often run by local governments or law enforcement agencies. As mentioned, they are designed to hold inmates who are serving short sentences. But they also hold offenders who are still awaiting their trial.
According to prisonpolicy.org, there are about 3,134 local jails and 80 Indian county jails in the US. And, as per this report, an estimated 633,200 people are detained in these facilities as of late 2020. This accounts for about 35% of the country's total inmate population in that period.
What is a Prison?
Unlike jails, prisons are designed to hold inmates with long-term sentences. Typically, they are those convicted of serious crimes.
In the US, prisons are managed and operated by the state government or the Federal Bureau of Prisons (BOP). Though some are run by private companies contracted by the government. They are what we commonly refer to as "private prisons" or "for-profit prisons".
Based on their level of security, prisons can be classified into five:
minimum security

low security

medium security

maximum security

supermax prison
According to the BOP, the US currently has 244 federal prisons and 1,833 state prisons.

Key Differences Between Jail and Prison
Now that you know what jail and prison are, let's delve into their key differences:
Inmates
Inmates in jails tend to be less violent than those in prisons. This is probably because most of them are serving sentences for petty crimes and misdemeanors and more than half are still awaiting their trial. While most inmates who end up in prisons are convicted of felony and violent crimes.
Length of Stay
As mentioned, jails are designed for those with short-term sentences. Thus, an inmate never spends more than a year in jail. They are either released or sent to prison.
Prison inmates, on the other hand, are in it for the long haul. Their sentences can range from more than a year to a lifetime. They can only be released if they secured parole or their sentence is up.
But according to a 2016 Bureau of Justice report, most state prisoners serve only an average of 2.6 years. Even the most violent offenders only serve less than 3 years. Though inmates who are convicted of murder or non-negligent manslaughter serve an average of 15 years before their initial release.
Facilities
Because they're not meant for long-term stay, jail facilities are more transitory in nature. They usually have less-developed facilities and offer no place for exercise or any recreational activities.
Since jails are run by local authorities, they tend to have lesser budgets too. This is evident in the lack of nutritional food and inadequate medical care.
Some inmates have even complained that the constant flow of people in jails is interfering with their ability to sleep or eat on a regular schedule.
Prisons, on the other hand, generally have better-living facilities. Depending on the security level, each inmate gets to sleep in their own cells. Most prisons also have a recreation area where inmates can play games or do some exercise.
Some facilities even allow inmates to have TVs in their bunks. And in some minimum security prisons, inmates are allowed access to a computer and a library.
In federal prisons, inmates also have better food choices. Some facilities even offer kosher or halal foods for prisoners with religious restrictions.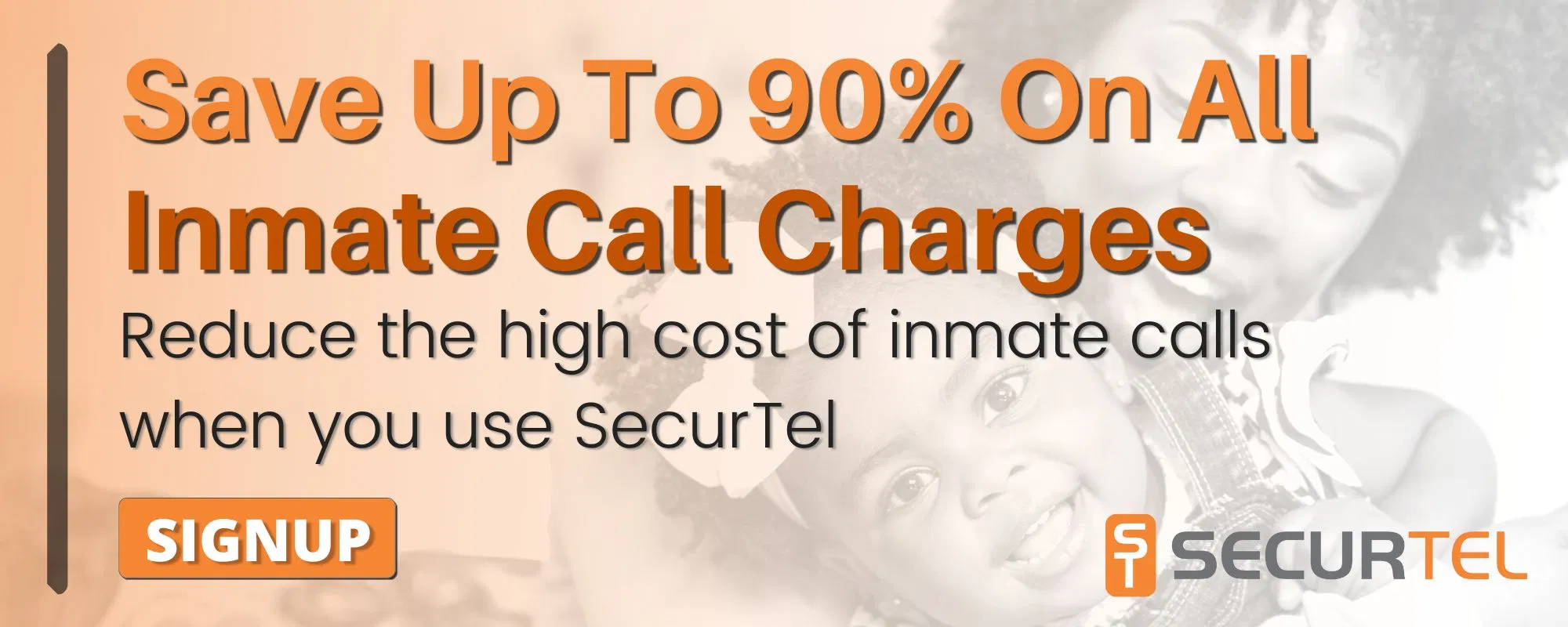 Save 90% Per Minute On Jail Calls With Us
US prisons charge lots of money per minute for long distance inmate calls. The loved ones of inmates are left to pay this bill. For a ten minute phone call you may find yourself paying over one hundred dollars. With SecurTel, you can reduce this charge to a fraction of the cost and only pay the local calling rate. Make calls from across the US or internationally for the local rate and help your family stay connected during a difficult time. Learn more about how to sign up for inmate calls here.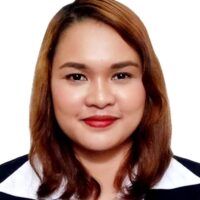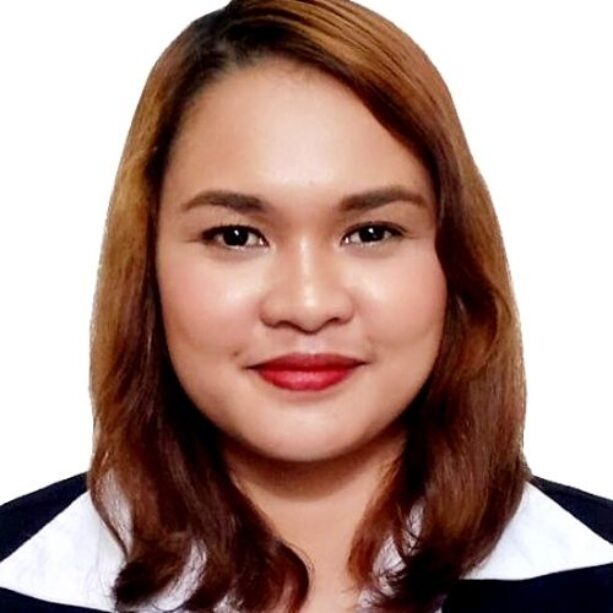 About The Author
Judy Ponio is the lead writer for the SecurTel blog. Her passion for true crime stories and criminal justice has fueled her work and inspired millions of readers around the world.