How To Tell If The Police Are Investigating You

Published August 30, 2021
If you've never committed a crime, you probably thought that the police has no reason to investigate you. Unfortunately, that's not always true. Sometimes, a false accusation or an anonymous tip is enough to set the police at your heels.
But the worst thing about police investigations is they aren't always upfront. If you've watched enough police movies and tv shows, then you'll know that the police have various ways of carrying out an investigation. Most of the time, they use stealthy methods to avoid alerting a potential suspect and compromising the case. 
So what if the police are investigating you? You've done nothing wrong, so there's no need to worry, right? Wrong.
It's not unheard of for the police to twist testimonies and evidence in their favor. In fact, it's estimated that 2 to 5% of all US prisoners are innocent. Some of them ended up there due to mishandled investigations and gross misconduct on the part of the police.
This is why it's perfectly normal to feel worried if you think you are the subject of a police inquiry. But if the police are doing it in secret, how can you tell if the police are investigating you?
They might be discreet about it but there are several signs that suggest you're being investigated.
Signs That You Are Under Investigation
If you want to know whether you're being investigated or not, here are some tell-tale signs to watch out for:
1. Strange cars are parked outside your home for days.
Just like in the movies, police officers on the hunt for evidence tend to stake out a potential suspect's house. Depending on the circumstances, they may use a marked or unmarked vehicle.
Regardless, if you see a strange vehicle lurking outside or near your home but haven't seen someone getting in or out of it, then that can be a sign that you're being investigated.
But before you come to any conclusions, make sure that it really is a police car and they're indeed after you. Maybe they're staking out someone else. Or maybe they're just ordinary people with a perfectly normal reason for parking their car in there.
2. You receive odd phone calls and messages.
Sometimes, the police would pretend to be someone from the bank or the insurance company. They'd call you or send you a message to ask for any information that might be useful for them. Sometimes, they'd even tell you that you won something so you'll be more open to revealing certain information. But if you didn't join a contest and you find their questions rather odd, then it's probably a sign that you're under investigation.
Police or not, it's not a good idea to give out vital information to strangers over the phone. The next time you receive these kinds of phone calls, thread with caution.
3. Someone is asking your friends, family, and neighbors about you.
In certain cases, you'll hear from your neighbors, family, or friends that someone is asking them about you. That someone could be a police officer trying to get evidence against you.
4. You see strange persons constantly hanging out near your home.
Police officers will not always use a car to stake out a potential suspect's home. Sometimes, they'll just discreetly hang out near your home and observe the comings and goings therein.
5. Police officers are asking you questions.
One of the surefire signs that you are being investigated is when a police officer suddenly shows up at your front door and starts asking you questions. When this happens, don't panic. Just keep your cool and calmly answer their questions.

What To Do If You Think You Are Under Investigation
If all the signs point to you being under investigation, here's what you can do.
1. Make sure that you really are under investigation.
Sometimes, if we already have a preconceived notion in our mind, we tend to interpret things to coincide with that notion. So before you panic and do something you might regret later on, make sure that you really are being investigated.
Talk to your neighbors, friends, and family members and ask them if someone has inquired about you the past few days. And if so, what kind of questions they were asking. If you want to, you can install a CCTV camera on your front door or your porch. This can help confirm if there really are people watching over your home.
2. Consult an attorney.
If you've determined that the police are really investigating you, talking to a lawyer would help. They can help you figure out why you're being investigated and what possible charges you could be facing. They can also help you prepare a possible defense in case the police do end up filing charges against you.

(Related: Do You Really Have to Answer Police Questions?)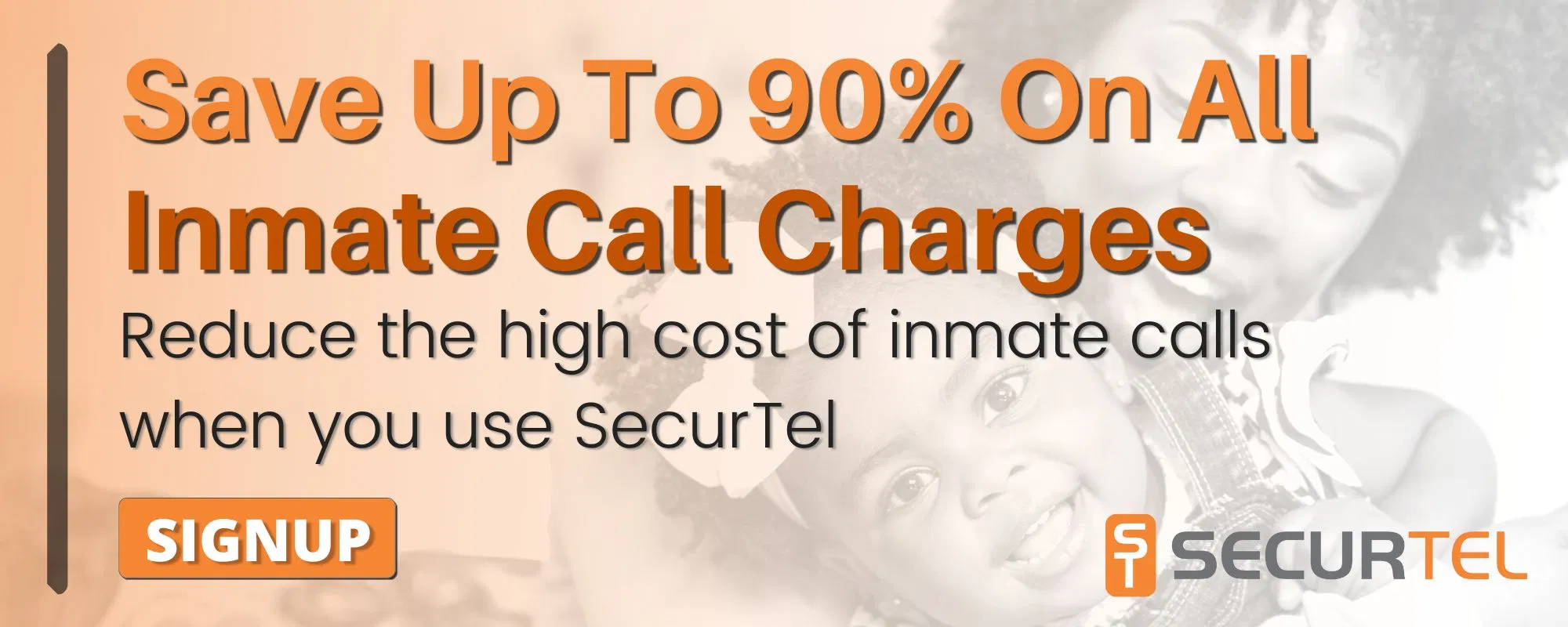 Save 90% Per Minute On Jail Calls With Us
US prisons charge lots of money per minute for long distance inmate calls. The loved ones of inmates are left to pay this bill. For a ten minute phone call you may find yourself paying over one hundred dollars. With SecurTel, you can reduce this charge to a fraction of the cost and only pay the local calling rate. Make calls from across the US or internationally for the local rate and help your family stay connected during a difficult time. Learn more about how to sign up for inmate calls here.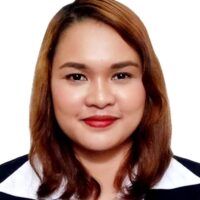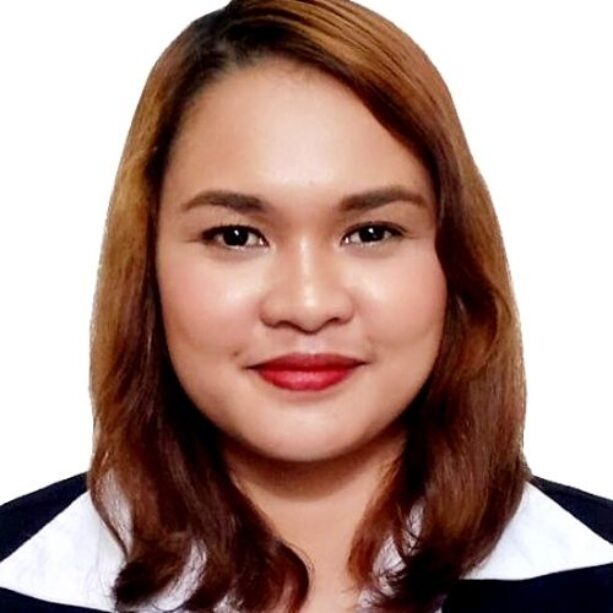 About The Author
Judy Ponio is the lead writer for the SecurTel blog. Her passion for true crime stories and criminal justice has fueled her work and inspired millions of readers around the world.