15 Most Dangerous Criminals That Terrified the World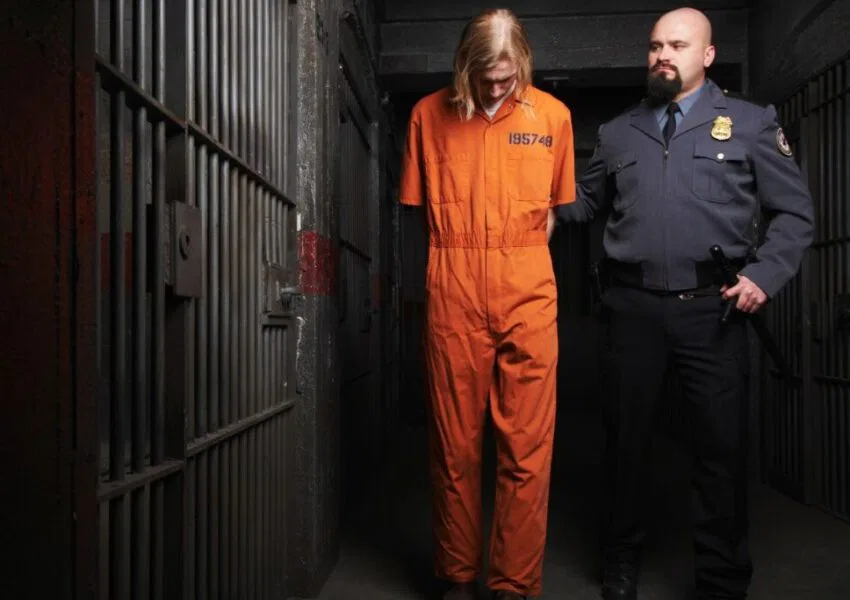 Published October 19, 2023
For some, it's the audacity of their crimes; for others, the cold-blooded methodology. 
But what they all have in common is their unique ability to instill fear, proving that monsters don't just exist in fairy stories or on the big screen. 
The world has seen its fair share of villains, but there are a select few whose actions have earned them a place in the annals of infamy. 
These 15 most dangerous criminals terrified the world, leaving a lasting legacy of fear.
Pablo Escobar (1949-1993)
Pablo Escobar, a name that has become synonymous with the world of drug cartels, was the notorious leader of the Medellín Cartel. At the height of his power, Escobar's reach was not just confined to Colombia; his shadow of terror spread globally. 
His organization was among the most powerful and violent drug trafficking factions in history. 
Responsible for the demise of thousands, including courageous police officers, brave journalists, and influential politicians, he left a dark legacy that continues to haunt Colombia. 
Escobar's rise and fall prove that even the most dangerous criminals often meet a grim fate. His reign also served as a bleak reminder of the destructive consequences that unchecked power can bring.
Ted Bundy (1946-1989)
In the annals of criminal history, few figures are as paradoxical as Ted Bundy. While his charming and manipulative demeanor could draw people towards him, behind that facade was a cold-blooded serial killer. 
Bundy's confessions acknowledged the murder of 30 women, but the actual number is speculated to be much higher. 
He would use his charisma to lure unsuspecting victims only to subject them to unspeakable horrors. Bundy is a chilling reminder that the world's most dangerous criminals can sometimes hide behind the most unsuspecting faces.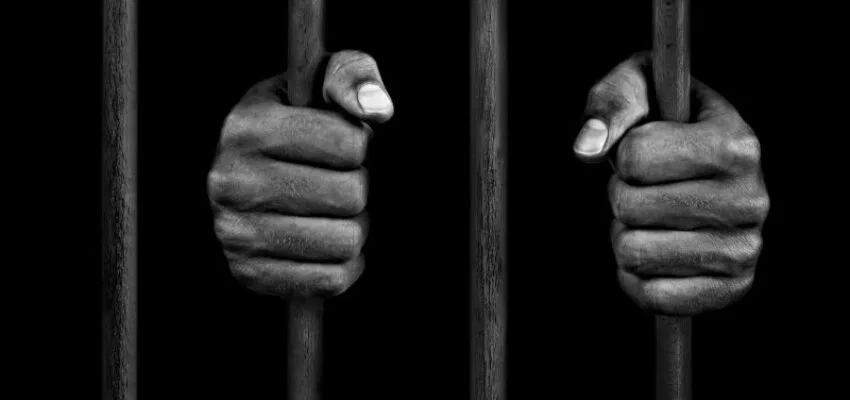 Jeffrey Dahmer (1960-1994)
Jeffrey Dahmer, often referred to as the 'Milwaukee Cannibal,' was a personification of the darkest facets of human nature. Between 1978 and 1991, he was responsible for the heinous murders of 17 men and boys. 
But what made Dahmer particularly disturbing was the number of his victims and the unimaginable acts he committed post-murder. From necrophilia to cannibalism, Dahmer's crimes sent shockwaves throughout America and the world. 
He remains a case study for criminologists, psychologists, and the FBI most wanted archives, a testament to the depths of depravity a human mind can descend to.
John Wayne Gacy (1942-1994)
Gacy was responsible for the deaths of at least 33 young men and boys in a gruesome spree between 1972 and 1978. 
His moniker, the "Killer Clown," was a result of his sinister double life. He would dress as a clown by day, entertaining kids at parties and events. But by night, he would transform into one of the most dangerous criminals the world has ever seen. 
His dual existence was a chilling reminder of the evil that can reside behind the most innocent of masks.
Dennis Rader (1945-present)
No conversation about the most dangerous criminals in history is complete without the American terror, Dennis Rader. 
Active between 1974 and 1991 in Kansas, Rader was responsible for a chilling total of 10 murders. What indeed added a cold-blooded dimension to his heinous crimes was the audacity with which he approached them. 
Known infamously as the "BTK Killer," an acronym for "Bind, Torture, Kill," he often sent unsettling and taunting letters to the police and news media. It's no surprise that when people talk about the world's most dangerous criminals, 
Rader's name often tops the list. His ability to instill fear into an entire community and manipulate the media made him one of the FBI's most wanted for many years.
Harold Shipman (1946-2004)
When we think of doctors, we believe in saviors. But Harold Shipman was far from it. A British general practitioner, Shipman's reign of terror spanned from 1975 to 1998. During this time, he callously and meticulously ended the lives of at least 250 patients. 
What makes his story even more gruesome is the sheer number of victims. Recognized as one of the most prolific serial killers in history, Shipman's malevolence turned the very essence of a healer into a harbinger of death. 
His betrayal of trust and the scale of his crimes place him among the most dangerous criminals ever to walk the earth.
Andrei Chikatilo (1936-1994)
The Soviet Union, during the latter part of the 20th century, witnessed a wave of terror at the hands of one man: Andrei Chikatilo. 
Active from 1978 to 1990, Chikatilo was the devil behind the murders of 52 innocent women and children. 
His crimes were so brutal and unspeakable that he earned himself not one but two chilling monikers – the "Rostov Ripper" and the "Red Ripper." In a regime where information was highly controlled, the stories of his atrocities were enough to strike fear into the hearts of millions. 
Pedro López (1949-present)
South America has seen its fair share of crime. Still, few criminals have been as prolific and horrifying as Pedro López. Active predominantly during the 1970s, this Colombian serial killer left a trail of devastation across not just one but three countries. 
He is believed to have murdered over 300 young girls in Colombia, Ecuador, and Peru. What's mainly petrifying is the scale and consistency of his crimes, leading many to consider him one of the most dangerous criminals ever. 
Labeled as the "Monster of the Andes," López's horror stories are often whispered with a shiver down the spine, serving as cautionary stories to communities across the continent.
Gilles de Rais (1404-1440)
Known throughout France and beyond as one of the most dangerous criminals of the medieval period, Gilles de Rais was a true personification of evil. 
Born into nobility, de Rais enjoyed an extravagant lifestyle, indulging in the finest arts and amassing significant wealth. 
However, beneath the façade of elegance and patronage lurked a sinister figure. This French serial killer's appetite for horror led him to allegedly murder over 600 innocent children. Rumors also circulated that he practiced dark sorcery, further cementing his place in the annals of history as a man to be feared. 
Such was the duality of his existence: while on the one hand, he was a patron of the arts, on the other, he was a murderous monster.
Elizabeth Báthory (1560-1614)
Dreadful stories echo through the corridors of history, and amongst them, the story of Elizabeth Báthory stands out. A Hungarian noblewoman, 
Báthory wasn't just another aristocrat; she was amongst the world's most dangerous criminals. Referred to as the "Blood Countess," her infamy stemmed from her sadistic tendencies. Legend has it that she believed the blood of young girls kept her youthful, leading her to torture and kill hundreds in her insatiable quest for beauty. 
Her deeds have left an indelible mark, painting a picture of a woman whose noble birthright was overshadowed by her heinous actions.
H.H. Holmes (1861-1896)
The 1893 World's Fair in Chicago was a testament to human achievement. Yet, amidst the celebration of progress lurked a dark shadow. H.H. Holmes, one of the most dangerous criminals of his time, constructed a hotel near the event. 
But this was no ordinary hotel. Ingeniously designed with secret chambers, trapdoors, and gas lines, it was a murder castle where Holmes committed atrocities that shook the nation. While the official count stands at 27, the actual number of his victims remains mysterious. 
As the world marveled at the advancements of the age, Holmes reminded them of the depths of human depravity.
Richard Ramirez (1960-2013)
The 1980s in Los Angeles is often remembered for its glitz, glamor, and booming pop culture. But in the shadows, an evil force was at play. Richard Ramirez, known infamously as the "Night Stalker", embarked on a murderous spree that spread terror across the city. 
His modus operandi was not driven by a particular pattern, making him one of the most dangerous criminals of the era. The randomness and brutality of his attacks made him a prominent figure on the FBI most wanted list. 
For the residents of Los Angeles, nightfall brought with it a palpable fear, knowing that the "Night Stalker" could strike at any moment.
David Berkowitz (1953-present)
The Sinister Son of Sam If the streets of New York could speak, they'd tell stories of terror from the mid-1970s. One of the most dangerous criminals of that era was David Berkowitz, born in 1953 and better known as the "Son of Sam." 
This American serial killer confessed to killing six innocent souls between 1976 and 1977. Berkowitz's hostility was confined to his chilling acts and the bizarre reasons he attributed to them. He claimed a dog, possessed by the devil, commanded him to kill. An entire city lived in fear, with every gunshot in the night potentially heralding the "Son of Sam's" latest crime. 
The terror he brought upon New York gripped the city and caught the world's attention, making him one of the world's most dangerous criminals.
Edmund Kemper (1948-present)
The Cold Genius of Crime Edmund Kemper's name may not be as infamously recognized as some. Still, his heinous acts situate him squarely among the most dangerous criminals. Born in 1948, 
Kemper's crimes stand out not just for their sheer brutality but also because of his chosen victims. By the time he was captured, he had murdered ten people; a shocking number had been made even more so by the realization that his victims included his grandparents and his mother. 
His high IQ became a topic of fascination; it was a reminder that monsters didn't always lurk in shadows but could be hiding in plain sight, armed with intelligence and a manipulative nature. The FBI most wanted to have a formidable adversary in Kemper, a man whose intellect only deepened the horror of his actions.
Charles Manson (1934-2017)
The Puppet Master of Chaos It's hard to discuss the most evil minds without mentioning Charles Manson. Born in 1934 and leaving his dark mark on the world until he died in 2017, Manson was not just a criminal but also a cult leader. 
He may not have always been the one to wield the knife. Still, he masterminded and orchestrated the murders of seven innocent lives in Los Angeles in 1969. Manson's real power lay not in physical acts but in his dangerous charisma. His ability to control, manipulate, and direct his followers to commit heinous acts in his name made him one of the world's most cunning and terrifying criminals. 
His hold over his 'family' was so potent that they committed brutal acts without hesitation, driven by their twisted devotion to their leader. Manson's crimes were not only acts of violence but also a chilling testament to the power one man can have over many, making him unquestionably one of the world's most dangerous criminals.
Final Thoughts
They serve as grim reminders that danger doesn't always lurk in the unknown; sometimes, it's the guy next door, the face in the crowd, the silent observer. These stories challenge our sense of safety, shatter our belief in the inherent goodness of people, and force us to question the limits of human depravity. 
Yet, it's essential to remember that there are countless heroes for every monster. For every act of hostility, there are myriad deeds of kindness and compassion.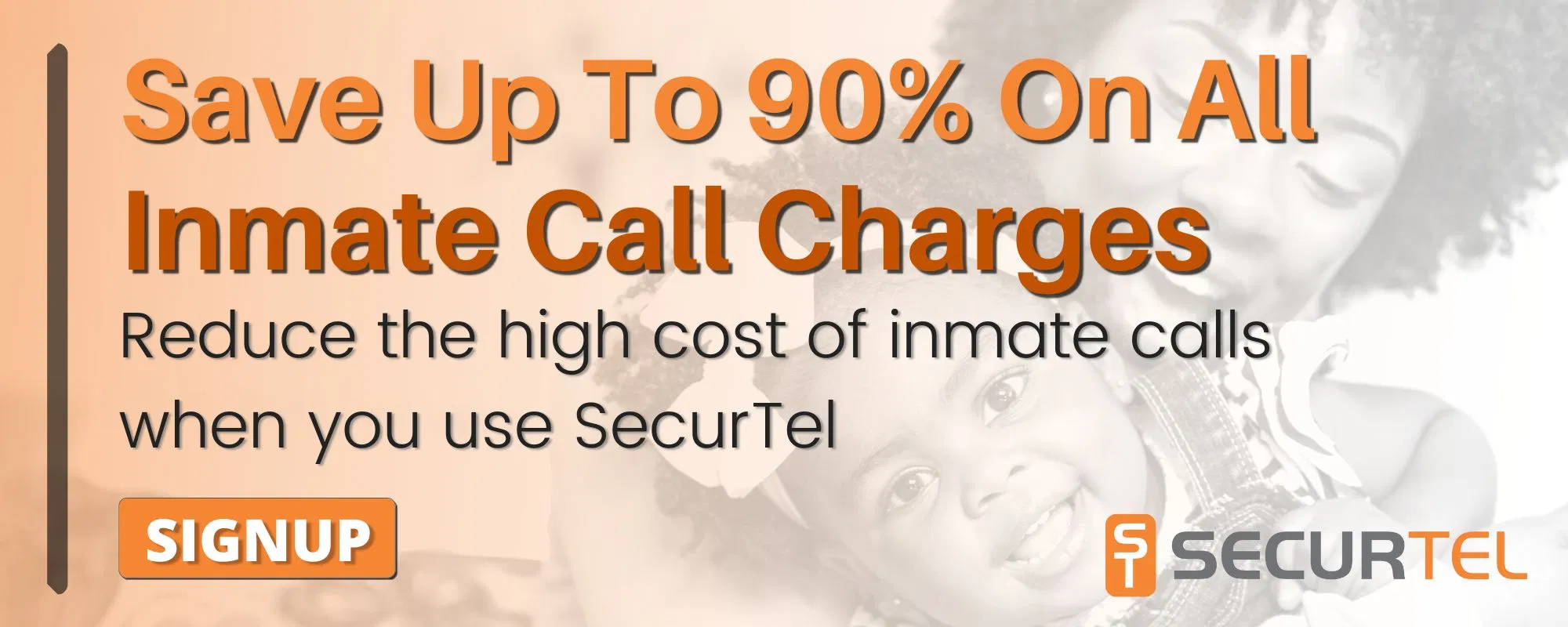 Save 90% Per Minute On Jail Calls With Us
US prisons charge lots of money per minute for long distance inmate calls. The loved ones of inmates are left to pay this bill. For a ten minute phone call you may find yourself paying over one hundred dollars. With SecurTel, you can reduce this charge to a fraction of the cost and only pay the local calling rate. Make calls from across the US or internationally for the local rate and help your family stay connected during a difficult time. Learn more about how to sign up for inmate calls here.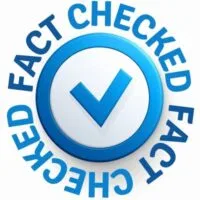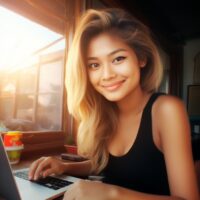 About The Author
Meet Rei Bayucca, an accomplished writer with a passion for exploring a wide range of industries. Through her skilled and thoughtful writing, Rei aims to inspire and educate readers with content that stimulates the mind.