How Violent is Rikers Island?
Published September 1, 2023
It's known as one of the most violent prisons in the US. But does Rikers Island deserve this unfortunate reputation?
Rikers Island is New York's largest and most famous prison complex between the Bronx and Queens. It was first used as a military training ground, then became a dumping site, and now a place of incarceration.
The prison has made headlines for most of the 20th century and well into the present. But usually for bad reasons. Aside from its brutal living conditions, the prison also gained notoriety for violence.
That's why reports about violence in Rikers Island aren't news for most New Yorkers. For years, they've been listening to stories of prison riots and inmate suicides. As well as inmates attacking jail officers and vice versa.
The spate of violence on the island has seemingly increased in recent years. As a result, they are planning on closing the facility.
So, just how violent is Rikers Island?
To give you an idea, let's look at some statistics.
Rikers Island Violence Statistics
Not all incidents of violence on Rikers Island make it to the official statistics. But those that do paint a grim picture.
In 2019, a report showed that violence between inmates averaged 69.5 monthly per 1,000 prisoners. Of these, about 2.5 resulted in serious injuries. At the same time, incidents of inmates attacking staff were up to 12.6 for every 1,000 prisoners.
The number of officers being violent towards inmates was also high. The prison recorded 6,670 incidents for 2019 alone, about a 30% increase from the previous year. Most of those were against adolescent inmates.
In 2020, violence against inmates by prison guards rose by 54%, almost double that of the previous year. Inmates who suffered from serious injuries inflicted by other inmates skyrocketed by 284%. There were also a total of 123 recorded slashing and stabbing incidents.
Yet, many agree that 2021 might be the island prison's most violent year yet. The pandemic has severely affected the mental health of inmates and prison officers.
From January to September alone, there were already 2,113 recorded total incidents of inmates assaulting staff. This averages to about eight assaults on staff every day. Inmate-to-inmate violence has also risen, and at least 12 inmates have died. Five of these deaths were ruled as suicide.
Because of this, many prison staff have refused to go to work. Some refused to be assigned inside Rikers, while others didn't show up altogether. Predictably, this only worsened the incidents of violence. Some reports even claimed prisoners run entire jail sections where no guards are on duty.
Rikers Island: An Overview
Rikers Island is a 400-acre island in the East River, across from La Guardia Airport in New York City. It serves as the primary jail complex for the city.
Rikers Island has a reputation for being a massive jail complex that houses individuals in custody. It consists of two separate buildings. One of which is the original Rikers Island Hospital, built in 1932. This is where people with acute medical conditions are housed.
The island is approximately 16 miles long and 600-4,000 feet wide. It connects with the Hudson River via the Harlem River and Spuyten Duyvil. Over the years, Rikers Island has gained notoriety for its harsh conditions. As well as the inhumane treatment of inmates.
Reports and images have exposed overcrowding, unsanitary conditions, and violence within the facility.
Efforts have been made to address these concerns. It includes the closure of specialized housing units for LGBTQ+ inmates in 2005. There are ongoing discussions and plans to close down Rikers Island. Replace it with a smaller network of modern jails dispersed throughout the boroughs of New York City.
Why is Rikers Island So Bad?
There are several reasons why the violence in Rikers Island has gotten to where it is today. This includes:
1. Culture of Abuse
One of the main reasons often pointed to all this violence is the prison's culture of abuse of its prisoners. Rikers Island isn't a stranger to class action lawsuits from prisoners who suffered terrible abuses from within its walls.
Two lawsuits were filed against the prison for its policy of strip-searching inmates on misdemeanor charges. The strip searches continued despite the court's decisions on both occasions.
But strip searches are just the tip of the iceberg.
Sexual assaults are also very common in this island prison. One of the most violent incidents of sexual assault in Rikers happened in 2008.
One morning, prison staff found a woman inmate lying on her back on the floor of her cell. Bedsheets were wrapped around her mouth, neck, and legs. She was also blindfolded. The woman claimed that someone entered her cell, bound and gagged her, then sexually assaulted her.
Complaints of police brutality in Rikers are also a dime a dozen. Stories of officers assaulting inmates are so many that they opened a two-and-a-half-year civil rights investigation. Investigators found that not only are officers beating inmates but that there's also a "code of silence" among them. This means whatever brutality is committed within the prison stays within those walls.
All these abuses breed hatred and animosity on both sides, which, in turn, lead to escalated violence.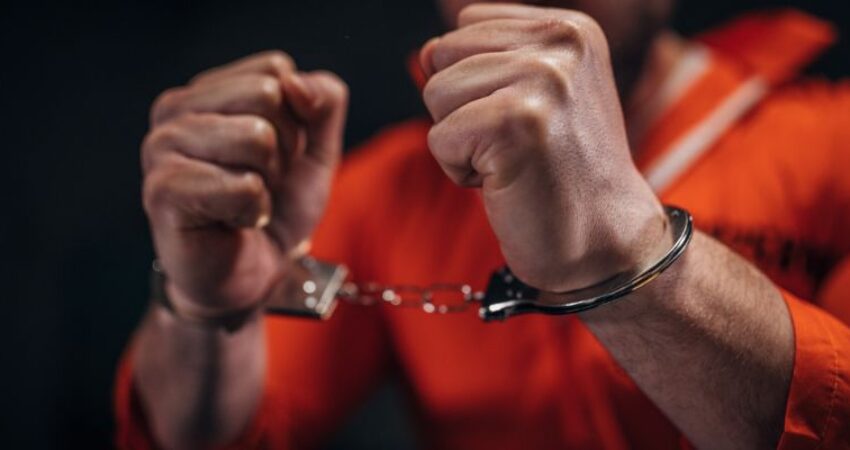 2. Neglect
According to reports, about 40% of all those incarcerated on Rikers Island suffer from mental disorders. In short, the island prison has become New York's de facto mental health care facility. Despite this, they have a virtually non-existent mental health program.
If these people suffering from mental health issues are together in a single place and not receiving any help, trouble is inevitable.
3. Lack of Prison Staff
This isn't a total lack of prison staff but more of a shortage of staff willing to work at Rikers. As mentioned, in 2021, many correctional officers hired by the city refused to work. This is because of the rising violence against prison staff and the city's "unlimited sick leave" policy; they can't force these people to work.
The inmates have become emboldened with no people willing to man the prisons. Prison gangs have started to control entire sections of the prison. Riots have also become more frequent, and inmate attacks against prison officers have skyrocketed.
All these incidents and stories of violence cemented Rikers Island's reputation as one of the most dangerous prisons in the US.
Now that the city has started constructing a new prison complex. We can only hope that this culture of violence ends in Rikers.
(Related: 7 Most Common Felonies in the US as per Statistics)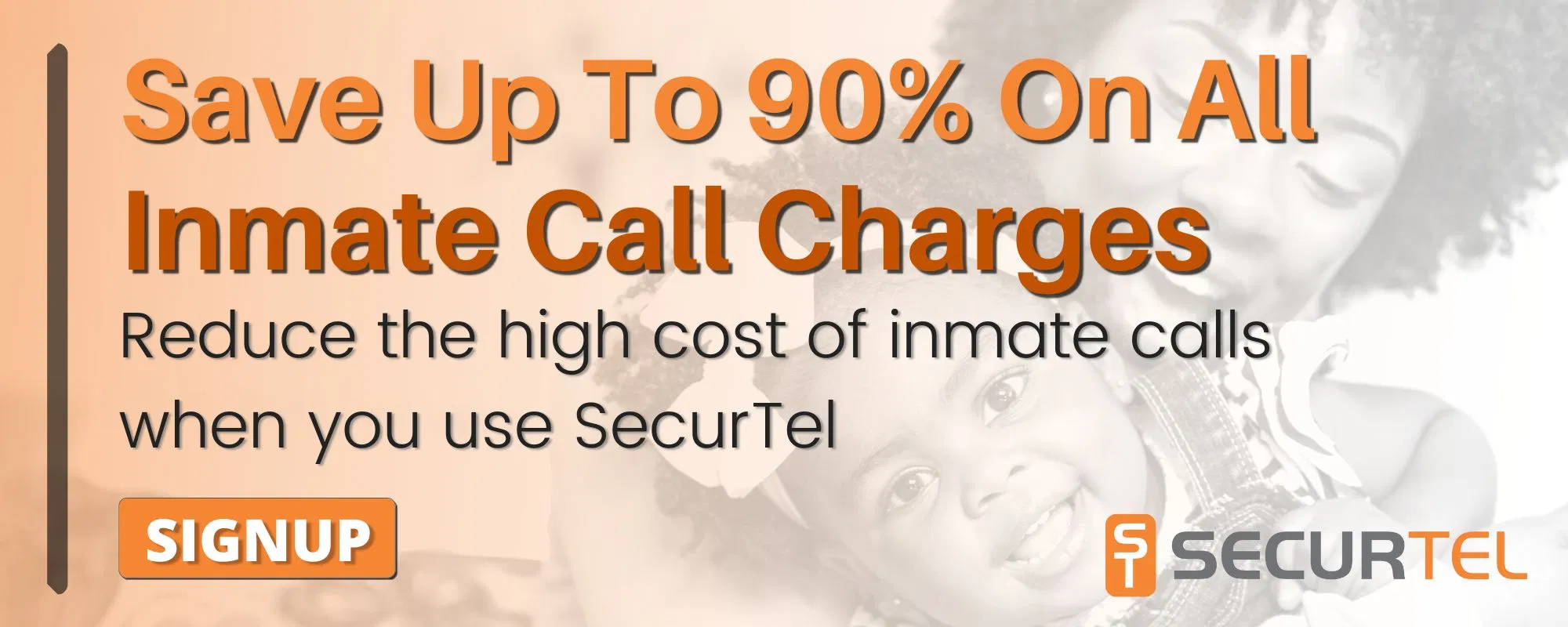 Save 90% Per Minute On Jail Calls With Us
US prisons charge lots of money per minute for long distance inmate calls. The loved ones of inmates are left to pay this bill. For a ten minute phone call you may find yourself paying over one hundred dollars. With SecurTel, you can reduce this charge to a fraction of the cost and only pay the local calling rate. Make calls from across the US or internationally for the local rate and help your family stay connected during a difficult time. Learn more about how to sign up for inmate calls here.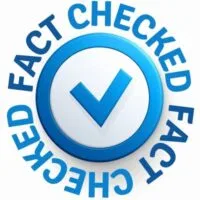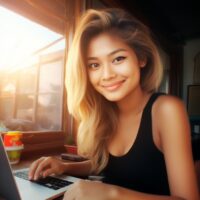 About The Author
Meet Rei Bayucca, an accomplished writer with a passion for exploring a wide range of industries. Through her skilled and thoughtful writing, Rei aims to inspire and educate readers with content that stimulates the mind.