What's The Sentence For Domestic Violence In The US?
Published October 25, 2022
Domestic violence, also known as domestic abuse, is a common problem in the United States. A study from StatPearls shows that one in nine men and one in four women are victims of this unfortunate issue.
Therefore, it's quite common to find that one of your acquaintances or relatives is a domestic violence victim. In such cases, being knowledgeable about the topic can go a long way. One particular detail you must know about the matter is the sentence for domestic violence. But first, what is domestic violence?
What Is Domestic Violence?
Domestic violence is any behavior or action aimed toward gaining control or power over a partner, spouse, or any person with whom you have an intimate relationship. Examples of such behavior include:
Any act that may cause bodily harm

Causing fear by intimidation

Forcing isolation from family and friends

Constant criticism

Name-calling

Sexually demeaning treatment

Unsolicited sexual acts

Stalking

Trespassing

Child abuse
It's important to understand that domestic violence may come in the form of physical, psychological, emotional, and sexual abuse. So, unlike what most people think, it's not exclusive to physical acts.
Where Does Domestic Violence Commonly Happen?
Another misconception people have about domestic violence is that it can only happen to lovers or spouses, but that's not the case. As long as the behavior is practiced, it can count as domestic violence.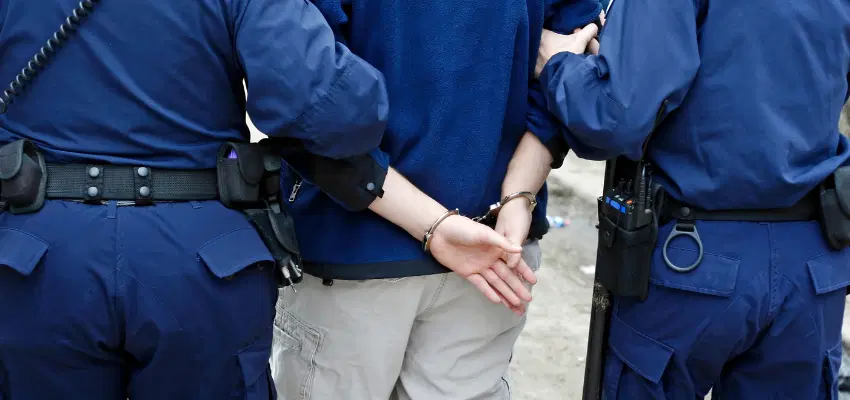 Of course, there are scenarios where domestic violence happens more commonly, and these include:
A former or current spouse, partner, or fiancé to their partner,

The parent of a child to the other parent who's acting as the guardian,

A blood relative (e.g., parent, sibling, etc.) to their relative/s.
For these reasons, you mustn't think domestic violence can't possibly happen to an acquaintance, a close friend, a relative, or even yourself. If you've identified a case of domestic violence, it makes sense why you'd want to know the sentences for domestic violence in the US. But first, it's essential to make a distinction between a felony- and a misdemeanor-level domestic violence case.
Is Domestic Violence A Felony Or Misdemeanor In The US?
A case of domestic violence can only either be a felony or misdemeanor. A misdemeanor is typically a minor offense whose sentences often aren't any more severe than a year in jail. A felony, on the other hand, is a more serious offense that can lead to life imprisonment or, in rare cases, the death penalty.
Domestic violence is a misdemeanor by default. However, the court may count it as a felony under the right (or wrong) circumstances. With that said, here's a look at some examples of those circumstances:
The abuser used a weapon to harm or threaten the victim.

The victim suffered bodily injury or harm, especially if it's severe.

The victim is either young (a child) or old (a senior citizen).

A child was at the scene as a witness.

It's a repeat offense by the abuser.

The abuser violated a protective or restraining order upon committing the offense.
What's The Sentence For Domestic Violence In The US?
The sentence for domestic violence in the US may vary according to the classification of the case (felony or misdemeanor). The following are the possible domestic violence sentences if it's a misdemeanor:
Fines:

The court may require the defendant to pay fines of up to

$2,000

. The upper limit may vary according to the state or county.

Jail/Prison:

The court may subject the defendant to a maximum of

one year of jail time

.

Probation:

If the defendant was able to evade jail time, they often have to undergo

probation

. If so, the terms are often stricter than usual, with little possibility of unsupervised probation.
Meanwhile, felony-level domestic violence is subject to the following sentences:
Fines:

The court may require the defendant to pay fines of up to

$6,000

, with an additional fine of up to

$10,000

if it was a repeat offense. The upper limit may vary according to the state or county.

Jail/Prison:

The jail time can be as long as

four years in a state prison

. If the case is a repeat offense or if severe bodily injury was caused, the court may extend the time by up to

five years

.
Probation:

There's typically no possibility of probation for felony-level domestic violence.
Other sentences for domestic violence in the US include:
Counseling sessions

Community service requirements

Child custody implications

A criminal record

A restraining order

Restitution payments
The Bottom Line
It's a huge problem in the US, so it's only fitting that the sentence for domestic violence is severe. Unfortunately, domestic violence doesn't just affect the abuser and the victim/s, it can also have a negative impact on their friends, relatives, and close acquaintances. The domestic violence penalty may not undo the damage caused by the offense, but it at least discourages other people from engaging in it.

(Related: Is It Illegal to Hit Your Child?)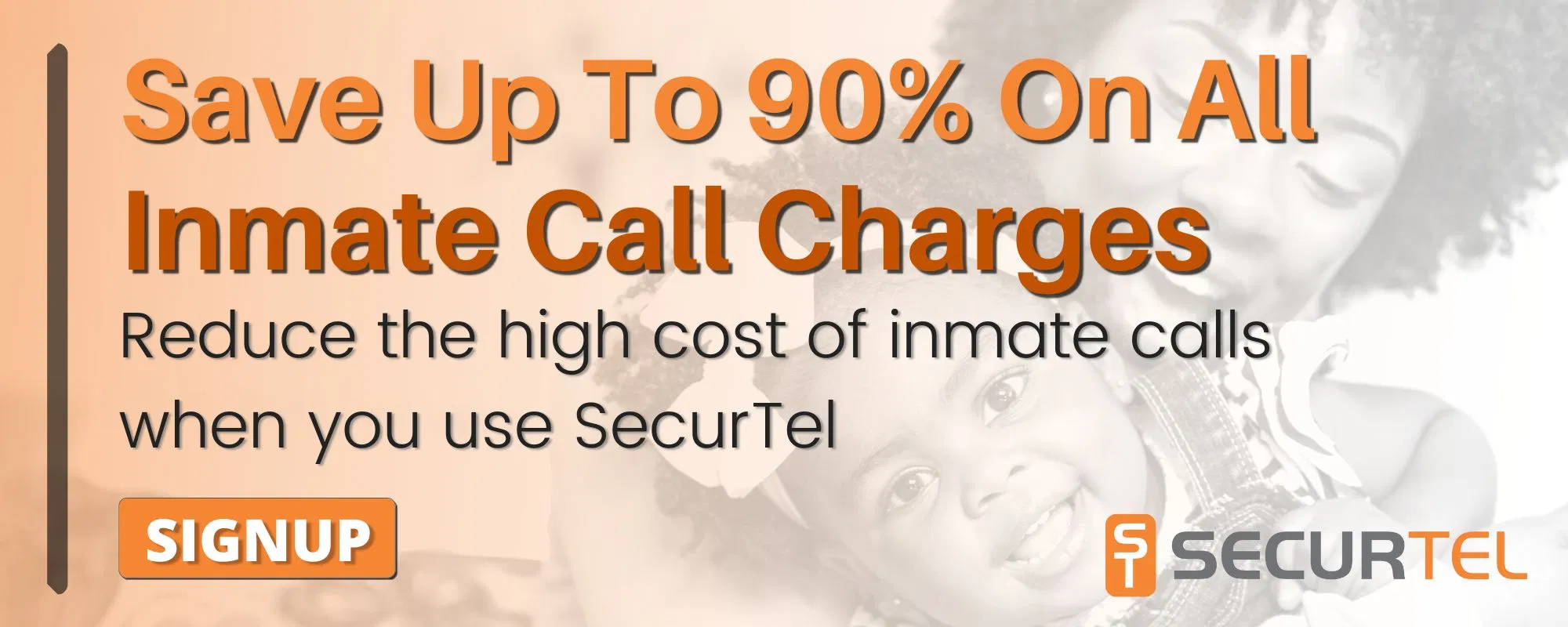 Save 90% Per Minute On Jail Calls With Us
US prisons charge lots of money per minute for long distance inmate calls. The loved ones of inmates are left to pay this bill. For a ten minute phone call you may find yourself paying over one hundred dollars. With SecurTel, you can reduce this charge to a fraction of the cost and only pay the local calling rate. Make calls from across the US or internationally for the local rate and help your family stay connected during a difficult time. Learn more about how to sign up for inmate calls here.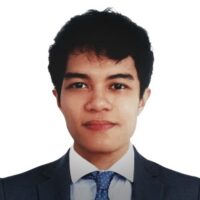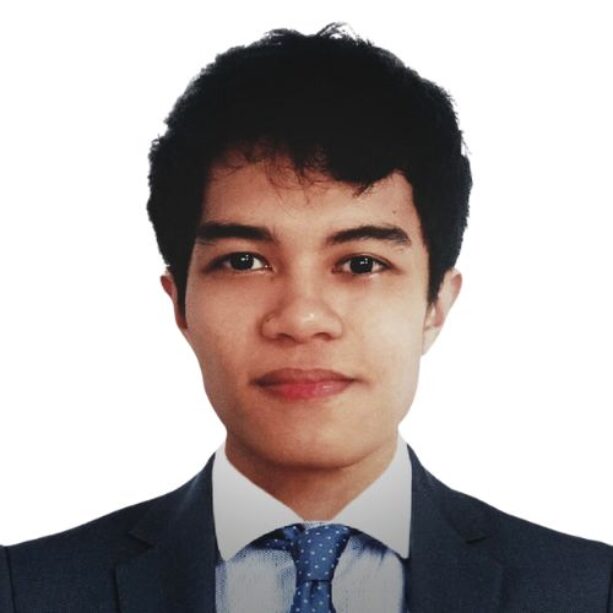 About The Author
Lenard Arceo is an experienced writer who enjoys coding software when not working. He has been blogging for a number of renowned publications for years. His commitment to writing facts based content has allowed him to help his readers uncover the truth and render justice in their lives.