6 Abandoned Prisons To Visit If You Want Nightmares

Published January 21, 2022
Like most deserted places, abandoned prisons have that kind of eerie mystery that incites both excitement and terror. But this is not just because of the empty cells that often bore marks of their former occupant's despair and desolation. It's also because of their horrible history of violence and executions that will surely haunt your nightmares.
So if you're looking to give yourself a good fright, here are abandoned prisons in the US you can visit:
1. Eastern State Penitentiary
Philadelphia, Pennsylvania
In its heyday, Eastern State Penitentiary attracts not just inmates but also tourists from around the world. Considering that it was one of the first structures to have running water and central heating, this isn't a surprise.
But beneath its "comfortable" facade, the prisoner's suffering was indescribable. Aside from being architecturally advanced, the prison also became famous for its solitary confinement policy. Prisoners had to be kept in a narrow cell for most of the day with no human contact. Today, we know how that can mess up someone's mental health. But back then, it was considered "humane".
The solitary confinement system did not last long. It was eventually abandoned by the state due to overcrowding. Finally, in 1971, the prison closed its doors. During its more than a century of operations, it became home to many noted prisoners like Al Capone and the bank robber dubbed as "Slick Willie".
After it was closed, reports of hauntings and ghost sightings have become common. Eventually, the place was reopened but this time as a museum. It's now open for tours from Wednesday to Sunday. They also have special events like Halloween Nights.
2. Fort Delaware
Delaware City, Delaware
Completed in 1859, Fort Delaware was originally built as a harbor defense facility. But because of its relative isolation, it was also used to hold Confederate POWs during the civil war. The names of the confederate soldiers held there can still be seen etched in the brick walls of the cell rooms.
Though conditions were relatively better than other POW camps, about 2,500 prisoners still died here. Most of them died during the smallpox epidemic of 1863. While others died of diarrhea, malaria, pneumonia, lung inflammation, scurvy, drowning, and gunshot wounds. Most of those who died were buried within the fort's grounds.
Today, you can visit Fort Delaware State Park via a seasonal passenger ferry. They offer several tours like the prison camp trail and fort viewing. If you're lucky, you may also get to watch a Columbiad gun firing demonstration or experience life during the civil war with customed reenactors.
3. Holmesburg Prison
Philadelphia, Pennsylvania
If you have a fascination for morbid and barbaric stuff, Holmesburg Prison should be on your bucket list. The words "violent" can't even begin to describe the prison's history. From bloody riots to fatal punishments and medical experiments, the tales of prisoner abuse in this place are enough to make your skin crawl.
One of the most famous incidents that made the prison famous is the hunger strike which led to the deaths of four inmates in 1938. Due to complaints about prison food, several inmates decided to do a hunger strike. The punishment was swift and brutal. The leaders were taken to a narrow cell block lined with radiators and steam pipes. Considering this happened in the middle of August, four of them died with injuries consistent with that of being boiled alive.
As if that's not enough, the prison was again put in the spotlight thanks to the horrific medical experiments conducted by Dr. Albert Kligman. From 1951 to 1974, countless prisoners were exposed to herpes, radioactive isotopes, skin blistering chemicals, and psychoactive drugs. Obviously, the prisoners weren't informed of the risks and were only paid peanuts for their participation. What's worse is that this experiment was sponsored by big companies like Johnson & Johnson and Dow Chemicals.
The horrific experiments along with overcrowding and constant reports of abuse and rape among prisoners led to the prison's closure in 1995. Today, the haunting ruins of the prison still stand and open for those brave enough to relive its bloody past.

4. Alcatraz Island
San Francisco, California
Among the abandoned prisons on this list, Alcatraz is probably the most recognizable name of all. Notable inmates like Al Capone, Machine Gun Kelly, and the Puerto Rican activist Rafael Miranda once roamed its halls. 
In popular culture, however, the prison is mostly known for the movie "Escape from Alcatraz". It's based on a true escape incident from the prison which, until today, still inspires debates. In 1962, three prisoners famously attempted to escape the island prison using tools improvised from the things they stole within the prison. Until now, there are still mixed opinions on whether the escaped prisoners ever made it out alive or drowned in the freezing waters of San Francisco Bay.
Before this notorious escape attempt, Alcatraz was deemed inescapable mostly because of its location and advanced security features. It's also because of this that the prison became the de facto destination for some of the country's most notorious criminals. This earned it the moniker "the great garbage can of San Francisco Bay".
In 1963, the prison was abandoned and has since been managed by the National Park Service.
5. Missouri State Penitentiary
Jefferson City, Missouri
Most abandoned places usually have their fair share of ghost stories. But the paranormal tales at the Missouri State Penitentiary are guaranteed to spook you out.
Opened in 1863, Missouri State Penitentiary was the oldest operating penal facility in the Mississippi River. Like most prisons, it's no stranger to riots and harsh punishments. It was even dubbed as the bloodiest 47 acres in America in a 1967 Time Magazine issue. But what the prison is really known for was its executions.
From 1937 to 1989, a total of 40 death row inmates breathed their last in the prison's gas chambers. Add to these the indeterminable number of people who were hanged before the gas chamber became the primary method of execution. Many of which were buried within the prison grounds.
With so many people losing their lives within its walls (sometimes in horrific fashions), paranormal stories are inevitable. When the prison was closed in 2004, it was converted into a historic landmark in downtown Jefferson City. Aside from historical tours, visitors can also embark on a 2-hour ghost tour. But if you're in for the thrill, you can also book an overnight tour where you can conduct your own paranormal investigation the whole night long.
6. Ohio State Reformatory
Mansfield, Ohio
Ohio State Reformatory was originally built to accommodate inmates who have committed very minor offenses but are too old for juvenile prison. For the first few years, this worked out fine. But by the early 1960s, the reformatory was converted into a maximum security prison which started the prison's decline until it was eventually closed in 1990.
For a prison that had operated for almost a century, Ohio State Reformatory also has its own bloody history to tell.
One such instance is the death of Helen Bauer Glattke, the wife of one of the wardens. She was in the prison's family quarters and was reaching into her jewelry box when a handgun accidentally discharged.
Because of overcrowding and inmate abuses, suicides and riots are pretty common in the prison. In 1948, the prison's farm supervisor and his family were kidnapped and killed by vengeful parolees. Almost two decades later, one inmate burned himself inside his cell to escape the confines of the prison.
After it was closed down, the prison's ruins sat empty for many years. During which, numerous tales of paranormal sightings and experiences have been reported. But local activists have since then purchased it from the government and restored it. 
Now a museum, Ohio State Reformatory offers both historical and paranormal tours for thrill-seeking tourists and curious adventurers.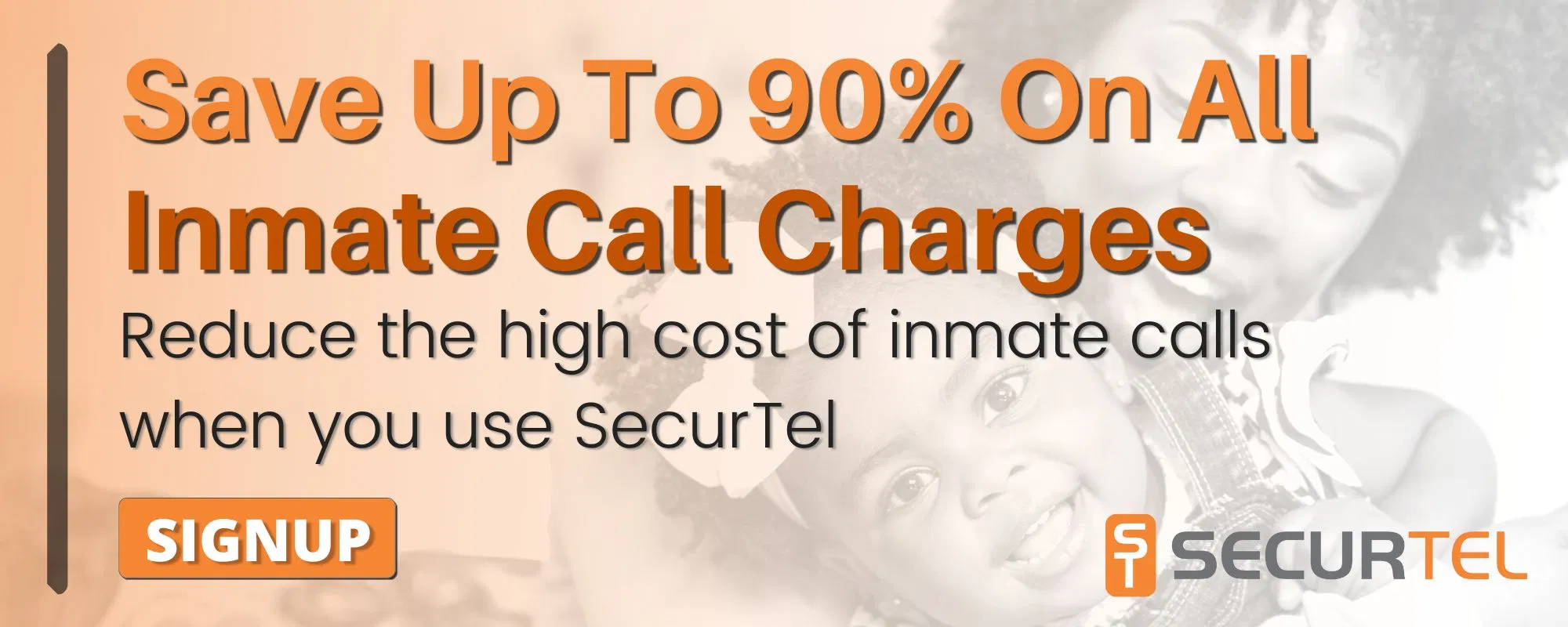 Save 90% Per Minute On Jail Calls With Us
US prisons charge lots of money per minute for long distance inmate calls. The loved ones of inmates are left to pay this bill. For a ten minute phone call you may find yourself paying over one hundred dollars. With SecurTel, you can reduce this charge to a fraction of the cost and only pay the local calling rate. Make calls from across the US or internationally for the local rate and help your family stay connected during a difficult time. Learn more about how to sign up for inmate calls here.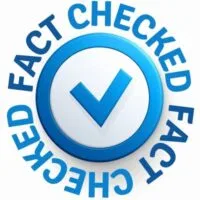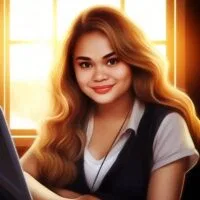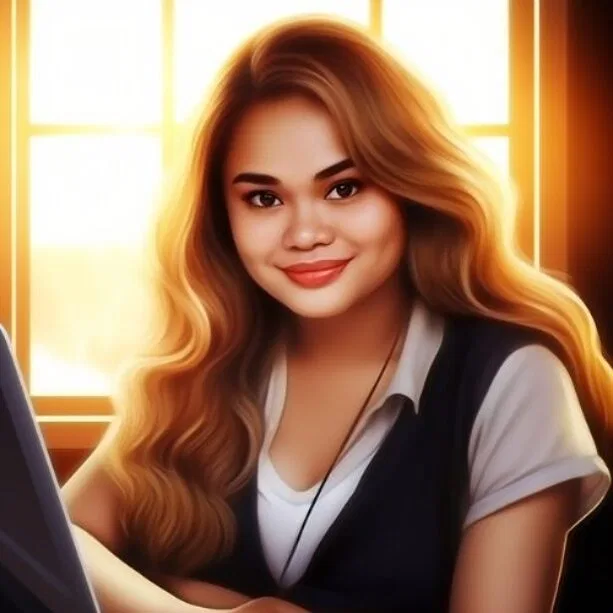 About The Author
Judy Ponio is the lead writer for the SecurTel blog. Her passion for true crime stories and criminal justice has fueled her work and inspired millions of readers around the world.