Is Hemp Oil Now Legal In Texas
Published Dec 19, 2021
In many states across the US, cannabis and any cannabis-derived products like hemp oil have historically been illegal. But the passing of the Agriculture Improvement Act of 2018 created a shift in how cannabis products are legally viewed in both the state and federal level.
In June 2019, Texas joined the growing number of states to have an industrial hemp program. Under this, the state will track and regulate the production of hemp within the state. In addition, the state now permits the use of consumable hemp products with less than 0.3% Delta-9 tetrahydrocannabinol (THC). In short, hemp oil is now allowed in Texas – albeit with restrictions.
What Type of Hemp Oil is Allowed in Texas?
As per the state's Health and Safety Code, "consumable hemp products" refers to:
food, a drug, a device, or a cosmetic that contains hemp or one or more hemp-derived cannabinoids, including cannabidiol.
Hemp, in the above definition, refers to:
the plant Cannabis sativa L. and any part of that plant, including the seeds of the plant and all derivatives, extracts, cannabinoids, isomers, acids, salts, and salts of isomers, whether growing or not, with a delta-9 THC concentration of not more than  0.3 percent on a dry weight basis.
Based on the above definitions, using foods, drugs, devices, or cosmetics with hemp oil in it is legal in Texas. But its Delta-9 THC concentration should not exceed 0.3% based on its dry weight.

This brings us to the question: what is a Delta-9 THC?
THC is only one of over 400 different active substances and cannabinoid molecules contained in cannabis. These substances and molecules have different effects on people.
Delta-9 THC is the cannabinoid molecule that's primarily known as the main psychoactive ingredient. In other words, it's the substance that makes people feel "high" when they take marijuana.
Since hemp oil is derived from hemp seeds, it naturally contains Delta-9 THC. But unlike marijuana, the hemp plant typically only contains a THC of 0.3% or less. That's why most hemp oil or products that contain hemp oil can be commercially sold in Texas without any legal impediment.
But if you want to make sure that you won't get arrested for buying hemp oil, make sure to buy only from legit stores. Or if you're planning to sell hemp oil, make sure that its Delta-9 THC content doesn't exceed the legal amount allowed.
How About Delta-8 THC?
Except for the Delta-9 THC, all other forms of THC in whatever concentration is considered illegal. This includes Delta-8 THC, a type of cannabinoid that's considered a Schedule 1 Controlled Substance.
Though, in November 2021, a temporary injunction was issued by Travis County that removed Delta-8 from the list of controlled substances while the case is ongoing.
Hemp Oil vs. CBD Oil
One of the most common misconceptions people have is that hemp oil and CBD oil are the same. While both are derived from cannabis plants, hemp oil contains very little to no CBD.
To understand the difference between the two, you need to remember that hemp and marijuana are two different types of plants. Though both are varieties of the cannabis plant, marijuana contains up to 30% THC. While hemp, as mentioned, typically has less than 0.3%.
Hemp oil is extracted by cold-pressing the seeds of the hemp plant. While CBD oil can be made from the leaves, stalks, and flowers of both hemp and marijuana plants.
If your CBD oil is made from marijuana, it can still be legal in Texas provided that its Delta-9 THC is below the state's limit. Anything above will be considered a violation of the Controlled Substances act and may sent you to prison.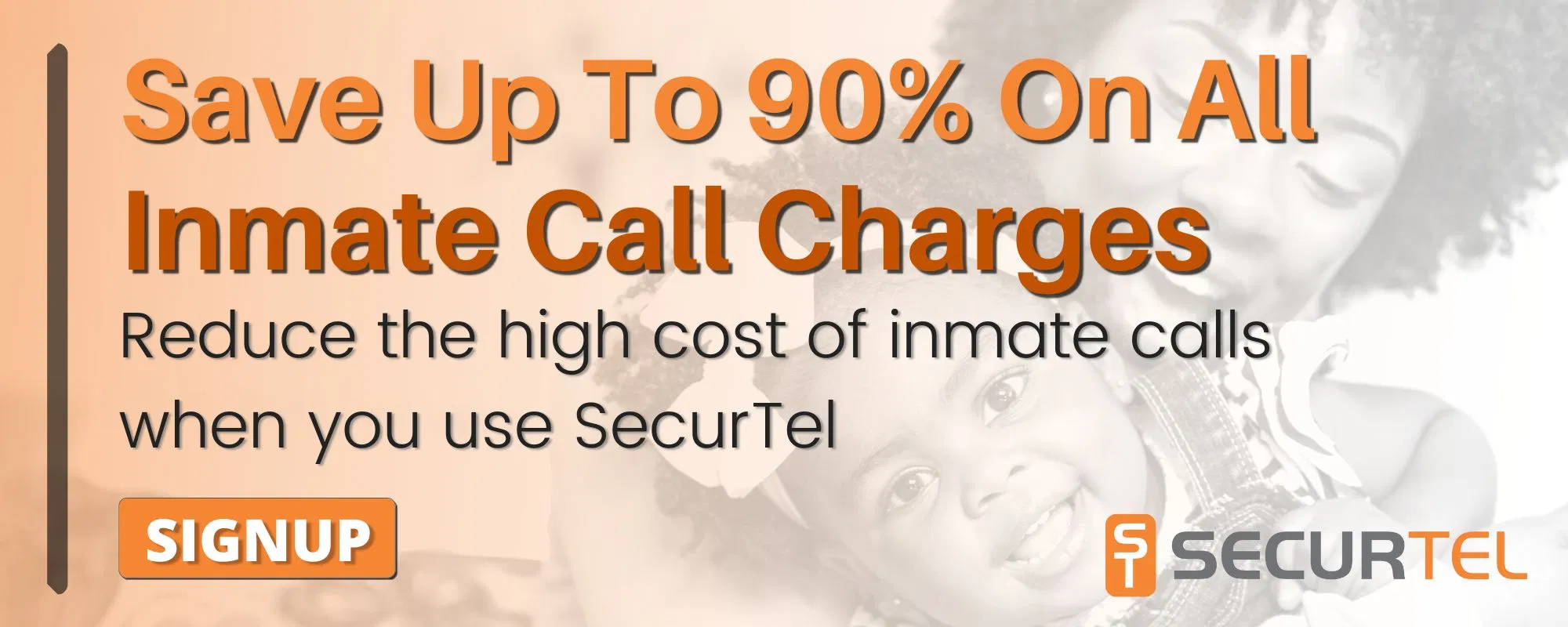 Save 90% Per Minute On Jail Calls With Us
US prisons charge lots of money per minute for long distance inmate calls. The loved ones of inmates are left to pay this bill. For a ten minute phone call you may find yourself paying over one hundred dollars. With SecurTel, you can reduce this charge to a fraction of the cost and only pay the local calling rate. Make calls from across the US or internationally for the local rate and help your family stay connected during a difficult time. Learn more about how to sign up for inmate calls here.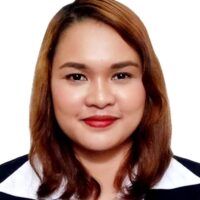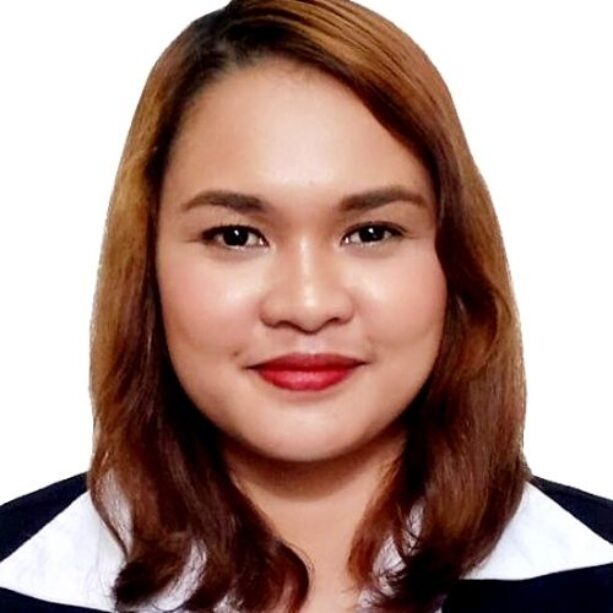 About The Author
Judy Ponio is the lead writer for the SecurTel blog. Her passion for true crime stories and criminal justice has fueled her work and inspired millions of readers around the world.