A Quick Guide To The Age Of Consent By State

Published April 1, 2022
As a famous slogan says, "no means no" and this sentence underlines the importance of consent. Under the eyes of the law, any sexual act toward a person without their consent is considered rape or sexual harassment.
Unfortunately, not everyone is capable of giving consent. Little children, for instance, can be easily manipulated into doing things that they shouldn't be doing. To prevent them from getting exploited, the law sets a minimum age of consent.
State laws on rape and sexual harassment vary widely. That's why the age of consent also varies by state. But before we dig deeper into the minimum age of consent by state, let us first define what the term really means.
What Does "Age of Consent" Mean?
By law, the "age of consent" is the minimum age by which a person can legally consent to participate in sexual activity. This means that engaging in sexual relations with someone below that age is illegal. Otherwise, you can be charged with statutory rape or any other offenses depending on the circumstances of the case.
Setting a minimum age of consent helps protect children of impressionable age from sexual predators. The law assumes that anyone younger than the age of consent is not yet capable of making their own decisions with regard to their bodies. As such, the state needs to protect them until they are mature enough to understand what they are consenting to.
In the US, the age of consent is set by either the state's statutes or by common law. Though there are also federal statutes that protect underage children from sexual predators. There are also states that focus more on the age difference between the two parties rather than on the age of the victim.
Age of Consent by State
As mentioned, the age of consent varies for each state. But in general, it ranges from 16 to 18. Here's a breakdown of the age of consent for each state:
Alabama – 16
Alaska – 16
Arizona – 18
Arkansas – 16
California – 18
Colorado – 17
Connecticut – 16
Delaware – 18

District of Columbia – 16

Florida – 18
Georgia – 16
Hawaii – 16
Idaho – 18
Illinois – 17
Indiana – 16
Iowa – 16
Kansas – 16
Kentucky -16
Louisiana – 17
Maine – 16
Maryland – 16
Massachusetts – 16
Michigan – 16
Minnesota – 16
Mississippi – 16
Missouri – 17
Montana – 16
Nebraska – 16
Nevada – 16
New Hampshire– 16
New Jersey – 16
New Mexico – 16
New York – 17
North Carolina – 16
North Dakota – 18
Ohio – 16
Oklahoma – 16
Oregon – 18
Pennsylvania – 16
Rhode Island – 16
South Carolina – 16
South Dakota – 16
Tennessee – 18
Texas – 17
Utah – 18
Vermont – 16
Virginia – 18
Washington – 16
West Virginia – 16
Wisconsin – 18
Wyoming – 16
Note, however, that the ages listed above are for "unrestricted" consent. Meaning, it's the age by which a person can give their full consent without any legal restrictions. In some states, the age limit can be lower depending on certain circumstances.

Other Factors in Prosecuting Statutory Rape
In many states, engaging in sexual activity with someone below 16 to 18 won't necessarily lead to a statutory rape charge. Other than the age of the victim, state laws may also consider other factors when prosecuting statutory rape. This includes:
Age Differential
In 27 states, the age difference between the two parties determines whether statutory rape is committed or not. It can range anywhere from 2 to 10 years.
In Alabama, for instance, the age difference between the victim and the defendant must be at least 2 years for it to be considered rape. While in Maine, the defendant must be at least 5 years older than the victim.
However, in most cases, the age difference statute will only apply if the victim is below the state's minimum age requirement.
Minimum Age of the Victim
While the unrestricted age of consent ranges from 16 to 18, some states have a minimum age requirement for statutory rape. This is the age below which a person cannot engage in any type of sexual activity regardless of the age of the defendant.
For instance, the minimum age requirement in Alabama is 12. So when an eleven-year-old engages in sexual activity with a fifteen-year-old, it's considered statutory rape. But if the victim is 13 years old and the defendant is 14, there is no crime committed.
Minimum Age of Defendant
While some states provide for the minimum age of the victim, there are also states that consider the age of the defendant. States like Arkansas, Florida, Indiana, and Missouri among others have a set minimum age for defendants.
In these states, the defendant must be of a certain age before they can be prosecuted. Like in Arkansas, the defendant must be at least 20 years old and the victim is 14 before a charge can be filed. Defendants who are 19 and below can only be prosecuted once they are of age.
Most of the time, the age of the defendant will only matter if the victim is older than the state's minimum age requirement.

(Related: Child Support Fraud: Can It Send You To Prison?)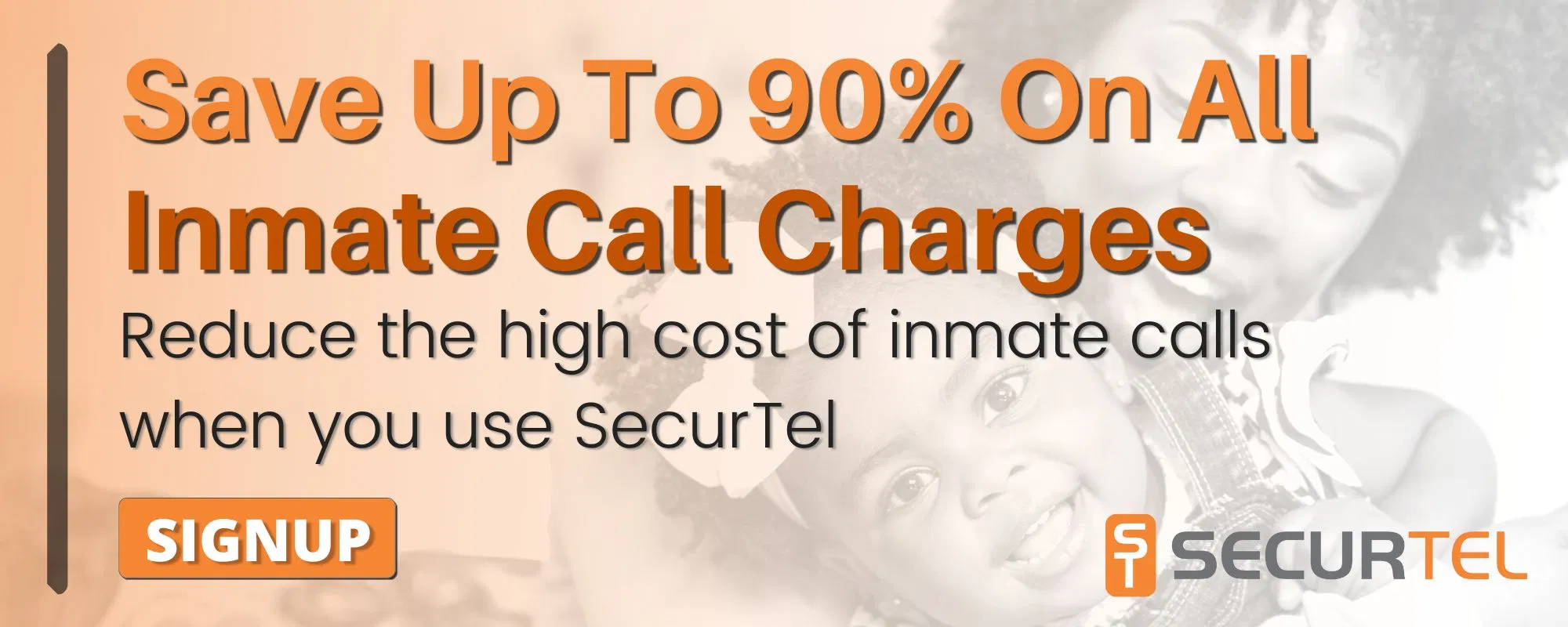 Save 90% Per Minute On Jail Calls With Us
US prisons charge lots of money per minute for long distance inmate calls. The loved ones of inmates are left to pay this bill. For a ten minute phone call you may find yourself paying over one hundred dollars. With SecurTel, you can reduce this charge to a fraction of the cost and only pay the local calling rate. Make calls from across the US or internationally for the local rate and help your family stay connected during a difficult time. Learn more about how to sign up for inmate calls here.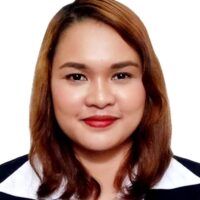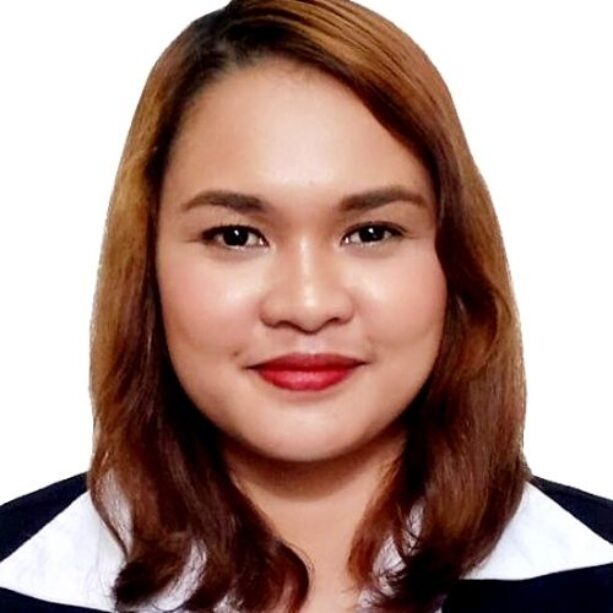 About The Author
Judy Ponio is the lead writer for the SecurTel blog. Her passion for true crime stories and criminal justice has fueled her work and inspired millions of readers around the world.