Death Penalty Statistics in the US: Are We a Barbaric Country?

Published July 25, 2021
Death penalty had always been a very controversial topic – not just in the US but the world in general. You'll see activists and organizations campaigning against it calling the act "barbaric". While some people are pushing for it believing that it deters crimes.
But while we condemn criminal executions in other countries, we tend to forget that it's also happening in our own backyard. In fact, the US has the 7th highest number of executions around the world in 2018. Though this has significantly reduced since then. Out of 483 executions in 18 countries in 2020, only 17 of those were from the US or about 3.5%.
To give you an idea of the state of capital executions in the country, here are the death penalty statistics in the US you need to know.
Death Penalty Statistics: Fast Facts
There have been a total of

1,533 executions in the United states

from 1976 to May 2021.

There are currently

2,553 death row prisoners

all over the US.

Death penalty reached its peak in 1999 with

98 executions

in one year.

About

55.7% of those executed were white.

About

75% of victims in death penalty cases were white.

A total of

185 death row inmates have been exonerated

since 1973.

With 571 total executions,

Texas has the most number of executions

among all states since 1976. It was followed by Virginia at 113.

A total of

17 women

have been executed since 1976.

According to a 2010 poll, about

61% of voters chose a punishment other than death penalty

for murder.

Lethal injection remained the most popular method of execution in the country

. Since 1976, a total of 1,353 inmates have been executed through lethal injection. It was followed by electrocution which claimed the lives of 163 inmates.

California currently has 711 death row inmates

– the highest in the country.

The

oldest person to be executed

since 1976 is an inmate from Alabama. He was executed in April 2018 at the age of 83.
How Many US States Enforce a Death Penalty?
As of May 2021, a total of 23 US states have outlawed capital punishment. The remaining 27 states that still impose death penalty are:
Alabama

Arizona

Arkansas

Georgia

Idaho

Kansas

Kentucky

Louisiana

Mississippi

Missouri

Montana

Nebraska

Nevada

North Carolina

Ohio

Oklahoma

Oregon

Pennsylvania

South Carolina

South Dakota

Tennessee

Texas

Utah

Wyoming

The US military criminal justice system also lists death penalty as a legal punishment. Though it hasn't been imposed in the last sixty years.
Does Death Penalty Really Deter Crimes?
Many supporters of capital punishment do so in the belief that it deters crimes. But does it really?
As of now, there is no clear consensus whether death penalty really does deter crimes. Some studies claim that capital punishment can deter would-be murderers. But if we are to look at the statistics, it's showing the opposite.
An FBI study released in 2014 shows that southern states had consistently high number of murder rates. They also account for more than 80% of executions.
However, a 2012 National Research Council Report claims that it's impossible to draw a parallel comparison between the state's murder rates and death penalty because:
Each death penalty states have widely-varying laws on capital punishment;

How would-be murderers view a potential execution is yet to be fully understood;

Though many people were sentenced to death, only few were actually executed. Death row inmates usually spend an average of 10 years in prison that many of them die before their execution schedule. As such, for most people, there's not much difference between a death sentence and life sentence.
The Future of Death Penalty in the US
Because of the Supreme Court's pronouncement that death penalty is unconstitutional, many states have started to abolish it.
In Oregon, an official moratorium was issued which halted death penalty in the state since 2011. In March 2019, California followed suit. Many states are also considering the abolition of capital punishment. With this, it may probably be a matter of time before the death sentence is completely abolished in the US.

(Related: 6 Active NFL Players With Criminal Records)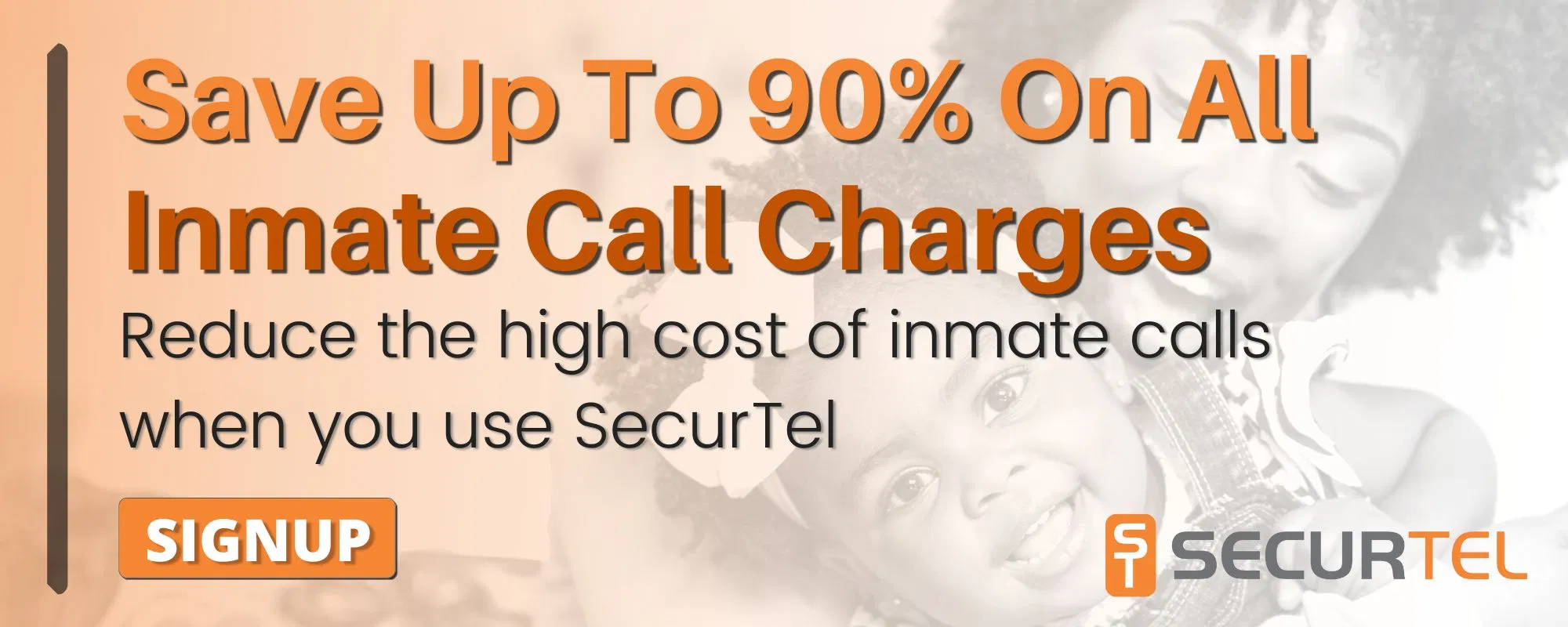 Save 90% Per Minute On Jail Calls With Us
US prisons charge lots of money per minute for long distance inmate calls. The loved ones of inmates are left to pay this bill. For a ten minute phone call you may find yourself paying over one hundred dollars. With SecurTel, you can reduce this charge to a fraction of the cost and only pay the local calling rate. Make calls from across the US or internationally for the local rate and help your family stay connected during a difficult time. Learn more about how to sign up for inmate calls here.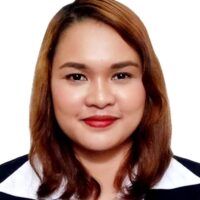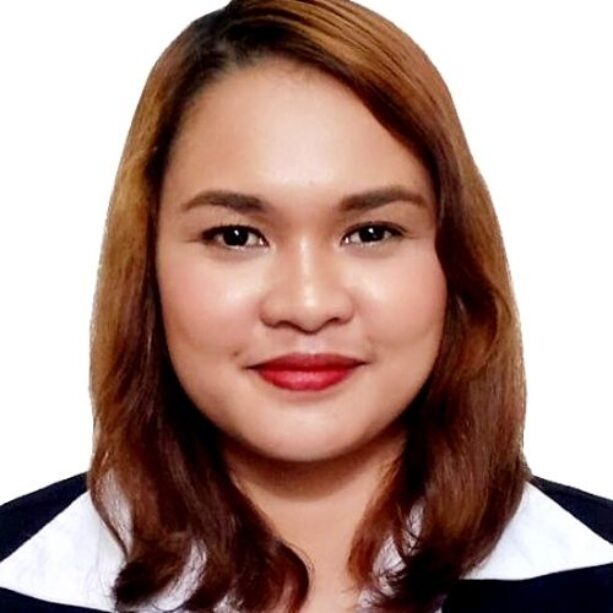 About The Author
Judy Ponio is the lead writer for the SecurTel blog. Her passion for true crime stories and criminal justice has fueled her work and inspired millions of readers around the world.