Child Support Fraud: Can It Send You To Prison?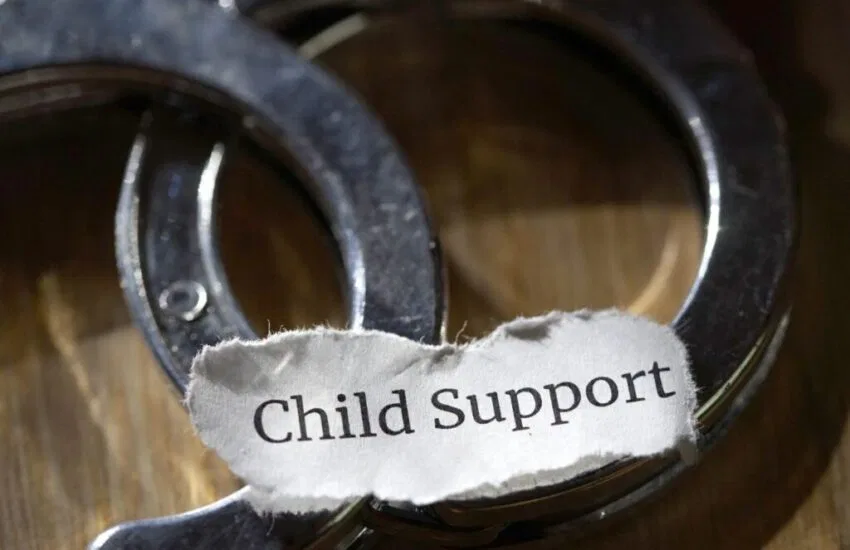 Published August 3, 2023
As a parent, you are legally and morally obliged to provide for your kids financially. But if you don't live up to your obligation, intentionally or by accident, you could be charged with child support fraud.
Though state laws vary, child support fraud is a severe offense. In most states, it's punishable with prison time, back payments of any child support due, and hefty fines.
In this post, we'll talk about what happens if you are convicted of child support fraud and what you can do about it. But first, you need to understand how child support fraud happens.
When is Child Support Fraud Committed?
The divorce process usually involves a custody battle. During this, the judge will decide who gets custody of the children. And the parent who didn't get custody will be ordered to pay for child support. The amount of which will be based on that parent's income.
Child support fraud happens when:
The custodial parent deliberately or accidentally hides or under-declares their income to get more child support money

the non-custodial parent hides or under-declares their income to reduce their child support payments or avoid it altogether

the custodial parent did not use the child support money for the purpose by which it was originally intended
There are many ways to commit child support fraud, and the law doesn't care whether it's intentional or accidental. It can happen to either parent too.
One example is when you work in jobs that only pay cash, your income is untraceable. The court can rule it as a fraud whether you're doing it on purpose since there's no paper trail. So there's a good chance your declared income is much less than you make.
Moving to another state or hiding your money in another person's bank account are also forms of child support fraud. The same is true if you fail to declare all your sources of income, like stocks, dividends, royalties, and the like.
Punishment for Child Support Fraud
Child support fraud is, in essence, perjury. As such, in most states, it's a serious crime with severe ramifications.
In Florida, for instance, misuse of child support payments is a criminal offense. The first instance constitutes a first-degree misdemeanor, and any succeeding conviction is a third-degree felony. This means it's punishable by up to 5 years in prison, a $5,000 fine, and 5 years of probation.
In Texas, issuing a bad check to pay for child support constitute fraud. It's considered a Class B misdemeanor and punishable by up to 180 days in jail, a fine of $2,000, or both.
Aside from state laws, federal laws also punish child support fraud. The Deadbeat Parents Punishment Act of 1998 prohibits parents from crossing state lines to avoid child support payments. Doing so can earn you up to two years in prison.
As mentioned, each state has a different law concerning child support fraud. So if you want to know what punishments you could face, check your state laws.
How to Report Child Support Fraud
If you suspect that your ex-spouse is committing child support fraud, you must make your report in writing. In most states, cases like this are handled by the Office of the Attorney General. Your case is already on file if you are receiving child support through your state's child support enforcement agency.
After making your report, a caseworker will contact you to investigate your case. If you have details or evidence that can support your support, you should share it with them. But since caseworkers handle many cases at any given time, this process can take months.
If you're unwilling to wait that long, you can also request assistance from the court that ordered your child support. It's not legally required, but having an attorney with you during this would greatly help.
Penalty For Hiding Income For Child Support
The penalty for hiding income for child support can vary depending on the jurisdiction and the case's circumstances. However, individuals guilty of hiding income to avoid paying child support may face significant consequences. 
Retroactive Child Support
If it is discovered that a parent has been concealing their income for an extended period, they may be required to pay retroactive child support payments. This means they will need to make up for the amount they should have paid during the period of concealment.
Interest Charges
In addition to retroactive payments, interest charges may be imposed on the concealed income. The interest rate can vary, but it could be as high as 10%, adding further financial burden for the parent who concealed their income.
It's worth mentioning that intentionally hiding income for child support is considered illegal in many jurisdictions. As a result, parents who engage in this behavior may also face legal consequences, such as fines or even imprisonment, depending on the severity of the offense and local laws.
Please note that the specific penalties and consequences for hiding income for child support may vary based on the jurisdiction and individual circumstances. It is always advisable to consult with a legal professional for accurate and personalized advice in your specific situation.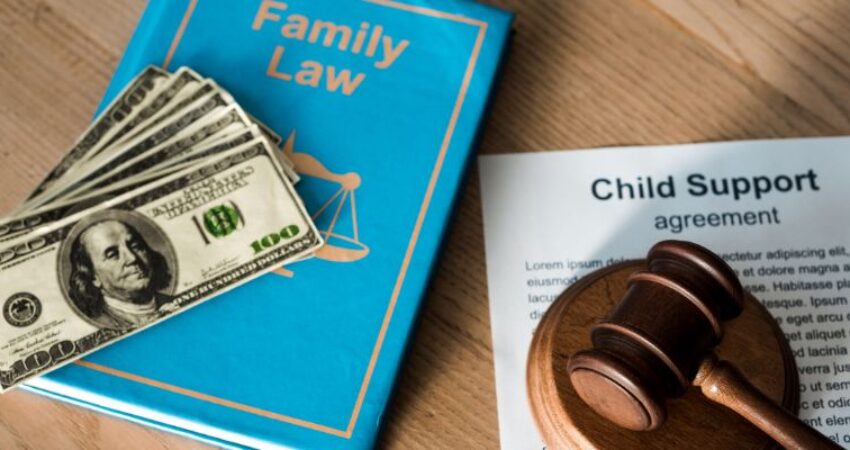 How to Report Non-Payment of Child Support
When dealing with non-payment of child support, it is essential to report the issue to the appropriate authorities. The process may vary depending on your jurisdiction, but here are some general steps you can take:
Contact your local Child Support Enforcement agency.
Contact the designated agency responsible for enforcing child support in your area. They will guide on reporting non-payment and initiating enforcement actions.
Gather relevant information
Collect documentation or evidence regarding missed payments, such as court orders, payment records, and communication with the non-paying parent.
Submit a complaint or tip.
Many Child Support Enforcement agencies have online portals or forms where you can submit a complaint or provide information about non-payment. Be sure to include all relevant details and supporting documents.
Follow up with the agency.
After reporting non-payment, stay in touch with the Child Support Enforcement agency. They may require additional information or updates from you during the investigation process.
Seek legal assistance if needed.
If you encounter difficulties with the enforcement process or require legal advice, consider consulting with a family law attorney specializing in child support cases.
Remember, each jurisdiction may have specific procedures for reporting non-payment of child support. It is advisable to consult the official website of your local Child Support Enforcement agency or seek legal advice for accurate and up-to-date information.
Child Support Fraud By Custodial Parent
Child support fraud by a custodial parent refers to situations where the parent who has primary custody of the child intentionally manipulates or misrepresents their financial circumstances to receive more child support than they are entitled to or to continue receiving child support payments even when they are not longer necessary.
There are several ways in which custodial parents may engage in child support fraud:
Misrepresenting income
The custodial parent may underreport their income or fail to disclose additional sources of income, such as cash payments or side jobs, to make it appear that they have a lower income than they do. This can result in higher child support payments from the non-custodial parent.
Concealing changes in circumstances
Suppose the custodial parent experiences a significant increase in income, remarries, or the child's needs change (e.g., the child moves out, starts working, or receives other financial support). In that case, they may not report these changes to the court or child support agency. By doing so, they can continue receiving child support payments that are no longer warranted.
Falsifying expenses
The custodial parent may inflate their expenses or claim expenses that are not directly related to the child's well-being. This can lead to a higher child support award since support is often calculated based on the needs and expenses of the child and the custodial parent.
Child support fraud by a custodial parent can have severe consequences for the non-custodial parent and the child involved. It can result in financial hardship for the non-custodial parent, who may be unfairly burdened with excessive support payments. Additionally, the child may suffer if the funds intended for their support are misused or not used appropriately.
It is vital to address child support fraud promptly, with the involvement of legal professionals and relevant authorities. Suppose you suspect child support fraud by a custodial parent. In that case, gathering evidence, consulting an attorney specializing in family law, and reporting the alleged fraud to the appropriate child support enforcement agency in your jurisdiction is advisable.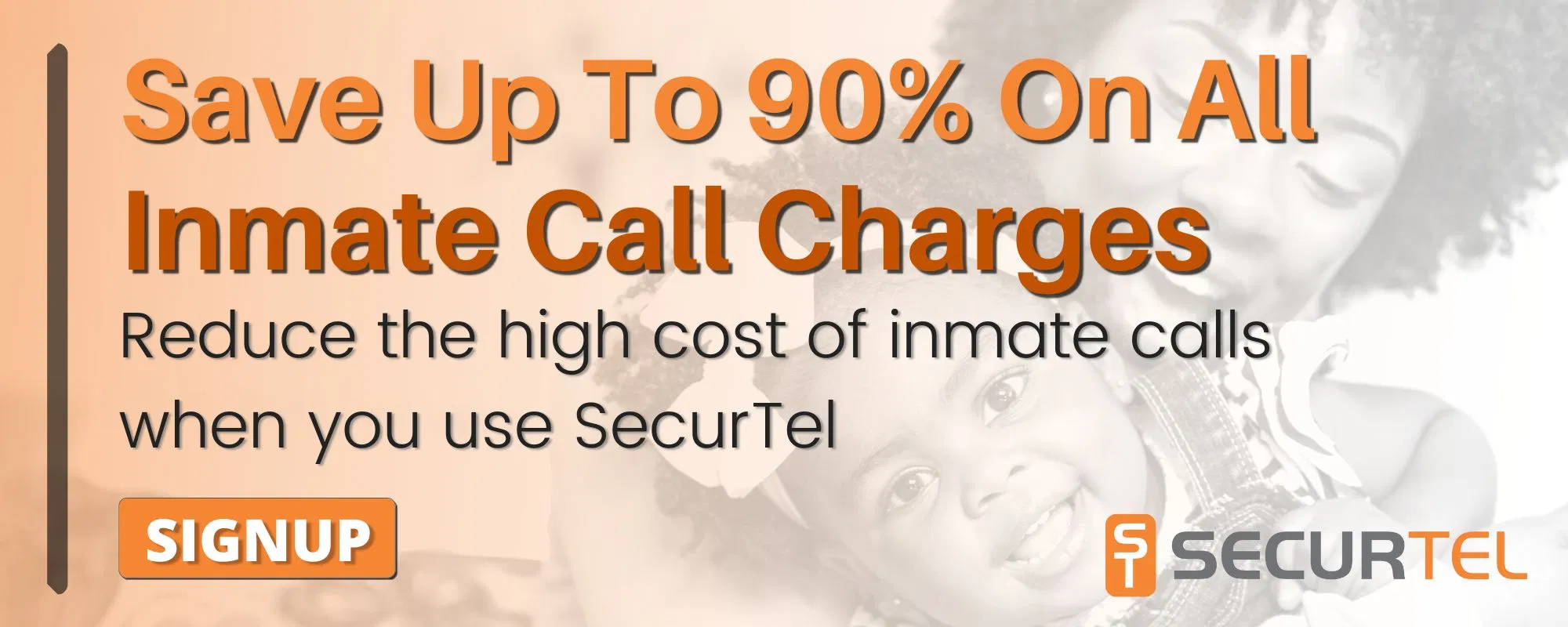 Save 90% Per Minute On Jail Calls With Us
US prisons charge lots of money per minute for long distance inmate calls. The loved ones of inmates are left to pay this bill. For a ten minute phone call you may find yourself paying over one hundred dollars. With SecurTel, you can reduce this charge to a fraction of the cost and only pay the local calling rate. Make calls from across the US or internationally for the local rate and help your family stay connected during a difficult time. Learn more about how to sign up for inmate calls here.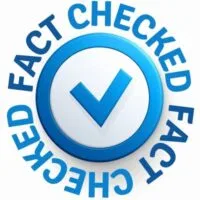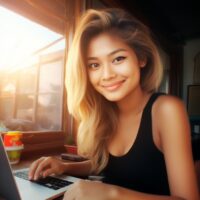 About The Author
Meet Rei Bayucca, an accomplished writer with a passion for exploring a wide range of industries. Through her skilled and thoughtful writing, Rei aims to inspire and educate readers with content that stimulates the mind.