Child Support Fraud: Can It Send You To Prison?

Published April 29, 2022
As a parent, you are legally and morally obliged to provide for your kids financially. But if you won't live up to your obligation, whether intentionally or by accident, you could be charged with child support fraud.
Though state laws vary, child support fraud is a serious offense. In most states, it's punishable with prison time in addition to back payments of any child support due and hefty fines.
In this post, we'll talk about what happens if you are convicted of child support fraud and what you can do about it. But first, you need to understand how child support fraud happens.
When is Child Support Fraud Committed?
The divorce process usually involves a custody battle. During this, the judge will decide who gets to keep custody of the children. And the parent who didn't get custody will be ordered to pay for child support. The amount of which will be based on that parent's income.
Child support fraud happens when:
the custodial parent deliberately or accidentally hides or under-declare their income to get more child support money

the non-custodial parent hides or under-declare their income to reduce their child support payments or avoid it altogether

the custodial parent did not use the child support money for the purpose by which it was originally intended
There are lots of ways to commit child support fraud and the law doesn't care whether it's intentional or by accident. It can happen to either parent too.
One example of this is when you work in jobs that only pay cash so your income is untraceable. Whether you're doing it on purpose or not, the court can rule it as fraud since there's no paper trail. So there's a good chance that your declared income is much less than you actually make.
Moving to another state or hiding your money in another person's bank account are also forms of child support fraud. The same is also true if you fail to declare all your sources of income like stocks, dividends, royalties, and the like.

Punishment for Child Support Fraud
Child support fraud is, in essence, perjury. As such, in most states, it's a serious crime with severe ramifications.
In Florida, for instance, misuse of child support payments is a criminal offense. The first instance constitutes a first-degree misdemeanor and any succeeding conviction is a third-degree felony. This means that it's punishable by up to 5 years in prison, a $5,000 fine, and 5 years of probation.
In Texas, issuing a bad check to pay for child support constitute fraud. It's considered a Class B misdemeanor and punishable by up to 180 days in jail, a fine of $2,000, or both.
Aside from state laws, there are also federal laws that punish child support fraud. The Deadbeat Parents Punishment Act of 1998 makes it illegal for parents to cross state lines with the intent of avoiding child support payments. Doing so can earn you up to two years in prison.
As mentioned, each state has a different law concerning child support fraud. So if you want to know what punishments you could be facing, check your state laws.
How to Report Child Support Fraud
If you suspect that your ex-spouse is committing child support fraud, you must make your report in writing. In most states, cases like this are handled by the Office of the Attorney General. Though if you are receiving child support through your state's child support enforcement agency, your case is already on file.
After making your report, a caseworker will contact you to investigate your case. If you have details or evidence that can support your support, you should share it with them. But since caseworkers handle lots of cases at any given time, this process can drag on for months.
If you're not willing to wait that long, you can also request assistance from the same court that ordered your child support. It's not legally required but having an attorney with you during this would be a great help.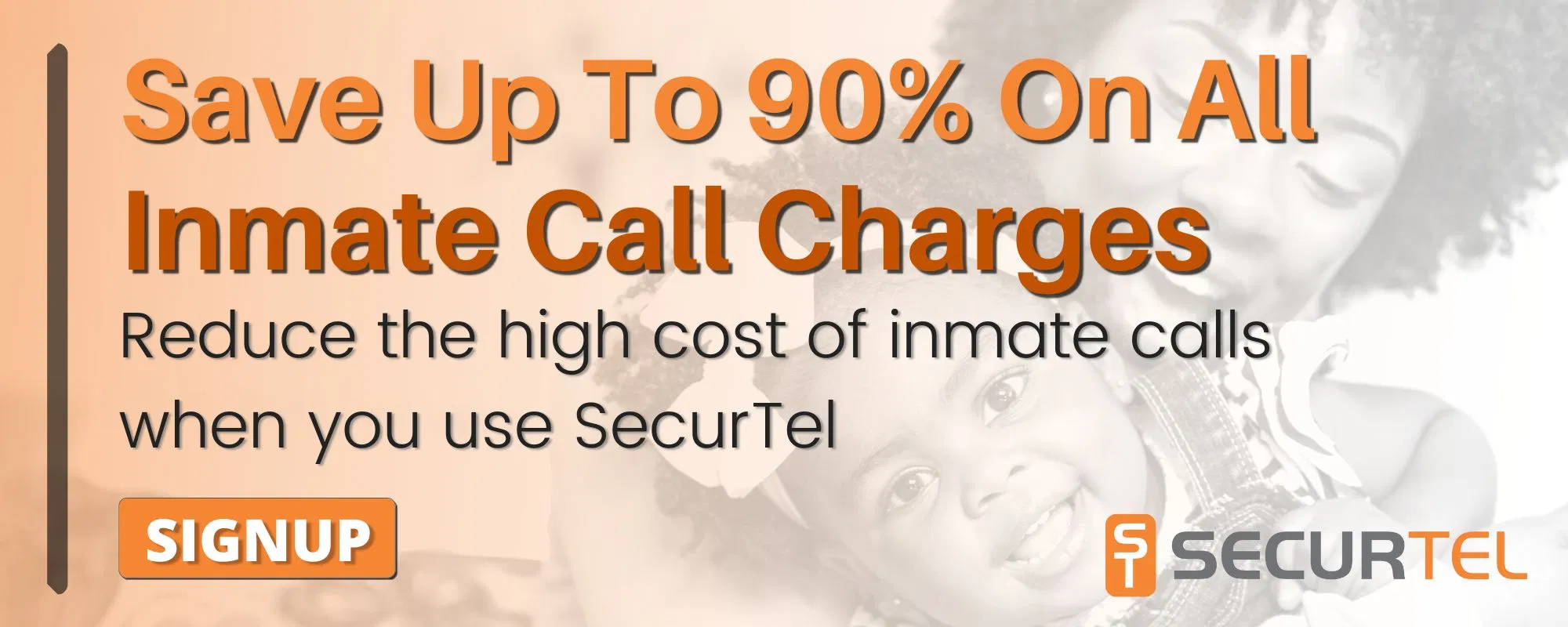 Save 90% Per Minute On Jail Calls With Us
US prisons charge lots of money per minute for long distance inmate calls. The loved ones of inmates are left to pay this bill. For a ten minute phone call you may find yourself paying over one hundred dollars. With SecurTel, you can reduce this charge to a fraction of the cost and only pay the local calling rate. Make calls from across the US or internationally for the local rate and help your family stay connected during a difficult time. Learn more about how to sign up for inmate calls here.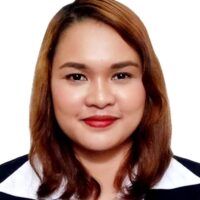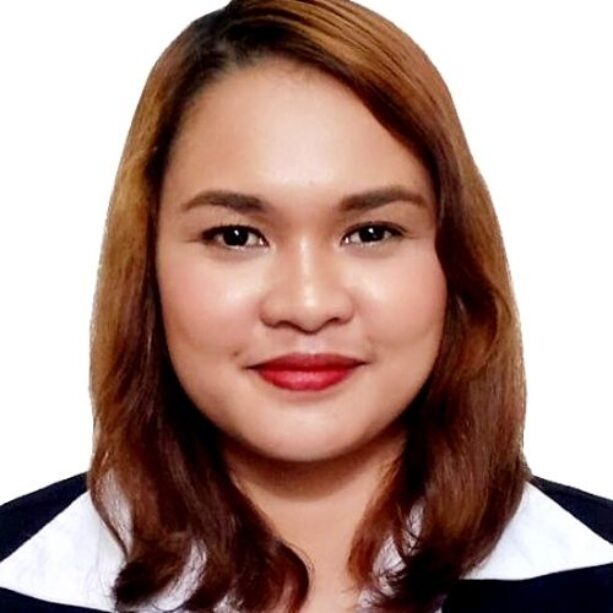 About The Author
Judy Ponio is the lead writer for the SecurTel blog. Her passion for true crime stories and criminal justice has fueled her work and inspired millions of readers around the world.