How To Call An Inmate Back

Published Dec 6, 2021
How do I call an inmate back? This is a question often asked by people who have loved ones in prison. And one in which there really is no direct answer.
While an inmate can make calls outside of prison, it's hard for people from the outside to call them back. In fact, it's nearly impossible to call an inmate back unless it's some real emergency. This includes extreme scenarios like their house burning or their family perishing in a deadly earthquake. But even then, you still need to get the warden's permission to talk to the inmate.
If you're planning to call an inmate, here's what you need to know about inmate calling in the US.
Can You Call an Inmate in Jail?
No, you cannot call an inmate in jail. Only the inmate can call you. Though prison rules vary all over the country, one of the things they have in common is that calls from the outside are prohibited.
If you really want to talk to an inmate in jail, your best bet is to call the warden's office. That's about the only phone number you can find publicly. Ask nicely and state your reason why you want to talk to an inmate.
Some wardens, particularly in small-town jails, allow outsiders to talk to an inmate if it's a real emergency. But federal and state prisons usually have much stricter policies.
If you're worried about the inmate not calling you or replying to your letters, you can also ask the warden or any jail staff to do a welfare check on them.
But when you're doing this, remember that they are not your messengers. You are asking them a favor and they are not obliged to respond to your request. So be nice about it. Otherwise, the inmate can lose their phone privileges and you might not be able to talk to them for a long time.

(Related: How to Write Letters of Encouragement for Prisoners)

How Can an Inmate Call You?
Under the eight amendment, prisoners should not be subjected to cruel and unusual punishments. As such, all prisoners in the US are granted phone privileges unless otherwise revoked. This means that they can make calls to people outside of prison subject to prevailing rules and regulations.
Most prisons, especially state and federal facilities, have a prepaid inmate telephone system. This is usually run by private companies contracted by the prison. Under this system, inmates have phone accounts that need to be topped up before they can make a call.
In prisons where inmates are allowed to work, they can top-up their accounts themselves from a part of their earnings. But if the inmate isn't allowed to work, you will have to top up their accounts so they can call you.
Remember though that prison calls cost a lot more than regular calls. In 2017, the Federal Communications Commission (FCC) capped the cost of interstate phone calls at $0.21 a minute. Still, this is about twice more than the regular interstate calling rate.
In addition, international prison calls are still uncapped. So expect to pay a lot more if the inmate is in the US and you are in another country.
If for any reason you can't top up an inmate's phone account, you can also have them call collect. Not all carriers will automatically allow collect calls from jail though. So you may need to call your phone carrier to activate this feature. Note, however, that inmates may not make collect calls to mobile, office, or hospital phone numbers.
Rules on Inmate Calls in the US
As mentioned, inmates can make outside calls BUT these are subject to the prison's policies and regulations. To better understand the country's prison calling system, here are some of the rules you need to know:
State Prisons and County Jails
Since different states have different laws, prison calling rules can vary significantly in state prisons and county jails. Most of the time, prison administrators are given full autonomy on how to run their individual facilities. But in general, most state prisons implement the following rules:
Inmates can only call pre-approved numbers.

For security reasons, inmates just can't dial any random number they want. If they want to call a number, they must have it approved by prison administrators first. So if you want the inmate to call you, make sure that your number is on their approved contact list.

They can only make calls during a designated call time.

Most prisons allow calls from 8:00 AM up to 11:00 PM. Though some facilities may start as early as 7:00 AM.

Three-way calling is not allowed.

Again, for security reasons, the inmate can only call those in their contact list. If you add another person to the call, it's one surefire way of getting their phone privileges revoked.
Federal Prison
Unlike state prisons, federal prison facilities have uniform jail calling rules. In addition to some of the rules above, federal inmates also have to abide by the following regulations:
Inmates can only make a maximum of 300 minutes of calls per month.

This limit resets on a specific day. Any unused minutes at the time of the reset shall not be added to the inmate's current minutes.

Each call can only last up to 15 minutes.

If they want to call again, they will need to wait at least an hour after the start of the previous call.
For additional reading about this topic, check out this comprehensive guide on how to sign up for calls from inmates.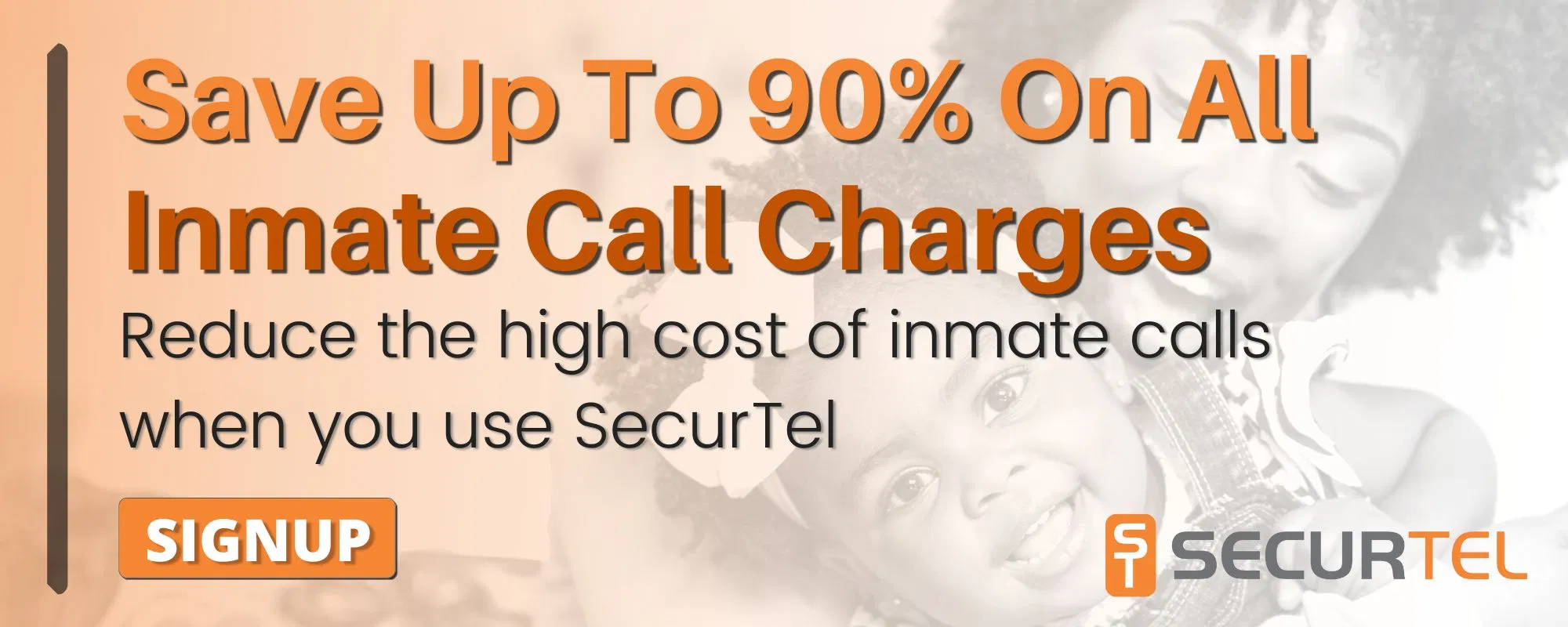 Save 90% Per Minute On Jail Calls With Us
US prisons charge lots of money per minute for long distance inmate calls. The loved ones of inmates are left to pay this bill. For a ten minute phone call you may find yourself paying over one hundred dollars. With SecurTel, you can reduce this charge to a fraction of the cost and only pay the local calling rate. Make calls from across the US or internationally for the local rate and help your family stay connected during a difficult time. Learn more about how to sign up for inmate calls here.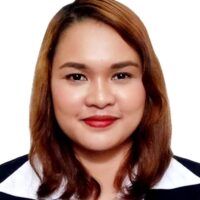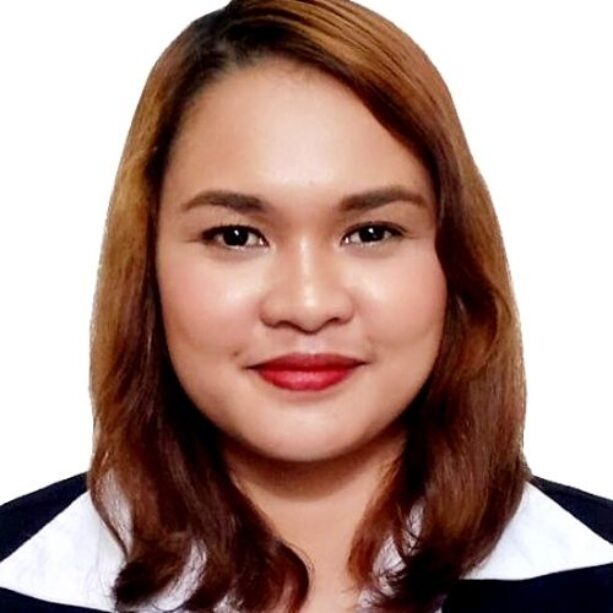 About The Author
Judy Ponio is the lead writer for the SecurTel blog. Her passion for true crime stories and criminal justice has fueled her work and inspired millions of readers around the world.