How Long Do Court Cases Take?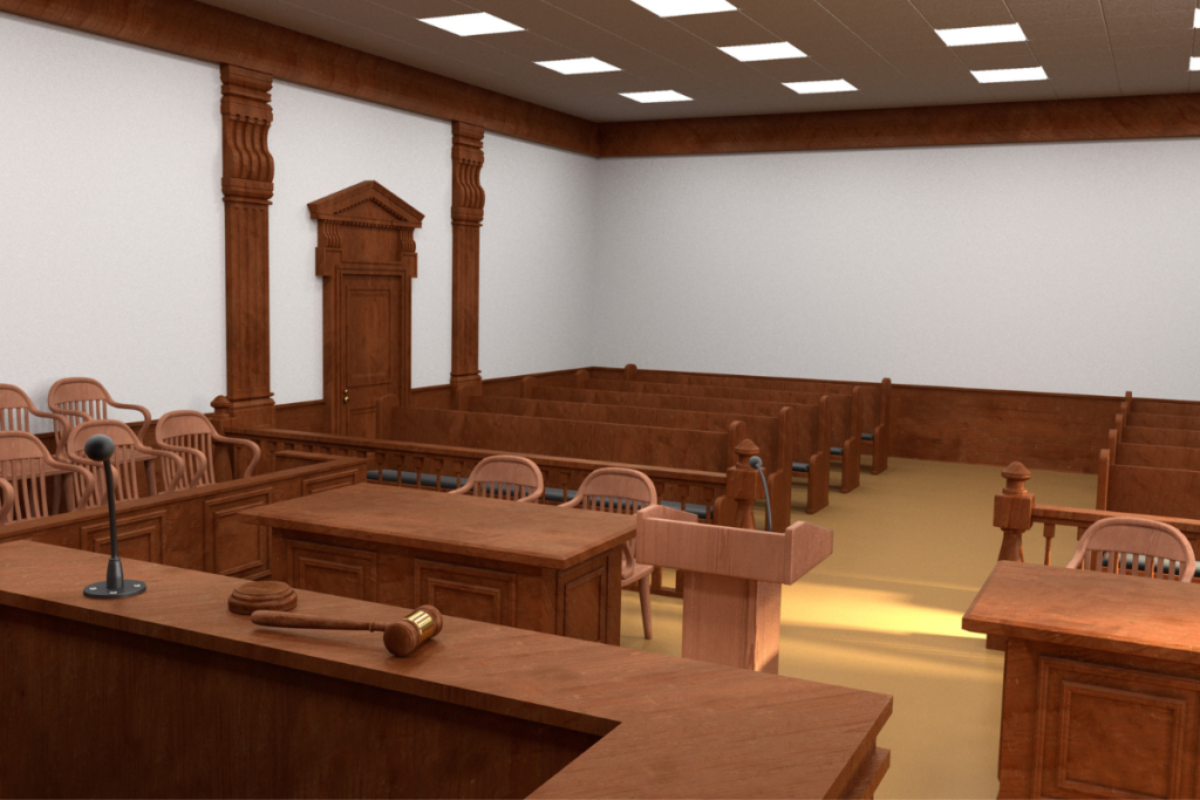 Published February 08, 2023
When an individual finds themself in a dispute or faces criminal charges, it's often best for them to settle the matter without involving court proceedings. Doing so ensures they would reach an agreeable solution quickly since court cases can involve delays and may result in lengthy deliberation.
In fact, court cases are notorious for dragging on with no foreseeable conclusion. Be that as it may, some individuals still tend to underestimate just how long their timelines are. So, how long do court cases take?
To answer that question, you must first understand what court cases are and how they work.
What Are Court Cases?
A court case refers to any dispute that goes to a court. Driving under the influence (DUI), personal injury, and contract disputes are some examples of issues or altercations that court cases aim to resolve.
If a family member or a friend gets into an altercation, they may have to engage in a court case. Of course, it's not a 100% chance since they, and the other party, can resolve the altercation by themselves. 
In the event that a court case ensues, however, here's what to expect in terms of the timeline's length.
How Long Do Court Cases Take?
The order of events in the courtroom is generally the same across different types of court cases unless there's a special or unique detail involved in the case. But as far as the timeline goes, it can vary vastly.
A court case can take as short as two months or as long as several years.
It's difficult to figure out exactly where in that range your court case (or your family's or friend's) would fall under. But at the very least, you can make an estimate according to various details you already have.
What Factors Affect the Timeline of a Court Case?
Several factors affect a court case's timeline, but in this section, we'll discuss only five, which, admittedly, are usually what matters the most. Let's start with perhaps the most important one.
1. Type of Court Case
There are two types of court cases: (1) civil and (2) criminal.
A civil court case is an altercation between two parties. It takes place when one party files a lawsuit against another. Usually, the plaintiff's goal in engaging in a civil court case is to ask the court to:
order the defendant to do something, or stop doing something, for that matter,

award them with monetary damages at the defendant's expense, or

change an involved party's legal status, such as in the case of divorce or annulment.
Suppose a drunk driver hits a bicycle rider and injures them. If the rider files a lawsuit against the driver to seek monetary damages, they will engage in a civil court case.
Meanwhile, a criminal court case is not so much an altercation but rather a prosecution. It occurs when the state, represented by a prosecutor, brings charges against an individual who broke the law to punish them. Suppose in the previous example, the drunk driver didn't hit a person but hit a park.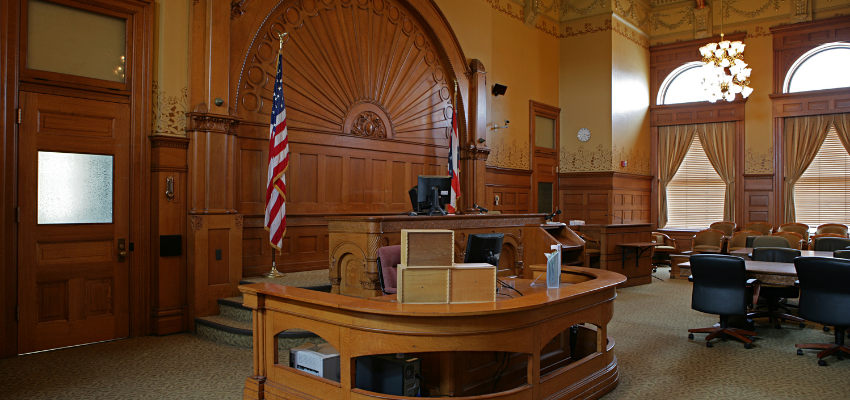 The state can decide to prosecute the drunk driver, in which case they will engage in a criminal court case. The difference in the timeline comes from the fact that the state usually has resources to spare.
As a result, they can pursue the case more aggressively, which often results in faster deliberation.
On the other hand, if the plaintiff is an average salaryman, then naturally, their resources may not allow them to gather evidence as quickly or strengthen their case with the help of an attorney.
2. Persistence
The persistence of the plaintiff or defendant will also contribute to the case's timeline. For instance, in the previous example, if the defendant (driver) isn't persistent in winning the case, they can simply plead guilty or no contest. In that case, they can choose to accept the punishment without prolonging the deliberation.
Of course, that also means if the drunk driver is persistent, they may do their best to win the case by hiring an attorney and taking other steps. Those steps, in turn, can prolong the deliberation period.
Similarly, if the plaintiff (bicycle rider) isn't persistent, they may accept the first offer the driver's attorney gives them. But if they're persistent, they may hire their own lawyer to represent them in court, which, as one might imagine, would prolong the deliberation further.
3. Number of Witnesses
Regardless of the type of court case, it's common to have witnesses. It may not extend the deliberation by several weeks, but the number of witnesses should contribute to the court case timeline.
For example, if there are ten witnesses in total, the hearing will take longer than if there were only two.
4. Length of Testimonies
It's also worth noting that the court may spend more or less time on one witness than others, depending on the length of their testimonies.
5. Other Evidence
Apart from witnesses, evidence like camera footage, audio recordings, and text messages can prolong the court case by at least a day. It's not as impactful as the persistence of the parties or the type of court case, but it should still have a contribution to the case's timeline.
What Are Possible Reasons Why Court Cases Take So Long To Resolve?
Apart from the five factors that affect a court case's timeline, there are details or instances unique to each case that may prolong the deliberation period. Examples of these include:
emergencies on either side of the case,

changes in venue,

lack of evidence to prove the validity of the case,

scheduling conflicts, and

issues with attorneys, such as not getting along.
There are many other situations that can lead to delays, but these are the most common.
Wrapping Up
It's not unusual for court cases to take a long time to reach a conclusion, but sometimes, it can be too long. You may even wonder if there's still a case. Hopefully, with this guide, you now understand the reason behind the long deliberation periods and what exactly they would mean for your case.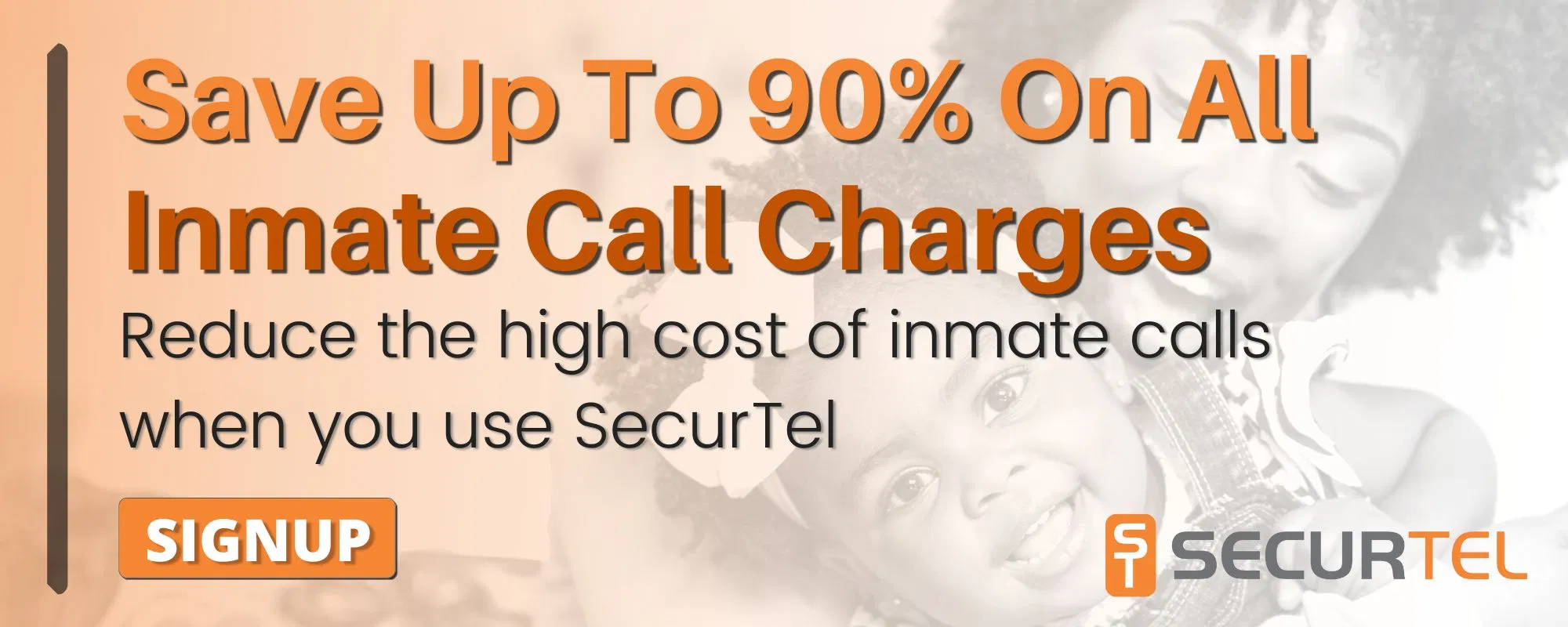 Save 90% Per Minute On Jail Calls With Us
US prisons charge lots of money per minute for long distance inmate calls. The loved ones of inmates are left to pay this bill. For a ten minute phone call you may find yourself paying over one hundred dollars. With SecurTel, you can reduce this charge to a fraction of the cost and only pay the local calling rate. Make calls from across the US or internationally for the local rate and help your family stay connected during a difficult time. Learn more about how to sign up for inmate calls here.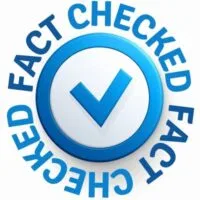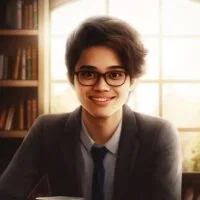 About The Author
Lenard Arceo is an experienced writer who enjoys coding software when not working. He has been blogging for a number of renowned publications for years. His commitment to writing facts based content has allowed him to help his readers uncover the truth and render justice in their lives.