How to Write a Parole Support Letter: A Step-by-Step Guide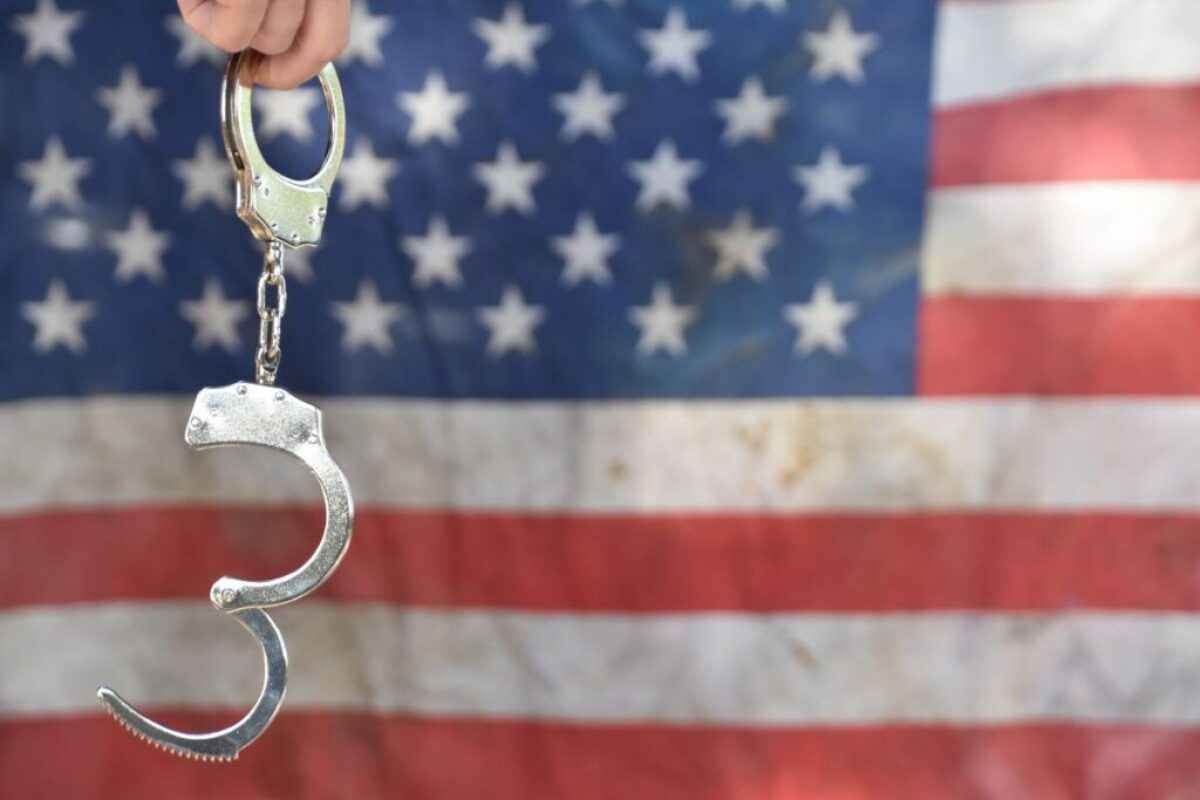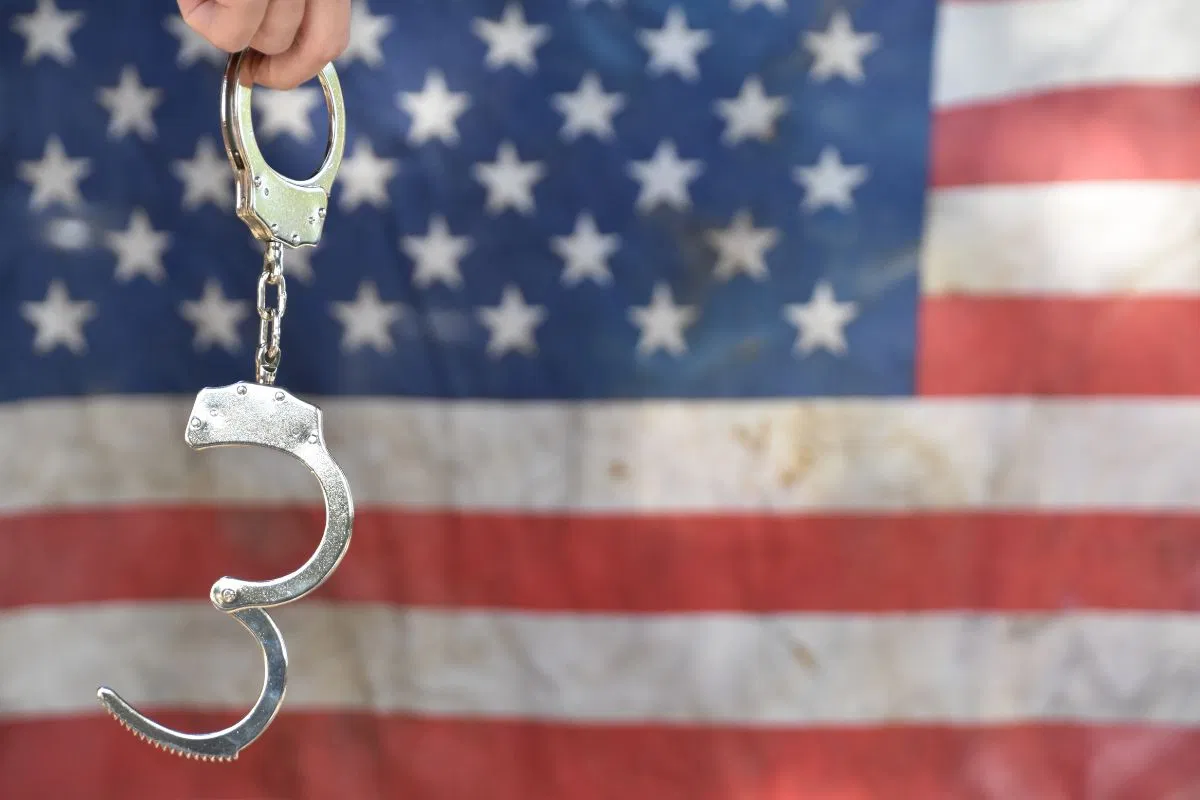 Published May 1, 2023
No one likes not being able to see their close relative or friend for such a long time. That's why visitation exists—it allows you to see your incarcerated family or companion, even if only for several minutes at a time.
Unfortunately, apart from the correspondence and lifting up the inmate's spirits, it doesn't really help with the sentence. But you'd be glad to know that you, as a friend or relative, can actually do something to help them significantly shorten their prison sentence, and it all revolves around writing a parole support letter.
What Is a Parole Support Letter?
A parole support letter is a document written on behalf of an inmate addressed to the parole board or panel made in hopes of persuading them to grant the inmate parole. The writer can be anything from a friend, relative, employer, or any individual with a professional or personal relationship with that particular inmate.
A support letter for parole can include a variety of information, all of which should point towards the idea that the inmate will be able to reintegrate into society seamlessly without causing any more malfeasance.
In other words, just as the name implies, a parole support letter is written by another person besides the inmate to express their "support" for the idea of the inmate getting out sooner than the original or intended sentence.
How to Write a Parole Support Letter
It can be tricky to write a parole support letter, especially since it's not exactly something you would've imagined ever writing in your lifetime. With that in mind, here are the steps on how to write a parole support letter, as well as some parole support letter examples illustrating how each step or part of the letter would usually look like.
1. Introduce Yourself in Relation to the Inmate
The first part of the parole letter of support, aside from the heading and greeting, of course, is when you introduce yourself in relation to the inmate. This part is where you explain how you know the inmate and why the parole board should trust the information or statements you will provide regarding their character or trait.
The introduction is one of the most important parts of the letter as it sets the tone for the rest of the support letter for parole. It also provides the context for the support you want to express for the inmate's request.
Here's an example that details this part.
Note: In the parole support letter examples we'll be using, the inmate is named Greg Johnson. He is a male, and the writer of the parole support letter is their relative or family member.
Example: I'm writing to express my support for Greg Johnson's request for parole. As his relative, I have had the pleasure of observing his growth during their time in prison. I sincerely believe that Greg has the desire to turn his life around and finally reintegrate into society, and he has done his best to take the necessary steps to do so if his request for parole is granted.
2. Talk About the Positive Traits of the Inmate
Now that you've expressed your support for the inmate, it's time to start convincing the parole board that the inmate can successfully reintegrate into society, just as your inmate friend or relative convinced you.
In this step, you must enumerate the positive traits that you've seen from the inmate. It would be best if you remain honest and not just include as many positive traits as possible when you never made the observation.
This part of the parole letter of support is usually rather short.
Example: I have known Greg for 30 years, and during that time, I've come to understand that he is a person of exceptional character. He is respectful, willing to help others, and kind-hearted. It was never his character to hurt anybody, as he would often help his neighbors with even the most menial chores. I understand that he made a mistake, but he has made a sincere effort to better himself since then.
3. Discuss the Efforts the Inmate Has Made Towards Rehabilitation
Next, you must go over the efforts that the inmate has made towards successfully bettering themselves through rehabilitation. You must explain the progress they have made toward this goal, specifically the rehabilitative efforts they have undertaken. If there were ever a negative incident about them, explain that in this part as well.
Example: During Greg's time in prison, he has made notable progress in his effort to rehabilitate himself. For example, he has completed Cognitive Behavioral Therapy and Employment Preparation, several educational programs, and demonstrated exceptional skills in leadership classes. Needless to say, I believe Greg's progress demonstrates his desire to reintegrate into society and become an asset to the community.
4. Delve Into Your and the Inmate's Plans to Reintegrate Into Society
Even if the inmate does indeed deserve parole, there's no point in granting it if there's no support system in place for that inmate. So, in this part, you must delve into your plans, as well as the inmate's, to help them reintegrate into society. These may include employment or education opportunities waiting for the inmate.
In this step, you're basically explaining that the inmate has a relatively high chance of successfully reintegrating into society, mostly because they wouldn't have to rely on crimes as they would now have a support system.
Example: If Greg does get parole, he will have a strong support system in place, and that includes his community and family members. I, and these individuals, have expressed their eagerness to assist Greg in reintegrating into society and will be committed to supporting him with his efforts. We believe his transition to the community will not only be of help to himself but also to the community waiting for him to come home.
5. Summarize and Conclude the Letter
Like most documents or letters, the last part of a support letter for parole summarizes and concludes what you've been talking about until now. You're essentially reiterating your willingness to provide them with support.
Example: I would again like to express my willingness to fully support Greg's parole and believe he has made notable progress towards his rehabilitation. I am confident he can successfully transition back into society if granted parole and become a productive member of his community. We are committed to providing him with the ongoing support he requires and are willing to help him in any way. Thank you for your consideration.
With these done, you now have a complete parole support letter. But, of course, it's not perfect. You have many other things you can do to improve the support letter and maximize the inmate's chances of getting parole.
5 Tips to Improve Your Parole Support Letter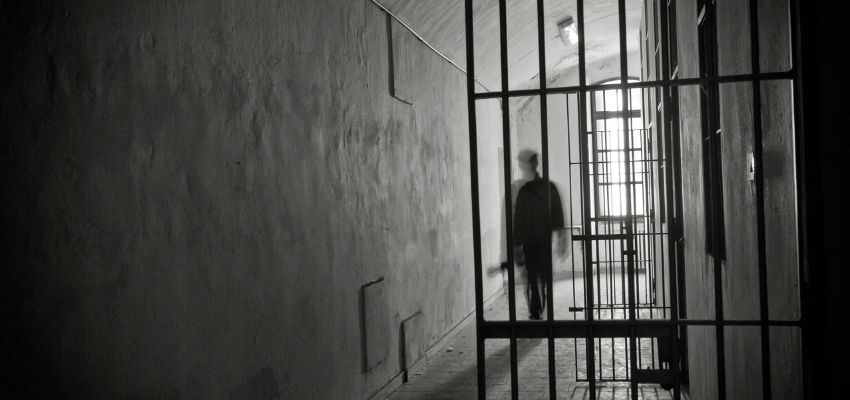 Learning how to write a parole support letter is one thing, finding out how to optimize it and make the letter as perfect as it can be is another. Below are some tips you might want to use to improve your parole support letter.
1. Use a Professional Tone
As you might imagine, parole is an incredibly serious matter, so it must be addressed as such. Make sure you use a professional tone rather than a playful one. Remember that you're not addressing the letter to your friend or relative but rather to the parole board, whose members consist of judges, psychiatrists, or criminologists.
In that regard, avoid informal language or slang and ensure there are no spelling or grammatical errors. In other words, proofread your letter a bunch of times before sending it to the appropriate mailing address.
2. Be Concise
In addition to being professional, the letter must also be clear and concise. What this means is you must only include the important information. Refrain from including information that might be considered extraneous or irrelevant to the subject matter. Not only will it turn off the board, but it also distracts from your main points.
3. Mention Specific Examples
While conciseness is indeed essential to the letter, it doesn't hurt to expand your main points by mentioning specific examples, as long as they contribute to your point. For instance, if you're the inmate's employer and you're talking about their positive work ethic, you can describe a specific instance that shows this behavior.
4. Include Your Contact information
It may not always happen, but there's a chance the parole board or an officer would reach out to you if they have questions that need answering regarding the inmate. So, including your contact information is a must.
5. Follow the Guidelines (if there are any)
Not every parole board or panel would provide specific guidelines or instructions that you must follow.
If there is, then make sure you follow those guidelines, and for obvious reasons. That being said, if you haven't received guidelines, it doesn't hurt to ask if there are any in case they just forgot or you somehow missed it.
For your reference, here are some examples of guidelines that parole boards would usually provide:
The inmate's full name

Their institution number (two letters followed by four numbers)

Their parole number (three or four numbers followed by one or two letters)

The state correctional facility where the inmate is housed
This should further increase the chances of your support letter for parole making an impact on their decision. Not only do these emphasize your points more clearly, but it also makes the letter more pleasant to read.
The Bottom Line
Even with the perfect parole support letter, you still cannot guarantee that the parole board or panel would grant parole to your inmate relative or friend. It's ultimately up to their discretion, and there's really no set formula on how to get parole. However, at the very least, you can increase the chances of your relative or friend by learning how to write a parole support letter. Hopefully, this step-by-step guide was plenty of help in that regard.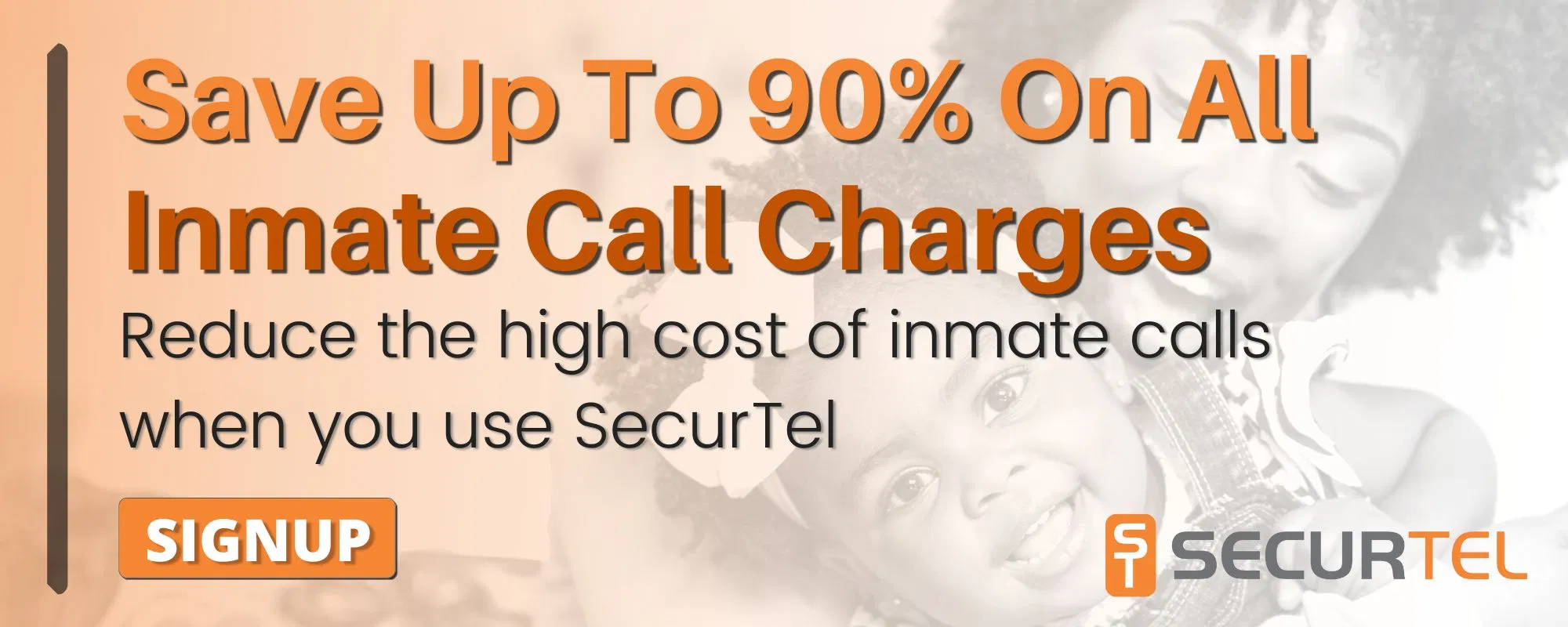 Save 90% Per Minute On Jail Calls With Us
US prisons charge lots of money per minute for long distance inmate calls. The loved ones of inmates are left to pay this bill. For a ten minute phone call you may find yourself paying over one hundred dollars. With SecurTel, you can reduce this charge to a fraction of the cost and only pay the local calling rate. Make calls from across the US or internationally for the local rate and help your family stay connected during a difficult time. Learn more about how to sign up for inmate calls here.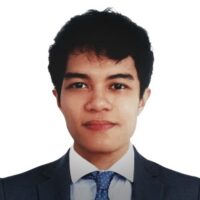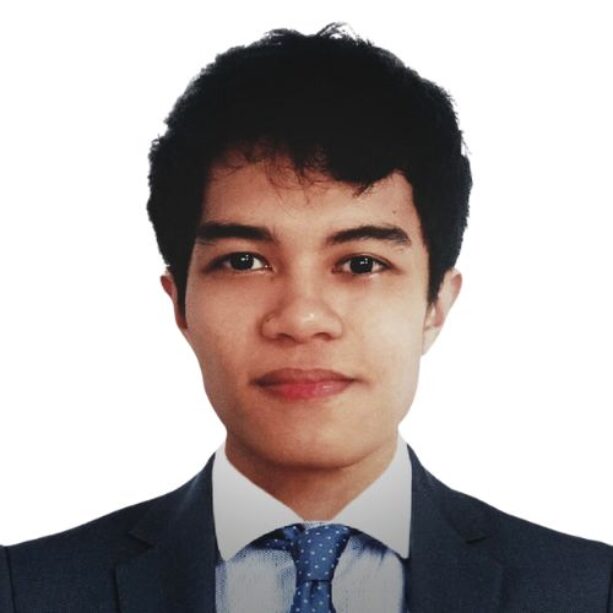 About The Author
Lenard Arceo is an experienced writer who enjoys coding software when not working. He has been blogging for a number of renowned publications for years. His commitment to writing facts based content has allowed him to help his readers uncover the truth and render justice in their lives.