Unsupervised Probation: What Is It And How Does It Work?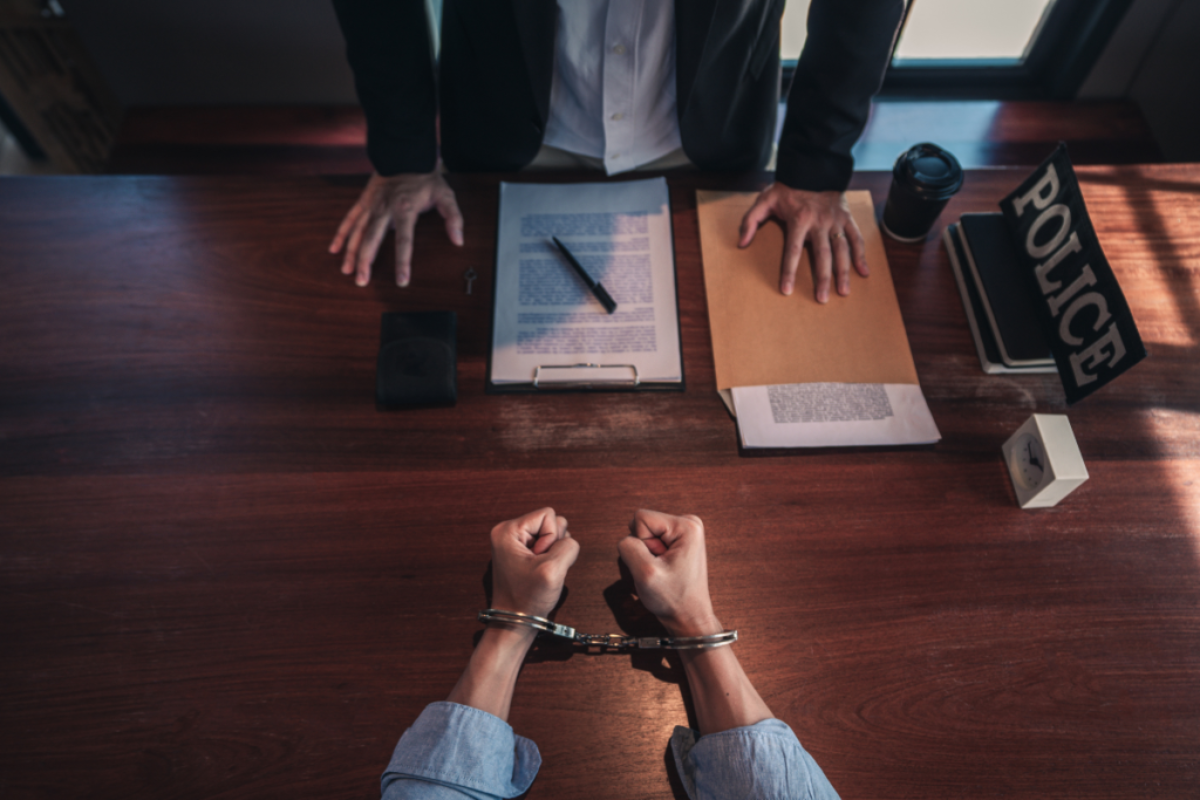 Published October 25, 2022
Probation is a form of criminal sentence where the offender can roam in their community instead of serving the sentence in jail. However, a probation or parole officer (PO) closely monitors the offender during this period.
Probation is essentially a way to supervise offenders so as to reduce their likelihood of committing another criminal offense. Not every case can lead to probation. In most cases, the court sends the offender straight to jail with no chance of probation. But if a person is eligible for probation, it's either supervised or unsupervised. Supervised probation is the standard type, which begs the question, "What is unsupervised probation?"
What Does Unsupervised Probation Mean?
As the name implies, unsupervised probation is a form of probation where the offender doesn't have a PO monitoring their routine. Others also call it informal or misdemeanor probation since those with a chance at unsupervised probation are primarily people who only committed misdemeanors. Regardless, apart from the lack of supervision, there are a couple more differences between supervised and unsupervised probation.
What Is The Difference Between Supervised And Unsupervised Probation?
If you aren't aware, standard probation involves several conditions that the court imposed, such as:
You must not use drugs or alcohol

You must do community service

You must pay restitution or fees (weekly or monthly) throughout the probation period

You must attend a school or seek employment

You must comply with restraining orders

You must submit to drug tests

You must use monitoring bracelets or other devices

You must report to your PO regularly

You must not violate any law

You must complete a substance abuse or deterrent program
If an offender wants to complete the probation, they must meet these conditions. Upon violating any of these, the court may either extend the probation period, add more conditions, or elect to send the offender to jail.
Also, remember that the conditions may vary from case to case. A repeat DWI offender, for example, may have to take driver retraining programs in addition to a substance-abuse program focusing on alcohol use.
Unsupervised probation is the same in that violating these conditions may result in either of the three outcomes mentioned above. However, the conditions are a bit different. For one, offenders may not have to report to their PO since there's no officer in this case. Additionally, you may not have to attend rehabilitation classes and sessions. Put simply, unsupervised probation is more lenient than supervised probation. Hence, it makes sense why you'd prefer it over the supervised type. So, how do you get on unsupervised probation?
How To Get On Unsupervised Probation
There are generally five scenarios where you'll be able to get on unsupervised probation rather than the supervised type, but most of them are often out of your control. Below is a closer look at each scenario:
You're a first-time offender, and it's for a nonviolent crime.

Your offense is a misdemeanor or very minor.

You behaved nicely during the days between the arrest and sentencing.

You were first subject to supervised probation, but after a few days or weeks, they now deem supervision unnecessary. As such, the court is changing it from supervised to unsupervised probation.

You live in a region with either a lack of probation officers or an abundance of offenders.
What Happens When Unsupervised Probation Ends?
Unsupervised probation will only ever end once the time imposed by the court concludes.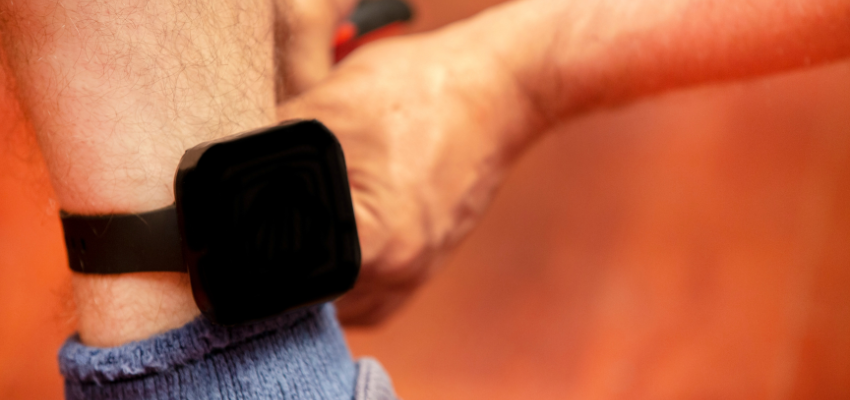 For your reference, probations commonly last for three to twelve months. The longest it can go is two years, though that rarely happens unless the offender barely qualifies for probation or their supposed jail time is long.
When the probation ends, you can return to your normal routine, meaning you don't have to meet the conditions anymore. But it's up to you if you want to continue the programs, community service, or classes.
Summing It Up
Unsupervised probation is essentially probation with no supervision, which is exactly as the name suggests. It also has more lenient conditions, which makes it preferable to offenders. Unfortunately, you don't get to decide whether you'll get unsupervised probation or not, but it'd help if you were to behave nicely throughout the entire period. Then, once it ends, you can go back to your normal routine and continue with your life.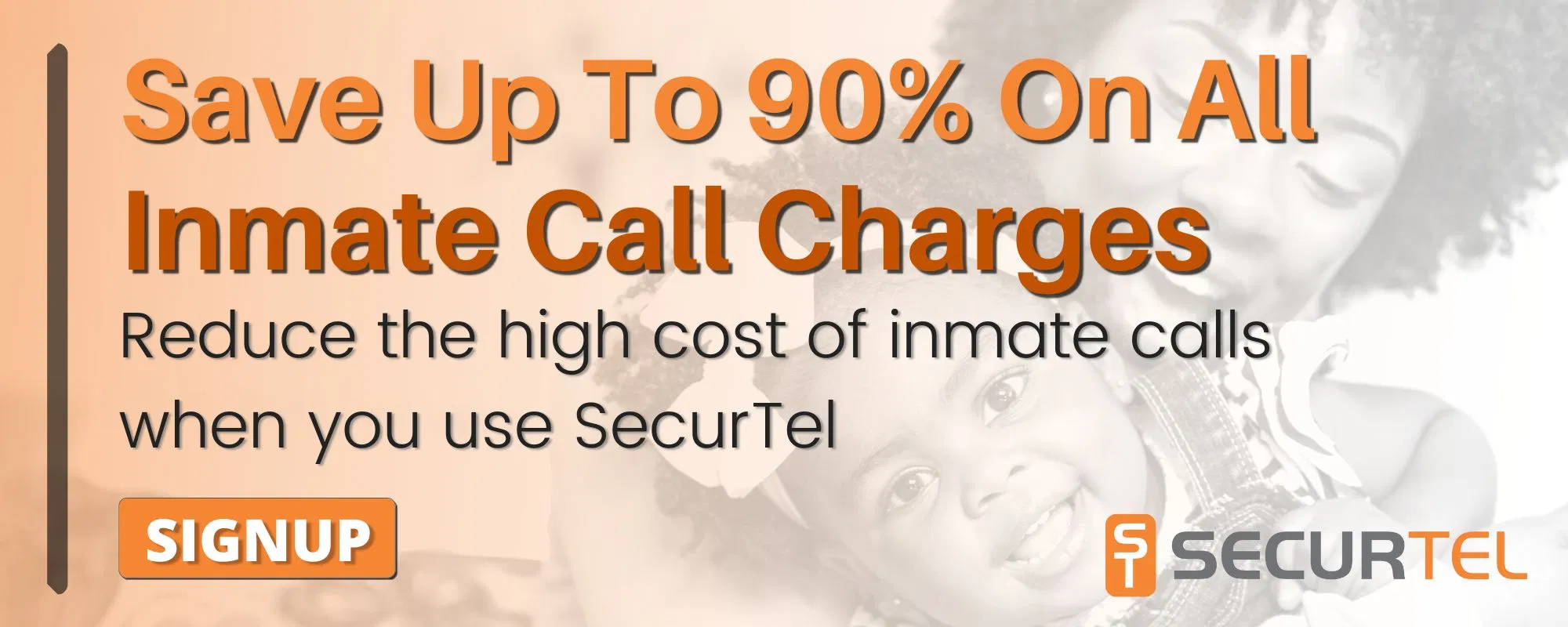 Save 90% Per Minute On Jail Calls With Us
US prisons charge lots of money per minute for long distance inmate calls. The loved ones of inmates are left to pay this bill. For a ten minute phone call you may find yourself paying over one hundred dollars. With SecurTel, you can reduce this charge to a fraction of the cost and only pay the local calling rate. Make calls from across the US or internationally for the local rate and help your family stay connected during a difficult time. Learn more about how to sign up for inmate calls here.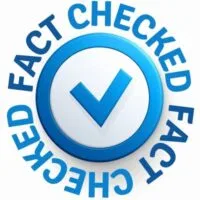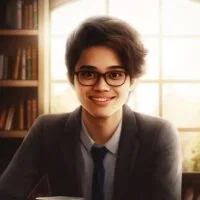 About The Author
Lenard Arceo is an experienced writer who enjoys coding software when not working. He has been blogging for a number of renowned publications for years. His commitment to writing facts based content has allowed him to help his readers uncover the truth and render justice in their lives.