What Exactly is a Prison Consultant?

Published August 16, 2021
Martha Stewart, Bernie Madoff, and Michael Cohen have more in common other than just spending time in prison. All of them have reportedly hired prison consultants.
But they are not the only ones to do so. In fact, it has become a "de rigeur" for white-collar criminals to hire prison consultants before starting their prison sentence. And with many high-flyers being sentenced to prison in recent years, the industry is raking in some serious money.
Whether you're planning to hire or looking into becoming one, here are some things you need to know about prison consultants.
What Does a Prison Consultant Do?
As the term itself suggests, prison consultants are people offering consultancy services about well, prison. Their main job is to prepare their clients for prison life. But they may also offer other services.
In general, a prison consultant will advise on things like:
what to expect in prison

how to deal with other prisoners

how to cope with incarceration

the prison facilities an inmate can use

how to avoid fights

how to defend themselves in fights

how to avoid being raped, stabbed, or beaten

the prison's educational programs

how to buy things from the commissary
Some prison consulting firms also offer legal assistance. They work with lawyers to create the best defense or reduce their client's prison sentence. If the client is already serving time, they assist them with filing an administrative remedy or apply for compassionate release.
Prison consultants also prepare their clients for re-entry into society if necessary. They advise them on a lot of things like how to maximize their stay at a halfway house or connect them to a prison support group. Basically, they handle everything to make their client's reentry as smooth as possible.
These services, however, can vary for each consultant. Large consulting firms usually offer the full package. While freelance individual consultants may not offer legal assistance.

Why People Hire Prison Consultants
It's undeniable that prison is tough for everyone. Whether you live in a five-acre villa in upstate New York or in a homeless shelter in California, a prison stint can significantly affect a person. It takes a toll on their physical, emotional, and mental health.
This is why people hire prison consultants. They don't want to go in blind. Though many people say that nothing can ever really prepare you for prison, this is better than nothing. When they know what to expect, they can prepare themselves mentally and emotionally. It also makes their prison stay easier.
Besides, incarceration is one of those things that you can never really understand unless you experienced it. Considering that most prison consultants have been to prison, their advice can be really valuable.
How Much Do Prison Consultants Make?
There's a reason why hiring a prison consultant is only a thing among the rich and famous. Prison consultants can come at a hefty price tag. Their services can range from a few hundred dollars to $100,000. Depending on their expertise and the client, some may even charge higher.
Who Can Become Prison Consultants?
Unlike most career paths, there are no educational requirements to becoming a prison consultant. There's also no organization that oversees or accredits prison consultants. So, basically, it's a free market for all. But that doesn't mean anyone can become a prison consultant. It needs a specific set of skills and experiences.
A lot of people don't know this but most prison consultants were former prisoners themselves. This actually makes a lot of sense, if you think about it. I mean who is better qualified to give advice about prison than a former inmate?
As they say, nothing beats experience. These former inmates have been through it all. They know what incarceration feels like and what it can do to a person. Their experience also thought them what you should and shouldn't do inside and how to make your time there as uneventful as it can be.
That said, not all former inmates have found success in prison consulting. As mentioned, some firms also offer legal advice for their clients. While this isn't a hard and fast rule, it's becoming quite the trend in the industry. So those who are more familiar with the law and legal matters often have more success than those who don't.
Some retired prison guards and wardens have also tried their luck at prison consulting. Like former inmates, their life experiences have also given them the necessary knowledge to advise would-be inmates. Though having no experience of being a prisoner themselves, they can only provide you with information from an "observer's" perspective.
(Related: How Do Bailbonds Work?)
Got more questions about prison consultants? Don't hesitate to tell us in the comments!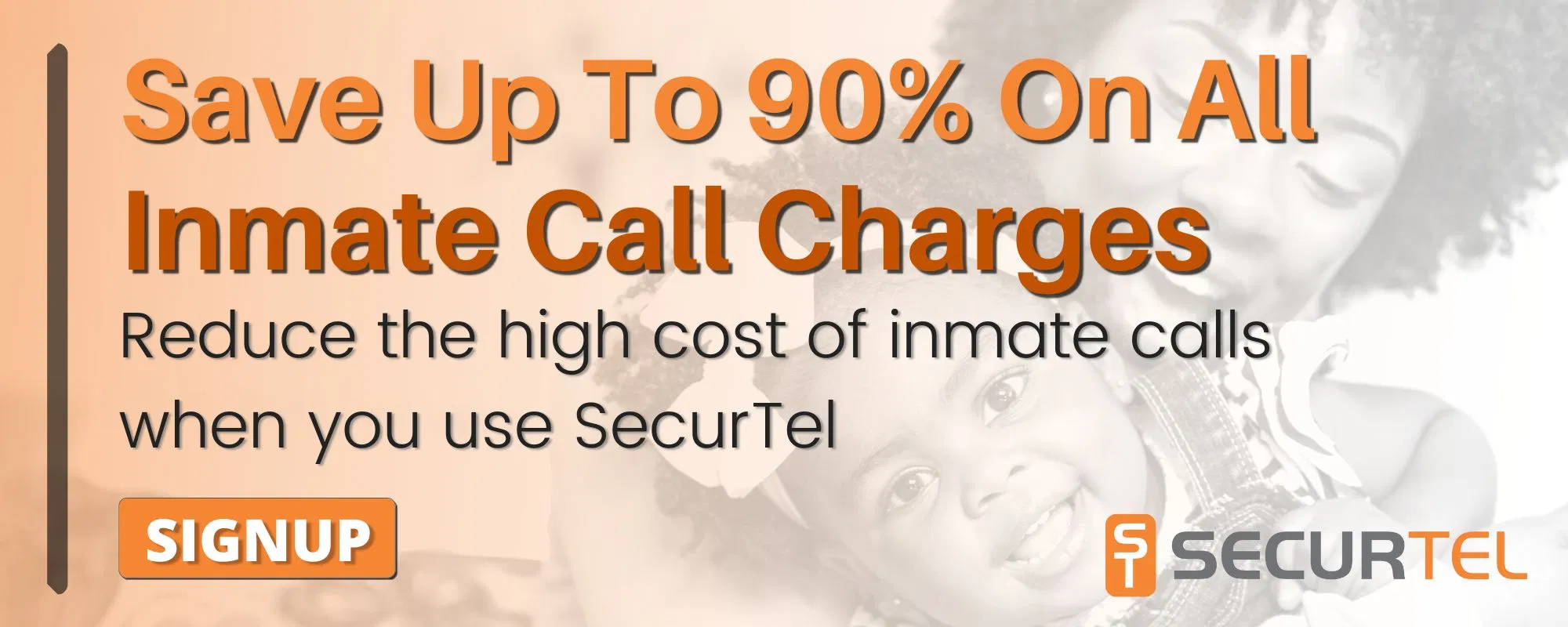 Save 90% Per Minute On Jail Calls With Us
US prisons charge lots of money per minute for long distance inmate calls. The loved ones of inmates are left to pay this bill. For a ten minute phone call you may find yourself paying over one hundred dollars. With SecurTel, you can reduce this charge to a fraction of the cost and only pay the local calling rate. Make calls from across the US or internationally for the local rate and help your family stay connected during a difficult time. Learn more about how to sign up for inmate calls here.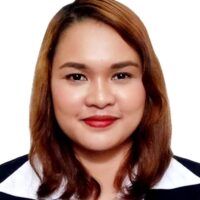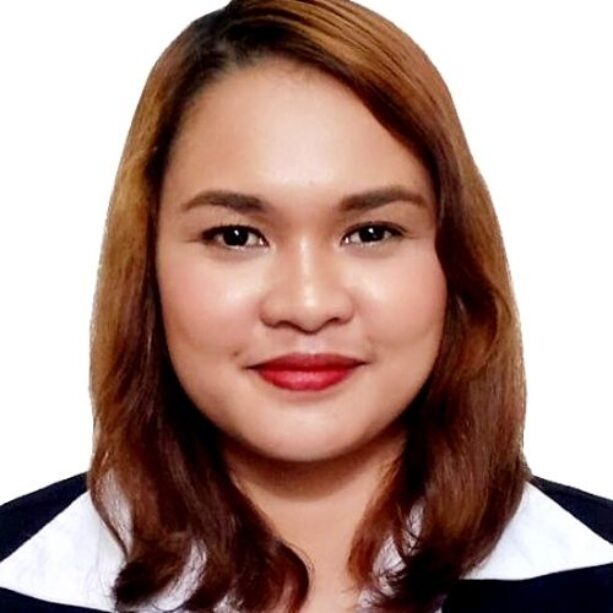 About The Author
Judy Ponio is the lead writer for the SecurTel blog. Her passion for true crime stories and criminal justice has fueled her work and inspired millions of readers around the world.