Difference Between Accessory and Accomplice to Murder
Published January 18, 2023
It's no secret that helping someone commit a crime can make a person as guilty of the crime as the principal offender, and with it comes appropriate charges. What most people don't know, however, is that it applies to all kinds of help, regardless of whether the helper committed the crime alongside the offender or not.
That's particularly true for serious felonies like murder. Helping the offender commit the murder in any way can land someone in prison. But how does the court decide the charges for a helper? you may ask.
That's where the distinction between being an accessory and an accomplice to murder comes in.
What Is an Accomplice to Murder?
An accomplice to murder is someone who commits a crime alongside the primary offender.
An accomplice is typically at the scene of the murder. A getaway driver, for example, would be an accomplice to murder as they were at the scene. To put it in simple terms, an accomplice is someone who did everything they could to ensure the crime was committed, therefore implying that it was intentional.
Being an accomplice is the most involved a person can be in a crime and therefore warrants the most severe charges a helper can have.
What Is an Accessory to Murder?
An accessory to murder is a person who helped the primary offender commits the crime but was not at the scene of the murder. The person who gave the primary offender the murder weapon, like a knife, for instance, would be an accessory to murder if they weren't at the crime scene.
What Is the Difference Between an Accomplice and an Accessory to Murder?
As you may have guessed, the main difference between an accomplice and an accessory to murder is whether they were at the scene of the crime or not. If they were, they're an accomplice; if they weren't, then they're an accessory. But, of course, that's not the only difference between the two.
The penalties for each of the two may also differ. For example, an accomplice to murder would typically face heavier charges than an accessory to murder. Accomplices typically face similar charges as the murderer.
These charges include:
Not less than five years of prison and up to a life imprisonment

A fine of up to $10,000
On the other hand, an accessory to murder may face the following charges:
As a misdemeanor, an accessory can face up to one year in jail and a maximum fine of $5,000.

As a felony, an accessory can face up to three years in prison and a maximum fine of $5,000.
Keep in mind, though, that the charges may vary according to the state.
FAQs on Accessory to Murder
If you have other questions regarding accessory to murder, perhaps to help a friend or family win their case, this section should help as we go over the answers to frequently asked questions.
Can the accomplice and the accessory be tried and convicted even before the principal is found guilty?
Yes, even if the case is still under investigation, if a person is clearly someone who helped with the murder, then they can be tried and convicted. Suppose the name of the accomplice is John.
Let's say a security camera caught John clearly breaking into a house. Then, after doing so, another person came in and murdered the owner. In this case, John is clearly an accomplice. Even if the prosecution has yet to find the identity of the actual murderer, they can still convict John.
The same applies to an accessory to murder, like, for example, if there's evidence that they conspired with the murderer. Again, this may not be the case in other states, but it should apply to most places.
How does the prosecution prove someone is an accomplice to murder?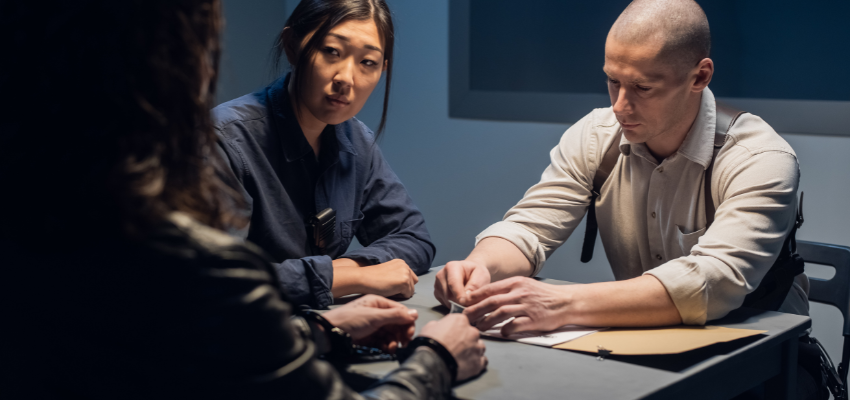 It generally depends on the state, but the prosecution would often have to prove the following in order to prosecute someone of being an accomplice to murder:
The supposed accomplice knew about the crime.

The supposed accomplice helped the criminal intentionally.
That means there are several ways for the defendant to defend your case.
One is by proving that they didn't help the criminal intentionally. They may also try to prove that they didn't know about the crime when they supposedly helped the primary offender or murderer.
Can a person be charged as an accomplice to murder if they didn't know the crime would be committed?
As stated earlier, the person needs to know that the crime was committed or would be committed, so no, a person typically cannot be charged if they weren't aware of the crime. However, this rule may not exist in certain parts of the world or even in some states in the US.
Can a person be charged as an accomplice to murder if they were under duress?
Being under duress means the person was being threatened or coerced. Though they might have been doing it with the knowledge that they were aiding a crime, they were only doing so for fear of their safety.
As such, a person would typically not be charged as an accomplice to murder if they were under duress.
Parting Words
It's difficult to prove that someone is helping a criminal intentionally in the same way that it's difficult to prove that someone was unaware they were helping a criminal. That's why it's not unusual to be falsely accused of being an accomplice or accessory to murder. With this guide, however, it should be easier as you now know of several defenses you can take against accessory or accomplice to murder charges.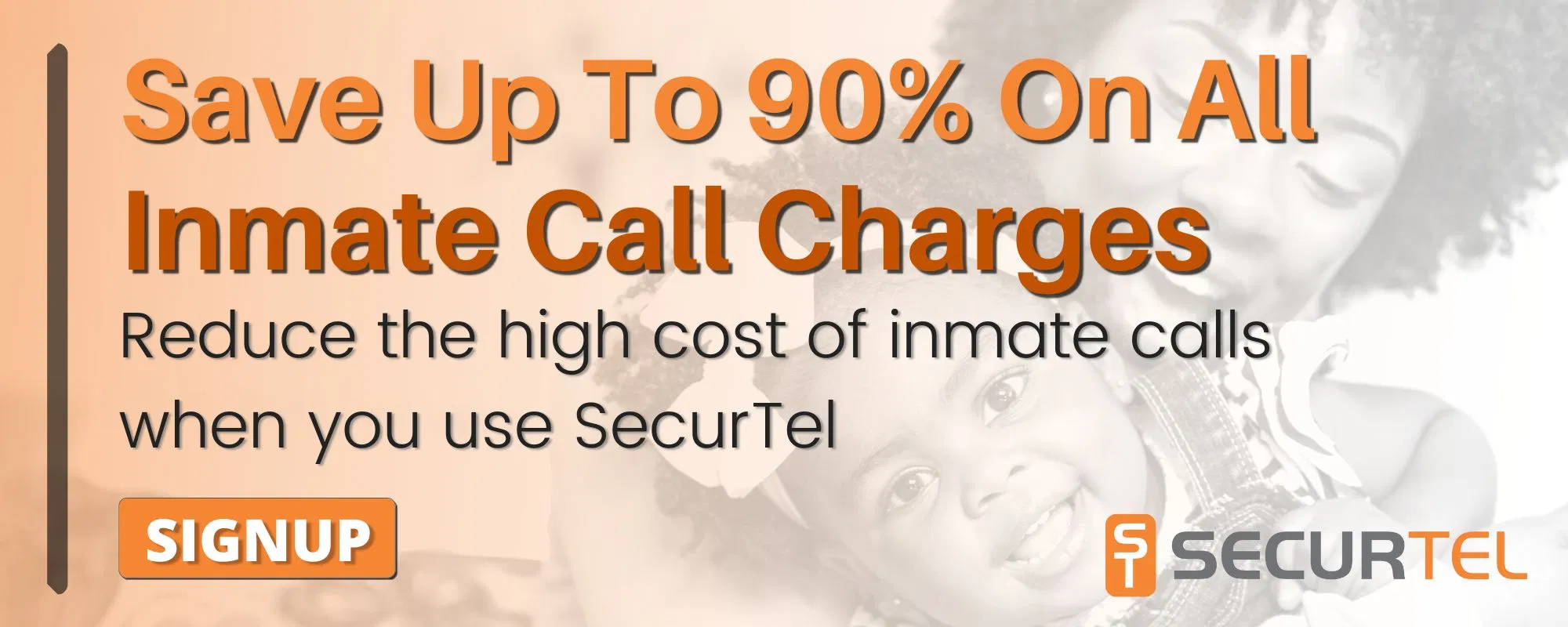 Save 90% Per Minute On Jail Calls With Us
US prisons charge lots of money per minute for long distance inmate calls. The loved ones of inmates are left to pay this bill. For a ten minute phone call you may find yourself paying over one hundred dollars. With SecurTel, you can reduce this charge to a fraction of the cost and only pay the local calling rate. Make calls from across the US or internationally for the local rate and help your family stay connected during a difficult time. Learn more about how to sign up for inmate calls here.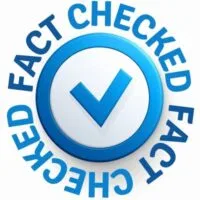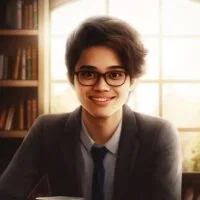 About The Author
Lenard Arceo is an experienced writer who enjoys coding software when not working. He has been blogging for a number of renowned publications for years. His commitment to writing facts based content has allowed him to help his readers uncover the truth and render justice in their lives.