False Police Report Penalty: How Serious Is It?
Published February 01, 2023
Trying to help a loved one by lying to authorities can seem admirable. However, if the situation involves law enforcement, this noble act could have serious repercussions — possibly even jail time.
Constructing a false police report is illegal in most places regardless of its intent, but few are aware that such actions can land them behind bars. That's why many still risk engaging in these criminal proceedings—they aren't aware of what sort of punishment awaits them for their misdeeds.
So, in this blog post, we'll discuss what you need to know about said crime and explore the specifics surrounding the typical false police report penalty. But first, what is a false police report?
What Is a False Police Report?
Before anything else, it's important to note that a false police report is not the same as a false accusation.
They have one difference—a false accusation is when you point toward someone as the main suspect, while a false police report doesn't necessarily have a suspect, so its penalty is often a bit lighter.
Regardless, there's a misconception regarding false police reports, which is that it's the act of reporting a crime that doesn't exist. That would imply that you can get charged by simply showing concern.
For example, if your neighbor is on vacation, and you hear loud sounds from their house at night, it's only natural to report a possible burglary. If we apply the misconception about false police reports, you can get charged if the sounds were because of animals like a cat or a raccoon rather than a burglary.
Thankfully, that's not what false police reports are, as they're much more in-depth than that.
False police reports are when you report a crime, knowing full well it doesn't exist. In other words, there must be intent to deceive. Also, it's worth noting that it doesn't necessarily have to be a report.
How Can a False Police Report Take Place?
There are several ways and reasons for a person to construct a false police report.
Below are some examples:
A person can intentionally report a crime knowing that it did not occur. The reasons vary, but the most likely explanation would be that they have a grudge against the supposed suspect.


Example: A wife falsely reports her husband for

domestic violence

.

 

Someone can intentionally provide false statements during an interrogation for a crime someone else reported. They would often do this to cover for the suspect, most likely because they're their friend or family. It's also possible the suspect bribed them.


Example: The suspect's friend who's in no way, shape, or form can testify that they were with the suspect at the time the crime was committed when in reality, they were not.

 

Someone can intentionally provide false information when asked to help construct a police report. It can happen for the same reasons as the previous example.


Example: A witness to a car accident testifies that the defendant was driving carefully and slowly when in fact, they were driving recklessly. They're doing so probably because the defendant bribed them.

A person can intentionally report a crime to deceive law enforcement, regardless of whether the crime did or did not occur.

This one is a rare instance because there's nothing to gain from this, except maybe to allude the police from an actual, real crime.
These are the most common ways for false police reports or accusations to take place. There may or may not be other ways, but those are usually very rare.
What Is the Standard False Police Report Penalty?
The false police report penalty may vary in severity according to the circumstances surrounding the report. Regardless, the idea here is that it's a punishable offense because of two points: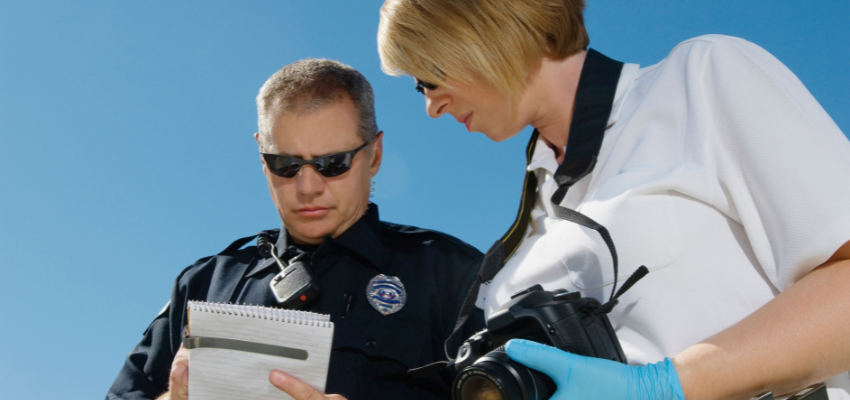 The false report or accusation can:
negatively affect the life of an individual, which is usually the supposed suspect, and

waste police resources.
The penalty depends on how much the false report has or could have done these two things. So, for example, if you file a false report of a stolen property without mentioning any suspect, then you're not negatively affecting the life of anyone. You are, however, wasting police resources.
Nevertheless, that's an example of a case of a false police report that has a lighter penalty.
An example of a false police report that would have more severe penalties would be when someone accuses their spouse of domestic violence. Not only does it negatively affect the spouse's reputation, but it also wastes a lot of resources since a thorough and extensive investigation is necessary to prove it.
So, to answer your question, it's best to just mention the maximum penalties, which are as follows:
A maximum of one year in jail or 12 months in probation if the offender is eligible

A maximum of $1,000 fine

The addition of a first-degree misdemeanor in the offender's criminal record
Yes, it's not as severe as other crimes, but it's definitely something that you wouldn't want on a friend or family member, especially if they regret their actions. In that case, there's a piece of good news.
How Likely Can You Get in Jail for Making a False Police Report?
Although a false police report is quite serious, there's a higher chance to get away with it than getting charged, which is unfortunate, especially for the falsely accused. That's mostly because, as stated earlier, intent is the key element in this crime, and as you may know, intent is notoriously difficult to prove in court.
However, that doesn't necessarily mean it's impossible to get in jail. A person can get in jail for making a false police report, and the chances are higher if the prosecutor really wants the offender to get in jail.
In this case, there are several defenses the offender can use.
What Are Possible Defenses Against a False Police Report Charge?
There are three main defenses you can take against a false police report charge, and these include:
Proving you did not make the false police report,

Proving you believed the report to be true at the time of making it and only realized later that it was, in fact, false, and

Proving you genuinely believed that the person you were accusing was the culprit, but unbeknownst to you, it was a different person.
With these defenses, it should be possible for you, your friend, or a family member to completely avoid, or at least minimize, the false police report penalty.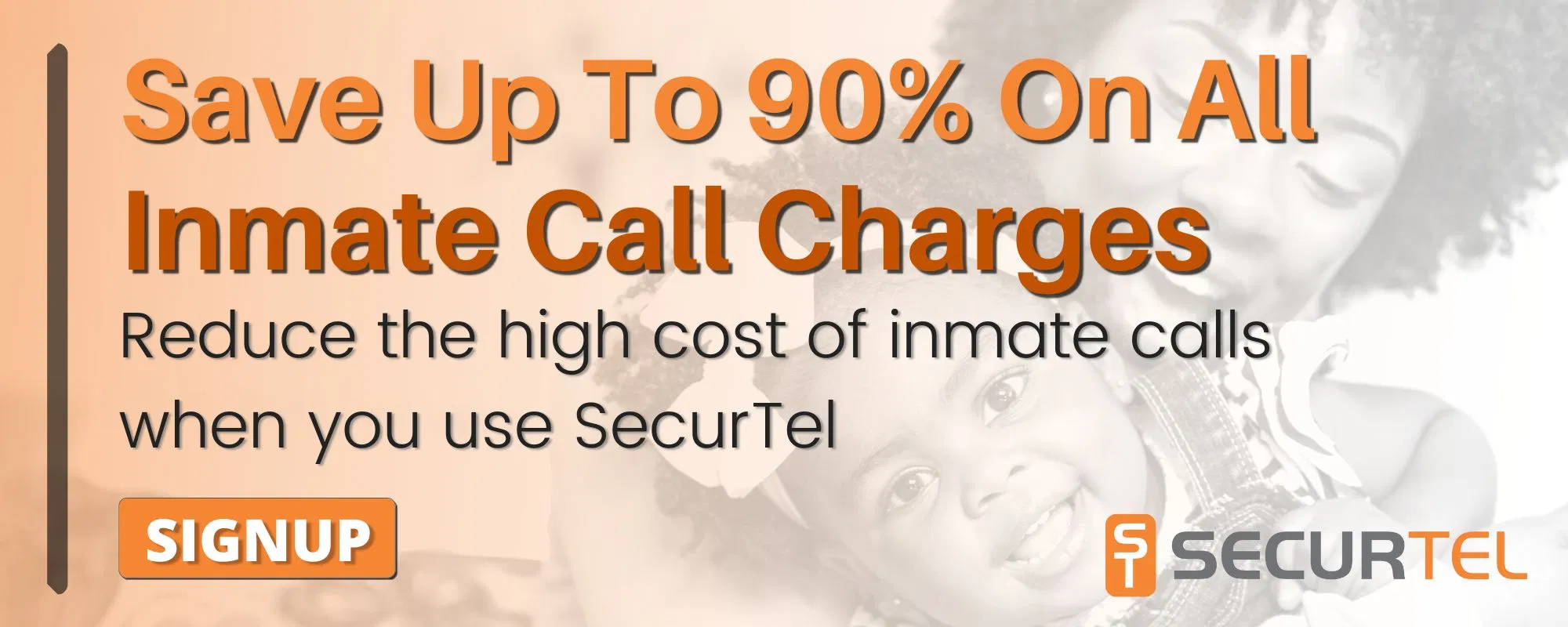 Save 90% Per Minute On Jail Calls With Us
US prisons charge lots of money per minute for long distance inmate calls. The loved ones of inmates are left to pay this bill. For a ten minute phone call you may find yourself paying over one hundred dollars. With SecurTel, you can reduce this charge to a fraction of the cost and only pay the local calling rate. Make calls from across the US or internationally for the local rate and help your family stay connected during a difficult time. Learn more about how to sign up for inmate calls here.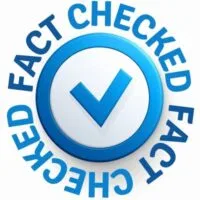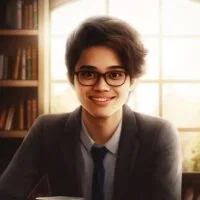 About The Author
Lenard Arceo is an experienced writer who enjoys coding software when not working. He has been blogging for a number of renowned publications for years. His commitment to writing facts based content has allowed him to help his readers uncover the truth and render justice in their lives.