Conspiracy Charge: Definition, Examples, and Sentence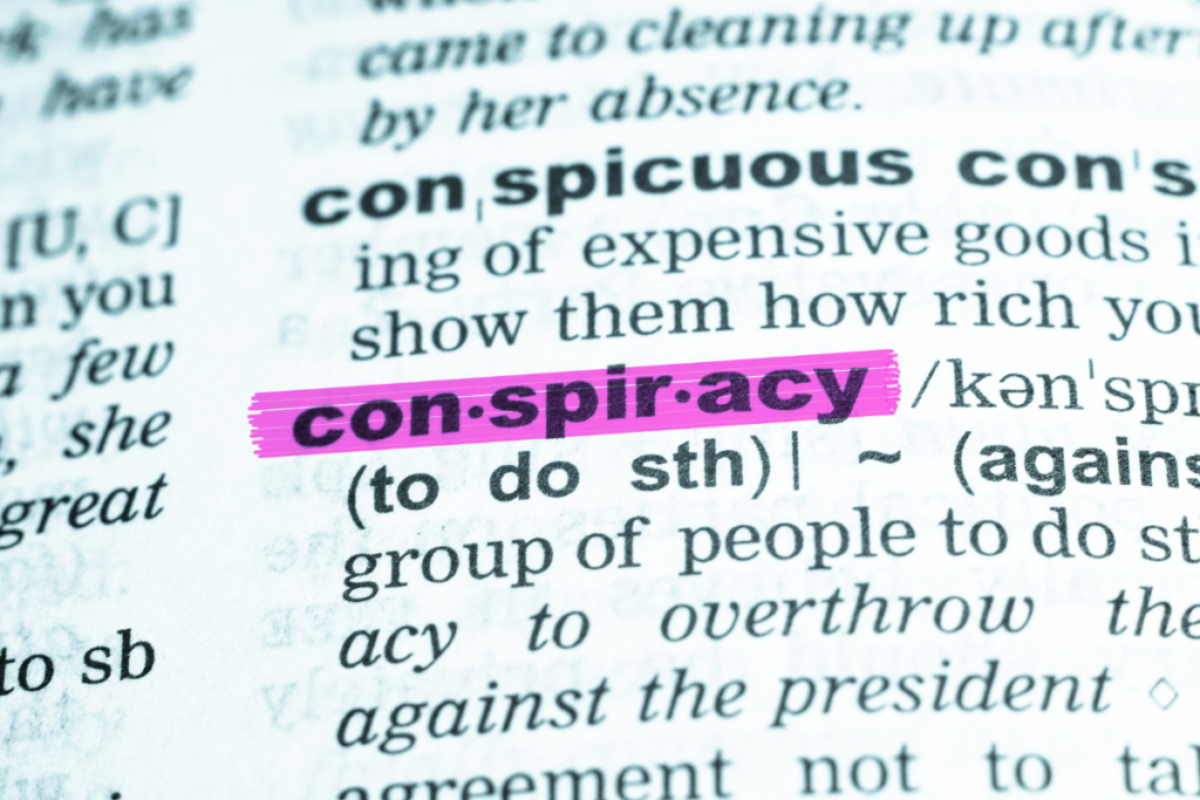 Published November 14, 2022
When a person commits a crime, the court will charge them for it accordingly. Light crimes, which they often call misdemeanors, would land you in jail for at most six months. Meanwhile, serious crimes, also known as felonies, can land the offender in prison for one year to a lifetime. Put simply, the sentence for a crime depends on its severity. That's why it can get confusing if the crime in question is a conspiracy.
What Is A Conspiracy Charge?
A conspiracy charge is when the court charges two or more people with the act of plotting a crime. The offenders don't necessarily have to act on their plans. Planning alone is already a crime.
This particular crime is confusing for two main reasons: (1) there are several things that must happen first before the court can charge someone with conspiracy, and (2) it can vary vastly in terms of severity.
To explain it further, it's best to look at each of these reasons. Let's start with the first one.
What Makes For A Conspiracy Charge?
For the court to charge someone with murder, a murder must take place. Similarly, to charge someone with burglary, a burglary must occur. What makes conspiracy charges unique is that even if the supposed offenders don't follow through with their plan, they can still be prosecuted. Put simply, it's easy to charge someone with conspiracy, but it's not that easy to prove. For that, three things are necessary:
Agreement.

The person agreed to commit the crime with their co-conspirator,

Intent.

The offenders have shown intent to commit a crime, and

Action.

At least one conspirator took steps towards achieving their goal.
Here are some examples of scenarios for each of the three conditions:
There are text messages between the conspirators, or there's a witness of the discussion.

There's a discussion after the initial agreement of the conspirators.

The co-conspirator has the receipt of at least one tool that would aid in achieving the illegal plan.
An investigation is often enough to prove the existence of the first and third requirements. The intent, on the other hand, is something that the court must prove through the trial. Here are examples of conspiracy:
A person contacted an illegal drug dealer but didn't show up at the venue.

Two people planned to hold up a store, bought masks but never followed through.

A group of people created an intricate plan to rob a mansion but never got the chance to do so.

A person contacted a hitman to murder someone, paid them, but terminated their request.
How To Get Out Of A Conspiracy Charge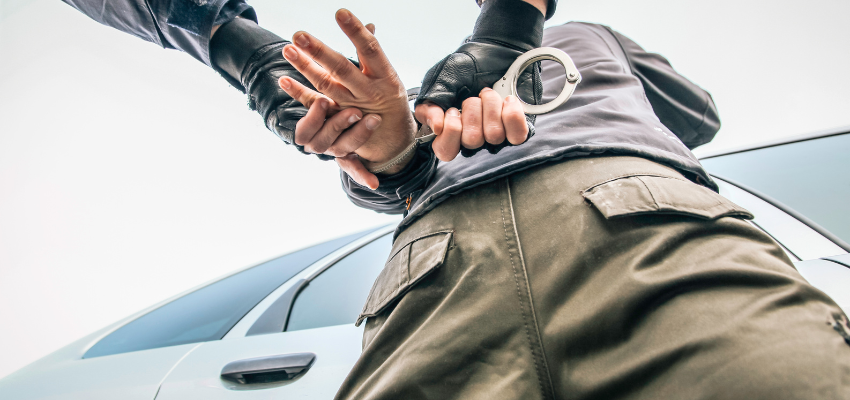 The best way to get out of a conspiracy charge is to simply ensure the court cannot prove any of the three requirements mentioned in the previous section. Unfortunately, while the plaintiff might find it difficult to prove, the defendant may also find it difficult to disprove. After all, there's often a lack of evidence for the existence or non-existence of conspiracy. Your best bet would be to simply hire a lawyer.
What Is The Sentence For A Conspiracy Charge?
A crime is usually either a felony or a misdemeanor. A misdemeanor like driving under the influence or possessing drugs carries light sentences. A felony like murder or kidnapping, on the other hand, carries heavy sentences. A conspiracy charge is a wobbler, meaning it can be a felony or misdemeanor, depending on the circumstance. It generally depends on the kind of crime the conspirators were planning.
If they were conspiring to commit a murder, then it's a felony. If the conspirators were planning to get drugs from a dealer, then it's a misdemeanor. In short, the conspiracy charges sentences vary greatly.
Rather than that question, it might be better to discuss the sentences for a felony and misdemeanor:
Misdemeanor:

The possible sentences for a misdemeanor include several months of

probation

, up to six months of jail time, and up to $1,000 of fines. It can be a combination of two or three.

Felony:

The possible sentences for a felony include at least a year to a lifetime in prison, up to $10,000 of fines, or even a death sentence. It's usually a combination of fines and

prison

.
Also, it's worth noting that conspiracy can be at a federal or state level. There's no difference in the sentence of federal conspiracy charges from a state conspiracy charge. The difference between the two boils down to where the proceedings will occur. Proceedings for charges at the state level will naturally be held in the court within the same county or city the crime was committed. The proceedings of a conspiracy federal charge, on the other hand, will occur in either the Supreme Court or district court.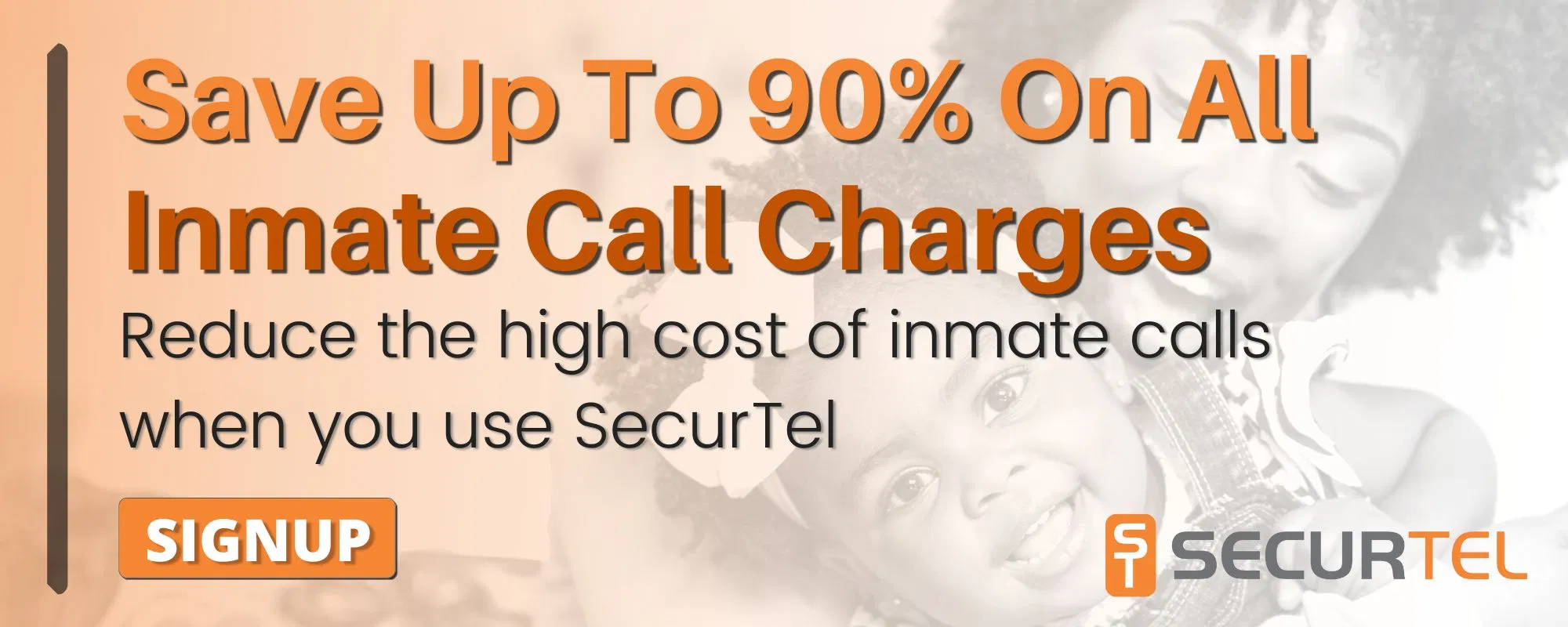 Save 90% Per Minute On Jail Calls With Us
US prisons charge lots of money per minute for long distance inmate calls. The loved ones of inmates are left to pay this bill. For a ten minute phone call you may find yourself paying over one hundred dollars. With SecurTel, you can reduce this charge to a fraction of the cost and only pay the local calling rate. Make calls from across the US or internationally for the local rate and help your family stay connected during a difficult time. Learn more about how to sign up for inmate calls here.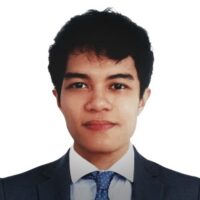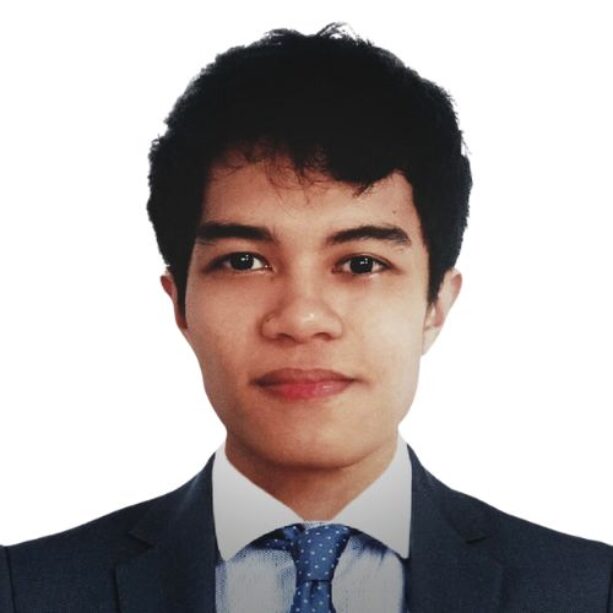 About The Author
Lenard Arceo is an experienced writer who enjoys coding software when not working. He has been blogging for a number of renowned publications for years. His commitment to writing facts based content has allowed him to help his readers uncover the truth and render justice in their lives.