Is It Illegal to Hit Your Child?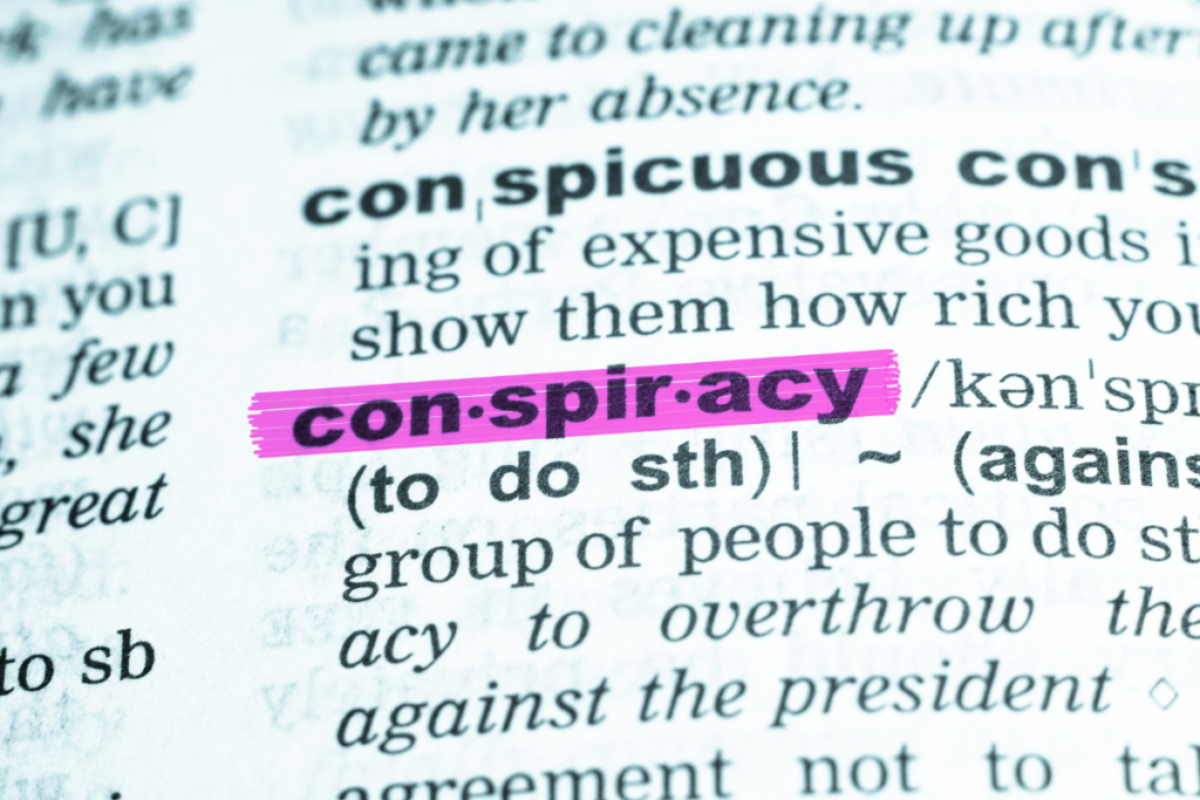 Published November 21, 2022
It's usually easy to determine a case of child abuse in a family setting. Sexually abusing a child, providing them with illicit drugs, and choking are some examples of actions that clearly qualify for child abuse.
What's not clear, however, is when the supposed act of child abuse is done on the pretext of parenting.
That leads us to the question, "Is it illegal to hit your child?"
Is It Illegal To Hit Your Child?
It may or may not be illegal, depending on two main things: (1) context and (2) state laws.
As far as context is concerned, intentionally causing bodily harm to a child is often more frowned upon than when you do so unintentionally. In short, the reason behind the disciplinary action really matters.
The state laws affect the 'illegality' of hitting a child simply because certain states are more lenient in this matter than others. Corporal punishment, or the act of intentionally causing pain as punishment, so the child won't repeat what they did, for example, is illegal in some states, like Iowa and Oregon.
Put simply, there's a fine line between discipline and child abuse. As a parent, you must tread the line carefully so as to prevent any misunderstanding from your peers, family, friends, and society altogether.
When Is It Illegal To Hit Your Child?
There's no surefire way of knowing whether you're crossing the line between discipline and abuse, but the following signs should show that you're awfully close to reaching that point:
Your child has bruises, wounds, bites, and other signs of injury all over their body.

Your child is not only scared but terrified of you.

Your child no longer wants to go home in fear of you.

Your child often wets their bed or experiences nightmares.
Even if your child doesn't show any of these signs doesn't mean your disciplinary approach is fine.
It's essentially up to your judgment whether what you're doing is illegal or not. Heck, if you had to look up whether what you're doing to a child is illegal or not, then it most likely is illegal or at least immoral.
To sum it up, physical disciplinary actions toward a child aren't illegal, but taking the punishment too far can be. The real question here, perhaps, is what'll happen to you if your actions turn out to be illegal.
Can You Go To Jail For Slapping Your Child?
Under the right (or wrong) circumstances, yes, you can get jail time for slapping your child. But again, that's only if your actions were not justifiable and are downright excessive and traumatizing.
However, jail time isn't the only possible punishment for child abuse.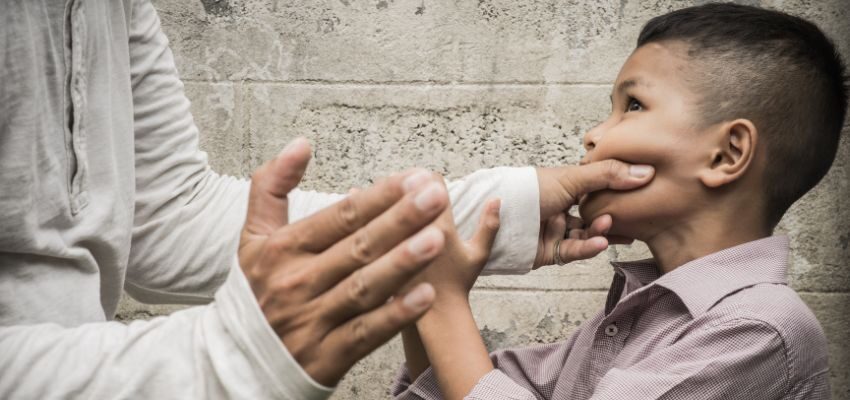 What's The Punishment For Child Abuse?
Child abuse is punishable by a maximum of 40 years in prison and/or up to $100,000 fines. Yes, the punishment can be quite severe, but keep in mind that these are for child abuse charges in general.
When it comes to simply hitting a child with your hand, the punishment may only range from 1 year of jail time to 3 years in prison and/or $5,000 to $10,000 of fines. It's basically a case-by-case basis.
That being said, would using a 'weapon' of some kind affect the case?
Is It Illegal To Hit Your Child With A Belt?
As a parent, you must be aware that using belts and other objects is a common practice when disciplining a child. Interestingly enough, according to state laws, hitting a child while using objects is often more severe than just hitting a child barehandedly. So, to answer that question, it may or may not be illegal, but unlike when you do it with your bare hands, there's a higher chance of it being illegal.
Closing Thoughts
No decent parent wants to hurt their child, but there are times when it may seem like your only choice to discipline them. Maybe you're right, but that doesn't justify taking it too far. Just like in most things, balance is key. While practicing your authority isn't a bad thing, showing compassion should also be part of your approach.

(Related: Child Support Fraud: Can It Send You To Prison?)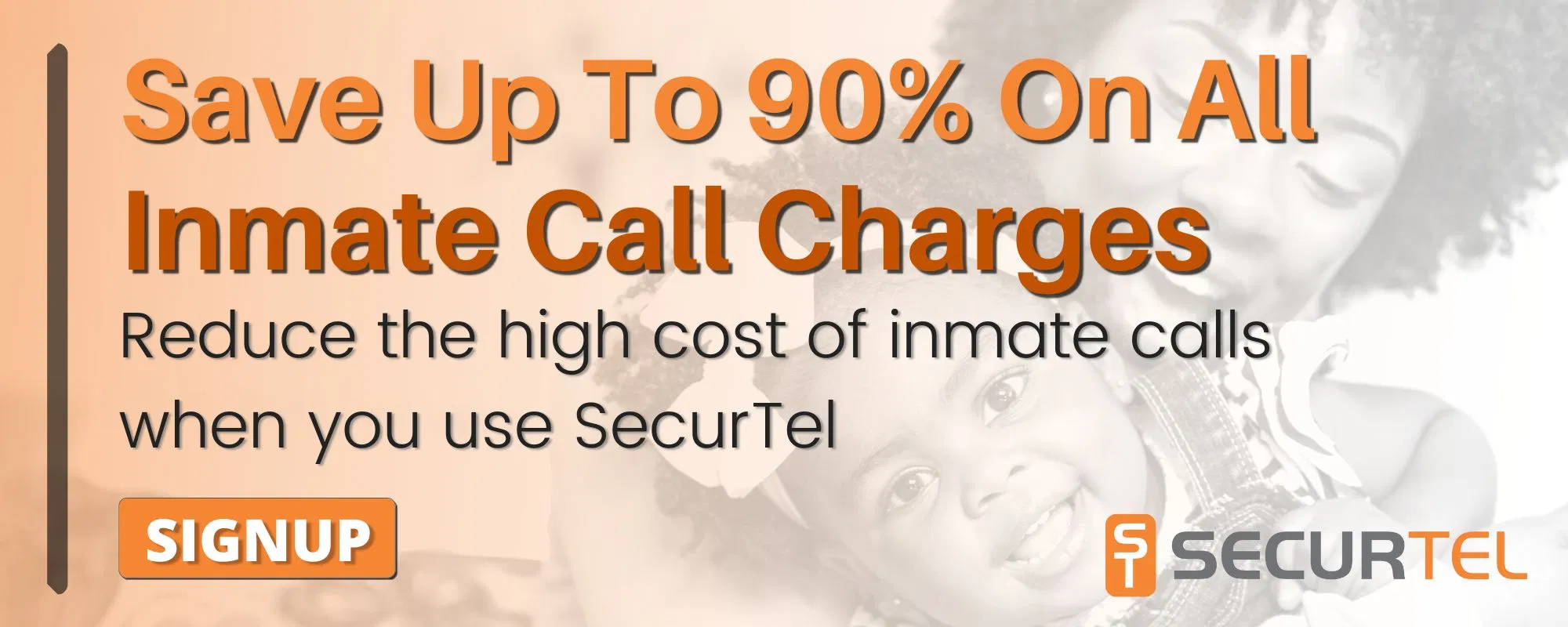 Save 90% Per Minute On Jail Calls With Us
US prisons charge lots of money per minute for long distance inmate calls. The loved ones of inmates are left to pay this bill. For a ten minute phone call you may find yourself paying over one hundred dollars. With SecurTel, you can reduce this charge to a fraction of the cost and only pay the local calling rate. Make calls from across the US or internationally for the local rate and help your family stay connected during a difficult time. Learn more about how to sign up for inmate calls here.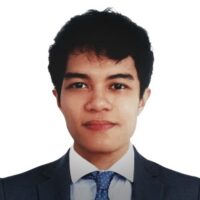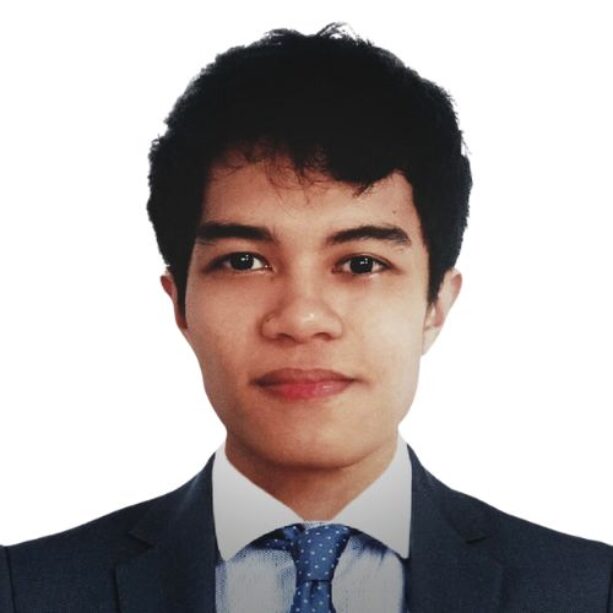 About The Author
Lenard Arceo is an experienced writer who enjoys coding software when not working. He has been blogging for a number of renowned publications for years. His commitment to writing facts based content has allowed him to help his readers uncover the truth and render justice in their lives.