Penalties for Assaulting a Police Officer: A Quick Guide
Published December 26, 2022
Though not always, there are times when the police force can be a bit excessive. In those times, it's not unusual to inadvertently assault the police, primarily because of excessive emotion at that moment.
When that happens, naturally, the offender will have to pay for their actions.
Seeing as how you're here, there's a good chance either you or a loved one is the offender in that particular scenario. Unfortunately, the penalties for assaulting a police officer are often quite severe.
What Are the Penalties for Assaulting a Police Officer?
The penalties for assaulting a police officer range from two years to a life sentence in prison, in addition to fines of up to $5,000. Of course, the penalties may vary according to several factors.
However, it's worth noting that fines and prison time are not the only penalties. Another considerable penalty for this offense that may affect one's life even after leaving prison is its impact on one's records.
What Kind of Offense Is Police Officer Assault?
When an employer wants to hire someone, they will check that person's records. Unfortunately, offenses will most likely appear on one's record as a conviction, either as a felony or misdemeanor.
In the case of a police officer assault, the offense would always appear as a felony conviction.
For your reference, a felony conviction is much more severe than a misdemeanor, so this can be bad news for the offender. At the very least, there are different levels, or classes, to be precise, to a felony.
Classes of Police Officer Assault
A police officer assault offense generally has three classifications, each of which varies in penalties and severity. Let's take a look at each of these classifications:
Second-degree or class D felony

occurs when the offender injures the officer and, as a result, stops them from carrying out their duty. It only applies if the officer incurred only minor injuries.
The penalty for this offense is two to seven years in prison.
Class C felony

takes place when the assault on a police officer causes severe injuries.
The penalty for this offense is three and a half to 15 years in prison.
Class B felony

happens when in addition to causing severe injuries to the police officer, the offender also used a deadly or dangerous weapon to perform the crime. These may include a weapon like a gun or a knife, as opposed to a broken bottle, glass, or large stick.
The penalty for this offense is five to 25 years in prison. In the case of repeated offenses, prison time can extend up to a lifetime.
Apart from the penalties, the classification of the offense may also affect how difficult it would be to defend the case in court. Nevertheless, it's almost always going to be possible.
Can an Offender Defend Against Penalties for Assaulting a Police Officer?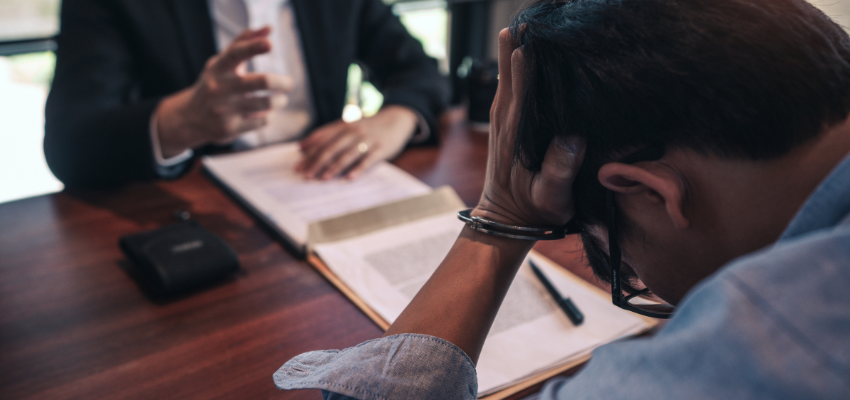 Yes, if the offender didn't actually assault the police officer, they can get away from the penalties by proving that fact. Examples of the best defenses that would let you do so include:
doing it for self-defense,

insufficient evidence,

groundless proof,

responding to the officer's violations of your constitutional rights, and

possibility of false accusation from the officer.
However, if the offender did indeed assault the police officer, at most, they can only minimize the penalties, including the fines and prison time. Defenses that would allow you to do so include:
being too young or too old, and

having a mental or physical disability.
Though you can raise defenses according to your situation, it's best to rely on a lawyer to do it themselves. They're better at utilizing your potential defenses to avoid severe penalties. However, no matter how good the offender's defense is, there's a limit to how much they can minimize their penalties.
Is There a Possibility for Probation?
Unfortunately, the defendant cannot possibly get probation instead of prison time.
The results can go one of three ways. One, the defendant proves they, in fact, did not assault the police officer. In this case, they should be able to get away with all penalties, including prison time and fines.
Two, the court decides the defendant is guilty, but the offense isn't severe. In that case, the defendant can reduce prison time by a lot. And three, the defendant loses the case, and the penalty is severe.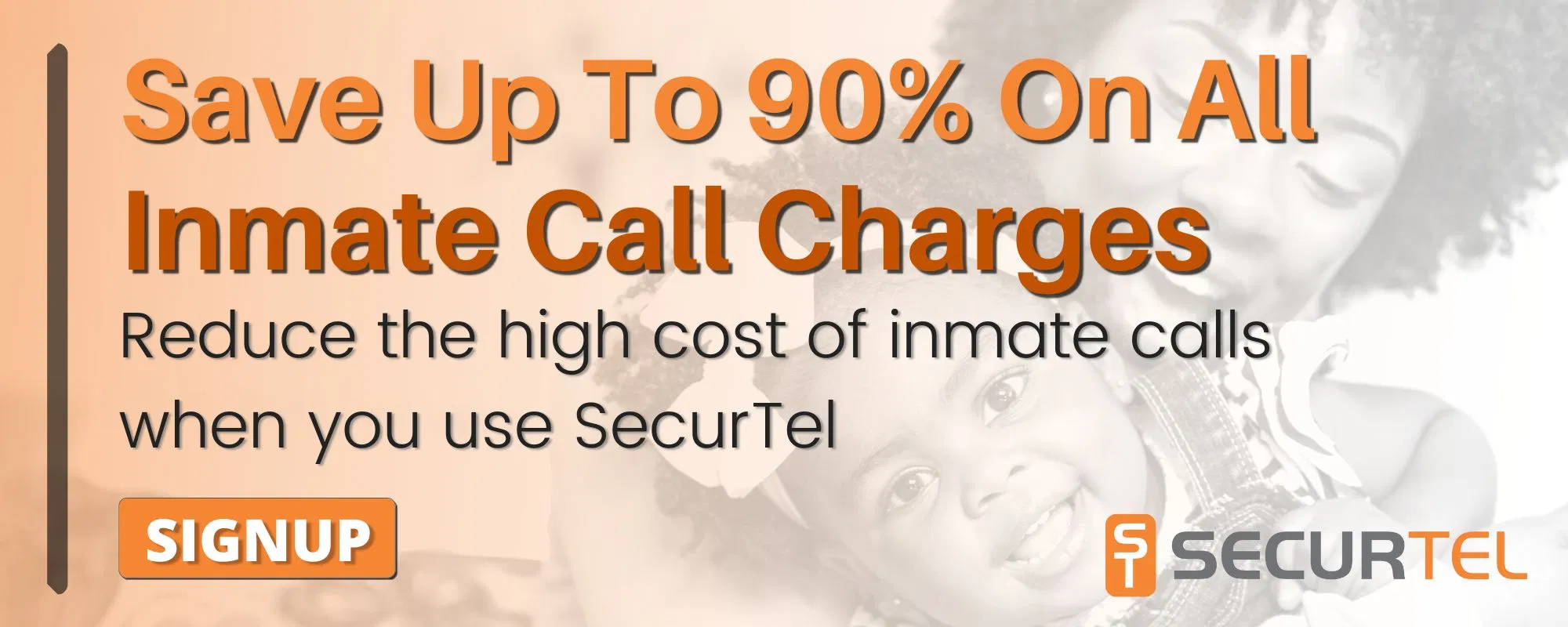 Save 90% Per Minute On Jail Calls With Us
US prisons charge lots of money per minute for long distance inmate calls. The loved ones of inmates are left to pay this bill. For a ten minute phone call you may find yourself paying over one hundred dollars. With SecurTel, you can reduce this charge to a fraction of the cost and only pay the local calling rate. Make calls from across the US or internationally for the local rate and help your family stay connected during a difficult time. Learn more about how to sign up for inmate calls here.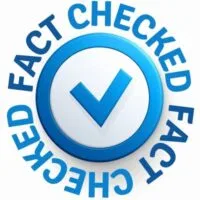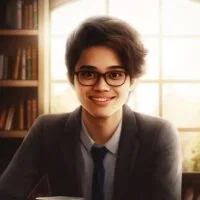 About The Author
Lenard Arceo is an experienced writer who enjoys coding software when not working. He has been blogging for a number of renowned publications for years. His commitment to writing facts based content has allowed him to help his readers uncover the truth and render justice in their lives.