How to Survive Prison: A Quick Guide for First-Time Inmates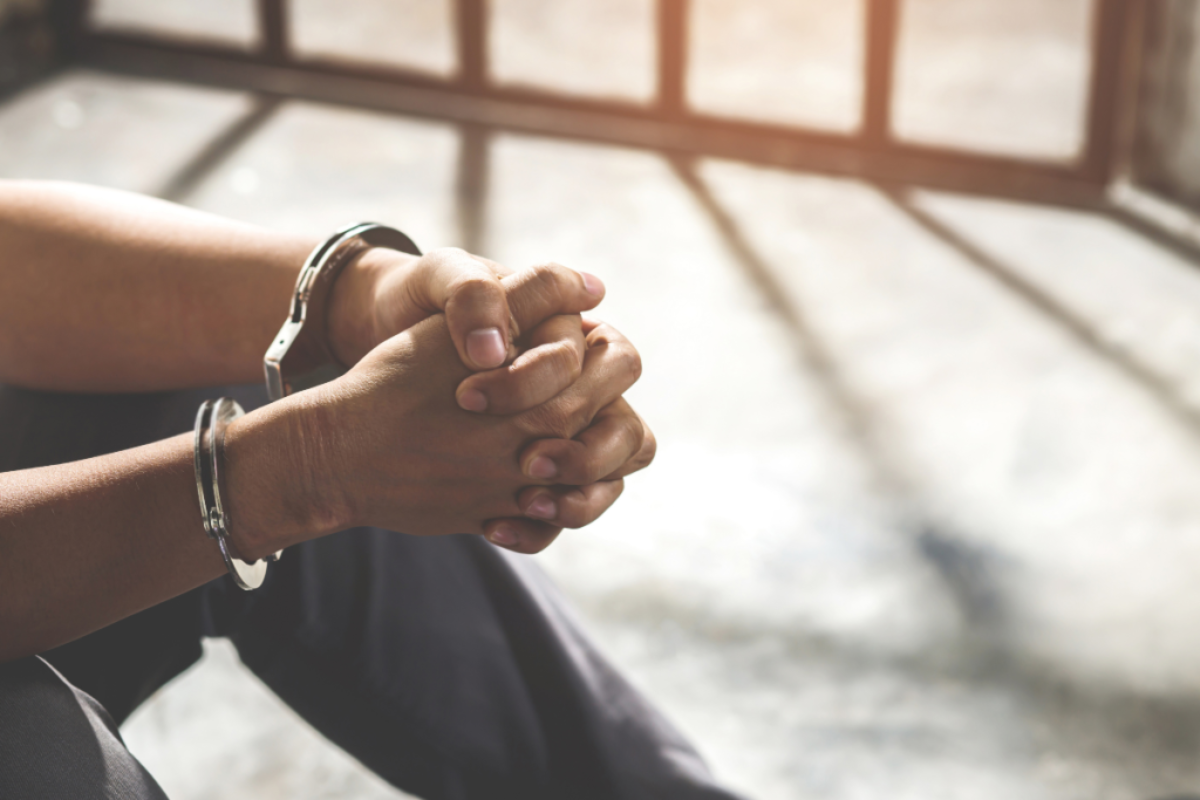 Published October 11, 2022
Prison survival to most people means leaving prison just on time, or even earlier through parole. However, that kind of survival is often too shallow. The ideal definition of prison survival would be to leave prison in the right state of mind so as to never go back in it again, like what happens to most released prisoners after a few years. But unfortunately, many first-time inmates change for the worse during their time in prison.
Perhaps they got in trouble for not following rules they didn't know. Maybe they rubbed a fellow inmate the wrong way. Either way, one step to learning how to survive prison is to know a thing or two about prison life.
With that in mind, this guide will go over several things you must know about how to survive in prison, and some tips ex-convicts commonly give first-time inmates. Let's start with how you can best prepare for prison.
How to Prepare for Prison Life
When the court convicts you of a crime, you may not have to go to prison immediately depending on your case. If you're fortunate enough that the court gave you a few days to prepare, here are some tips that might help:
Arrange for someone to handle your financial affairs
One of the end goals of a first-time inmate is usually to integrate back into society after their release. Though it's an admirable goal, many things can hinder this, such as financial strain.
As such, you may be in constant distress if you couldn't leave your finances to capable hands before serving your sentence. With that in mind, consider arranging for someone to handle your financial affairs, an accountant, perhaps. It means a lot knowing you have someone to take care of your finances, so when you return to society, you have the money to do so.
Prepare money to be deposited into your account
Prisons have what they call a commissary. It's a store where you may purchase all sorts of items like hygiene products, snacks, and stamps. However, you must have the necessary funds in your in-house account. The funds can come from money deposited by your friends or family members or as your wage from doing prison labor.
Inform your family and friends of what they can do to help
Though it may seem like you're alone in prison, you're not necessarily the only person fighting for your survival. Your family and friends can also help in various ways, not just with emotional support. They can deposit money into your account, for one. In addition, they can mail you books which can serve as an excellent distraction. Keep in mind, however, that there's a strict policy for mailing. To start with, the books must come directly from their vendor or seller. No second-hand books are allowed.
It's presumably because inmates often books to hide drugs. Unfortunately, first-time inmates tend to be terrible at relaying this information, but you don't have to be.
Keep a note of the contact information of your family, friends, and legal representative
Calls with your loved ones can be a pleasant distraction from the harsh experiences you may have in prison. Having something to talk about, in general, is a great way to relieve stress. It'd also help if you keep in touch with how your financial affairs and legal matters are going.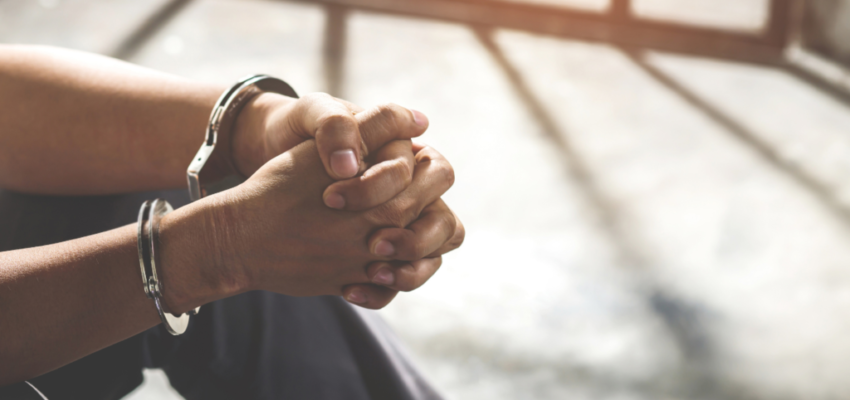 These tips will be of great help. But, other than these, you need to remember a couple more things once you're inside the prison.
Do's and Don'ts in Prison for First-Time Inmates
Do's
Do work out.

Working out is one of the most beneficial routines you can take in prison. It makes you stronger, and the more you look that way, the less likely inmates would mess with you as they may feel it's not worth their time. Moreover, workouts, or exercises, in general, have long been established as an

excellent treatment for mental issues

. It can combat problems like depression, anxiety, trauma, and stress. It may also help you connect with other inmates that regularly work out.

Do be polite.

Small acts of politeness can go a long way in establishing a good relationship with inmates. Gestures like saying "excuse me" when walking in on two inmates' conversation, 

Do take educational courses.

Reading is an excellent way to pass the time, as are educational courses. Prisons may hold these courses now and then, so make sure you participate if you have nothing else to do. Inmates who frequent the library also tend to have a good rep among their fellow inmates. Accountants, for example, are sought after by inmates for their financial know-hows.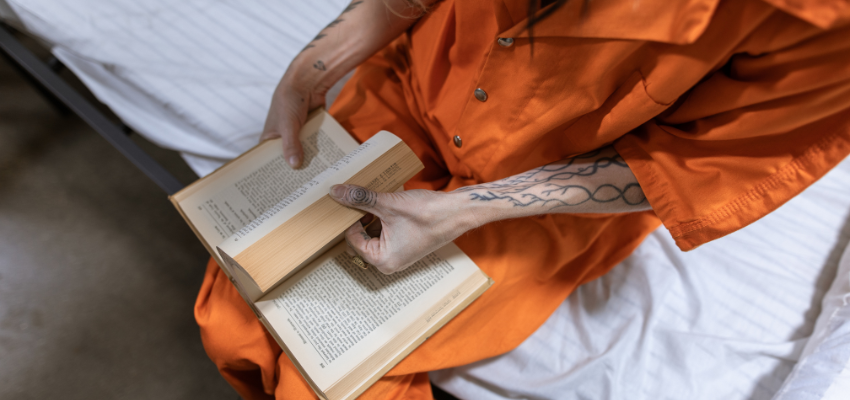 Don'ts
Don't discuss your crime with other inmates.

No matter the severity of your case, you mustn't discuss the details with other inmates. It simply gives them a motivation to mess or target you. If your case is burglary, for instance, an inmate whose relative's death was due to burglary may bear a grudge against you. It may seem unreasonable, but it's not an unlikely occurrence in prison. Do keep in mind that if your case is minor, like embezzling, sharing details about it isn't likely to do you any harm.

Don't get too personal in conversations.

It's also best to refrain from discussing details about your private life. Talking about your occupation, political belief, and, most importantly, religion may rub certain inmates the wrong way. It's similar to how inmates separate themselves according to race.

Don't become indebted to inmates.

Once you arrive in prison, inmates may rush to do you a favor. Often, this is so you'll owe them a favor in return. When that happens, you'll find it more challenging to stick to your house rules. Hence, don't become indebted to inmates if you can help it.

Don't associate with any sex offenders.

Sex offenders tend to be frowned upon inside the prison, so associating yourself with them will not do you any good. Try to avoid them at all costs.

Don't try to be a "badass."

No matter how strong you are, don't try to be a badass. There will always be inmates who'll try to test you, and you wouldn't want to make enemies during your sentence.
While they are entertaining, what you see in prison movies is often exaggerated, and watching them isn't the best way to learn how to survive prison. Granted, some aspects may be accurate, but to fully equip yourself for the things prison life may throw at you, it's best to receive advice from prison survivors themselves. The tips and dos and don'ts in this guide are some of the most common pieces of advice you'll hear from ex-convicts.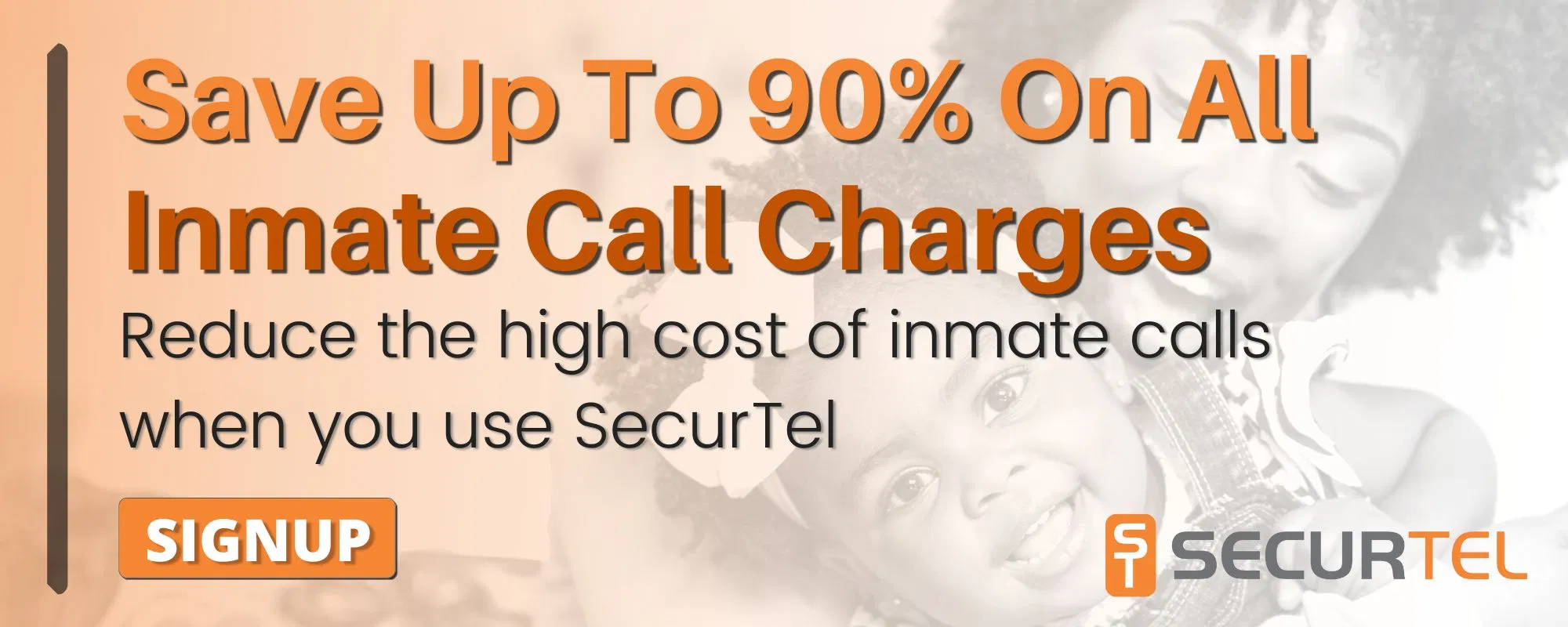 Save 90% Per Minute On Jail Calls With Us
US prisons charge lots of money per minute for long distance inmate calls. The loved ones of inmates are left to pay this bill. For a ten minute phone call you may find yourself paying over one hundred dollars. With SecurTel, you can reduce this charge to a fraction of the cost and only pay the local calling rate. Make calls from across the US or internationally for the local rate and help your family stay connected during a difficult time. Learn more about how to sign up for inmate calls here.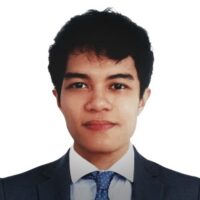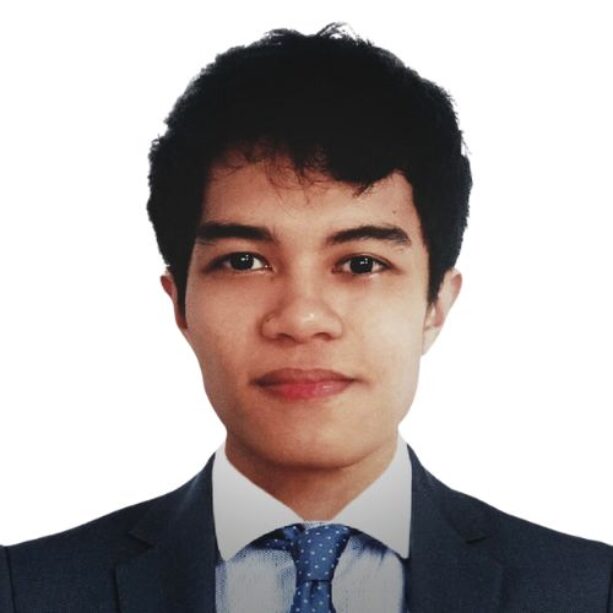 About The Author
Lenard Arceo is an experienced writer who enjoys coding software when not working. He has been blogging for a number of renowned publications for years. His commitment to writing facts based content has allowed him to help his readers uncover the truth and render justice in their lives.