6 Weirdest Death Row Last Meals Inmates Have Requested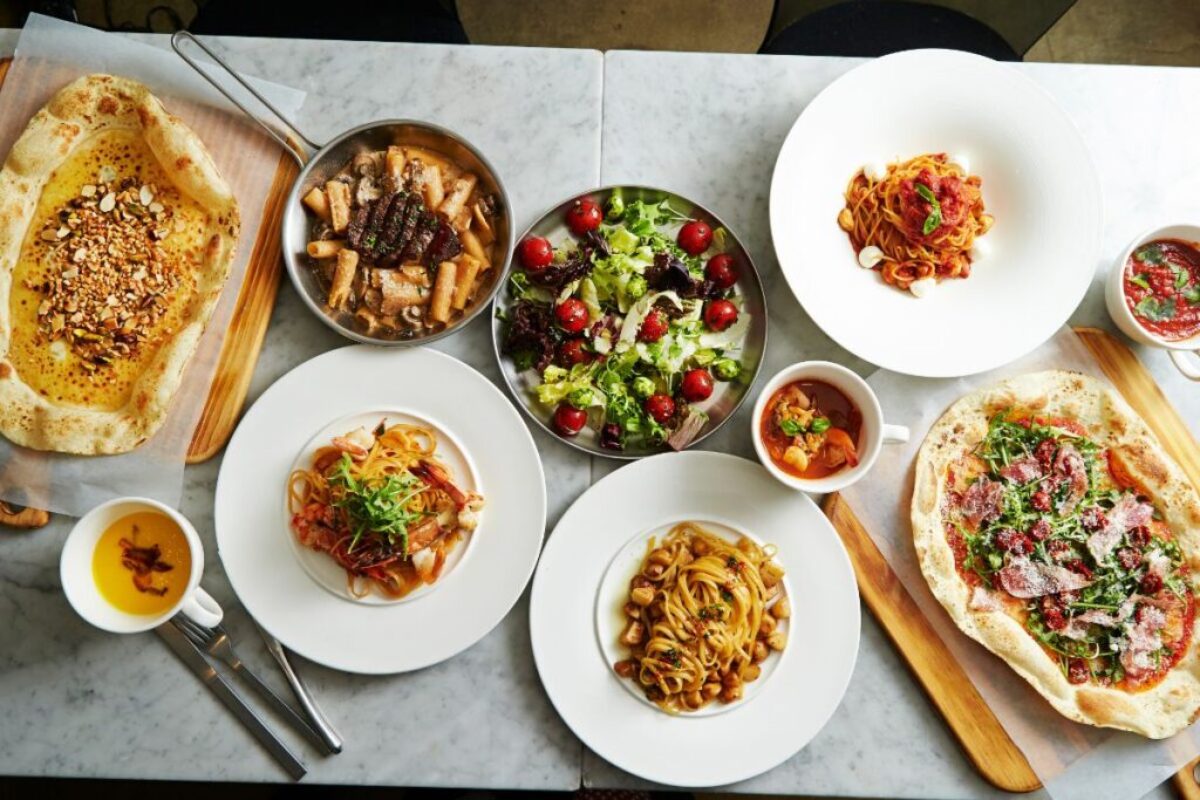 Published March 7, 2023
It's no secret that death row inmates are given the privilege to request their last meal, whatever it may be, as long as it doesn't violate the restrictions. For the most part, the only restriction is that the meal must not exceed a certain dollar amount. While this prevents expensive meals, it doesn't prevent weird meals.
That's why ever since the concept of last meals was introduced to the US, a lot of inmates were able to request weird death row last meals. Here are six of the weirdest last meals since its conception.
1. Pitted Olive
This one is arguably the weirdest death row last meal of them all and one of the most popular death row stories, too. It's the story of a Victor Feguer who apparently requested an olive with its pit still in it.
Though it is a weird request, it was for a reason—Feguer reportedly told the guards before the execution that he hoped for the olive to sprout in his grave. This was further reinforced when the officials found the pitted olive inside his suit pocket, so it wasn't even a meal.
2. Donation
A donation isn't at all weird in any other scenario, but in the context of Philip Workman, his request to donate a vegetable pizza to the homeless comes off as weird but, at the same time, uplifting.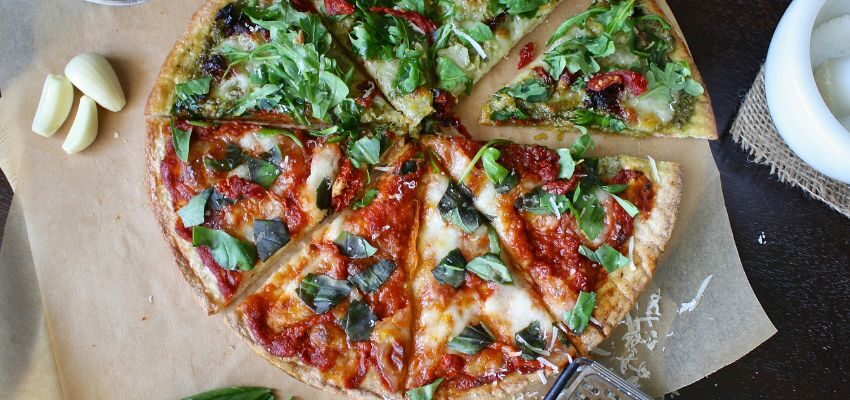 While the officials weren't able to grant this request, many people donated pizzas to homeless shelters in the surrounding area in honor of Workman's last meal request.
3. Cheez-Doodles and Coca-Cola
It would be more accurate to describe Velma Barfield's last meal request as a snack rather than a meal.
Her request consisted of a bag of Cheez-Doodles and a can of Coca-Cola to go with it.
4. Clump of Dirt
In 1990, a killer in Texas named James Edwards Smith requested his last meal to be a clump of dirt. 
There's not much to the story apart from the fact that the guards denied this request seeing as how dirt isn't on the list of approved foods for death row last meals. So, they gave Smith yogurt instead.
Still, it was one of the strangest requests.
5. Buffet
In 2011, Lawrence Russell Brewer requested his last meal to include all of the following:
A pint of vanilla ice cream

A slab of peanut butter fudge

A Meat Lover's pizza from Pizza Hut

A cheese omelet with tomatoes, onions, bell peppers, jalapeños, and ground beef

A triple meat bacon cheeseburger

One pound of barbecued meat with white bread

Two chicken fried steaks with sliced onions and gravy

Three fajitas with fixings

Three cans of root beer

A bowl of fried okra with ketchup
Upon receiving the meal, Brewer refused to eat it, much less take a bite, stating that he wasn't hungry. 
When that happened, Texas stopped granting last meal requests altogether, and death row inmates would simply eat the prison food available before their execution.
6. Jolly Ranchers Candy
When one talks about the last meals of death row inmates, you'd expect the requests to at least qualify as meals. But that's not the case with Gerald Lee Mitchell in 2011, as he requested an assortment bag of Jolly Ranchers candies—a dessert rather than a meal.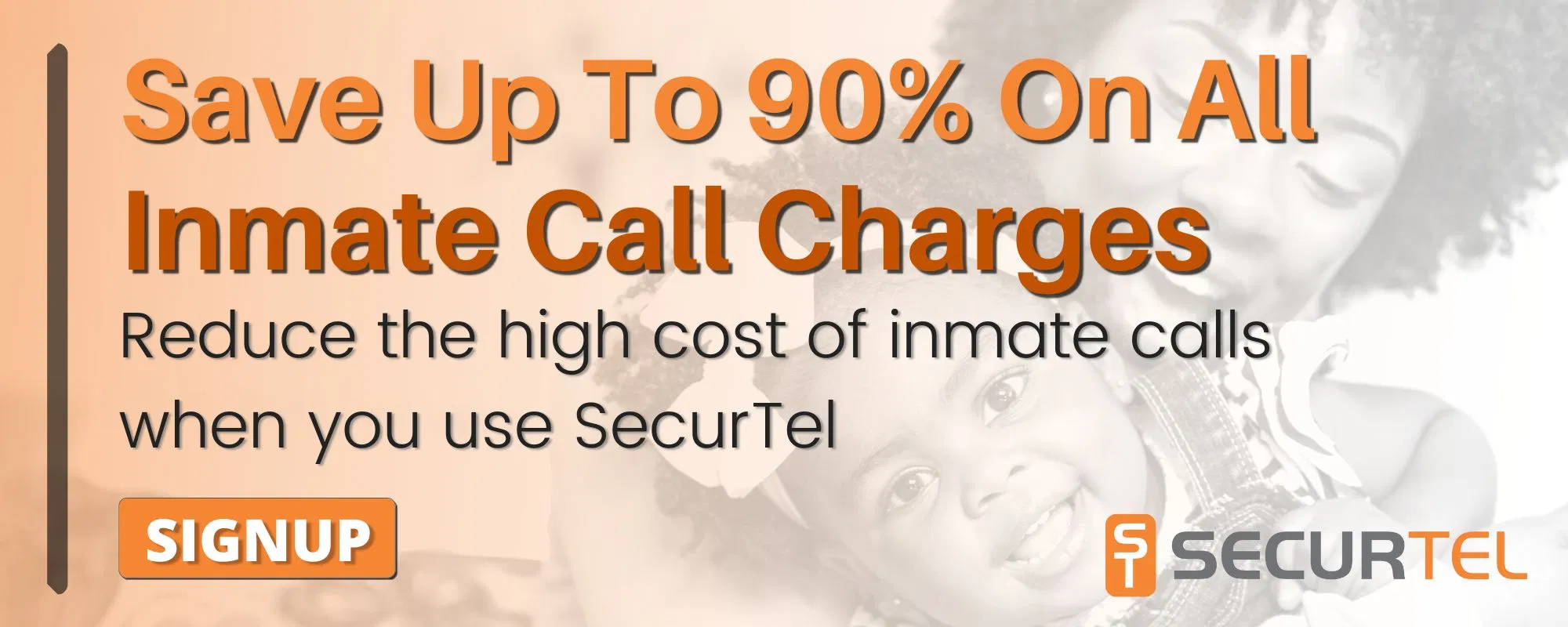 Save 90% Per Minute On Jail Calls With Us
US prisons charge lots of money per minute for long distance inmate calls. The loved ones of inmates are left to pay this bill. For a ten minute phone call you may find yourself paying over one hundred dollars. With SecurTel, you can reduce this charge to a fraction of the cost and only pay the local calling rate. Make calls from across the US or internationally for the local rate and help your family stay connected during a difficult time. Learn more about how to sign up for inmate calls here.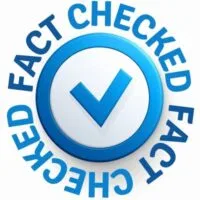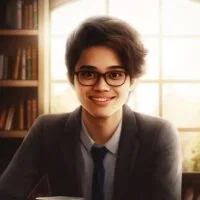 About The Author
Lenard Arceo is an experienced writer who enjoys coding software when not working. He has been blogging for a number of renowned publications for years. His commitment to writing facts based content has allowed him to help his readers uncover the truth and render justice in their lives.