What Happens to Sex Offenders in Prison?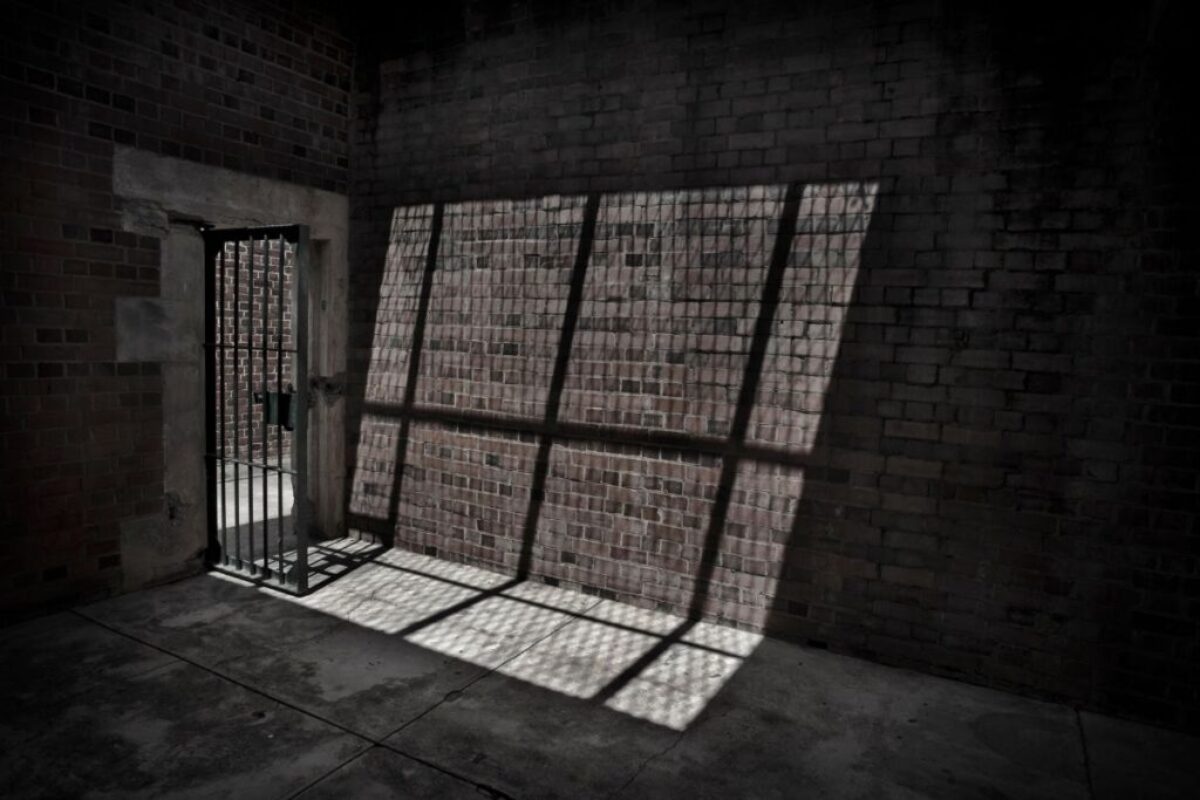 Published February 22, 2023
Not all criminals are innately evil. Some are good people who make bad choices. That's why many people sympathize with them and hope for their rehabilitation while serving their sentence in prison.
However, not all offenders receive sympathy.
Sex offenders, in particular, are frowned upon by the general public, and it's not unreasonable to assume other prisoners would share the same sentiment. They are, after all, still part of the vast majority.
For that reason, you'll often find people hoping for the worst to happen to sex offenders.
So, if other prisoners, or the criminal population, in general, share that exact sentiment, what does this tell us about prison systems in the US? More specifically, what happens to sex offenders in prison?
What Happens to Sex Offenders in Prison?
The simple answer to that question is this—they will almost always have a harder time in prison than any other offender. But how much harder will depend on the degree or severity of their offense. Other factors that may affect how harder their life would be compared to other offenders include the following:
Location:

The prison politics may vary according to the region where the prison is built. A prison in the UK, for example, may have vastly different prison politics from a prison in the US.

Population

: The more inmates, the higher the chances there's at least one inmate who will mess with the sex offender. A greater population equals a harder time for sex offenders.

Security Level:

A higher security level generally means the inmates residing within the prison have committed violent crimes. As such, they're more likely to be violent toward the sex offender. In other words, a higher security level usually results in a harder time for sex offenders.
It's also worth noting that prisoners aren't the only ones who can make the life of sex offenders hell in prison. The prison guards themselves can punish these types of criminals or felons in their own ways.
Again, the extent to which their life is made harder may vary. At the very least, they may face inconveniences such as other inmates defecating in their cell. And at worst, other inmates may stab them.
Long story short, out of all types of criminals, sex offenders are often in the worst position in prison, which is why it's common for them not to talk about their crimes. But that can only do so much.
How Do Other Prisoners Find Out about One's Offense
It's not a secret that it's not advisable to talk about one's crime when in prison. That's particularly true for sex offenders. However, word travels fast in prisons, so sex offenders get found out despite their efforts.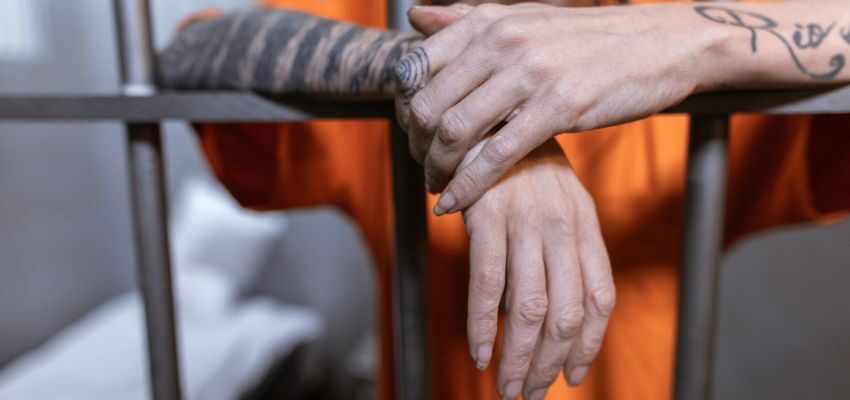 It can happen in many ways. Below are some examples:
The staff themselves may tell other inmates, and the word will spread.

If the prison has TVs, some inmates may have seen the news about the sex offender.

Inmates, especially those who are calling the shots, may force the sex offender to show their documents as soon as they enter the prison.

An

inmate calling

their contacts from the outside to look up the records of the sex offender may find out about their past charges.
There are many other ways for sex offenders to get found out, but these are the most common.
It's also worth noting that in some prisons, inmates would be more than willing to show their documents to other inmates if it would prove they're not sex offenders. So, even if the sex offender isn't forced to show their documents, not agreeing to show them when asked by other inmates will only raise suspicions.
Making excuses like losing the document is ineffective since they can very easily get the documents by requesting them. Needless to say, sex offenders can rarely evade everyone's attention in prison.
The Unfortunate Truth about Sex Offenders in Prison
Though it's understandable that many people wish the worst for sex offenders, there are those who deserve the same amount of sympathy as other criminals. Prostitutes are a great example.
Similar to many felons, prostitutes are people who made bad decisions, some of which may have been forced to take part in the crime due to difficulties in life. It just so happens that the crime they took part in is sexual in nature, hence the sex offense, but that doesn't make them as bad as genuine sex offenders.
The same can be said for people who, in a lapse of judgment, committed acts that lead to a sex offense. For example, a drunk person may engage in indecent exposure when they're not fully conscious.
Perhaps the most tragic case would be when the sex offender didn't actually commit a sex offense and was simply falsely accused. For instance, a minor may falsely accuse their stepfather of sexual abuse.
Unfortunately, the sad truth is these people are treated the same way as any other sex offenders in prison. The only thing that matters to inmates is that the "sex offender" has a sex offense charge.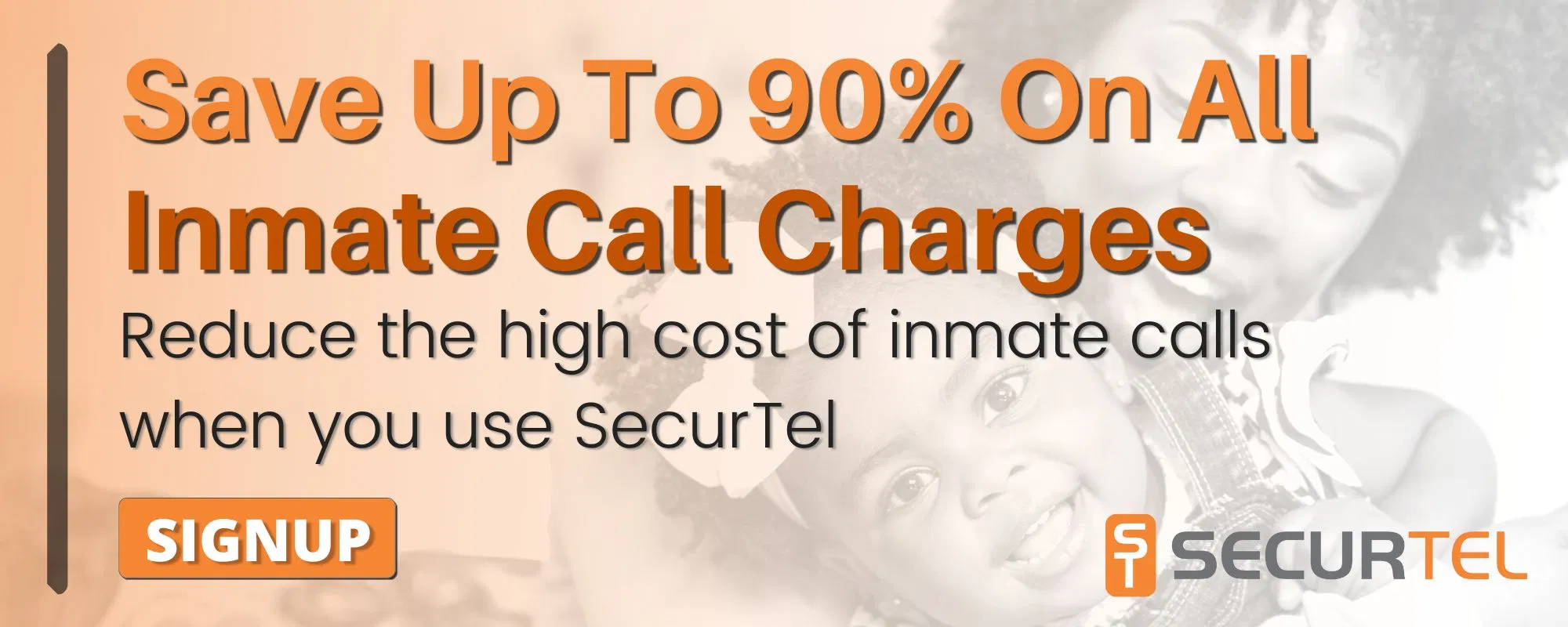 Save 90% Per Minute On Jail Calls With Us
US prisons charge lots of money per minute for long distance inmate calls. The loved ones of inmates are left to pay this bill. For a ten minute phone call you may find yourself paying over one hundred dollars. With SecurTel, you can reduce this charge to a fraction of the cost and only pay the local calling rate. Make calls from across the US or internationally for the local rate and help your family stay connected during a difficult time. Learn more about how to sign up for inmate calls here.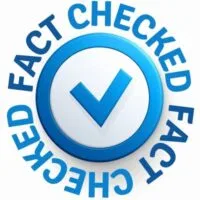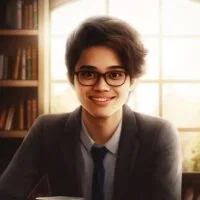 About The Author
Lenard Arceo is an experienced writer who enjoys coding software when not working. He has been blogging for a number of renowned publications for years. His commitment to writing facts based content has allowed him to help his readers uncover the truth and render justice in their lives.