The Most Common Prison Tattoos and Their Meanings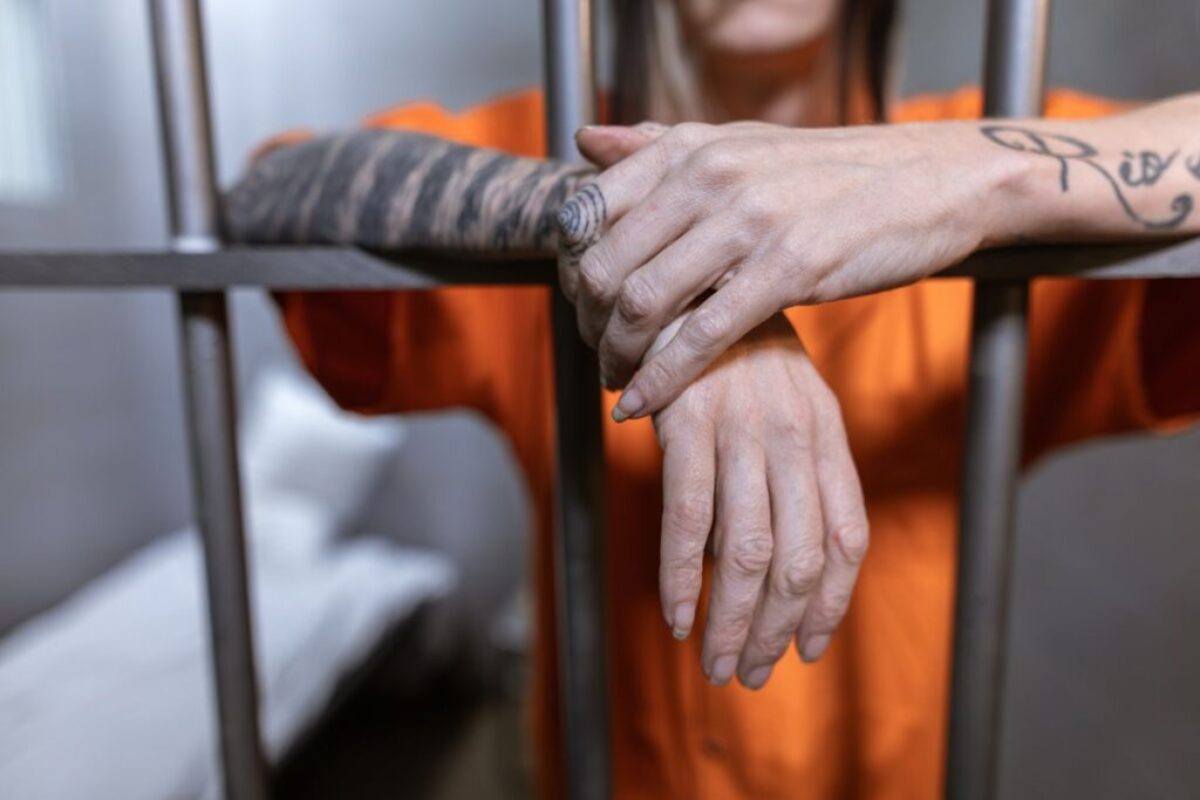 Published March 2, 2023
It's quite common for an inmate to have at least one tattoo somewhere on their body. And though tattoos are generally unique, in prison, you'll often find that certain tattoo designs are present in a lot of inmates.
Interestingly, many tattoos have meanings behind them, and knowing about these tattoos can go a long way in surviving prison. After all, you can tell a lot about an inmate's tendencies by looking at their tattoo.
So, in this article, we'll take a look at some of the most common prison tattoos and what they mean.
Spider Web
A spider web tattoo usually portrays or signifies a lengthy term in prison. It relates to how spiders trap their prey, in the same way, inmates are trapped behind bars.
Unlike many common prison tattoos, this one is universal, meaning it's not exclusive to a specific group.
In addition, a spider web tattoo doesn't really say a lot about an inmate's tendencies. It's much more notable outside of prison since it basically advertises that a person has served some time in prison.
You'll often find this tattoo around the elbow or on the neck.
1488
The 1488 tattoo is one of the many prison tattoos that's mostly exclusive to a specific group.
If you're not aware, 1488 is a hate number used by white supremacists and neo-Nazis.
So, as you might imagine, the 1488 tattoo is exclusive to those kinds of people. Naturally, having this tattoo would indicate that the inmate is either a white supremacist or a neo-Nazi, or both.
The tattoo can be found anywhere on the body.
Teardrop
The teardrop is an incredibly prevalent tattoo in prison.
Though its meaning may vary according to the country or region, the most common meaning is that the wearer is a murderer. If the teardrop is just an outline, it may not be a murder but an attempted murder.
In some regions, a teardrop can also mean the wearer is seeking revenge for the death of a friend, or it may also be that they're simply grieving. That's why apart from prisoners, the teardrop tattoo is also common among gang members. Unsurprisingly, this tattoo is most commonly found under the right eye.
Five-Point Crown
The five-point crown tattoo has a lot of history behind it, but as someone who's about to go to prison for the first time, the only thing one needs to know is that the wearer most likely belongs to a Hispanic gang.
Not just a Hispanic gang, though, but one of the biggest Hispanic gangs in Chicago.
As such, it's not a good idea to mess with anyone who has this tattoo as they may have connections with a lot of people inside and outside of prison.
Five Dots
A tattoo featuring five dots has the same connotation as a spider web—it basically means the wearer has served some time in prison. In other words, it doesn't really say anything about the inmate's tendencies.
Like the spider web tattoo, five dots is only notable outside of prison as it basically tells innocent bystanders that the person is a former prisoner. Perhaps the main difference between this and the spider web tattoo is that there's a possibility that the wearer is associated with a large gang in Chicago.
For that reason, it's best not to mess with inmates who have this tattoo.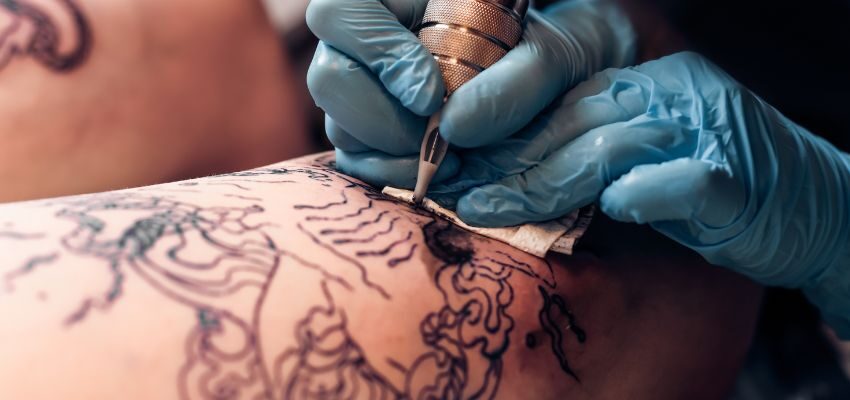 The five dots are usually found on an inmate's forefinger, thumb, or hand. If the tattoo is in other places, it might be representative of the wearer's connection with the People Nation gang.
Clock With No Hands
This tattoo perhaps has the most obvious meaning, especially considering that clocks are often associated with time. Basically, this tattoo represents the idea of serving a particularly long time in prison.
It can come in many forms, such as a grandfather clock or a simple wall clock.
Of course, not everyone with a clock tattoo is an inmate. It usually only applies to clocks with no hands.
The clock tattoo can be found anywhere on the body.
Gun
The gun tattoo is a common prison tattoo, but it doesn't actually have much meaning.
Most of the time, inmates have this tattoo simply because it has a cool design, as it can take the form of any gun, like a revolver, pistol, and more. If it does have a meaning, it's mostly associated with murder.
Gun tattoos are particularly prevalent in American prisons.
The gun tattoo can be found anywhere on the body.
Wrapping Up
While there's no guarantee that you'll encounter an inmate with a tattoo in prison, there's no harm in preparing for that possibility. With this guide, you should be able to figure out the story or meaning behind an inmate's tattoo and draw conclusions from their tattoo alone.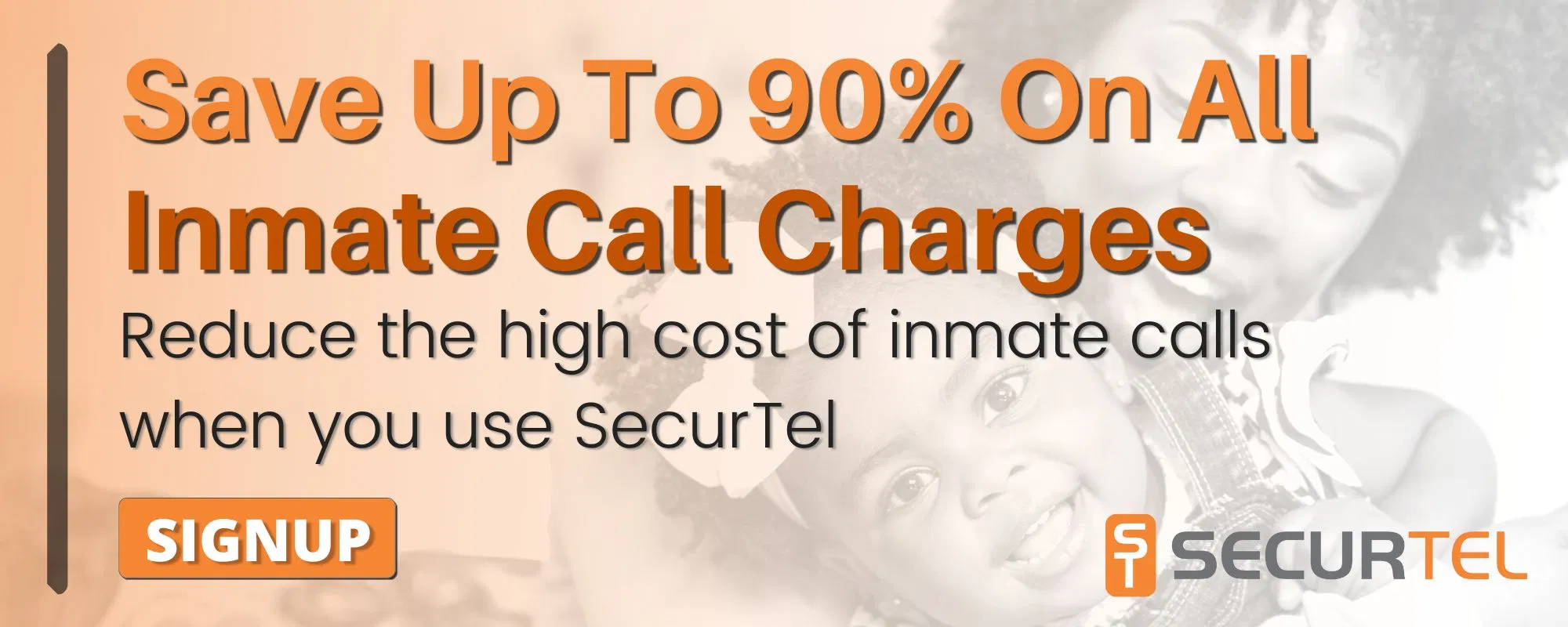 Save 90% Per Minute On Jail Calls With Us
US prisons charge lots of money per minute for long distance inmate calls. The loved ones of inmates are left to pay this bill. For a ten minute phone call you may find yourself paying over one hundred dollars. With SecurTel, you can reduce this charge to a fraction of the cost and only pay the local calling rate. Make calls from across the US or internationally for the local rate and help your family stay connected during a difficult time. Learn more about how to sign up for inmate calls here.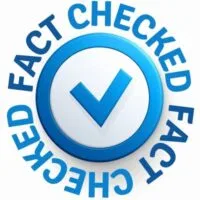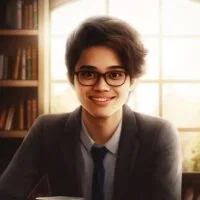 About The Author
Lenard Arceo is an experienced writer who enjoys coding software when not working. He has been blogging for a number of renowned publications for years. His commitment to writing facts based content has allowed him to help his readers uncover the truth and render justice in their lives.