Can a Capias Warrant Send You to Jail?

Published February 18, 2022
Technically, a capias warrant is a type of arrest warrant. It's issued for the sole purpose of taking you into custody. But that does not necessarily mean you'll have to go to prison.
Some types of capias warrants only order the arresting officers to bring you before the judge so that you can explain in person why you defied the court's order. In certain instances, however, incarceration can be inevitable.
So is there any way for you to avoid jail time? It depends. To help you determine how to handle a capias warrant, you first need to understand what it is and what it entails.
What is a Capias Warrant?
A capias warrant is a document issued by the court that authorizes the police to arrest you and ensure that you show up on your scheduled court date or perform your legal obligations.
In Latin, the term "capias" means "to seize". But it's important to note that this type of warrant is issued specifically to arrest a person. It does not allow nor can it be used to seize properties or search someone's properties to gather evidence. More importantly, when someone is sent to jail via a capias warrant, they usually won't be allowed to post bail.
When is a Capias Warrant Issued?
There are several instances that can prompt a judge to issue a capias warrant. The most common ones are:
1.  When You Miss a Court Date
Whether you're appearing in court for a traffic ticket or has been subpoenaed as a witness, missing a court date will give the court a reason to issue a capias warrant.
2. When a Defendant Skips Bail
If you are released on bail, that doesn't mean you're free to go. You are still required to attend court hearings and stay within the state until a verdict is reached. But if you decide to do neither of those, the court can issue a capias warrant against you.
3. If a Defendant Fails to Pay the Required Restitution
Failing to pay a court-ordered penalty or restitution within the specified time frame will also give the court enough reason to issue a capias warrant against you. This is most common in child support cases.

Types of Capias Warrants
Since capias warrants are issued for various purposes, they come in several types too:
Capias pro fine
A capias pro fine warrant is the type of warrant that doesn't necessarily entail jail time. It's typically issued when a defendant fails to pay a court-ordered fine or penalty.
In most cases, recipients of capias pro fine warrants aren't taken directly to jail. Instead, they are brought before the court that ordered the fine or penalty. They must explain or show cause why they weren't able to fulfill their obligation.
If they cannot present a valid reason, then they need to pay their obligation in full. Otherwise, they will have to be detained in jail until such obligation is settled.
For instance, let's say you have an unpaid traffic ticket of $10,000. Since the amount is quite huge, the court allowed you to make installment payments. But you defaulted and the court issued a capias warrant to bring you before them and explain your side. If you can't convince them that you have a valid reason for not paying the monthly installments, then you need to pay your traffic ticket. If you can't raise the necessary amount, then you'll have to spend time in jail until the matter is resolved.
Alias capias warrant
In a nutshell, an alias capias warrant is issued when a defendant missed a court date for a felony. This usually happens when the defendant is out on bail. 
Defendants facing a felony trial are usually informed of when the next court date will be. If they don't show up as scheduled, the court will issue an alias capias warrant to arrest them. In most cases, the defendant will have to stay in jail until the next court date. During which, they will have to explain before the judge why they weren't able to attend the previous hearing.
If their reason is valid, the judge could reinstate the bond or issue another bond. But if the judge determines that their actions are intentional or that they tried to abscond, they'll go straight to jail and the bond is canceled.
Civil capias warrant
As the name suggests, a civil capias warrant is issued when a defendant in a civil case repeatedly fails to comply with a judge's order. Though the main purpose of this warrant is to take a person into custody, it differs from a criminal arrest warrant.
Also known as Body Attachment, this type of warrant authorizes a sheriff or an officer of the law to arrest someone and bring them before the issuing civil court. Since the recipient is only convicted in a civil case, it doesn't usually involve jail time.
What Consequences Can You Expect?
When you've been arrested through a capias warrant, the arresting officer should bring you directly to:
the court that issued the warrant

the clerk of court (if the court is not in session)

the correctional center (if the court clerk's office is closed)
In most cases, the arresting officer cannot bring a defendant directly to jail until they've been brought before a judge. But if the arrest happened on a weekend or a holiday, no court is in session and the clerk of court's office is most likely closed too. So the defendant will have to stay in jail until the next court date.
As stated many times above, if your case requires paying fine or civil damages, you will have to pay for it. Otherwise, you'll have to spend some time in jail. If you don't have the money, an attorney can help you convert your jail time as credits that can be offset against your punishment.
But if you're out on bail and the judge deemed that you attempted to abscond, you'll most likely be sent directly to prison and there you'll wait until the trial concludes. Not to mention that it will most likely affect the verdict on your case.
What to Do If You Have a Capias Warrant
There's no going around a capias warrant. And contrary to popular belief, arrest warrants do not expire. So the best course of action when you have a capias warrant is to face it head-on.
As mentioned, after your arrest, the arresting officer will have to take you before a judge to explain your side. If you missed your court date because of a simple confusion or if you have a valid excuse like being in an accident or hospital confinement, you should bring evidence or witnesses to prove your claim.
Or if you haven't paid your legal obligations due to legitimate reasons like losing your job or homelessness, the judge will most likely ask for evidence to back those up too.
But if you lack any convincing evidence or you think that the judge will most likely rule against you, it doesn't hurt to hire an attorney. If you do end up spending some time in jail, they can help you leverage your jail time to lessen your penalty or punishment.

(Related: Florida Concealed Carry Laws: What You Need to Know)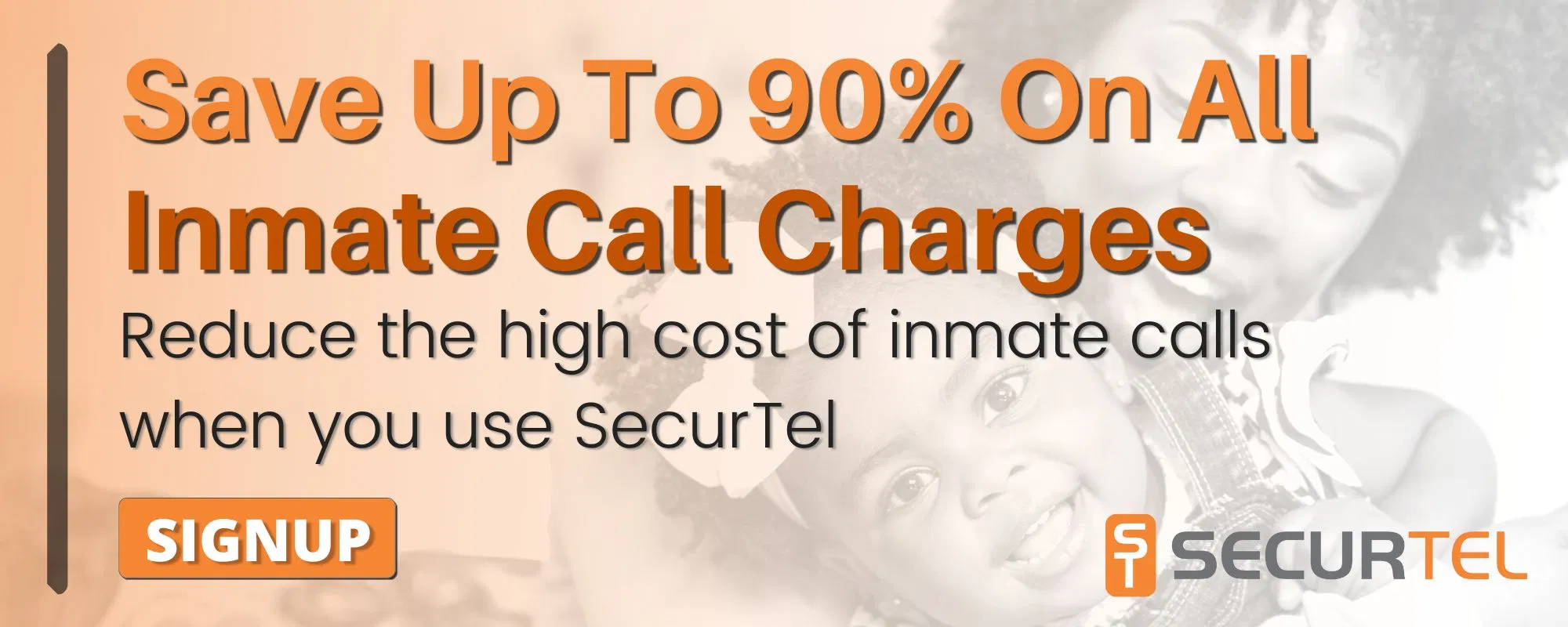 Save 90% Per Minute On Jail Calls With Us
US prisons charge lots of money per minute for long distance inmate calls. The loved ones of inmates are left to pay this bill. For a ten minute phone call you may find yourself paying over one hundred dollars. With SecurTel, you can reduce this charge to a fraction of the cost and only pay the local calling rate. Make calls from across the US or internationally for the local rate and help your family stay connected during a difficult time. Learn more about how to sign up for inmate calls here.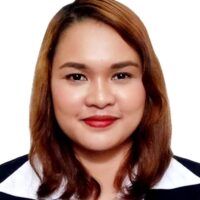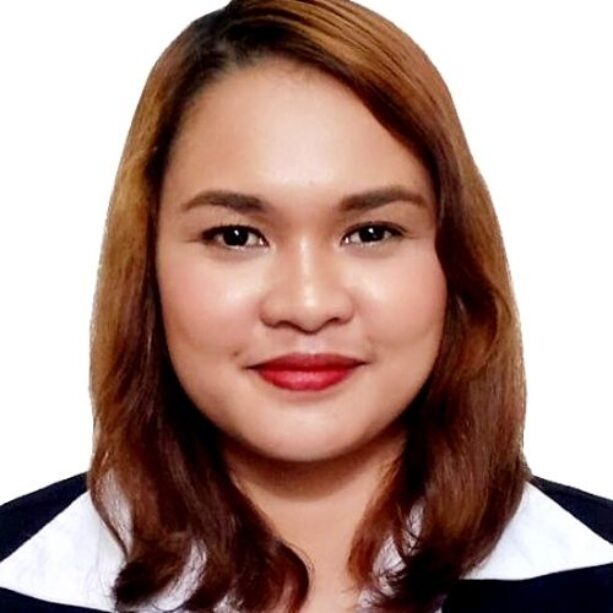 About The Author
Judy Ponio is the lead writer for the SecurTel blog. Her passion for true crime stories and criminal justice has fueled her work and inspired millions of readers around the world.