Can You Bail Yourself Out of Jail? What You Need To Know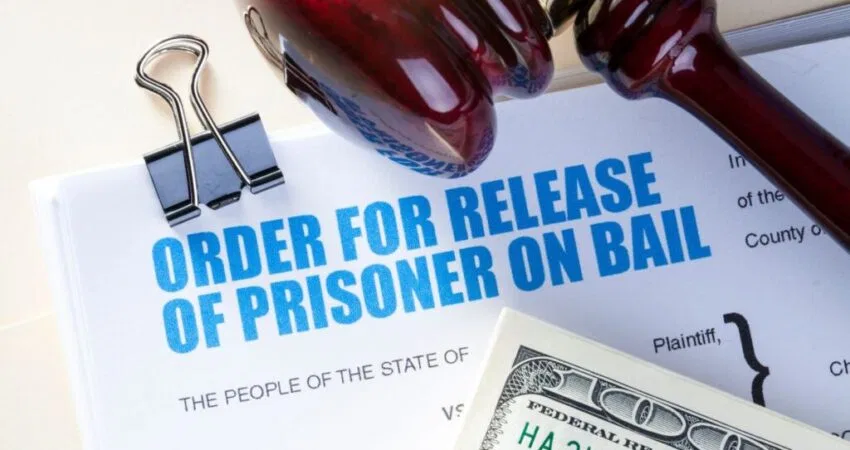 Published July 21, 2023
When someone is arrested and wants to post bail, someone else usually does it for them. It can either be their lawyer, family, or friends.
But what if you don't have anyone outside to post bail for you? Can you bail yourself out of jail?
In this post, we'll walk you through the most essential things you need to know about posting bail for yourself.
Is It Possible to Bail Yourself Out of Jail?
The short answer is yes, you can bail yourself out of jail. There's no law that prevents you from posting your bail yourself. However, it's not as easy as it sounds.
For one, you need to remember that you are already in custody. You won't be able to go anywhere other than the holding cell you're in. So for you to be able to post bail for yourself, you must have the money with you at the time you're arrested.
In addition, bail bonds often vary in amount. Depending on the charges you're facing and your risk of skipping out on your bail, it can go up to thousands of dollars. Plus, they're mostly paid in cash.
So, unless you have thousands of dollars in cash in your pocket upon your arrest, bailing yourself out of jail might not be an option.
Can You Post Your Own Bail?
Yes, you can post your own bail under certain circumstances. When a person is arrested and granted bail by the court, they or someone acting on their behalf can provide needed funds or assets to secure their release. 
However, the ability to post bail depends on factors like financial means and the seriousness of the charges. It's important to consult with a legal professional to understand the specific requirements and process involved.
How The Bail Posting Process Works
How to bail yourself out of jail? The process of posting bail in the US is pretty straightforward.
When someone is arrested, they are immediately booked into the system. During which, charges will be filed and they'll be stripped of all their personal possessions. They will then be held in prison until their first court appearance or arraignment.
In most cases, arraignments are held within 24 hours after a defendant is taken into custody. This is the point where the judge will determine if the defendant can post bail and the bail amount.
After the bail amount is set, the defendant or anyone can then pay the full amount at the courthouse. If the defendant doesn't have enough money to pay the full amount, they can hire a bail bondsman to pay on their behalf.
Once it's paid, the defendant is then released usually under certain conditions. However, they will have to appear in court during hearings. They'll also have to keep to the conditions of their release. Doing otherwise can lead to their bail being forfeited.
If they attend all hearings, they will get a full refund of their bail amount within 60 to 90 days.
Can You Pay Your Own Bail?
Basically, anyone can post bail on behalf of the defendant. But not all defendants have the right to post bail.
The Bail Reform Act of 1984 specifically prohibits bail for certain defendants awaiting trial. Among them are defendants who are charged with:
certain drug-related cases

offenses that are punishable with lifetime imprisonment
Defendants who are repeat felony offenders and pose a serious flight risk are also not guaranteed bail under the same act.
Can You Bail Yourself Out Of Jail With Cash?
Yes, you can bail yourself out of jail with cash that you have at the time of your arrest, but if you don't have cash, there are also other ways to pay your bail. This includes:
1. Personal Collateral
Aside from cash, the court also accepts personal property as collateral. This includes real estate, cars, and other valuable possessions like jewelry.
2. Bail Recognizance
Sometimes, the court will allow a defendant to be released on their own recognizance. Meaning, they won't have to post bail. This usually applies to defendants who:
have strong roots in the community

are recommended by the prosecutor

display emotional and mental stability

has no criminal record

charged with crimes that are non-violent in nature
3. Credit Card
That's right. You can post bail using your credit card. But it depends on your state and the prison you're in. Some prisons only accept cash. While others only accept certain types of credit cards.
Bail payments through credit cards are treated like cash advances though. So you can expect to pay interest in addition to any processing fee that your bank may impose.
4. Hiring a Bail Bondsman
If the above options aren't feasible for you, you can also hire a bail bondsman. They post the bail on your behalf and you pay them a certain portion of the bail amount after your trial is concluded. In most cases, it's about 10% to 15% of the total bail amount.
(Related: Can You Go To Jail For Not Paying Taxes?)
Summing It Up
The ability to bail yourself out of jail depends on several factors. While it is possible in some cases, it is not universally applicable. Factors such as the jurisdiction's laws, the seriousness of the charges, and the financial means. Ultimately, the decision to post bail oneself should be made with careful consideration and understanding of the legal processes involved.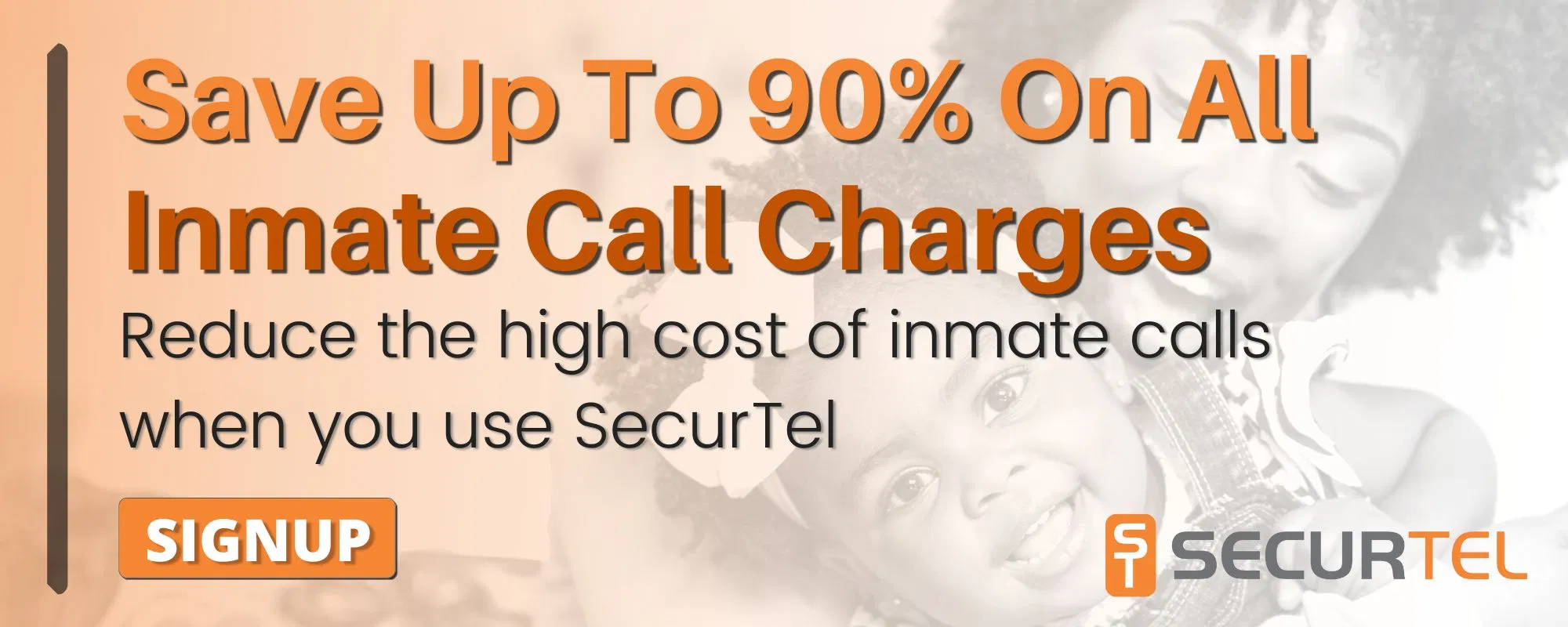 Save 90% Per Minute On Jail Calls With Us
US prisons charge lots of money per minute for long distance inmate calls. The loved ones of inmates are left to pay this bill. For a ten minute phone call you may find yourself paying over one hundred dollars. With SecurTel, you can reduce this charge to a fraction of the cost and only pay the local calling rate. Make calls from across the US or internationally for the local rate and help your family stay connected during a difficult time. Learn more about how to sign up for inmate calls here.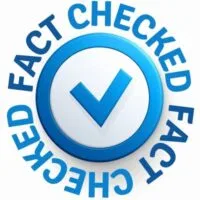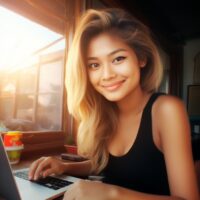 About The Author
Meet Rei Bayucca, an accomplished writer with a passion for exploring a wide range of industries. Through her skilled and thoughtful writing, Rei aims to inspire and educate readers with content that stimulates the mind.