7 Prison Food Recipes That Actually Tastes Good

Published Sept 13, 2021
Everyone who's been to prison would agree that prison food is awful. If it doesn't make you gag, it'll probably give you diarrhea – or even worse, food poisoning. It's no wonder then that inmates have come up with a variety of creative prison food recipes over the years.
Since most prisons don't allow visitors to bring food items, they usually have to make do with commissary items. But with it being heavily regulated, the choices can be pretty limited. As such, whipping food recipes in prison is usually a hit-or-miss thing.
While some prison food recipes are best left forgotten, there are those that actually taste good. Here are some of them:
1. Prison Pad Thai
Pad thai is one of the most iconic Asian foods that catapulted Thai cuisine to the global stage. And its prison version doesn't disappoint.
Since rice noodles are obviously not available in prison commissaries, inmates have to make do with the closest thing they can get their hands on – ramen noodles. It might not have that signature spicy-nutty taste we're all familiar with, but it's tasty in its own unique way.
Ingredients:
ramen noodles

crushed peanuts

peanut butter

hot sauce
How to make it:
Prepare ramen noodles as per packet directions then drain excess water.

Stir in peanuts, peanut butter, and hot sauce.

Top with extra peanuts
2. Oreo and Peanut Butter Layer Cake
One quick look at this prison menu will tell you why inmates have to come up with this dessert. Basically, the only sweet thing on that menu is the sugar substitutes. And with all the stress they're going through every single day, a sweet dessert like this is definitely worth the diabetes.
Ingredients:
oreo cookies

peanut butter

M&Ms
How to make it:
Separate the Oreo cookies from the filling.

Crush Oreo cookies then add a little water until it's just moist enough to mold.

In a plastic tray (or any substitute you can find), mold the oreo to form one layer. Then top it off with peanut butter to form another layer. Use the oreo filling to make the final layer.

Top with M&Ms.
3. No-Bake Cheesecake
This is a recipe that Piper Kerman, author of the hit Netflix adaptation "Orange is the New Black", whipped up when she was still in prison. As with any prison food, it was made with no access to an oven or any baking tools for that matter. Considering that she had to steal margarine for this, it's probably worth the risk of solitary confinement.
Ingredients:
graham crackers, vanilla wafers, or Oreos

1 round (8 wedges) of Laughing Cow cheese

4 cups vanilla pudding

6 oz. coffee mate

1/2 cup lemon juice

4-6 pats of margarine
How to make it:
Melt the margarine.

Crush the crackers or cookies.

Mix the melted margarine and crushed crackers/cookies and press firmly on the bottom of a dish. This will serve as the cake's crust.

In a separate dish, mash Laughing Cow cheese until it becomes smooth. Mix lemon juice and blend well to get rid of the lumps. Add the vanilla pudding and continue to mix. Add more lemon juice if necessary and continue blending. Gradually add coffee mate and mix until it achieves that thick creamy consistency.

Pour mixture over the crust.

Chill in a plastic wash bucket filled with ice for at least four hours. Serve chilled.
4 . Chi-Chi
This is a prison food recipe that every prisoner might be familiar with. It's even dubbed as the ultimate prison comfort food because it's easy to make and you can customize it to your liking.
There are no hard and fast rules when it comes to making chi-chi. The recipe can vary from person to person and prison to prison. It's basically the bibimbap of prison foods. You just throw in whatever commissary food items you have or feel like and hope for the best. But in general, they include ramen noodles, chips or curls, and seasonings.
Ingredients:
any food item you have (ramen, meat snacks, chili, seasonings, etc.)
How to make it:
Combine all ingredients in a plastic bag.
Soak the bag in hot water. Or if you can, cook it in boiling water using a "stinger".

5. Ramen Noodle Sandwich
Ramen is a staple in prison. It's cheap, filling, and readily available at the commissary. But trying eating it for days on end and you probably wouldn't want to look at it ever again. That's why inmates come up with a variety of ways to make it more palatable. Enter the ramen noodle sandwich.
If you can't guess it by its name, it's a type of sandwich that's probably the predecessor to the ramen burger trend. Instead of buns, softened ramen noodles are used and filled with whatever filling the inmate can make. Some recipes call for a tuna and pepperoni mix. But in most cases, inmates just mix cheese chips and ramen flavorings.
Ingredients:
instant ramen noodles

cheese chips

canned tuna/pepperoni sticks (optional)

whatever ingredient you feel like adding
How to make it:
Soften the ramen noodles with hot water.

While the noodles are cooking, make your filling. In lieu of cheese spread, you can crush a bag of cheese chips then mix all your other ingredients.

When the noodles are soft (but not soggy), drain the water. Spread them apart and spread the filling in the center. Fold them back up and your ramen sandwich is done.
6. Jailhouse Burrito
Buritto is one of the most popular comfort foods in the world. But since prison commissaries don't sell tortillas, inmates came up with an interesting twist to the traditional burrito recipe. Personally, the final result reminds me more of a tamale than a burrito. But they're calling it a burrito so let's stick with that.
Ingredients:
a bag of Doritos

ramen noodles

hot water

meat sticks (optional)
How to make it:
Crush the Doritos until it becomes powder-like.

Crush the ramen noodles into tiny bits.

Mix the powdered Doritos and crushed ramen in the Doritos bag. You can also use a ziplock bag if you have one. Add the meat sticks or whatever meat substitute you have. If you prefer less grease and lower sodium, you can skip the meat sticks.

Pour hot water into the mixture just enough to cover everything. Don't overdo it or you'll have a Doritos soup instead.

Fold the bag until it creates an air-tight pocket. It should also assume the familiar tubular shape of a burrito.

Cover it with a thermal jacket or put it under your pillow to preserve the heat.

After 30 minutes or whenever you think the noodles are cooked, remove it from the plastic bag.

Enjoy your jailhouse burrito.
7. Prison Nachos
Nachos is one of those foods that are so easy to make that messing it up is tantamount to sacrilege. Well, unless you're in prison where proper nachos ingredients are so hard to come by.
But as we've proven in this list, inmates can recreate even the most complicated dishes with nothing but their wit and their will. Plus, Doritos are readily available in commissaries. That's like two ingredients away from becoming a nachos. And so prison nachos was born.
Ingredients:
a bag of Doritos

flaming hot cheetos

nachos cheese sauce

dill pickles (with the juice)

refried beans
How to make it:
Crush the cheetos into a powder-like consistency.

Mix the nachos cheese sauce with the powdered cheetos.

Add a few spoonfuls of pickle juice to the cheetos-cheese mixture. Mix thoroughly until it becomes a creamy paste.

Heat the refried beans and cheese sauce separately in a microwave.

While the beans and cheese is heating, chop up some dill pickles. One is usually enough but if you like pickles, then feel free to add more.

Pour the doritos in a plate or any plastic container. This will serve as the base of your nachos.

Add the melted cheese on top of the Doritos.

Top with chopped dill pickles.

If you have meat sticks, you can also chop up some of them and add it to the mixture.

Serve and enjoy.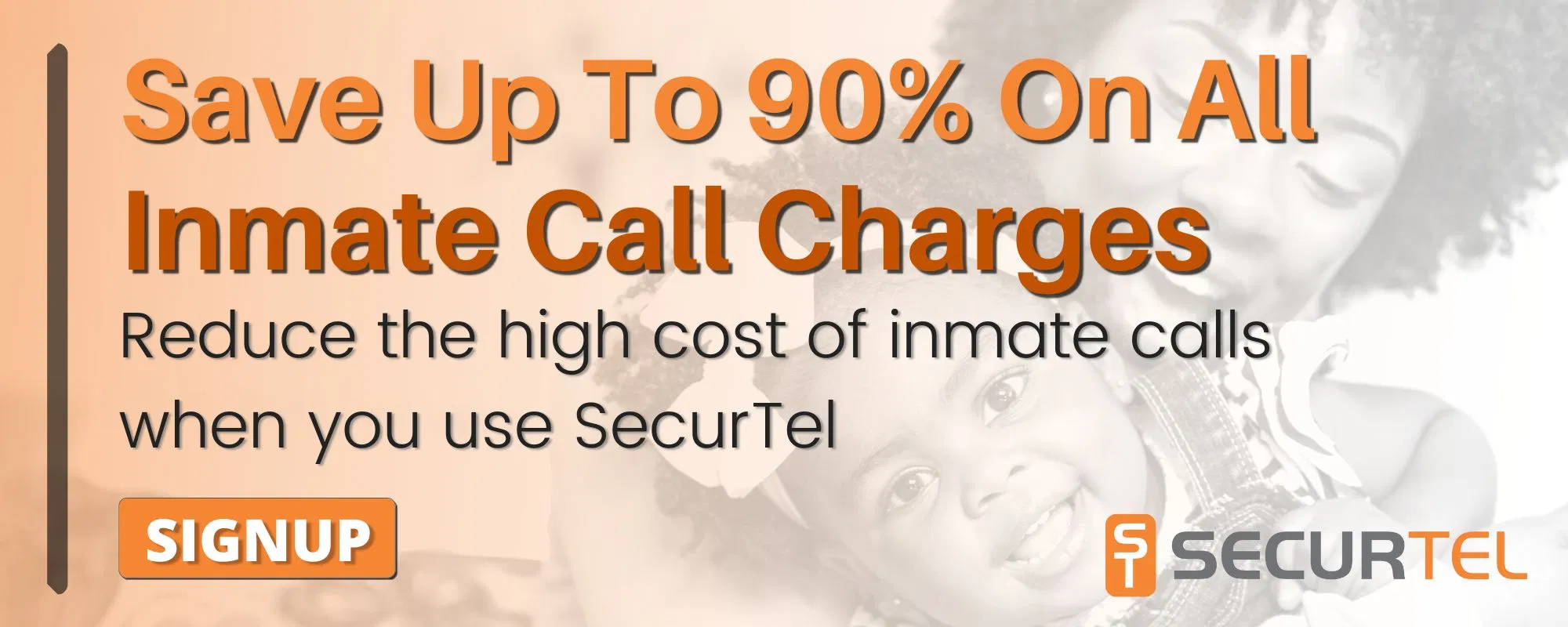 Save 90% Per Minute On Jail Calls With Us
US prisons charge lots of money per minute for long distance inmate calls. The loved ones of inmates are left to pay this bill. For a ten minute phone call you may find yourself paying over one hundred dollars. With SecurTel, you can reduce this charge to a fraction of the cost and only pay the local calling rate. Make calls from across the US or internationally for the local rate and help your family stay connected during a difficult time. Learn more about how to sign up for inmate calls here.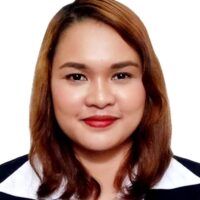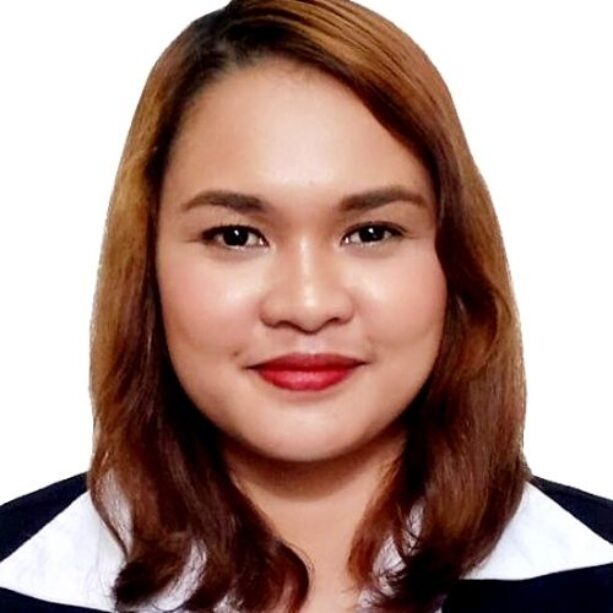 About The Author
Judy Ponio is the lead writer for the SecurTel blog. Her passion for true crime stories and criminal justice has fueled her work and inspired millions of readers around the world.