Inmate Search: How to Find Out if Someone is in Jail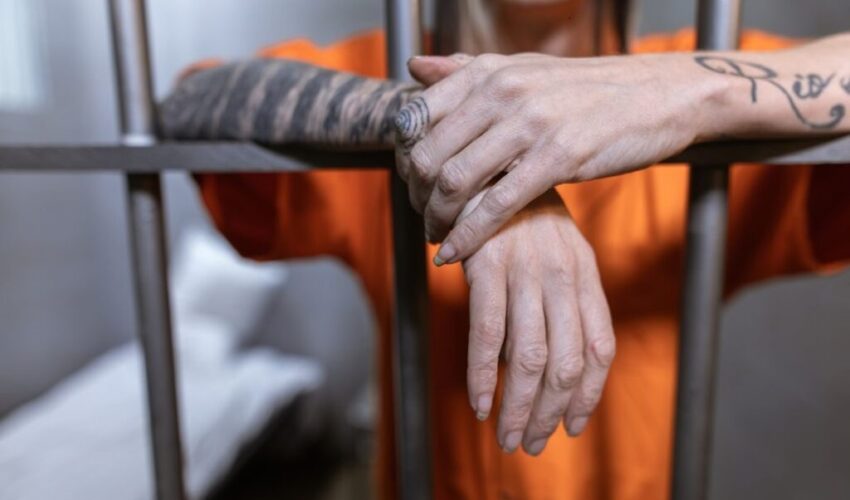 Published October 13, 2023
Are you suspicious that someone close to you has been locked up but you don't know how to find out if they're in jail? This guide aims to walk you through performing an inmate search, offering you clear, step-by-step instructions. Whether you're trying to locate a friend, relative, or anyone else, this guide will provide helpful and necessary information to make the process less stressful.
Understanding the Basics of an Inmate Search
Before delving into the specifics of an inmate search, let's clarify some basics. An inmate search refers to using specific details (such as name, date of birth, or inmate number) to locate an individual currently serving time in a jail or prison. 
Inmate searches can be performed via many online databases by state, local, or federal correctional institutions. These databases are updated to ensure the data's accuracy. However, it's crucial to note that the available information may vary depending on the jurisdiction and the specific privacy laws that apply. 
Patience and diligence are key when conducting an inmate search, as the process may take time and many attempts.
Locating a Jail or Prison
It's also important to understand the difference between the two.
Jail
Jails are local facilities under the jurisdiction of a city or county. They are holding individuals awaiting trial or serving short sentences.
Prison
Prisons are state or federal facilities housing individuals convicted of crimes and serving long-term sentences.
You can use various online directories and databases to locate a jail or prison. These resources allow you to search by city, county, state, or the entire country. 
Remember the difference between jails and prisons when you're performing your search; if your person of interest is awaiting trial or has been convicted of a minor offense, you'll likely find them in a local jail. Meanwhile, if they've been convicted of a more serious crime and are serving a long sentence, they are likely a prisoner in a state or federal facility.
How to Get Information on Inmates
Obtaining specific information about an inmate can be done through various avenues, depending on the information you seek.
To start, online inmate databases provide basic details such as the inmate's full name, inmate number, location of incarceration, and the nature of their offense.

You may need to contact the jail or prison to access more detailed records. Policies vary by institution, but you can usually request information by phone, mail, or online.

It's important to bear in mind privacy laws and regulations. Some information about an inmate may be protected and not accessible. In these cases, you may be required to provide proof of relationship or a valid reason to access the information.

Always respect these rules to ensure individuals' privacy and maintain the integrity of your search.

Patience is of utmost importance. It may take time for your request to be processed and the information released. If you've hit a roadblock, don't get discouraged. Keep exploring other resources, ask questions, and stay persistent.
Remember, your goal is to gather accurate and useful information, not to speed through the process.
Types of Information Available in an Inmate Search
In an inmate search, there are several types of information that you can access. This includes basic details like:
inmates' full names

the facility where they are incarcerated

their inmate ID or booking number

and the charges for serving time
You might also find their projected release date, case details, court dates and sentencing, and custody status (whether they are in the general population, solitary confinement, etc.). However, the type and extent of information available may vary based on the policies of the specific institution and applicable privacy laws. 
It's also important to remember that while most inmate information is updated regularly, there can be a delay between a change in an inmate's status and the update of online records. 
So, verifying the information from multiple sources or directly from the respective institution is always a good idea when possible.
Benefits of Using an Online Search Tool for Finding Inmates
Utilizing an online search tool to find inmates has many benefits, making it a preferable method for many.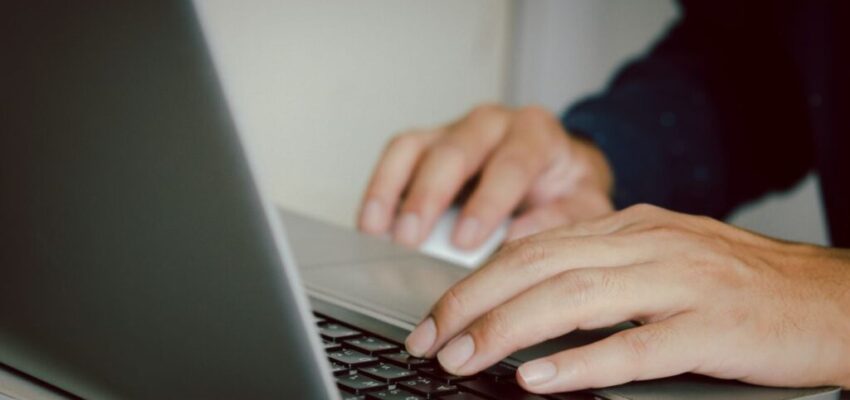 Online inmate databases offer widespread access, enabling users to search from anywhere.

These platforms are often user-friendly, allowing even technologically challenged individuals to easily navigate.

The search process is faster and more efficient.

You can access a wealth of information about an inmate within a few clicks. Thus eliminating the need for physical visits in many correctional facilities.

Additionally, these databases are regularly updated, providing users with accurate and reliable data.

Online searches offer more privacy. This ensures that your search efforts remain confidential, compared to traditional methods.
What to Do if You Find Someone in Jail or Prison
Upon locating an individual in jail or prison, your next steps depend on your relationship with the person and the reasons for your search. Here are a few potential actions you can take:
Establishing Contact
Reach out to the correctional institution to learn their rules for contacting inmates. You may be able to send letters, make phone calls, or schedule visits. Always adhere to all the facility's policies to ensure your communications are received.
Legal Assistance
If you are concerned about the individual's legal situation, seek professional advice. Lawyers who specialize in criminal law can guide the different legal avenues available.
Support Services
The experience of incarceration can be challenging for both the individual and their loved ones. Various organizations offer support services such as counseling and advice on navigating the prison system. Reach out to these resources if you feel they could be beneficial.
Stay Informed
Keep track of the person's status within the correctional system. This can include: 
attending court proceedings

keeping up to date on their case

and monitoring any changes in their situation
Remember, each person's situation is unique and may require different actions. Always be respectful and considerate of the individual's circumstances when deciding on your next steps.
Steps to Take If You Don't Find the Person You're Looking For
Not finding the person you're searching for can be frustrating. However, it doesn't mean the individual is not in jail or prison. There could be several reasons why you're not getting any information. Here are some steps to follow if you don't find the person you're looking for:
1. Double-check your information.
Errors in spelling, name variations, or incorrect dates of birth can result in failed searches. Always double-check the information you input and try different variations.
2. Expand your search.
If you've been searching within a specific city or state, consider expanding your search to other regions. The person might be incarcerated in a different location than you thought.
3. Contact local jails and state prisons directly.
Sometimes, an individual's information might not be immediately available online due to privacy reasons or delays in updating online databases. Contact local jails or state prisons, as they may have more current records.
4. Consult with a lawyer.
If you cannot find the person after exhausting your options, you may want to consult a criminal lawyer or private investigator. They have access to additional resources and networks that could help locate the person.
5. Be patient.
It's important to remember that information updates can take time. If the person was recently arrested, their information might not be available immediately. Check back after a few days and repeat your search.
While these steps can guide you through the process, remember that each case is unique and requires a tailored approach. Always respect the privacy and rights of the individuals involved.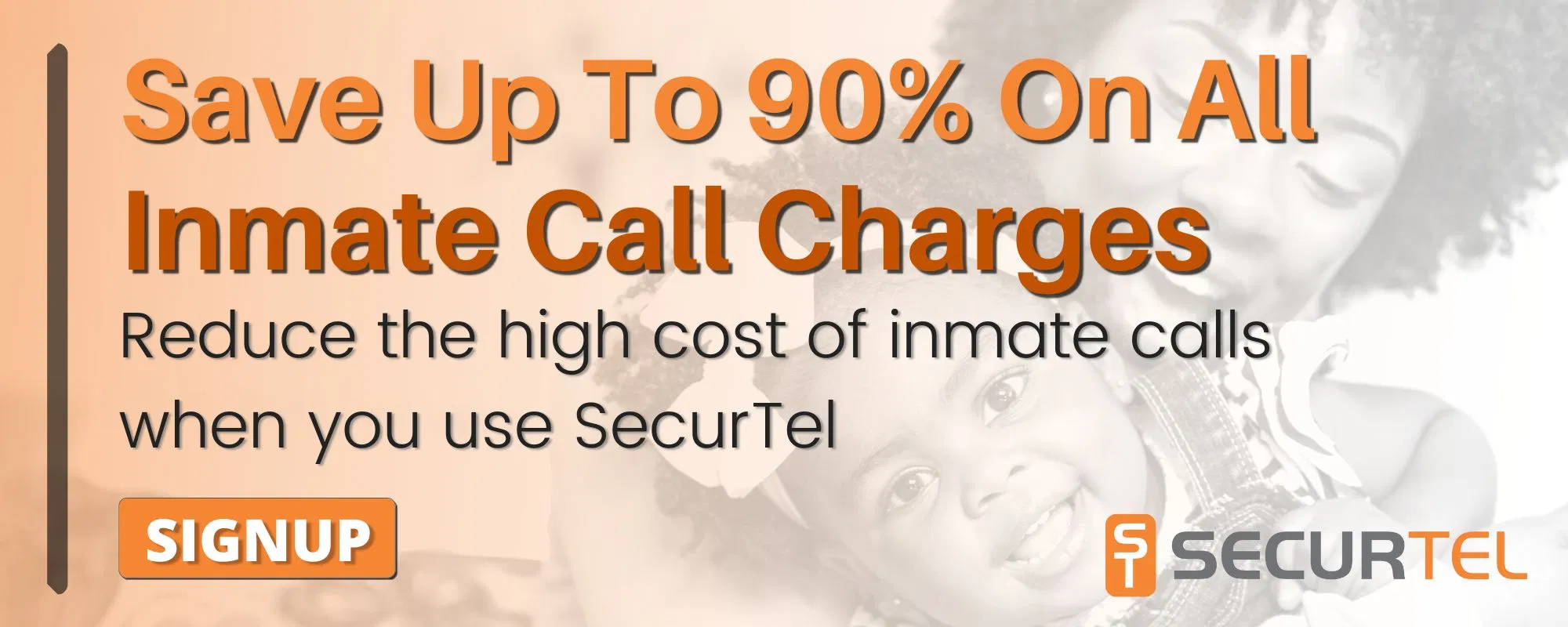 Save 90% Per Minute On Jail Calls With Us
US prisons charge lots of money per minute for long distance inmate calls. The loved ones of inmates are left to pay this bill. For a ten minute phone call you may find yourself paying over one hundred dollars. With SecurTel, you can reduce this charge to a fraction of the cost and only pay the local calling rate. Make calls from across the US or internationally for the local rate and help your family stay connected during a difficult time. Learn more about how to sign up for inmate calls here.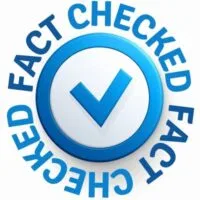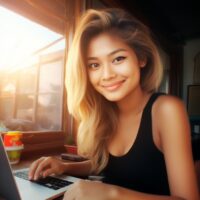 About The Author
Meet Rei Bayucca, an accomplished writer with a passion for exploring a wide range of industries. Through her skilled and thoughtful writing, Rei aims to inspire and educate readers with content that stimulates the mind.