How to Find Recent Arrests in the US: A Quick Guide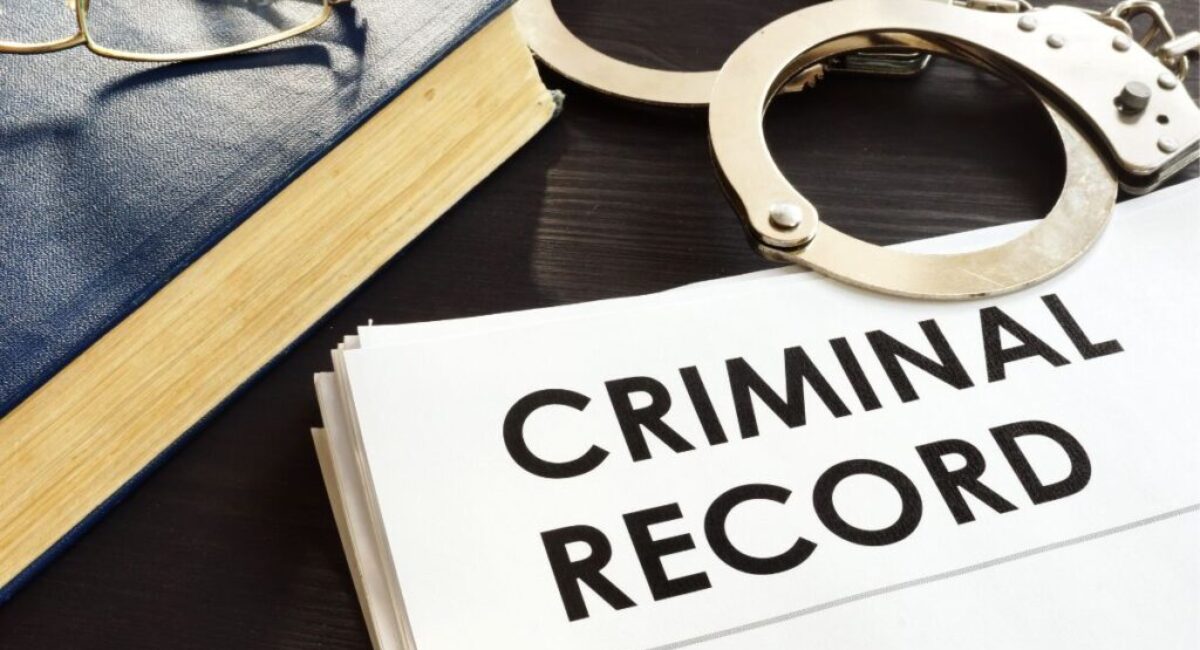 Published July 4, 2023
Looking for ways to see recent arrests in the United States? Wondering where to start and how to navigate the process? In this quick guide, we'll walk you through the process. Whether you're searching for a loved one or need the info for other reasons, we'll show you where to look and what to do. 
How to Find Recent Arrests in the US
Tapping into Public Records
Finding recent arrests in the US is straightforward. Arrest records are often considered public information. Usually, you can access these records through the websites of local police departments.
Remember that different law enforcement agencies may have their websites. So knowing which one to search for depends on the nature of the crime and jurisdiction.
The Power of Online Search
In most jurisdictions, you can access recent arrest information online. The best part is it's usually free of charge.
Head over to the website of the local police department or law enforcement agency. There, you can find a dedicated section or a search bar to assist you in finding arrest records.
Going the Extra Mile
Online access is the most common method. You may be required to contact the authorities directly by phone. This happens when the information is unavailable online or when extra details are required.
Unveiling Sealed Records and Exceptions
It's important to note that not all arrest records are readily accessible to the public. Sealed records may be restricted from public view. Only law enforcement agents or individuals with proper authorization can access them.
Juvenile criminal records are typically confidential. This exception for public access is due to the belief that minors should not be labeled criminals.
Paid Services for Extra Assistance
These are offered when you have any difficulties or need more information. Several websites offer paid services that can provide additional details. However, it's worth remembering that many law enforcement agencies provide these for free.
Exploring Alternative Avenues
You can expand your search by exploring county or state websites. County and state websites may provide a wealth of relevant information. The Federal Bureau of Prisons website is a good resource for federal offenses.
If you finally found what you're looking for and need to call the inmate immediately, look into inmate calling services. These are easier and cheaper ways to call and send postcards to an inmate.
Frequently Asked Questions (FAQ)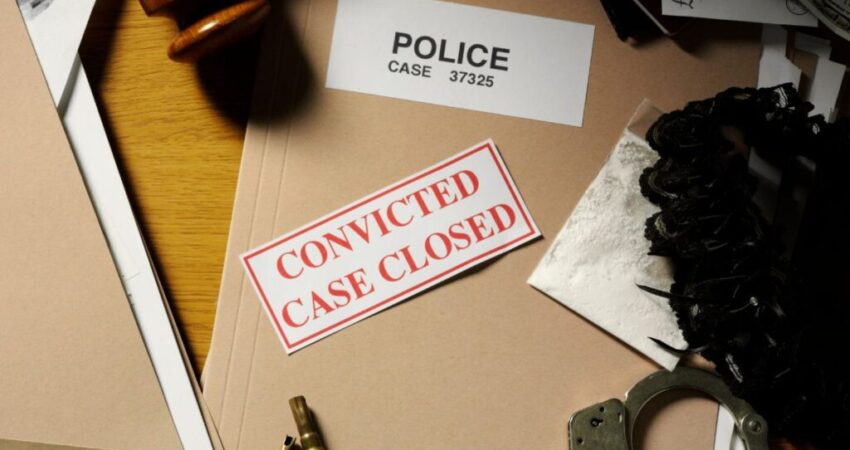 Are local arrests public records?
Yes, most local arrests are public records accessible to the public. But there could be exceptions, like sealed records for sensitive information. You can usually find local arrest info online or by contacting the authorities. 
How to find out if someone is in county jail?
To find out if someone is in the county jail, you can start by contacting the county jail directly and asking them. You must provide the person's full name to get accurate information. Another option is to visit the county jail's website if they have one. 
Conclusion
Finding recent arrest information in the US doesn't have to be a difficult task. Just look into these government websites, and you can access public records. Consulting a criminal defense lawyer can be immensely helpful if you need further guidance or have legal concerns. Good luck with your search, and may you navigate the justice system with confidence!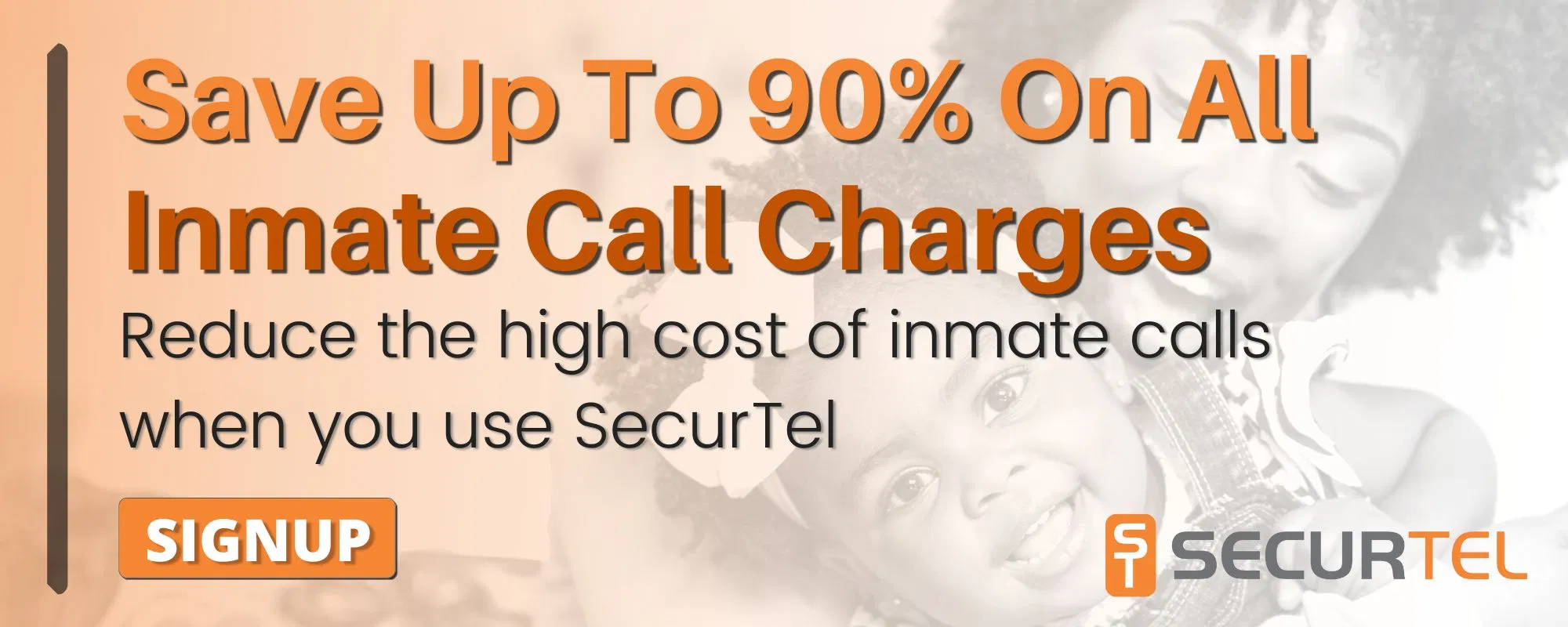 Save 90% Per Minute On Jail Calls With Us
US prisons charge lots of money per minute for long distance inmate calls. The loved ones of inmates are left to pay this bill. For a ten minute phone call you may find yourself paying over one hundred dollars. With SecurTel, you can reduce this charge to a fraction of the cost and only pay the local calling rate. Make calls from across the US or internationally for the local rate and help your family stay connected during a difficult time. Learn more about how to sign up for inmate calls here.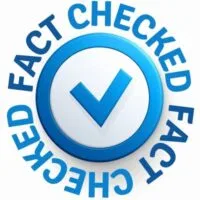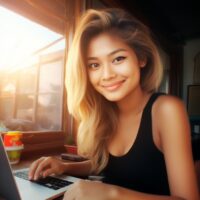 About The Author
Meet Rei Bayucca, an accomplished writer with a passion for exploring a wide range of industries. Through her skilled and thoughtful writing, Rei aims to inspire and educate readers with content that stimulates the mind.