Different Types Of Arrests: What You Need To Know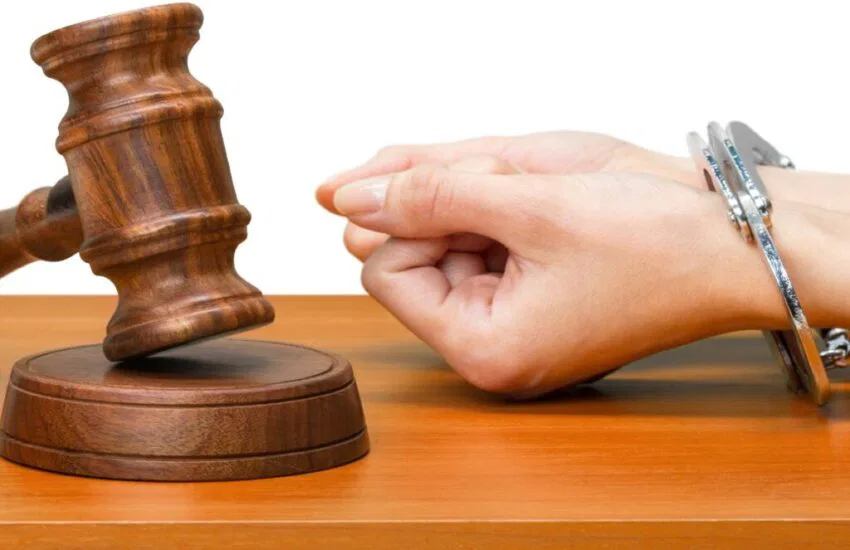 Published November 3, 2023
Are you ready for the unforeseen? The sound of handcuffs can completely change someone's life in an instant. Surviving in a world where freedom can be lost requires knowing about arrests.
Picture being held against your will by authority figures, unsure of what will happen to you. During this difficult journey, we'll explore various types of arrests. As we go, we'll find key elements that decide fairness, freedom, and imprisonment. Get ready to navigate the complex world of arrests and protect your rights at every step.
What Is An Arrest?
An arrest is the action of law enforcement taking an individual into custody. The term originates from the French word 'arrester,' which means to 'stop or stay.' Typically, an arrest involves restricting freedom of movement due to alleged criminal activities. 
It's important for people to know about the various kinds of arrests. This helps them understand their rights and responsibilities when dealing with the police.
Types Of Arrests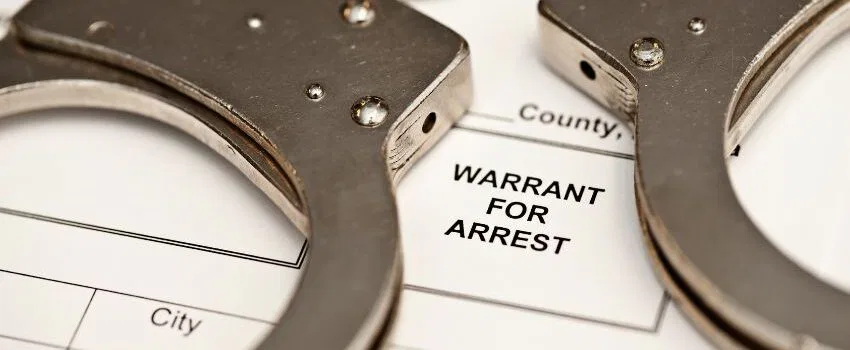 Arrests can take various forms, each serving a distinct purpose in the realm of law enforcement. To understand the criminal justice system, it's vital to know about different types of arrests.
Warrant Arrest 
Warrant arrests happen when a court grants authority to apprehend a specific person for an alleged offense. To get a warrant, there must be enough evidence, and a judge must sign it. Individuals have the right to read the warrant and understand the charges against them.
Misdemeanor Arrest
Misdemeanor arrests are for less serious crimes than felonies and usually involve minor offenses. If police see a small crime happening, they can arrest the person without a warrant. Don't forget, misdemeanors can lead to fines, probation, or brief jail time. Examples of misdemeanors include trespassing and vandalism.
Felony Arrest 
Felonies are grave offenses that can lead to significant prison terms. Arrests for felonies usually need a warrant or probable cause. A straightforward probable cause definition is reasonable grounds. If the court finds you guilty of a serious crime, they could send you to prison for a long time. It can also change your life in many ways. Murder, kidnapping, burglary, rape, and arson are among the common examples of felonies.
Drug trafficking is another example of a felony charge. The majority of the recent Florida arrests are mostly for this activity.
Those caught committing these crimes will need the help of criminal defense attorneys. Sadly, authorities may punish them with long prison terms, hefty fines, or both. If jail time for you or a family member is inevitable, it may be time to think about how to signup for inmate calls soon.
Citizen's Arrest 
Sometimes, people can arrest someone who is committing a crime. This is called a citizen's arrest. Citizens must closely follow the rules for arrests, which vary by location. If you handle a citizen's arrest incorrectly, you can face legal problems.
Juvenile Arrest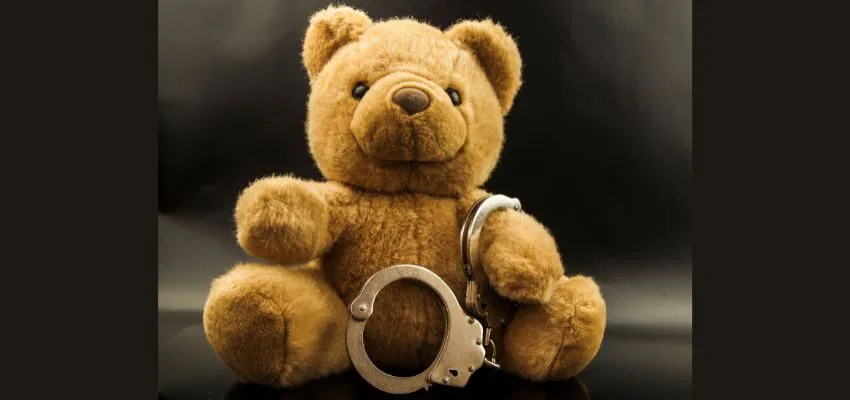 Distinct regulations and procedures govern minors, focusing on rehabilitation. Special courts assist young individuals by prioritizing rehabilitation over punishment for juvenile offenses. The primary focus is on fostering positive change and growth rather than retribution.
Underage individuals can face juvenile arrest for two types of offenses:
Children can do things that are against the law for their age, like drinking, staying out late, leaving home, or not going to school.

Delinquent offenses are crimes that both adults and juveniles can commit. These crimes include assault, theft, and driving without a license.
When a juvenile arrest occurs, it's similar to other types of arrests. The child goes to juvenile court. The judge decides what to do: dismiss the case, give probation, or order detention.
Rights And Procedures During Arrests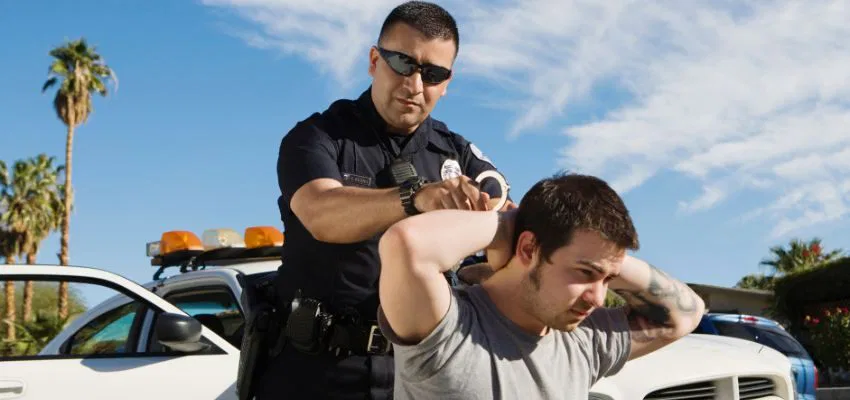 Knowing your rights and the right procedures when you get arrested is important to protect your legal interests.
Miranda Rights. When questioned, the

Miranda Rights

protect your right to stay silent and have a lawyer. Law enforcement must recite these rights before conducting a custodial interrogation. Failure to do so may lead to the exclusion of any statements made during the questioning process. 

Search and seizure.

 The Fourth Amendment provides protection against searches and seizures that are unjust. However, there are certain exceptions, including consent searches and difficult circumstances. Always remember, you have the right to say no to searches unless the police have a good reason.

Custodial interrogation.

 Every individual possesses the fundamental right to maintain silence and seek legal representation. They have the option to remain silent to avoid trouble and bring a lawyer during questioning. When you use your rights, it's important to calmly tell the police what you want. 
Consequences Of Different Arrests
Different arrests can have various consequences, impacting multiple aspects of an individual's life. Understanding the possible outcomes is crucial for navigating the criminal justice system. It's important to consider legal penalties and potential imprisonment. There are also long-term social and professional repercussions.
Criminal charges

. The reason for an arrest determines the charges a person will face. These charges include minor offenses such as

disorderly conduct

and major crimes like murder or armed robbery. These charges are very serious and can affect your personal life and job opportunities.

Bail and Pretrial Detention

. When the court arrests someone, it chooses to release them on bail or keep them in custody until the trial. The decision will depend on many factors, like how serious the charges are and if they might run away. It'll also depend on how connected they are to the community. Bail can range from a mere promise to appear in court to large monetary amounts. The court bears the responsibility of making this crucial determination.

Court procedures and legal defense

. The legal practices following an arrest can differ based on the nature of the charges. Misdemeanor cases progress swiftly with straightforward trial procedures. However, felony cases often entail more intricate legal proceedings. Defendants should choose their lawyers carefully to have a strong defense in court. 
Conclusion: Empowering Your Arrest Awareness
Understanding different types of arrests helps people protect their rights and navigate the legal system with confidence. In a world where dealing with the police can be uncertain, it's important to understand how arrests work. This knowledge can make a big difference between a fair outcome and an unfair one. Know your rights, stay informed about local laws, and seek legal counsel if arrested.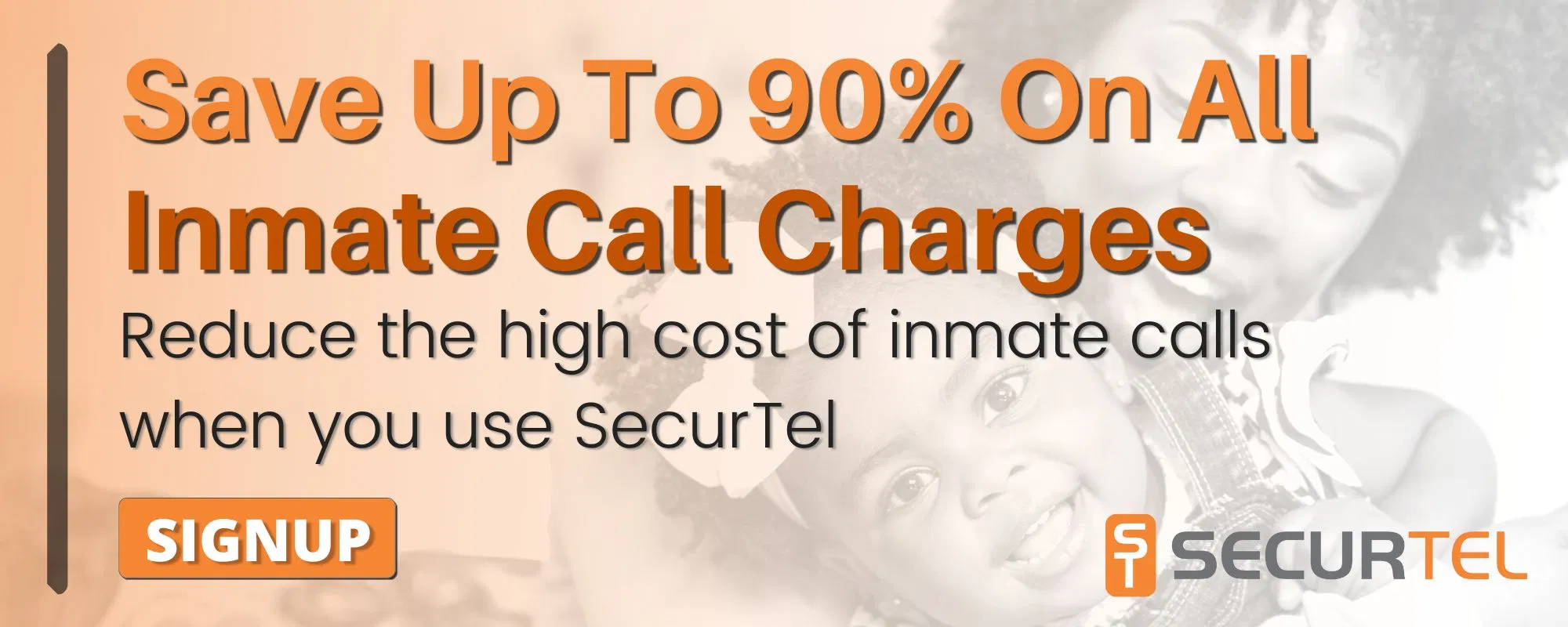 Save 90% Per Minute On Jail Calls With Us
US prisons charge lots of money per minute for long distance inmate calls. The loved ones of inmates are left to pay this bill. For a ten minute phone call you may find yourself paying over one hundred dollars. With SecurTel, you can reduce this charge to a fraction of the cost and only pay the local calling rate. Make calls from across the US or internationally for the local rate and help your family stay connected during a difficult time. Learn more about how to sign up for inmate calls here.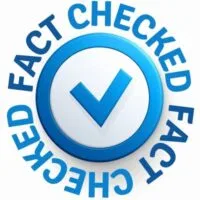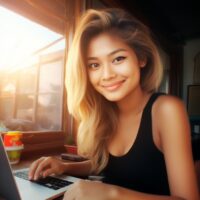 About The Author
Meet Rei Bayucca, an accomplished writer with a passion for exploring a wide range of industries. Through her skilled and thoughtful writing, Rei aims to inspire and educate readers with content that stimulates the mind.