Solitary Confinement in Prison: The Pros and Cons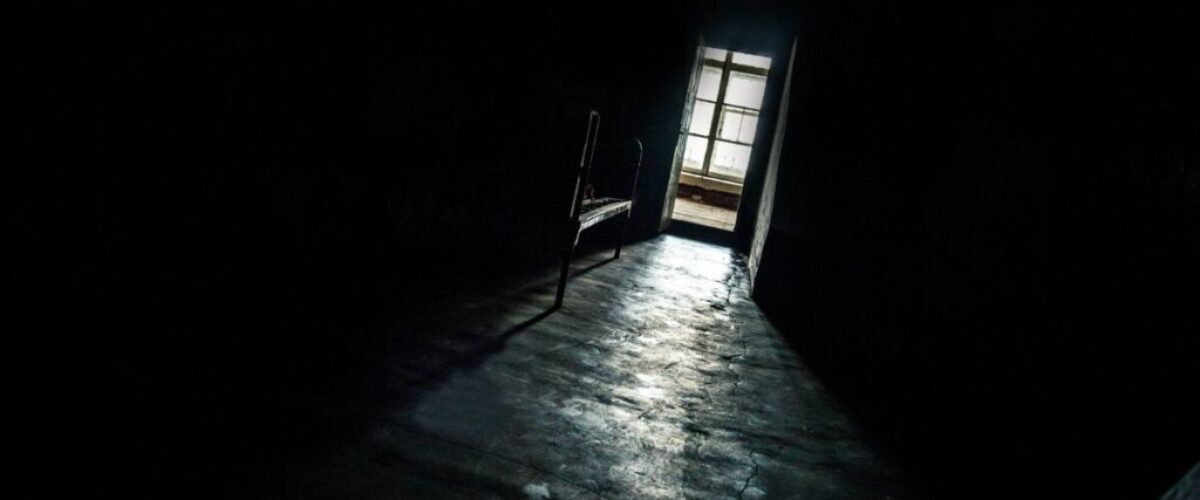 Published May 23, 2023
Throughout history, humanity has come up with many ways to punish criminals. Punishments used to be incredibly harsh. But as we discovered the principle of human rights, these disciplinary actions became a lot tamer. That was also the time when solitary confinement was introduced as an alternative to physical abuse.
Unfortunately, while it's not as harsh or brutal a punishment as the ones dished out in the past, people often disregard its psychological impact on inmates.
Today, we take a closer look at solitary confinement, its pros, cons, and risks it may have to the modern prisoner. Let's start with a brief overview of what solitary confinement entails for an inmate.
What is Solitary Confinement?
Solitary confinement is a form of punishment where they isolate an individual from any form of human contact.
It was originally designed to lock away a person in a cell where only they reside. No books, furnishings, or any other objects, and most certainly no other humans. The cells would also often have no windows to prevent light.
In addition, these cells would be as small as a porta-potty, approximately 14 square feet in size.
However, solitary confinement as a punishment became frowned upon by the general public. When that happened, though solitary confinement wasn't abolished, the conditions for it became much, much better.
For instance, modern cells dedicated to solitary confinement are now as big as the regular prison cell. In some cases, they may even be as big as a school bus (280 square feet). The size can depend on several factors.
If the solitary confinement punishment exceeds 10 hours, for example, the cell must be 80 square feet in size.
Needless to say, there have been many changes to solitary confinement as a whole. And now, it makes sense to think of it as a solution rather than a problem, especially with the advantages it can bring to prison systems.
Pros of Solitary Confinement
#1. Deterrence
The mere existence of solitary confinement as punishment is enough to deter any sane inmate from violating prison rules. It only takes word of mouth to let people who haven't gotten this punishment know it's bad.
Ironically enough, the controversial nature of solitary confinement regarding its inhumanity is what's saving inmates from making the mistake of suffering from it.
#2. Disruption
Like most places, the prison also has politics.
Gangs, in particular, have a massive impact on the atmosphere inside the prison system. And in many cases, when gang-related activities become increasingly intense, the prison in its entirety gets filled with violence.
Solitary confinement provides guards an option to hopefully curb gang-related activity and, in turn, violence.
They simply have to isolate gang leaders, and they should at least be able to minimize damages.
#3. Safety
Apart from gang leaders, solitary confinement also works effectively in isolating high-profile and violent inmates.
The presence of these inmates alone can negatively impact the atmosphere in the prison system. As such, isolating them significantly boosts the safety inside the facility.
Of course, correctional officers cannot simply dish out solitary confinement just like that.
These inmates, however, unsurprisingly never fail to violate rules that would get them in solitary confinement.
Simply put, solitary confinement aims to punish as few people as possible for the sake of the entire prison population. Isolating a gang leader, for example, should improve the overall atmosphere in the prison.
The problem is what comes after the punishment as far as the isolated inmate is concerned.
Cons of Solitary Confinement
#1. Psychological Distress
The cons of solitary confinement revolve around its effects on an isolated inmate.
Psychological distress like anxiety, hallucination, and depression that lasts for an entire month or even a year is just the start.
#2. Ineffective Rehabilitation Tool
Prisons were originally designed for rehabilitation.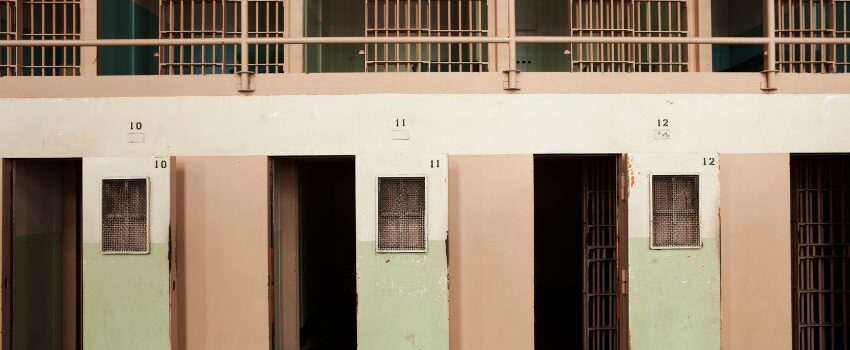 The punishments and treatment should all center toward that goal. Unfortunately, solitary confinement seems to deviate from that original objective and is now simply a tool to punish or instill fear among prison inmates.
Solitary confinement cells, after all, have no tools that offer opportunities for rehabilitation.
#3. Physical Health Problems
It's been established that working in an enclosed space for extended periods of time is unhealthy. It can lead to problems with your immune system, musculoskeletal system, and cardiovascular system.
So, it's not a surprise that solitary confinement, a situation with the same parameters (no fresh air, exercise, natural light), will lead to physical health issues. In fact, the issues would often be much more severe.
And in a place where survival of the fittest is the game, these health problems will not only cause issues immediately to the inmate. They'll likely lead to long-standing effects on the inmate's prison life as well.
#4. Higher Recidivism Rates
Recidivism refers to the tendency of an inmate to commit another offense upon their release. And unsurprisingly, a study found that inmates who came from solitary before leaving had higher recidivism rates.
Granted, there may be other factors in play for this behavior, but solitary confinement is surely one of them.
Wrapping Up
No one wants to find out that their incarcerated friend or relative is left alone in a room for hours on end intentionally. It can really tick you off, but it's important to understand that the punishment exists for a reason.
Nevertheless, that doesn't change the fact that your friend will likely struggle for a while, but that's why correspondence is crucial. Find out how you can call an inmate and remind them that they're not alone.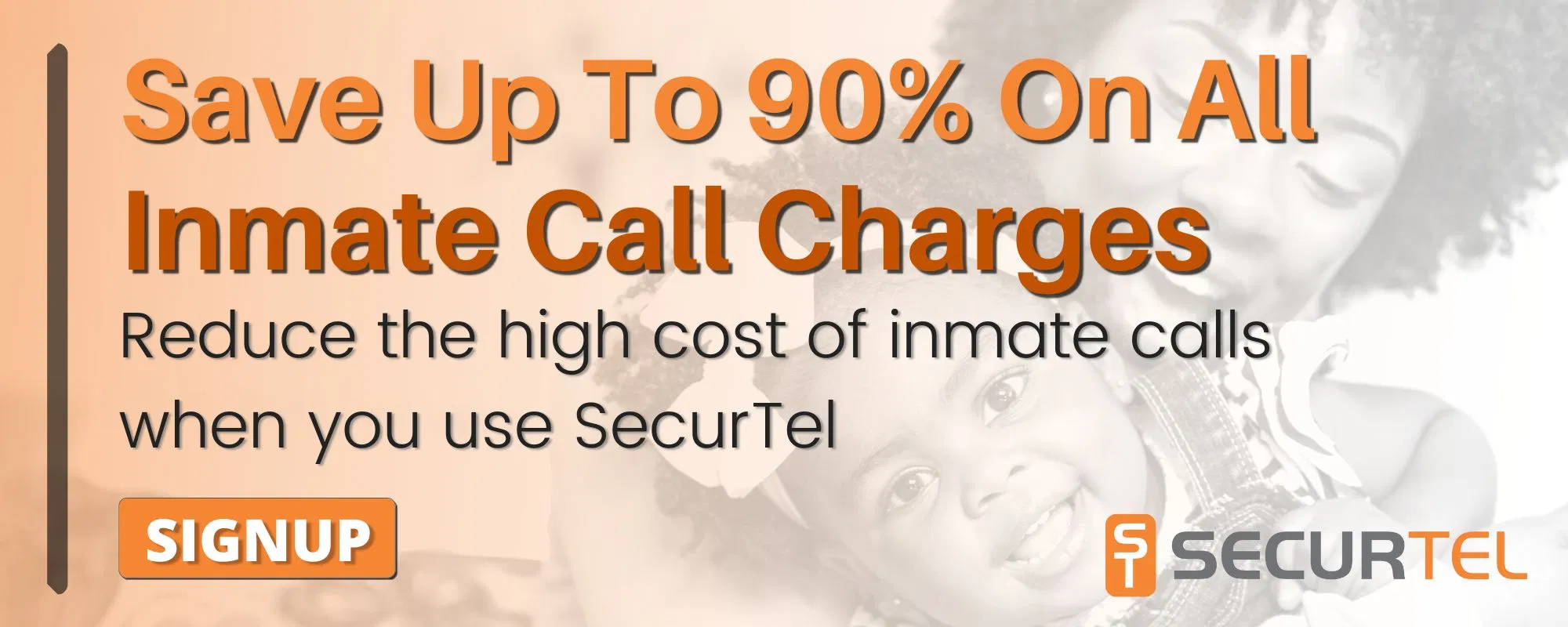 Save 90% Per Minute On Jail Calls With Us
US prisons charge lots of money per minute for long distance inmate calls. The loved ones of inmates are left to pay this bill. For a ten minute phone call you may find yourself paying over one hundred dollars. With SecurTel, you can reduce this charge to a fraction of the cost and only pay the local calling rate. Make calls from across the US or internationally for the local rate and help your family stay connected during a difficult time. Learn more about how to sign up for inmate calls here.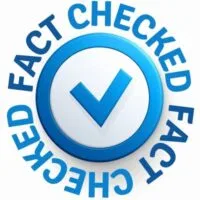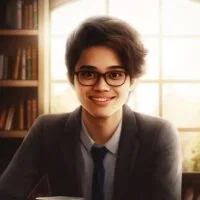 About The Author
Lenard Arceo is an experienced writer who enjoys coding software when not working. He has been blogging for a number of renowned publications for years. His commitment to writing facts based content has allowed him to help his readers uncover the truth and render justice in their lives.