What is a Halfway House? Exploring the Purpose, Benefits, and Support Provided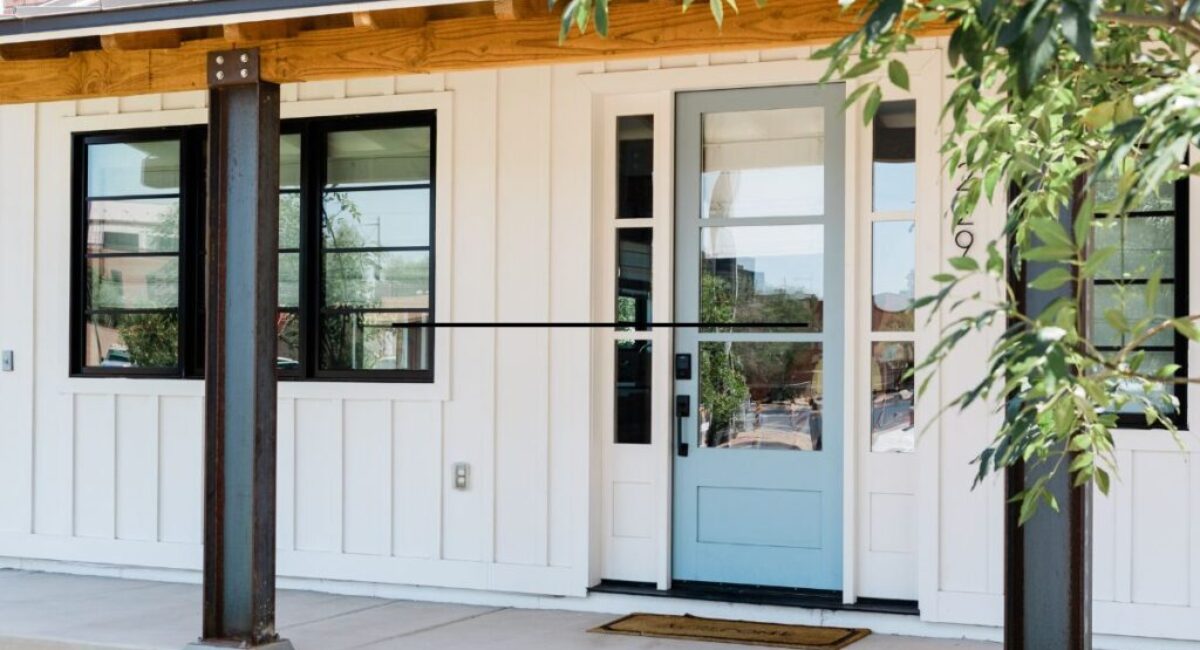 Published June 1, 2023
Are you struggling to navigate life after a challenging period? Discover how a halfway house can provide a vital lifeline.
In this article, we'll delve into the purpose, benefits, and support these transitional living arrangements offer. Gain insights into how halfway houses can address the pain points of individuals seeking stability and successful reintegration into society.
Understanding Halfway Houses
Halfway House Definition
What's a halfway house? A halfway house is a residential facility that serves as a transitional living environment for individuals recovering from substance abuse or addiction. These homes provide a structured and supportive setting where residents can continue their recovery journey, develop essential life skills, and prepare for independent living.
Purpose of Halfway Houses
The primary purpose of halfway houses is to facilitate the successful reintegration of individuals into society after completing formal addiction treatment programs. These houses aim to provide continued support, promote personal growth, and prevent relapse by offering a safe and drug-free environment.
Benefits of Halfway Houses
Structured Environment
Halfway houses offer a structured daily routine, including curfews, chores, and group activities. This structure helps residents establish healthy habits, develop a sense of responsibility, and maintain a balanced lifestyle conducive to recovery.
Peer Support
Living alongside individuals with similar experiences creates a supportive community within halfway houses. Peer support fosters camaraderie, empathy, and mutual encouragement, reducing feelings of isolation and providing a sense of belonging.
Accountability
Halfway houses enforce rules and guidelines, holding residents accountable for their actions. This accountability promotes personal growth, responsibility, and the development of self-discipline, crucial elements for successful recovery.
Safe and Drug-Free Setting
Halfway houses maintain a drug-free environment, minimizing triggers and temptations that could lead to relapse. This secure setting provides individuals a supportive space to rebuild their lives and develop healthy coping mechanisms.
Support Provided by Halfway Houses
Counseling and Therapy
Many halfway houses provide access to individual and group counseling sessions, offering residents a platform to address addiction-related emotional and psychological challenges. These services aim to enhance self-awareness, promote personal growth, and equip individuals with effective coping strategies.
Life Skills Training
Halfway houses often offer life skills training programs to facilitate successful social reintegration. These programs cover financial management, employment readiness, communication skills, and healthy lifestyle choices, empowering residents to thrive independently.
Aftercare Planning
Halfway houses assist residents in developing personalized aftercare plans that outline strategies for maintaining sobriety upon leaving the facility. This may involve connecting individuals with community resources, support groups, or outpatient treatment programs to ensure ongoing support and guidance.
Halfway House Rules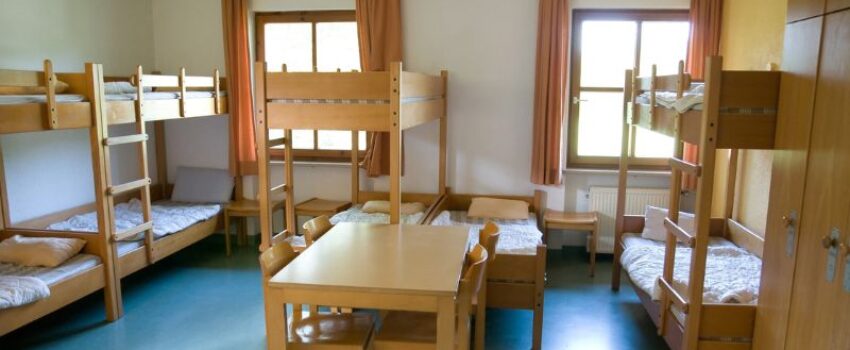 Sobriety
Halfway houses enforce strict sobriety rules, requiring residents to abstain from alcohol and drug use. Regular drug testing may be conducted to ensure compliance.
Curfew
Halfway houses typically have curfews in place to promote structure and accountability. Residents must adhere to curfew times to maintain a stable living environment.
Chores and Responsibilities
Residents are assigned daily chores and responsibilities to contribute to the house's upkeep. This fosters a sense of ownership and accountability while promoting a clean and organized living environment.
Attendance at Meetings and Counseling Sessions
Residents are expected to attend support group meetings, counseling sessions, and other recovery-related activities as part of their commitment to the recovery process. [1]
Compliance with House Rules
Halfway houses have specific guidelines regarding behavior, respect for others, and maintaining a positive and supportive atmosphere. Residents must comply with these rules to ensure a harmonious living environment.
FAQ
What does it mean when you go to the halfway house?
When you go to a halfway house, it means that you are transitioning from a formal addiction treatment program, such as a rehabilitation center or detox facility, to a structured and supportive living environment. 
What do you learn living in a halfway house?
Living in a halfway house teaches accountability, relapse prevention, and life skills and fosters personal growth and responsibility in a supportive environment.
Conclusion
A halfway house is a vital transitional space for individuals recovering from addiction, providing a structured, supportive, and drug-free environment. These houses offer numerous benefits, such as a structured routine, peer support, accountability, and a safe setting. 
Additionally, they provide various forms of support, including counseling, life skills training, and aftercare planning. By adhering to specific rules and guidelines, residents can maximize the benefits of halfway houses and increase their chances of successful recovery and reintegration into society.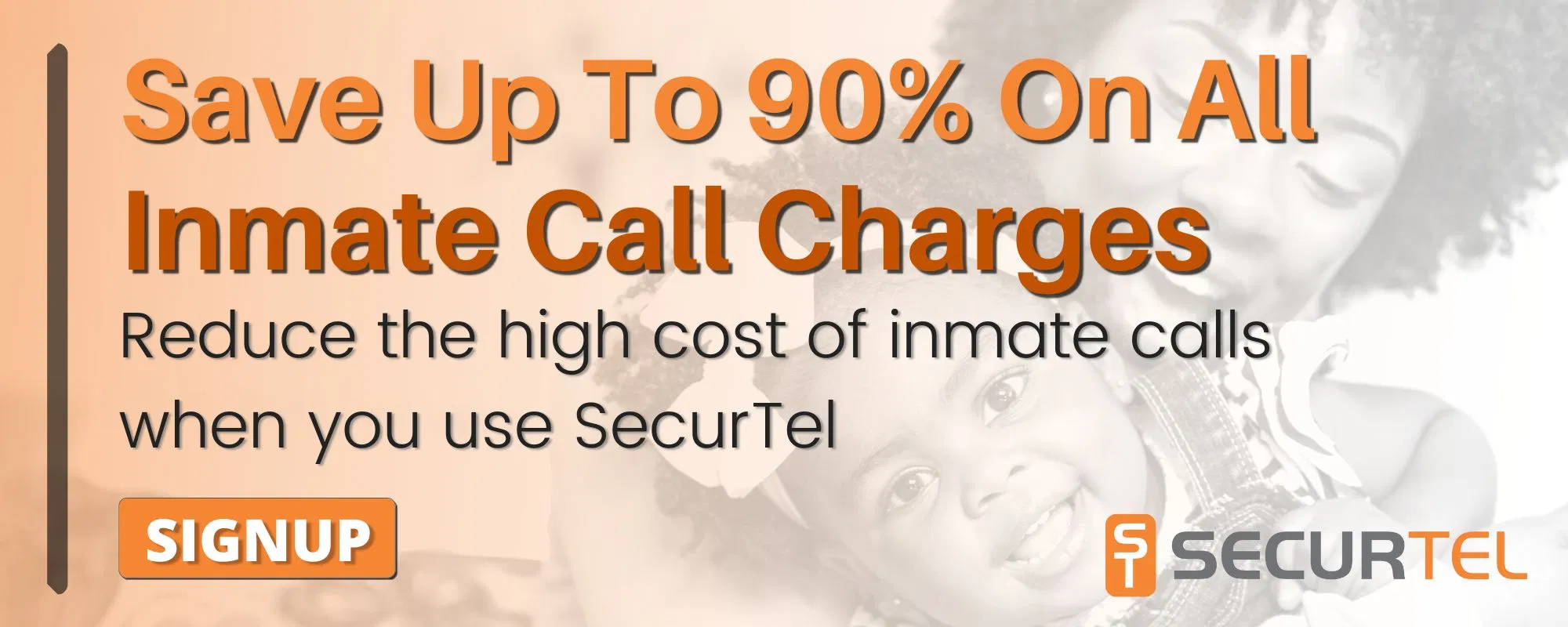 Save 90% Per Minute On Jail Calls With Us
US prisons charge lots of money per minute for long distance inmate calls. The loved ones of inmates are left to pay this bill. For a ten minute phone call you may find yourself paying over one hundred dollars. With SecurTel, you can reduce this charge to a fraction of the cost and only pay the local calling rate. Make calls from across the US or internationally for the local rate and help your family stay connected during a difficult time. Learn more about how to sign up for inmate calls here.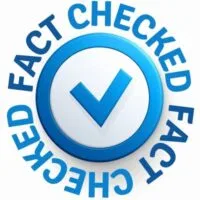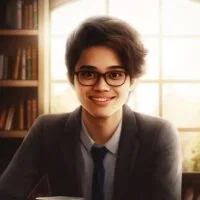 About The Author
Lenard Arceo is an experienced writer who enjoys coding software when not working. He has been blogging for a number of renowned publications for years. His commitment to writing facts based content has allowed him to help his readers uncover the truth and render justice in their lives.