Who Are San Quentin's Famous Inmates?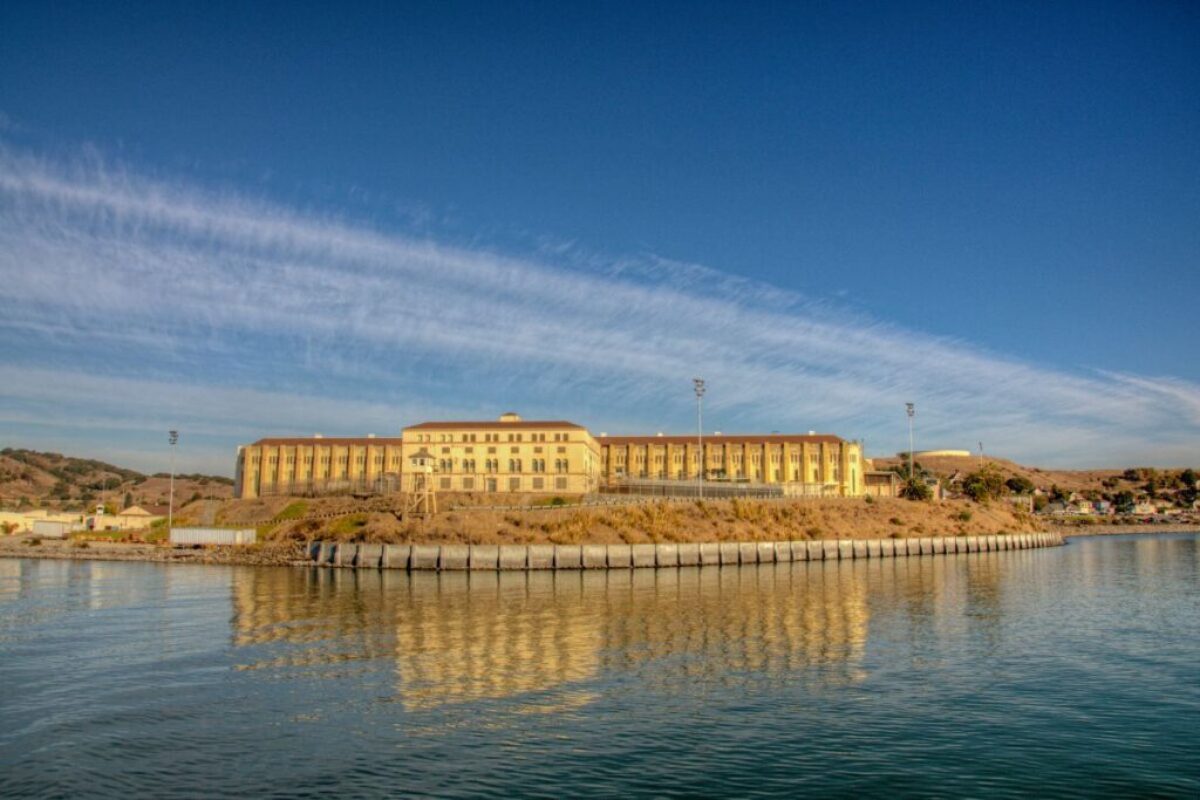 Published Sept. 27, 2022
San Quentin State Prison is the oldest continuously operating prison in Califonia, being opened in July 1852. It's a very famous prison where many of the United States' most high-profile criminals serve time. Because of that, it's developed a reputation for being dangerous.
The largest death row population on the West Coast is located in this prison. Moreover, it's here where the most number of inmates in the region have been executed. However, despite having both gas and lethal injection chambers, the prison hasn't performed any executions since 2006.
With all that being said, let's talk about the most famous inmates of San Quentin prison. But be warned, many of the people we'll discuss have committed heinous crimes that are disturbing to even hear about. So without further ado, let us get started!
San Quentin Famous Inmates:

Charles Manson is one of the most infamous criminals in U.S history. He was the leader of the racist Manson Family Cult whose members committed several murders in 1969.
One of the people that Manson ordered to be killed to incite a race war was Sharon Tate. During the time of her murder, she was an upcoming actress with a promising life ahead of her.
Although Manson was initially sentenced to death, his sentence got commuted to serve life with the possibility of parole. Thus, he was able to get out of the San Quentin death row inmates list.
Sirhan Sirhan is the Palestinian man behind the murder of then U.S senator and presidential candidate, Robert F. Kennedy. Initially, he was sentenced to death in San Quentin's gas chamber. However, after 3 years, his original sentence got commuted to life in prison.
As a result of the overturn of his original sentence, Sirhan Sirhan got transferred to another U.S prison. Needless to say, he'll always remain to be one of San Quentin's most famous inmates.
Richard Ramirez, also known as "The Nightstalker" was a serial killer that terrorized California during the 1980s. He not only committed murders but also assaults and several rapes.
After his apprehension and conviction, Ramirez was sentenced to death in San Quentin's gas chamber. However, his punishment was never carried out as he passed away because of complications caused by B-cell lymphoma in 2013 before his due date of execution.
Richard Chase is yet another prolific serial killer that murdered 6 people then cannibalized and drank their blood. His actions lead to him being dubbed "The Vamipre of Sacremento".
Despite being known to be schizophrenic, Chase was not able to evade the death penalty for his crimes. As a result, he was sentenced to San Quentin's death row where he was feared.
Many of his co-inmates in San Quentin often urged him to commit suicide due to their fears of becoming his next victim. They ultimately got their wish when Chase committed suicide by overdosing on hoarded medications that were prescribed to him on December 26, 1980.
Charles Ng is a serial killer, torturer, and rapist that's currently on the San Quentin death row list. His crimes were mostly committed at the cabin of Leonard Lake who was his accomplice.
Despite being apprehended in 1985 and sentenced to death by way of lethal injection, Ng still continues to be on San Quentin's "waiting list". Many doubt that he'll ever face his ultimate punishment as the state of California has been apprehensive about capital punishment.
Between 1972 and 1983, Randy Kraft is believed to have raped, tortured, then murdered 16 to 67 individuals across California, Michigan, and Oregon.
Kraft has been dubbed "The Scorecard Killer" because upon his apprehension, the authorities found a list with 61 entries with cryptic references to each of his victims. Sad to say, despite all the evidence, Randy Kraft was only charged with 15 murders, 2 counts of sodomy, and 1 count of emasculation.
As of writing, Randy Kraft continues to live his life on San Quentin's death row. In spite of all the things he's done, he still denies committing any crimes.
William Bonin was the first inmate in California to be executed by lethal injection.
Like Randy Kraft who was his contemporary, Bonin was a rapist, torturer, and killer who targeted young males in the state of California. However, unlike Kraft, he worked with 4 accomplices.
The approximate number of Bonin's victims is unknown. While he's officially been linked to 21 murders, it's widely believed that he victimized more people.
Before becoming a convicted murderer, Hans Reiser was a very successful entrepreneur and computer programmer. He's the man behind ReiserFS, which is an electronic filing system.
Unfortunately, Reiser wasn't able to control his temper, which led him to murder his wife over a domestic dispute. Because of that, he's serving a 15-year to life sentence in San Quentin.
Not all of the inmates in San Quentin Prison are hardened criminals and Merle Haggard is proof of that. Back in 1957, he was caught trying to rob a roadhouse and was taken to Bakersfield Jail and then transferred to San Quentin after an escape attempt.
While in San Quentin, Haggard continued to cause trouble as he started an illicit gambling and brewing racket. Despite that, he was pardoned for his crimes in 1960.
Upon his release, Haggard went on to become a famous country musician. By the time of his death in 2016, he managed to win numerous awards including a Grammy.
Believe it or not, Danny Trejo once served time in San Quentin! You see, before he became a movie star, he was a juvenile delinquent that landed himself in all kinds of trouble. 
Thankfully though, he successfully turned his life around following his release from prison and has since lived a very good life.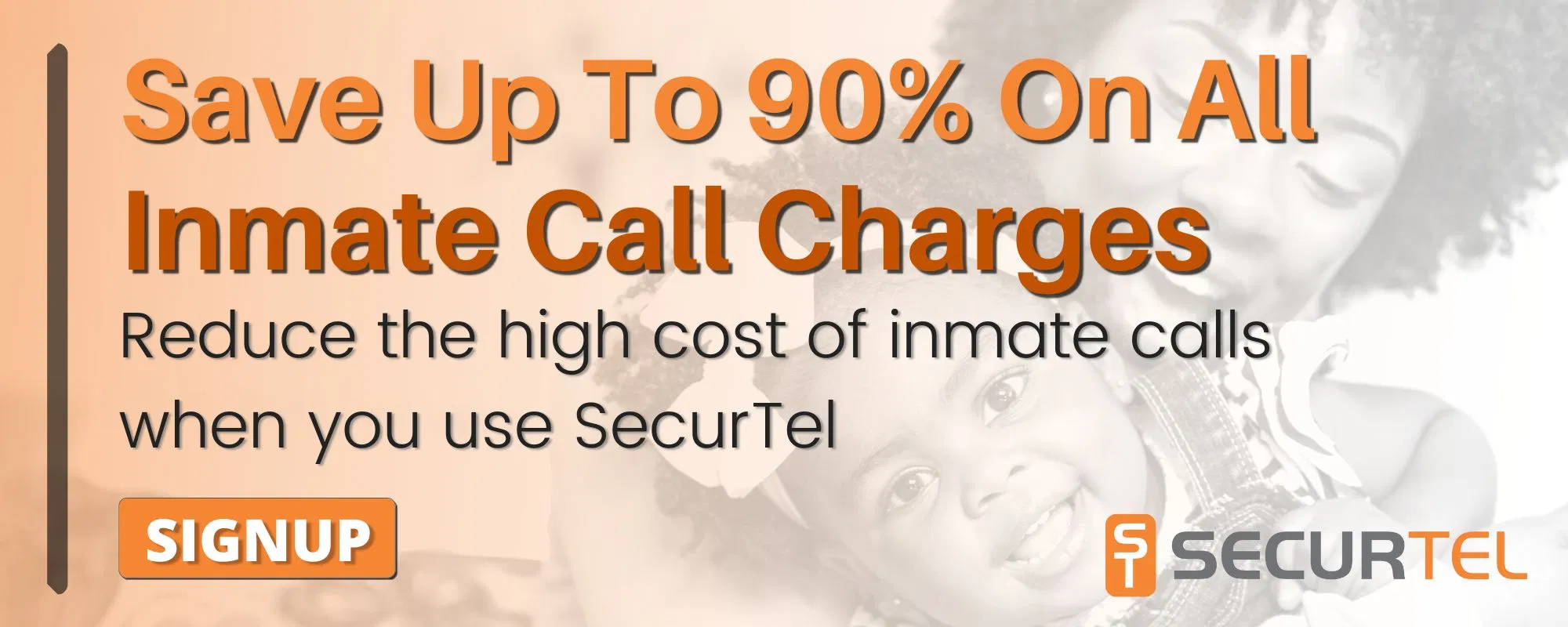 Save 90% Per Minute On Jail Calls With Us
US prisons charge lots of money per minute for long distance inmate calls. The loved ones of inmates are left to pay this bill. For a ten minute phone call you may find yourself paying over one hundred dollars. With SecurTel, you can reduce this charge to a fraction of the cost and only pay the local calling rate. Make calls from across the US or internationally for the local rate and help your family stay connected during a difficult time. Learn more about how to sign up for inmate calls here.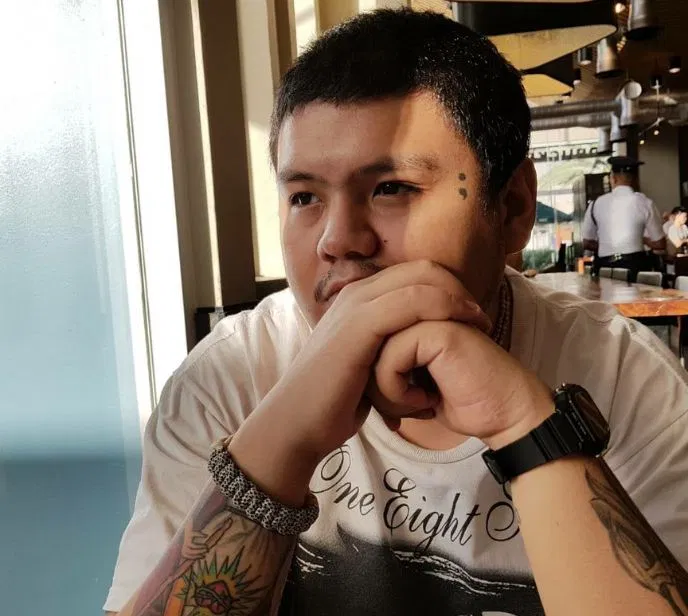 About The Author
Christian Cruz is a professional writer for a myriad of reputable publications. His passion for criminal justice and true crime stories fuels his writing for the SecurTel blog. Over the years, Christian has reached millions of readers with his works.