A Quick Guide to Prisons in Indiana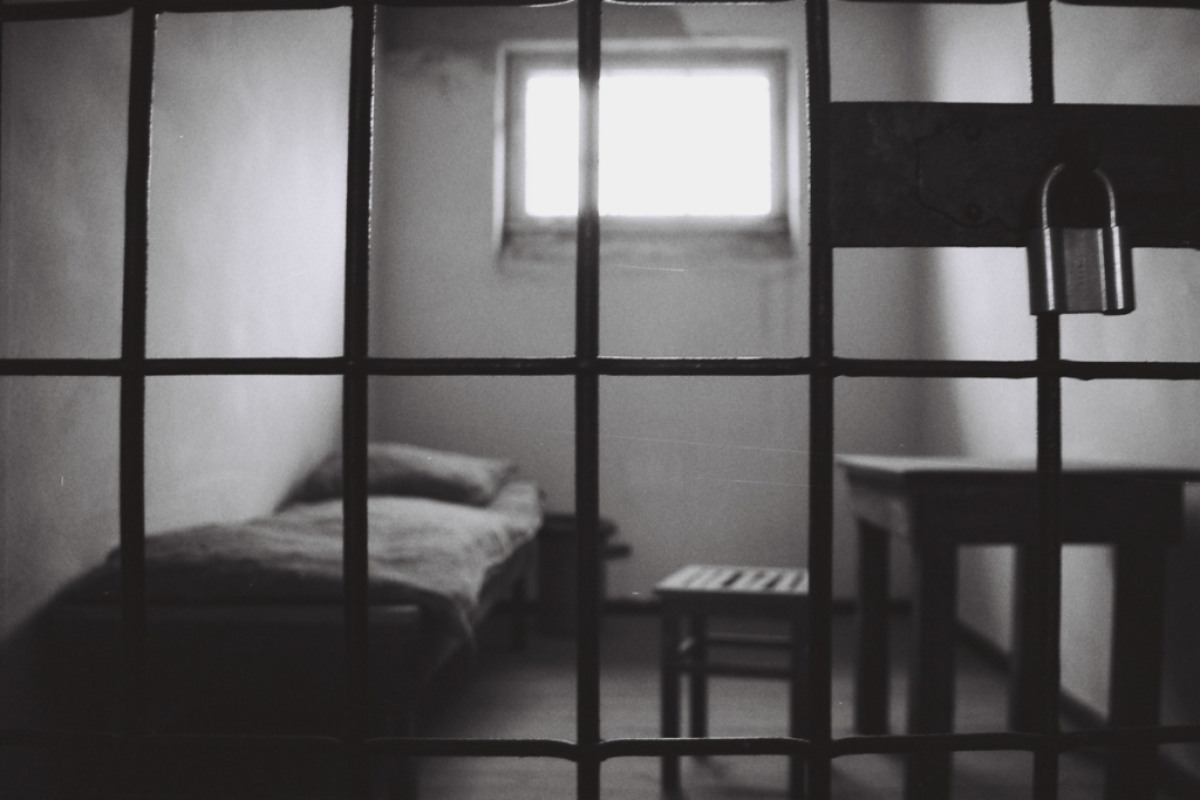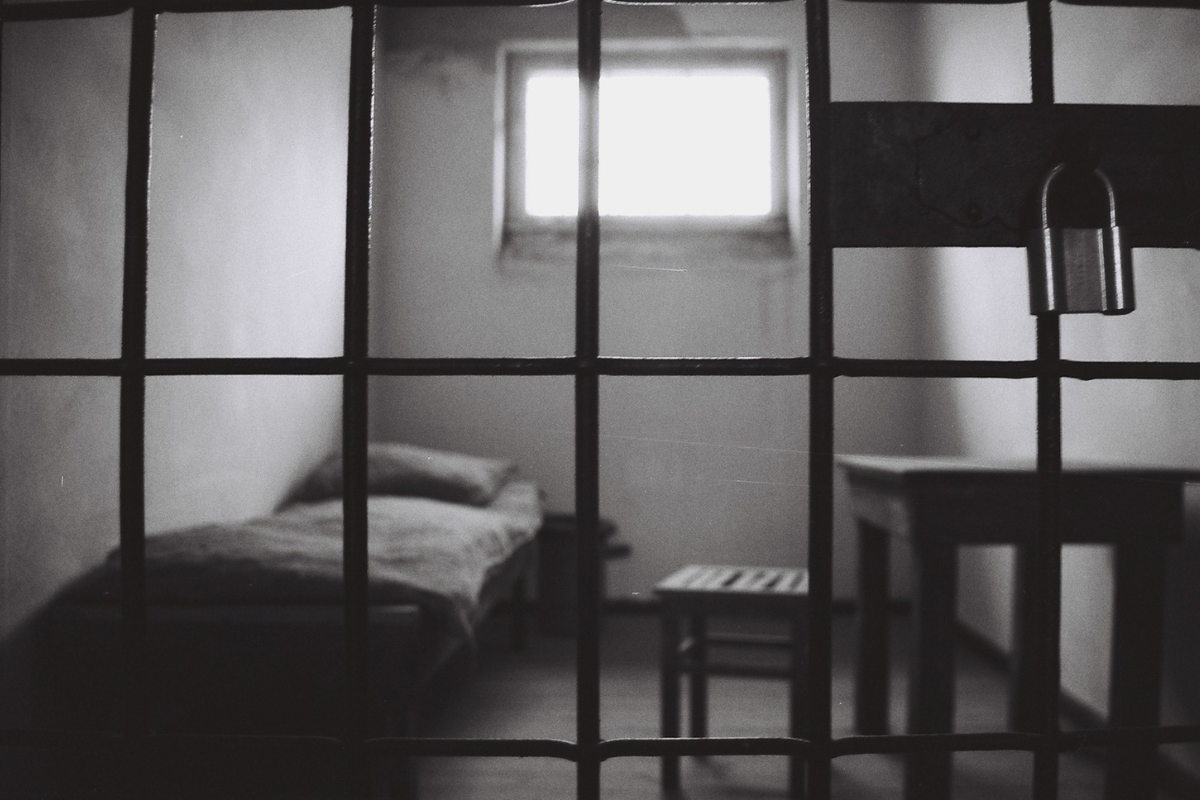 Published January 16, 2023
It can be devastating to find out that a friend or a relative is in prison after years of no contact.
When that happens, there's nothing you can do but visit them. The problem is it can be a challenge to figure out where they're located and which prison you must visit if you don't have much information.
The good news is, depending on what you already know, you might just be able to figure out their location if you know a thing or two about the prisons in Indiana. This article will discuss several things you need to know about prisons in Indiana. Let's start by answering the question you're probably asking right now.
How Many Prisons Are in Indiana
There are currently 24 prisons in Indiana. Keep in mind that this number only consists of actual prisons rather than jails. Similarly, this number only counts correctional facilities and not detention centers.
If you're not aware, jails and detention centers are where you'll find individuals who are awaiting trial. Meanwhile, prisons and correctional facilities house individuals that are already serving their sentences.
However, if we were to include juvenile detention centers, then the number would go up to 43 prisons in Indiana, as there are 19 juvenile detention centers in the state.
Different Types of Prisons in Indiana
Another common question regarding prisons in Indiana is how the prison system works or how it's structured. To put it simply, there are different types of prisons in the US. Let's take a look at each one:
Federal Prisons
Federal prisons are where individuals who committed federal crimes like tax fraud, identity theft, and drug trafficking reside, hence the name. These prisons are under the responsibility of the Federal Bureau of Prisons (BOP). There are different types of federal prisons:
United States penitentiaries (USP) prisons

are the most restrictive type of facility handled by the BOP. They typically house inmates that are considered the most dangerous to society.

Federal correctional institutions (FCI)

are the second most restrictive type of facility. These institutions would often have strengthened security parameters, but at the same time, they would provide sufficient amenities to inmates as most FCIs have a high staff-to-inmate ratio.

Private correctional institutions (PCI)

are basically the same as FCI, except a private institution handles them. PCIs appear when the BOP cannot handle the housing of all inmates.

Federal prison camps

are the least restrictive type of facility under the responsibility of the BOP. They have a limited perimeter, but it's often no problem as most prison camps are adjacent to military camps. These prison camps are mainly built to offer work and education to inmates.

Administrative facilities

are a special type of prison. These facilities are where inmates with unique circumstances reside. That includes offenders waiting for trial, inmates with serious

medical conditions

, and even inmates who tend to escape or are extremely violent.
There are currently two federal prisons in Indiana, both of which are part of the Federal Correctional Complex (FCC) in Terre Haute. FCCs are essentially two or more federal prisons close to each other.
FCC Terre Haute consists of FCI Terre Haute and USP Terre Haute.
State Prisons
State prisons are prisons under the responsibility of the state rather than an agency subdivision like BOP. These are where inmates who committed state crimes like assault, robbery, and arson reside.
State prisons only house adults, hence why people would often refer to them as adult correctional facilities. Indiana currently has 19 state prisons, three of which are women prisons in Indiana.
Juvenile Prisons
Juvenile prisons are, as the name implies, prisons for juveniles or young offenders. These prisons are essentially facilities that house individuals who are too young to go to a state or federal prison.
There are two types of juvenile prisons: (1) detention centers and (2) correctional facilities.
As stated earlier, detention centers are where young offenders who are awaiting trial reside, while correctional facilities are where you'll find juveniles who are already serving their sentence.
Juveniles in detention centers would often leave the facility after a month. On the other hand, Young offenders in correctional facilities may spend up to two years in the facility before they can leave.
Indiana currently has three juvenile correctional facilities and 19 juvenile detention centers, including:
Security Levels in Indiana
Both state prisons and federal prisons have what they call a security level.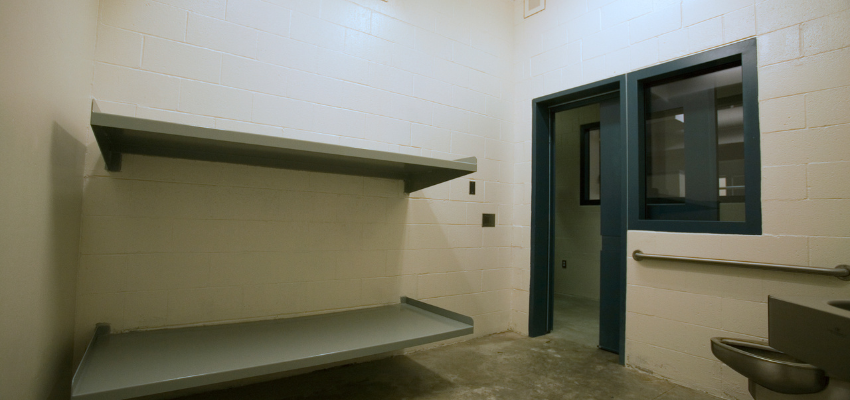 The security level would often correlate to the security measures put in place in that facility as well as the danger to the inmates that reside in it. The security level in prisons may range from:
Maximum

Medium

Minimum

Administrative
As one might expect, a maximum security level prison would have a ton of security measures and will only house offenders who are extremely dangerous or violent. And on the other side are minimum security level prisons where the security measures are limited, and inmates are not as violent.
Administrative is a special security level, and as stated earlier, these types of prisons house inmates with unique circumstances.
List of Prisons in Indiana
To conclude, here's a list of prisons in Indiana and their corresponding type and security level:
Federal Prisons
Federal Correctional Institution, Terre Haute

United States Penitentiary, Terre Haute
State Prisons
Branchville Correctional Facility | Medium Security

Chain O'Lakes Correctional Facility | Minimum Security

Correctional Industrial Facility | Medium Security

Edinburgh Correctional Facility | Minimum Security

Heritage Trail Correctional Facility | Minimum Security

Indiana State Prison | Maximum Security

Indiana Women's Prison | Maximum Security

Indianapolis Re-entry Educational Facility | Minimum Security

Madison Correctional Facility | Women | Minimum Security

Miami Correctional Facility | Maximum Security

New Castle Correctional Facility | Medium Security

Pendleton Correctional Facility | Maximum Security

Plainfield Correctional Facility | Medium Security

Putnamville Correctional Facility Medium Security

Reception Diagnostic Center | Administrative Security

Rockville Correctional Facility | Women | Maximum Security

South Bend Community Re-entry Center | Minimum Security

Wabash Valley Correctional Facility | Maximum – Minimum Security

Westville Correctional Facility | Medium Security
Juvenile Correctional Facilities
LaPorte Juvenile Correctional Facility | Women | Maximum Security

Logansport Juvenile Correctional Facility Medium – Maximum Security

Pendleton Juvenile Correctional Facility | Maximum Security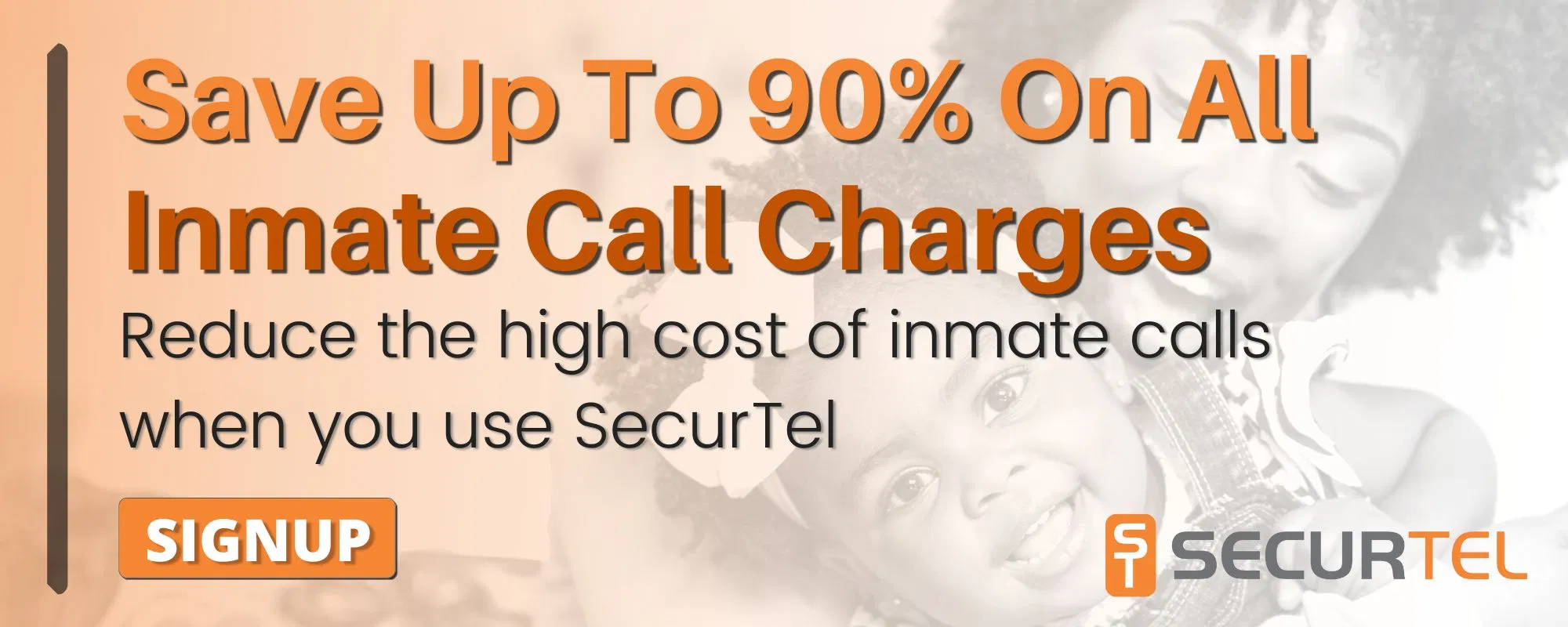 Save 90% Per Minute On Jail Calls With Us
US prisons charge lots of money per minute for long distance inmate calls. The loved ones of inmates are left to pay this bill. For a ten minute phone call you may find yourself paying over one hundred dollars. With SecurTel, you can reduce this charge to a fraction of the cost and only pay the local calling rate. Make calls from across the US or internationally for the local rate and help your family stay connected during a difficult time. Learn more about how to sign up for inmate calls here.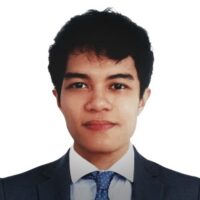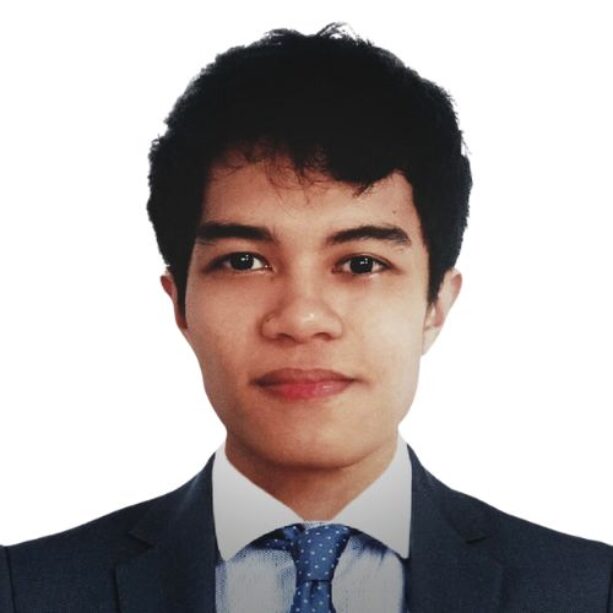 About The Author
Lenard Arceo is an experienced writer who enjoys coding software when not working. He has been blogging for a number of renowned publications for years. His commitment to writing facts based content has allowed him to help his readers uncover the truth and render justice in their lives.