The Debt Prisons of 21st Century USA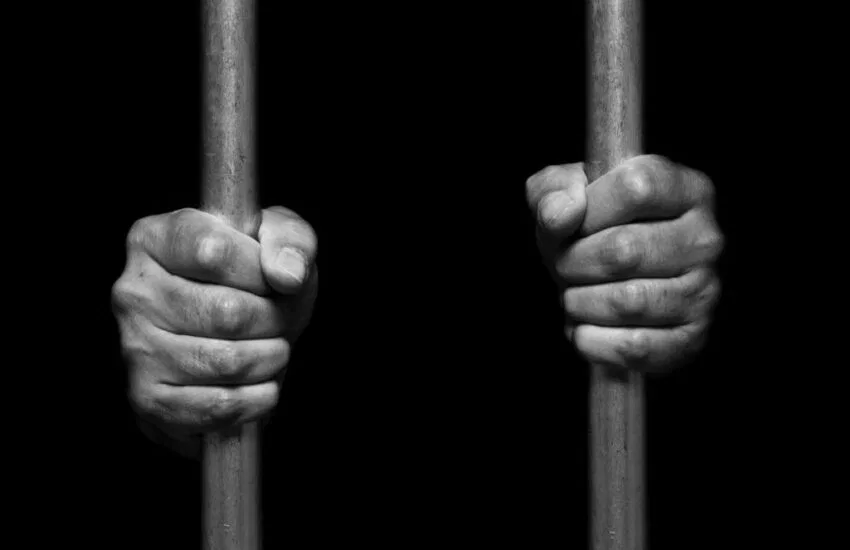 Published September 1, 2023
The United States Federal Government abolished the debt prisons in 1833. But apparently, the practice of jailing people for failing to pay their debts didn't stop there.
According to a report, thousands of Americans are jailed yearly for owing money. Millions more are threatened with imprisonment. This shows that debt prisons are still alive in the 21st century USA.
What is Debtors Prison?
It is a system where people are imprisoned because they owe money. In the past, if someone couldn't pay their debts, they could be sent to jail until the debts were settled. The idea was that prison would force them to find a way to repay what they owed. 
However, debtors' prison is abolished mainly in many countries as it is considered unfair and ineffective. Instead, other methods like negotiations, repayment plans, or legal actions exist to collect debts. The focus is now on helping people manage their debts rather than punishing them with imprisonment.
History of Debtors Prison in America
The origin of the debtors' prison in the US is intertwined with its history of colonization.
Most of the early colonists that were shipped to the New World were debtors. At that time, debtors' prisons were a staple in most of Europe, particularly Great Britain. A large percentage of the prison population was imprisoned because of unpaid debts.
Instead of letting them rot in prison, the government decided that they should work for their debts instead. So, they were shipped to the colonies as indentured servants. The crown sold them to wealthy plantation owners who were too happy to get free labor in exchange for food and meager shelter.
As more and more indentured servants arrived, debtors' prisons eventually took root in the colonies.
Eventually, laws punishing defaulting debtors were established in every state. Prisons that were specially reserved for debtors were also built all over the country.
These prisons were purposely built to be as uncomfortable as possible. The prisoners were even said to have been chained to a wall in some places.
In most states, the debtors were jailed until they secured enough funds to pay their debts. They may also be allowed to work for their debts through years of penal labor. Because of this, many debtors have died while in prison.
After America gained its independence, people were not keen on the idea of the new country jailing its citizens because of debt. So, Congress enacted a federal law that effectively banned debt prisons in the country. As a result, the business of punishing debtors was left to each state.
The Rise of Modern Debt Prisons
America was one of the first countries in the West to get rid of debtors' prisons. At least, that's what appears on paper.
In reality, however, debtors' prisons were only abolished on a federal level. Most states still have provisions for punishing people who defaulted on their obligations.
So, even if they don't officially exist, a modern version of debt prisons haunts Americans today.
According to the Fines and Fees Justice Center (FFJC), in 15 out of 50 states, people have been jailed for fines of less than $60. One South Carolina woman even spent almost two months in jail for missing a payment on her traffic ticket.
However, the rise of these modern debt prisons did not come abruptly. When the government launched its War on Crime in 1965, it also imposed harsh penalties for minor infractions.
This tough stance on crime did not only lead to mass incarcerations. The excessive fines and penalties also drove many Americans into debt. People with limited income usually can't afford to pay those exorbitant fines. As a result, many of them end up spending time in prison.
The Debt Trap
Charles Dickens once spent time in a debtor's prison and said there is no escape once you enter the debt-to-prison pipeline. That couldn't be more true in today's world.
Going to prison for defaulting on an obligation is more than just a punishment. It's a trap that often victimizes the most vulnerable members of our society.
People who get incarcerated tend to lose their jobs. Without a job, they won't be able to raise funds to pay for their debt. And if they can't pay their debts, they end up in jail. It's a never-ending cycle that can have repercussions for generations.
Aside from losing their job, locking people up also affects their families. If the debtor/prisoner is a breadwinner, their families will be left with no source of income. As a result, many end up on the streets or are forced to commit crimes that could also send them to jail.
What Kind of Debts Can Send You to Jail?
Not all debts can send you to prison. Since abolishing the debtor's prison, failure to pay "civil debts" no longer warrants prison time. This includes student loans, credit cards, or hospital bills.
However, failing to pay taxes or any child support constitutes fraud. Depending on the amount you owe, you can be charged with either a misdemeanor or a felony.
Debt collectors also sometimes use the legal system to send you to prison. One of the most common ways they do this is by requesting the court to subject you to a debtor's examination. 
You can be held in contempt if you fail to go to court for the debtor's examination or pay the amount the court tells you to pay. You are then sent to prison, and a bond is set for release.
Interestingly, the bond amount usually equals the amount you owe your creditors. If you can't pay your debt, you don't have the funds to pay your bond too. So you just stay in jail and serve your sentence. 
Technically, you are incarcerated for failing to appear in court. But if you look at it closely, you are in prison because of your debt. This is precisely how debtor's prisons are returning in the 21st century.
(Related: Extortion vs. Bribery vs. Quid Pro Quo: How Do They Differ?)
Does Debtors Prison Still Exist?
Debtors prison, as traditionally understood, has been abolished in many countries, including the United States. However, there are instances where the concept of debtor prison persists in practice. While not officially called debtors prisons, individuals who cannot pay court-imposed fines or fees may face incarceration due to their inability to meet these financial obligations.
Various organizations, including the American Civil Liberties Union (ACLU), have criticized this practice as unfair and illegal. It is important to note that the specific laws and procedures surrounding debt and imprisonment can vary by jurisdiction.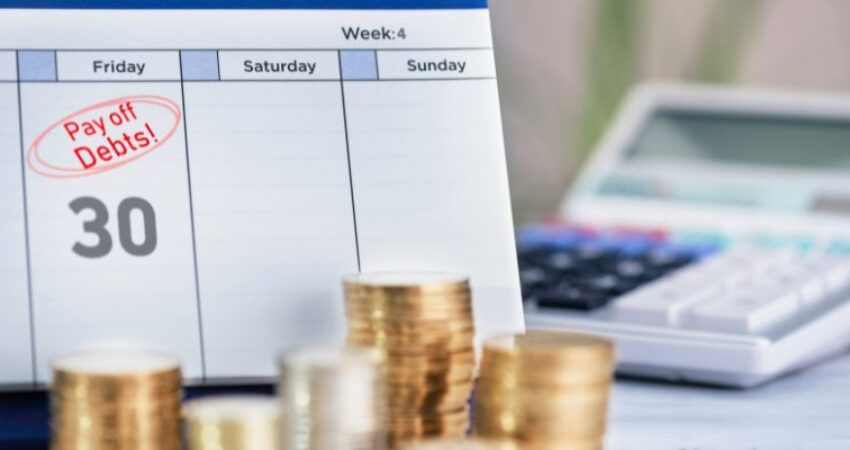 Can You Go To Prison For Debt in 2023?
In 2023, you cannot be sent to prison for unpaid debts in most cases. Most common debts, such as credit card debt or overdrafts, do not result in imprisonment if not paid. 
However, it's important to note that failure to pay certain debts like taxes or child support may lead to legal consequences, including potential jail time. It is always advisable to seek professional advice regarding specific debt situations.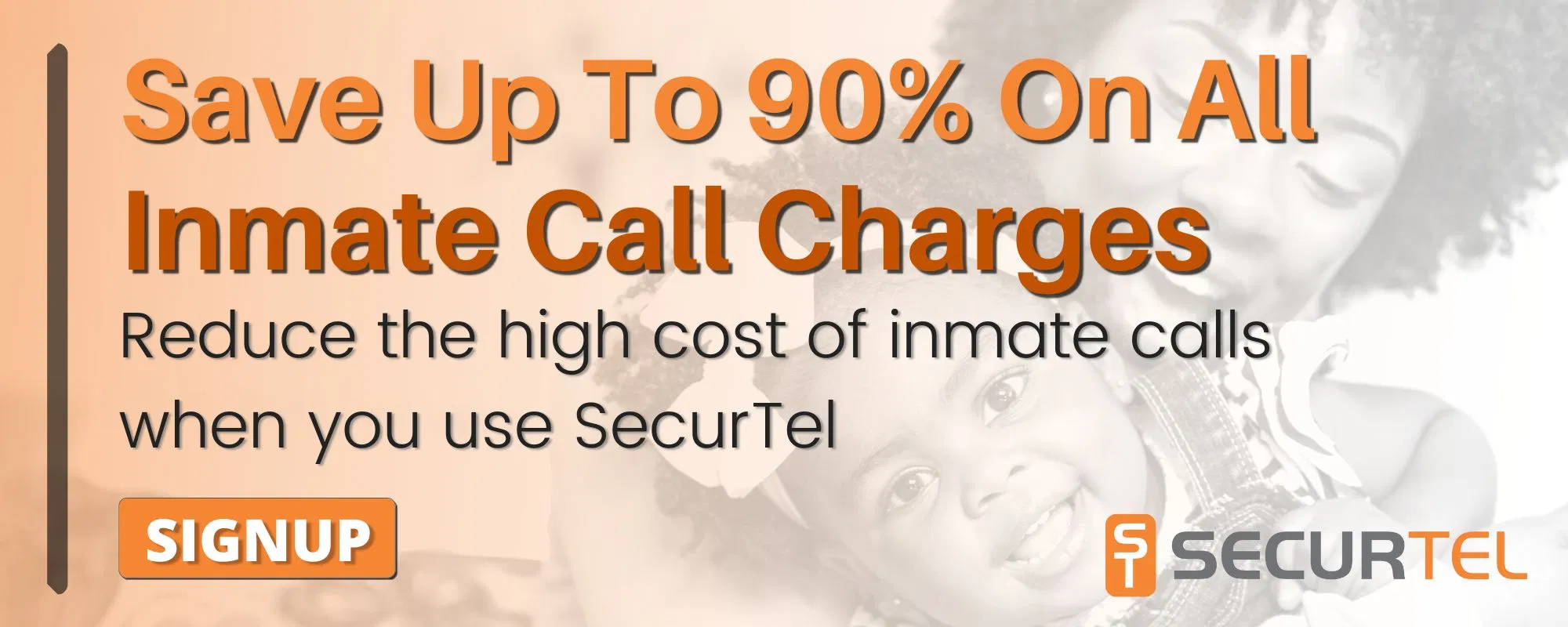 Save 90% Per Minute On Jail Calls With Us
US prisons charge lots of money per minute for long distance inmate calls. The loved ones of inmates are left to pay this bill. For a ten minute phone call you may find yourself paying over one hundred dollars. With SecurTel, you can reduce this charge to a fraction of the cost and only pay the local calling rate. Make calls from across the US or internationally for the local rate and help your family stay connected during a difficult time. Learn more about how to sign up for inmate calls here.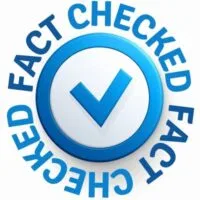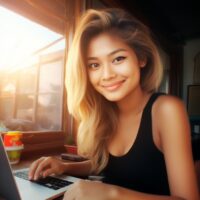 About The Author
Meet Rei Bayucca, an accomplished writer with a passion for exploring a wide range of industries. Through her skilled and thoughtful writing, Rei aims to inspire and educate readers with content that stimulates the mind.