The Impact of Prison Overcrowding: Causes, Effects, and Potential Solutions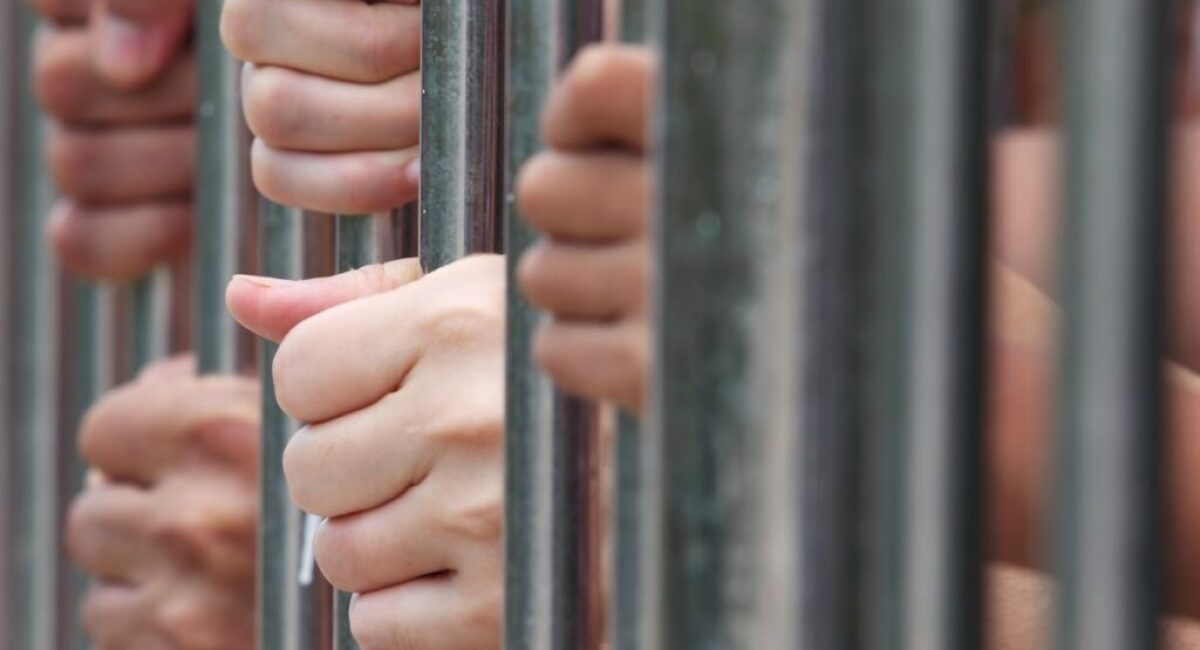 Published June 7, 2023
Prisons being too full has become a big problem in many countries, causing issues for society.  Let's look at the numbers, reasons, consequences, and possible ways to solve this problem.
Causes of Prison Overcrowding
1. Tougher Sentencing Policies
Laws that give longer prison terms have made more people stay in prison for a longer time.
2. War on Drugs
If laws are very strict in punishing drug-related offenses, it can lead to anyone going to prison.
3. Lack of Rehabilitation Programs
There isn't enough money for programs that help prisoners ease back into society, so many end up in prison.
4. Pretrial Detention
Many people are in jail because they can't pay bail or get a good lawyer, which adds to the overcrowding problem.
5. Overuse of Incarceration for Non-Violent Offenders
Some are being sent to prison too often, even though they don't pose a serious threat, which fills up the prisons.
6. Lack of Diversion Programs
The lack of community service treatment programs sends more offenders to jail.
7. Socioeconomic Factors
Poverty, limited education, and unfair systems send more people to prison.
8. Insufficient Funding for Corrections
The government doesn't give enough money to prisons, so they can't expand.
9. Racial and Ethnic Disparities
Certain racial or ethnic groups are more likely to be in prison, even if they commit the same crimes as others. This indicates that there are underlying issues in the system.
Effects of Prison Overcrowding    
1. Deteriorating Living Conditions
Overcrowded prisons strain resources, leading to inadequate living conditions for inmates.
2. Increased Violence and Inmate Safety Conditions
When there's not enough room, and people have to fight for resources, it can make it a dangerous place.
3. Reduced Access to Rehabilitation Programs
Overcrowding can limit the availability of rehabilitation and educational programs within prisons.
4. Higher Recidivism Rates
Overcrowded prisons often struggle to provide effective rehabilitation and re-entry programs.
5. The Strain on Correctional Staff
Overcrowding places significant pressure on correctional staff, increasing stress, burnout, and decreased morale.
6. Financial Burden
Maintaining overcrowded prisons comes at a large cost to taxpayers.
7. Limited Individualized Attention and Rehabilitation
Overcrowding can hamper individualized attention and personalized treatment for inmates.
8. Disparities in Access to Justice
Overcrowding can exacerbate inequalities within the criminal justice system.
9. Increased Risk of Infectious Diseases
Overcrowded living conditions make prisons more susceptible to the spread of infectious diseases.
10. Strained Community Reintegration
Overcrowding can hinder the successful reintegration of inmates into society.
Solutions to Prison Overcrowding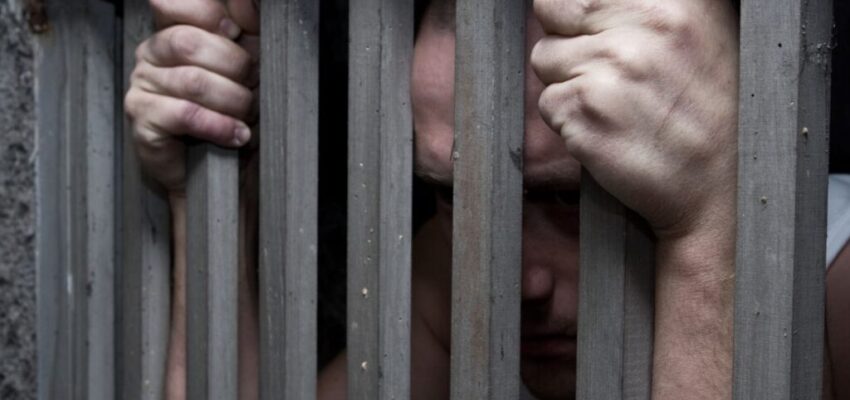 Sentencing Reforms
Shorten the time in prison for non-violent offenders. Other punishments can also be an option.
Rehabilitation Programs
Offer education, job training, and help with drug addiction
Diversion Programs
Offer community service, programs that restore relationships, or treatment instead.
Pre-trial Reforms
Make it easier for people to get bail and a good lawyer. Use tools to see if they will cause problems while waiting for trial.
Community Reintegration Support
Help them find a house, a job, and with mental health care.
Prison Overcrowding in the U.S
In 2011, there were 2.3 million people in prison in the United States. Although the number has decreased in recent years, there are still around 2.1 million inmates in 2022. This overcrowding problem continues to be a big issue for the U.S. prison system.
FAQ
What is the most overpopulated jail?
The most overpopulated jail is Gitarama Prison in Rwanda. It has a capacity of only 400 but had more than 7,000 prisoners in 2023.
Which state has the most overcrowded prisons?
Texas is the state with the most overcrowded prisons in the United States, as of 2023. They have had difficulties managing many inmates with limited resources and space.
Conclusion
When there are too many people in prison, it causes a lot of problems. It's important to figure out why it happens, what it leads to, and how we can solve it. By doing that, we can make prisons better, help people change, and make the system fairer for everyone. It's important to keep learning and working together to fix this big issue.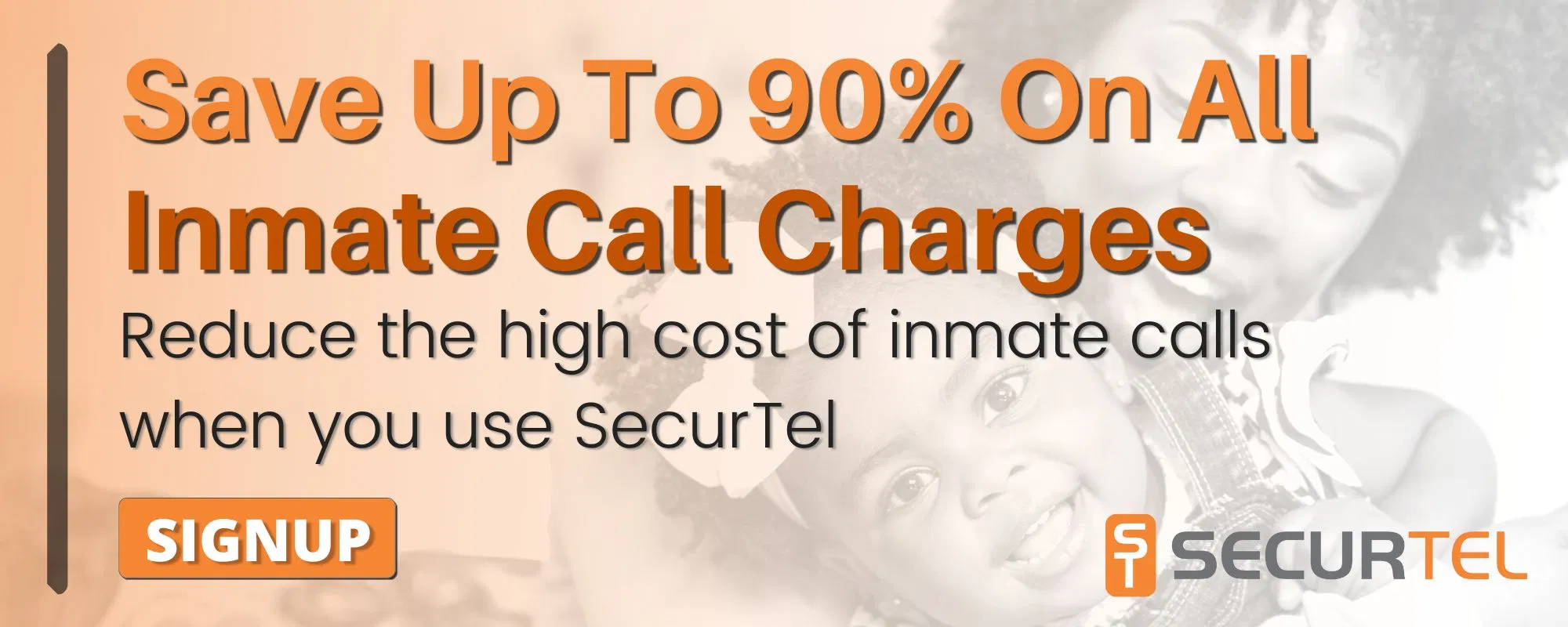 Save 90% Per Minute On Jail Calls With Us
US prisons charge lots of money per minute for long distance inmate calls. The loved ones of inmates are left to pay this bill. For a ten minute phone call you may find yourself paying over one hundred dollars. With SecurTel, you can reduce this charge to a fraction of the cost and only pay the local calling rate. Make calls from across the US or internationally for the local rate and help your family stay connected during a difficult time. Learn more about how to sign up for inmate calls here.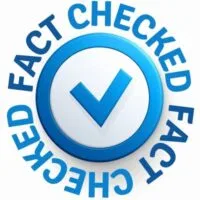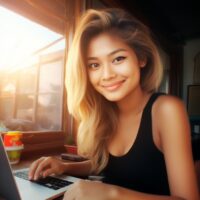 About The Author
Meet Rei Bayucca, an accomplished writer with a passion for exploring a wide range of industries. Through her skilled and thoughtful writing, Rei aims to inspire and educate readers with content that stimulates the mind.